The COVID-19 pandemic, bottlenecks in the semiconductor supply chain and the impact of Russia's war against Ukraine are affecting business. In this difficult social, economic and political environment, the Mercedes-Benz Group is continuing its transformation. In the first year after the spin-off of the truck business, the company is underscoring improved profitability with a strong result, entering into trend-setting partnerships, expanding its electric production capacities and presenting new models.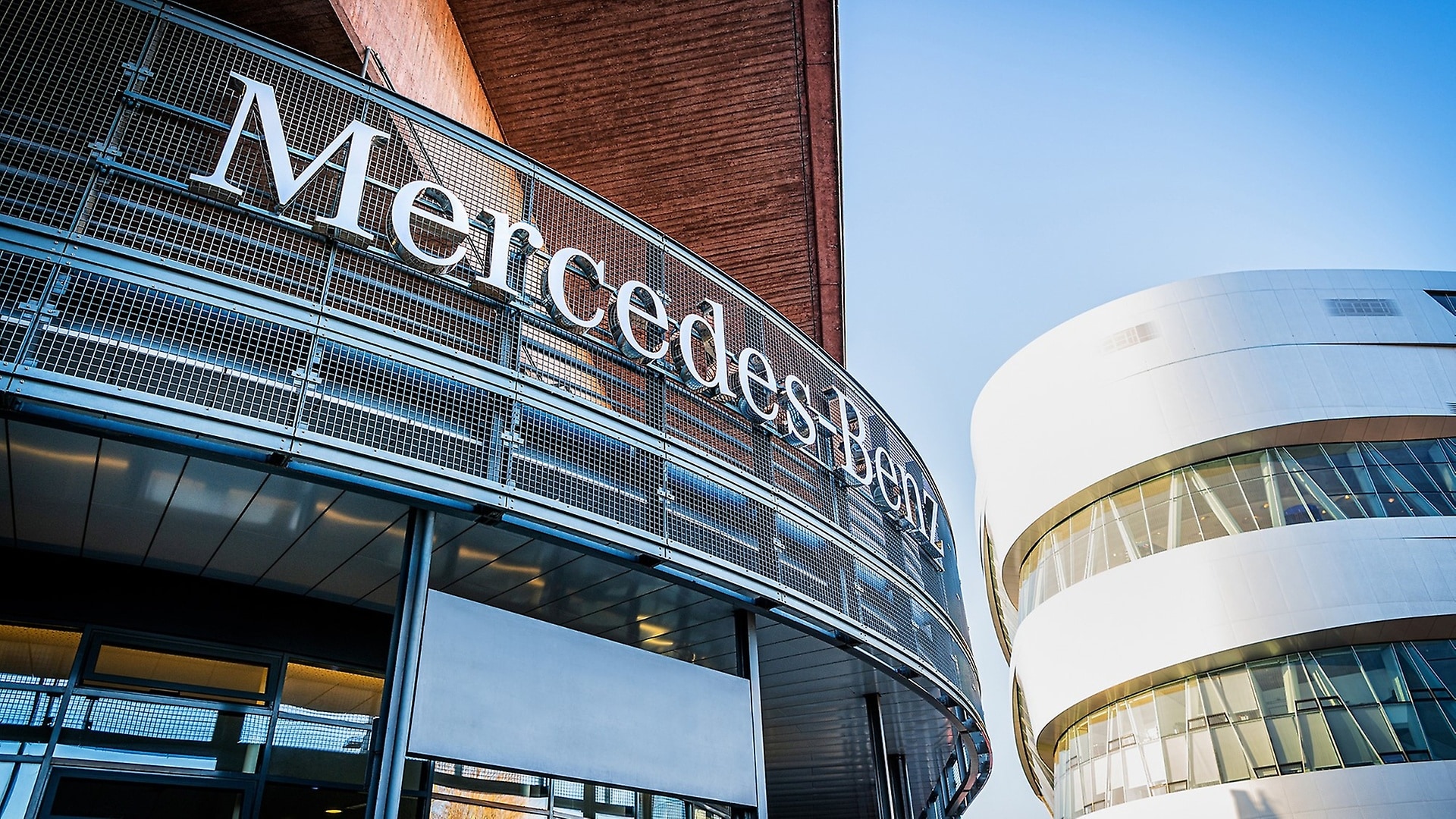 Renaming Mercedes-Benz Group AG marks completion of realignment.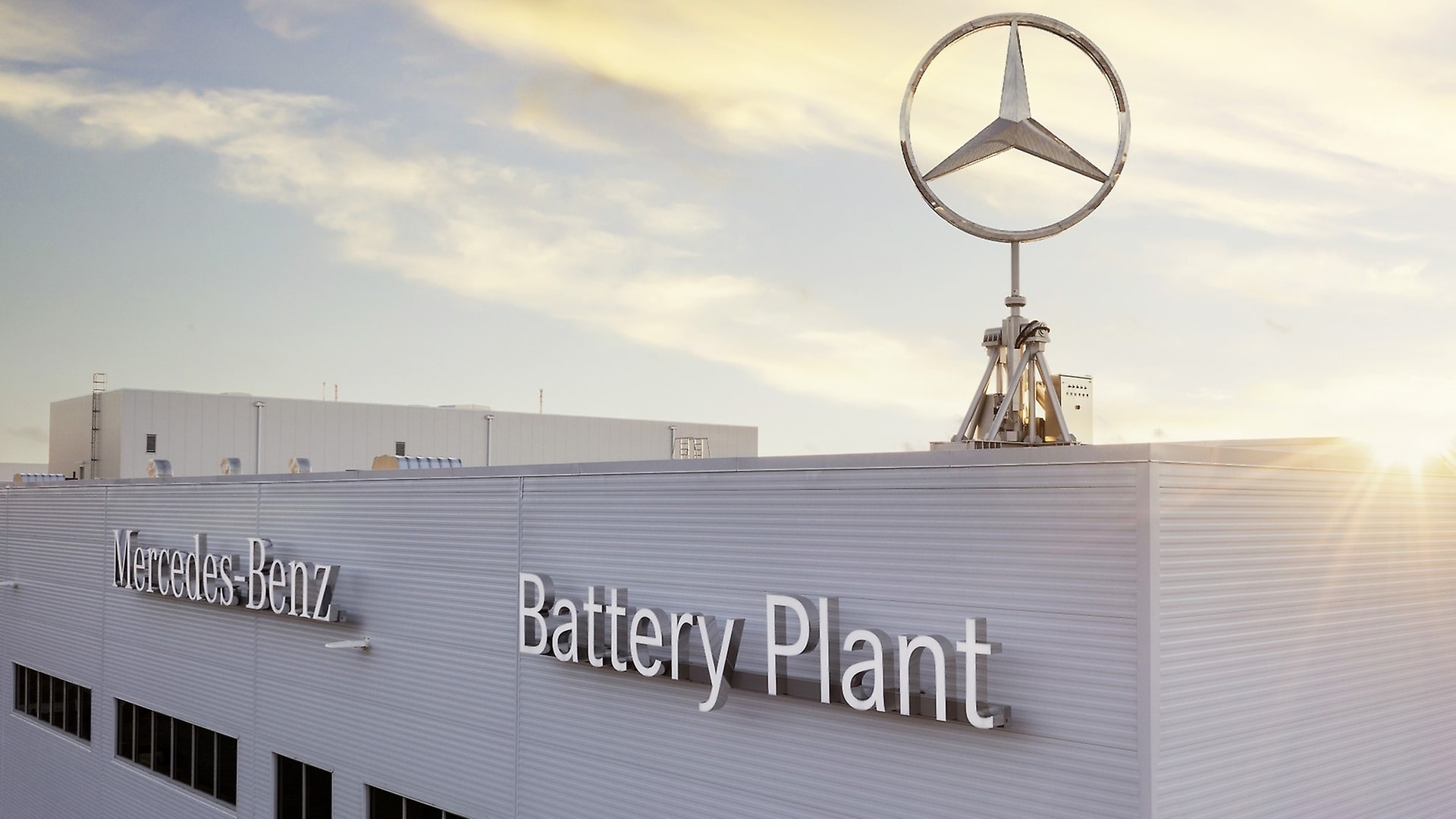 Mercedes-Benz battery factory Tuscaloosa.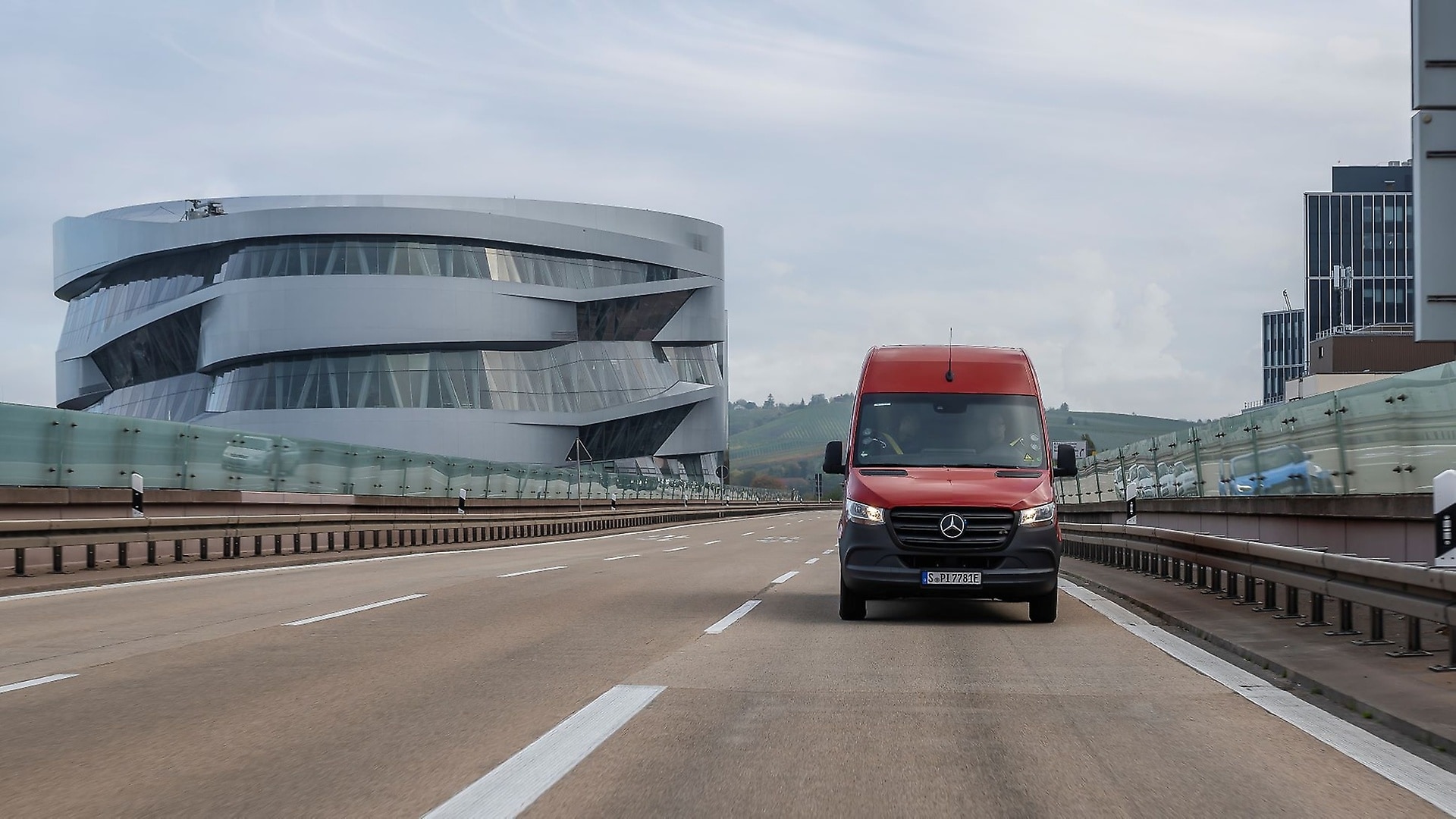 The new Mercedes-Benz eSprinter.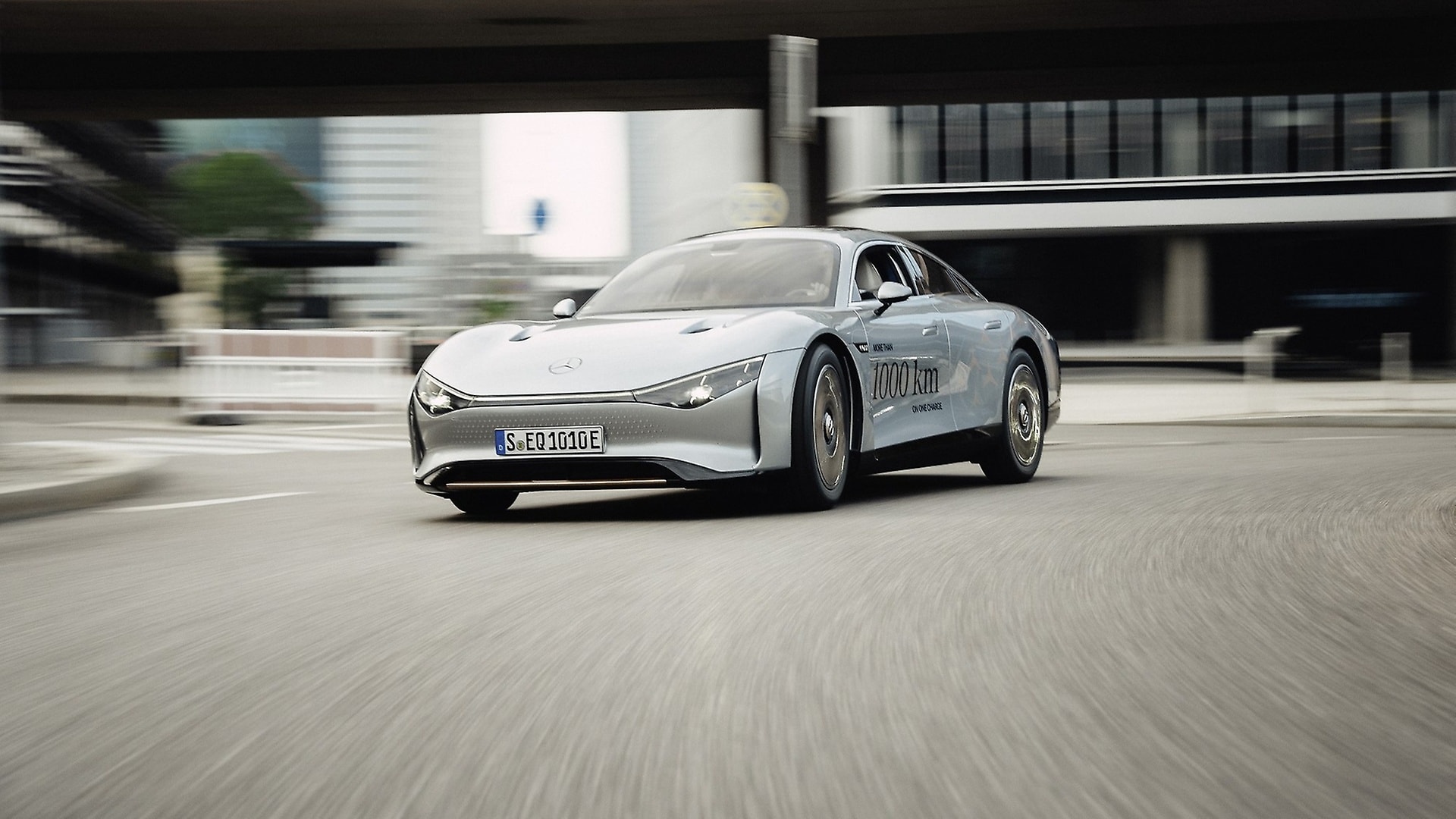 The Mercedes-Benz VISION EQXX beats its own efficiency record in real-world driving with another 1,000 km+ journey on a single battery charge.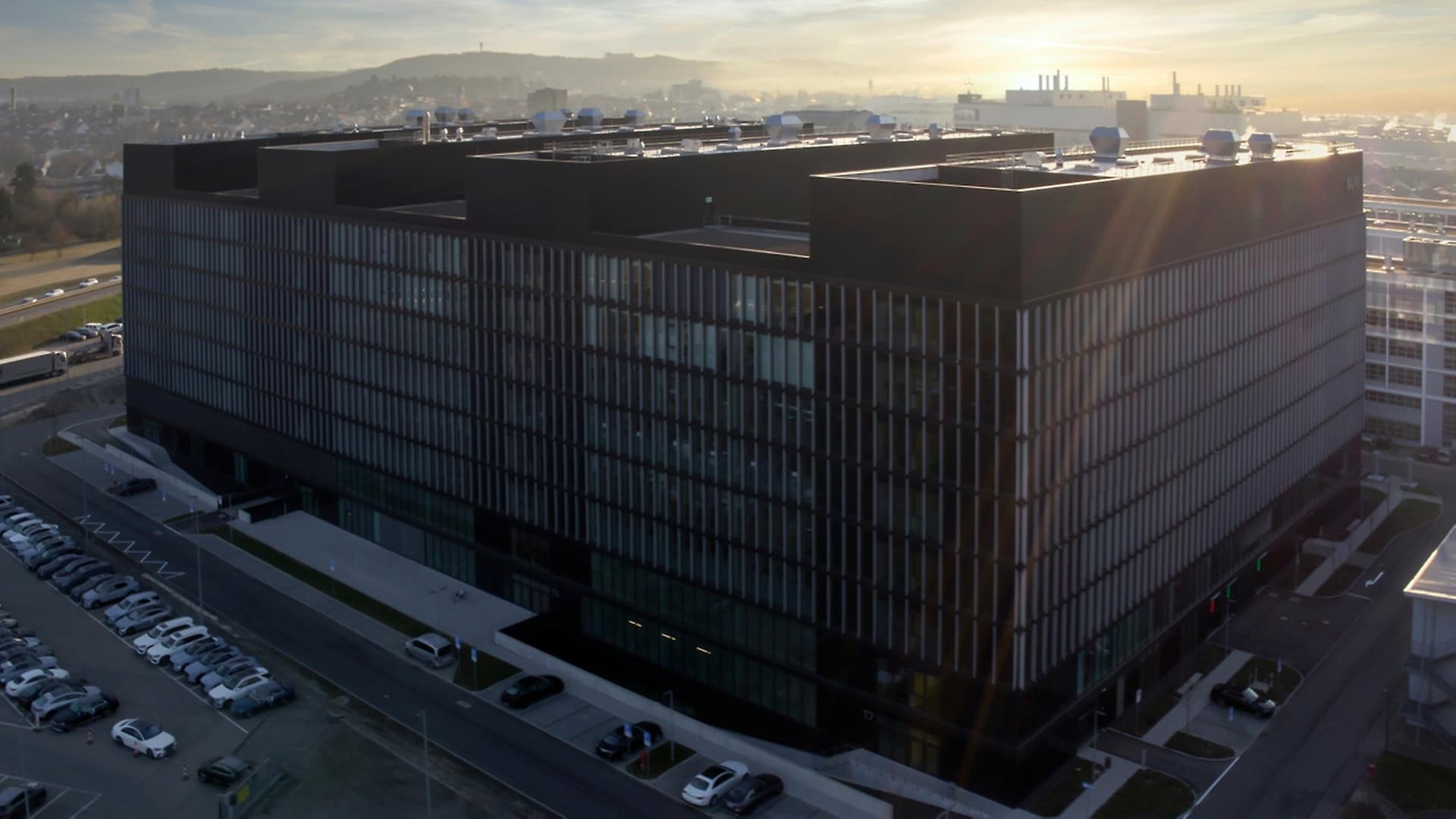 Electric Software Hub Sindelfingen.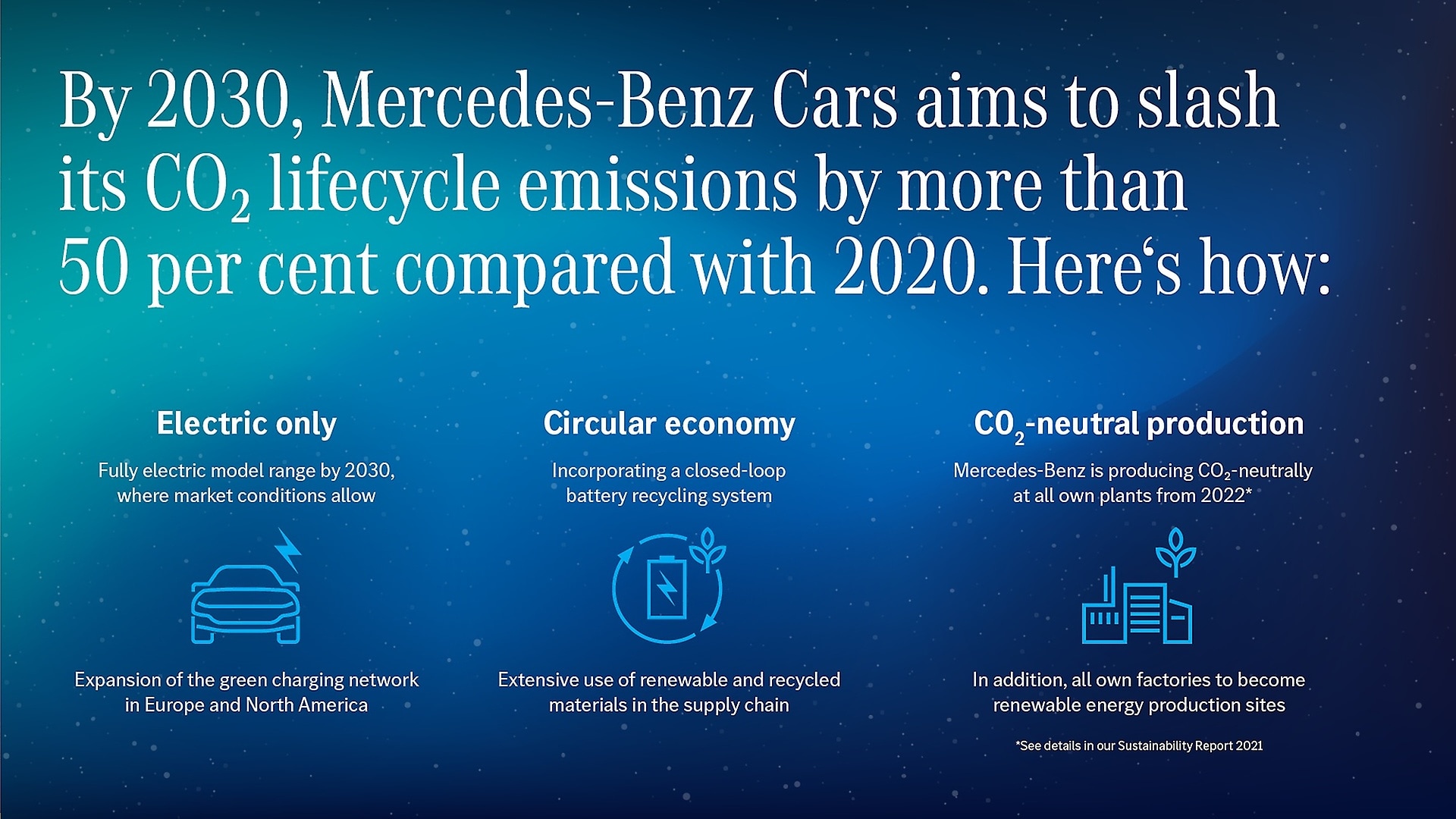 Mercedes-Benz ESG Conference.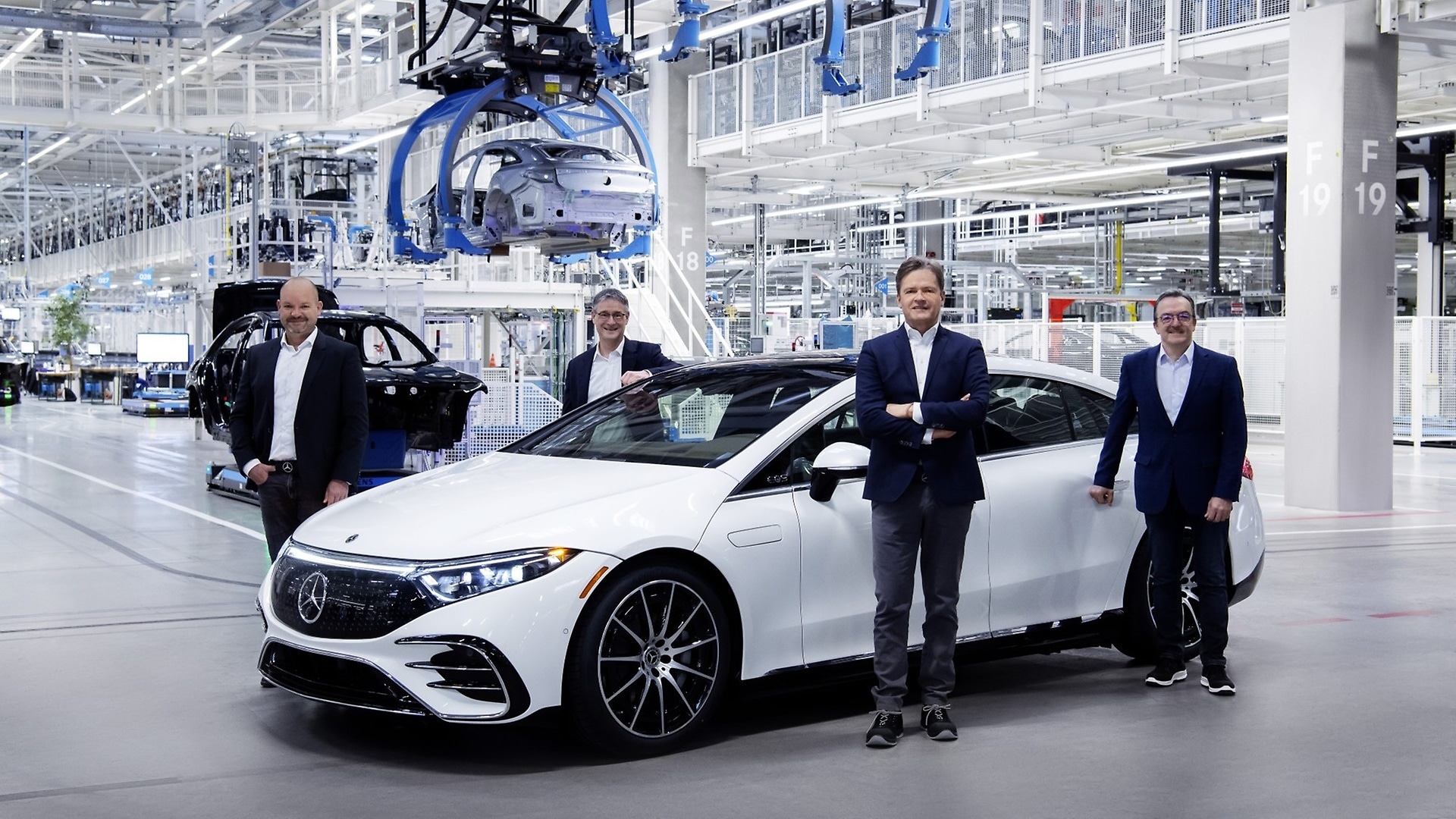 Start of production of the EQS: Jörg Burzer, Michael Bauer, Markus Schäfer und Ergun Lümali (f.l.t.r.)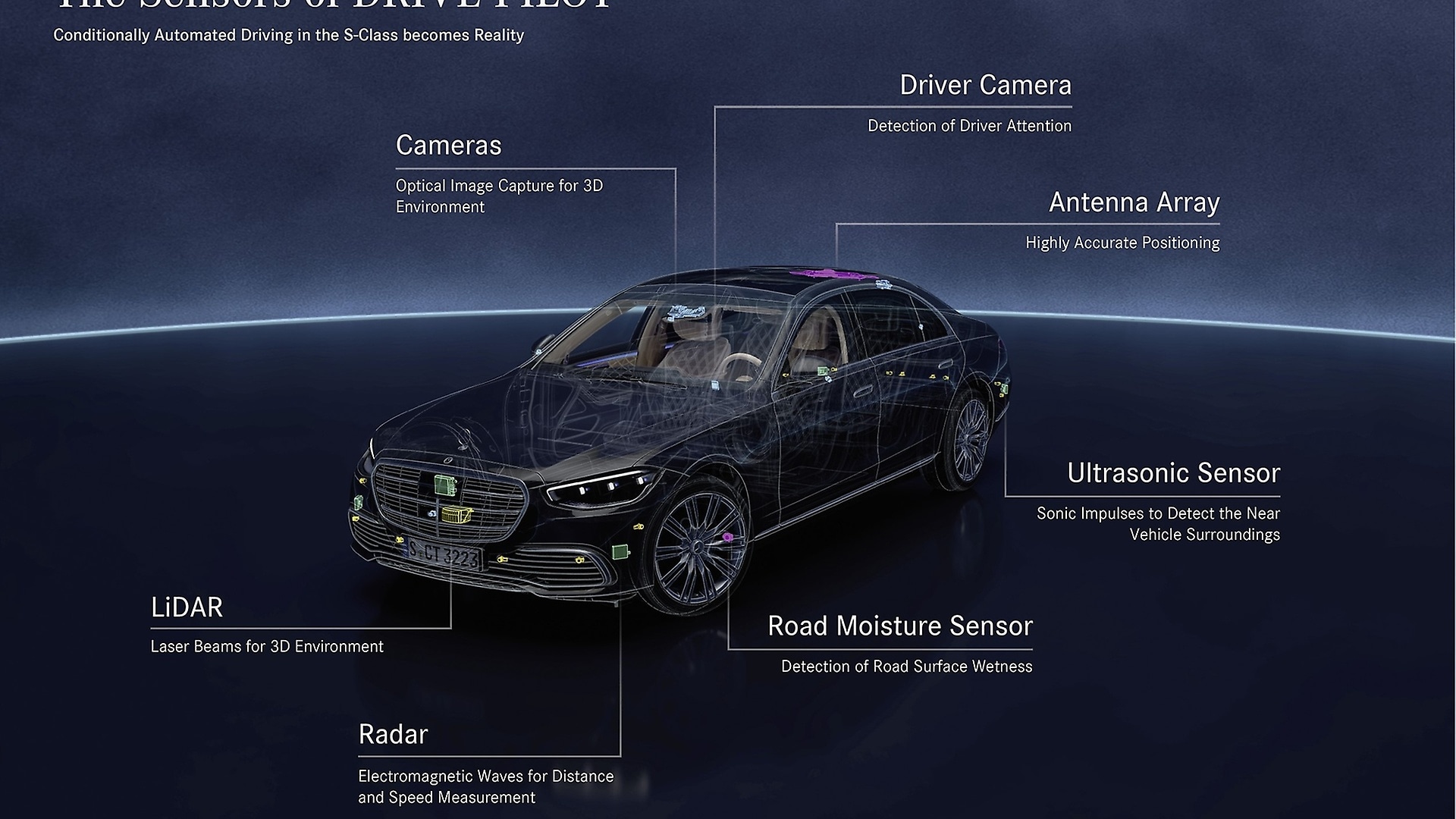 DRIVE PILOT.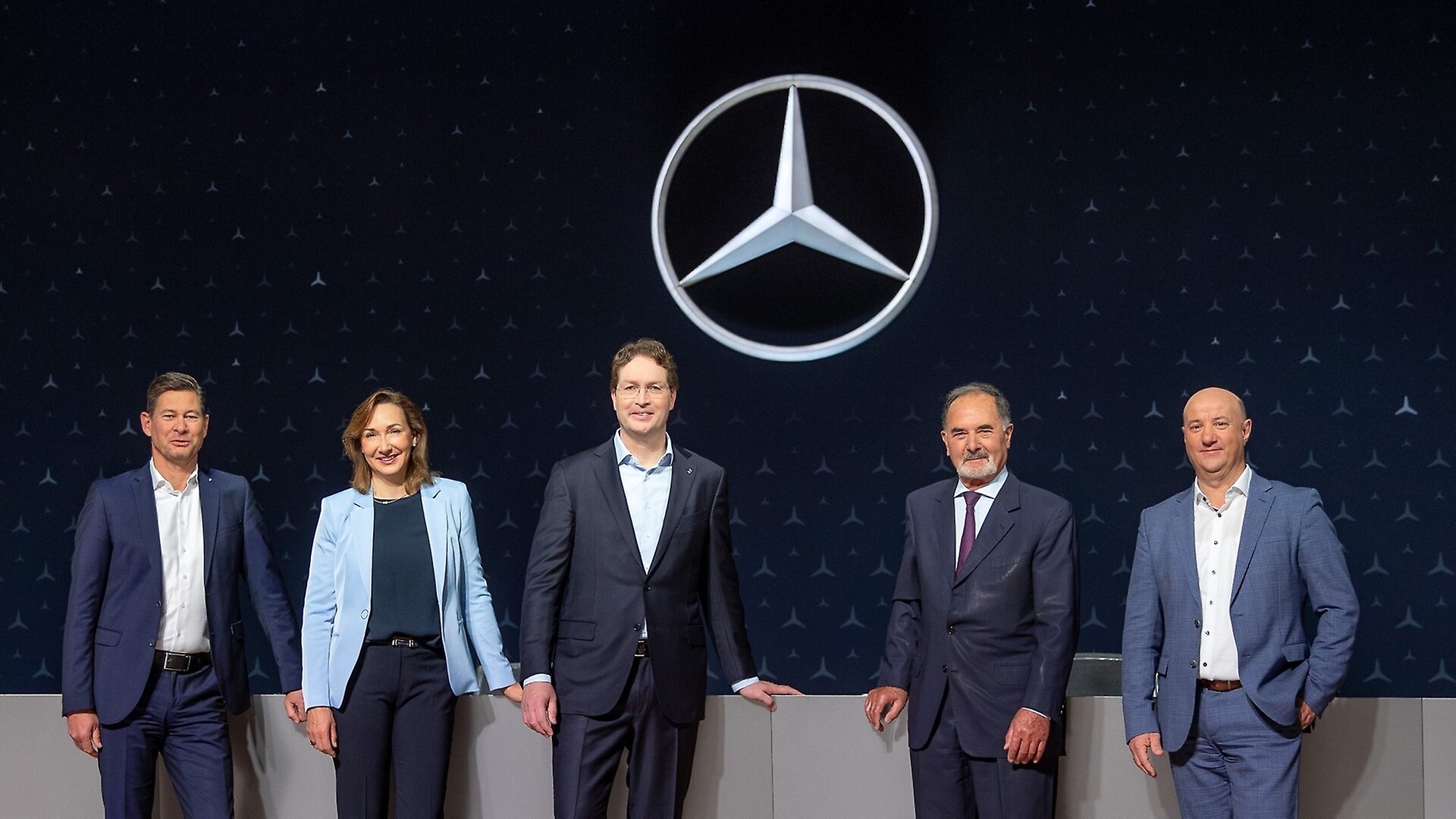 Mercedes-Benz Group AG Annual General Meeting 2022 (from left): Harald Wilhelm, Renata Jungo-Brüngger, Ola Källenius, Bernd Pischetsrieder and Michael Brecht.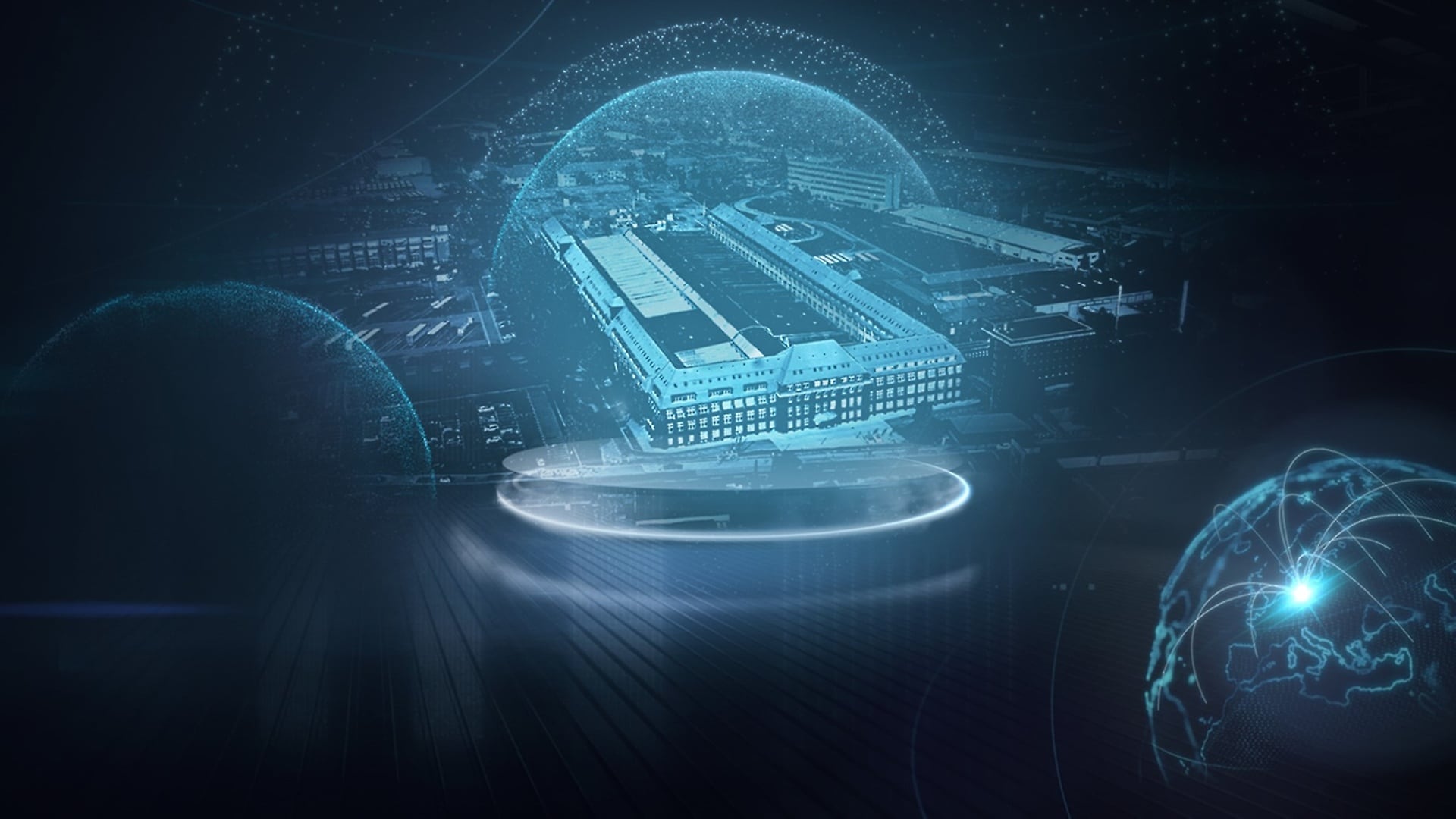 Mercedes-Benz Digital Factory Campus Berlin.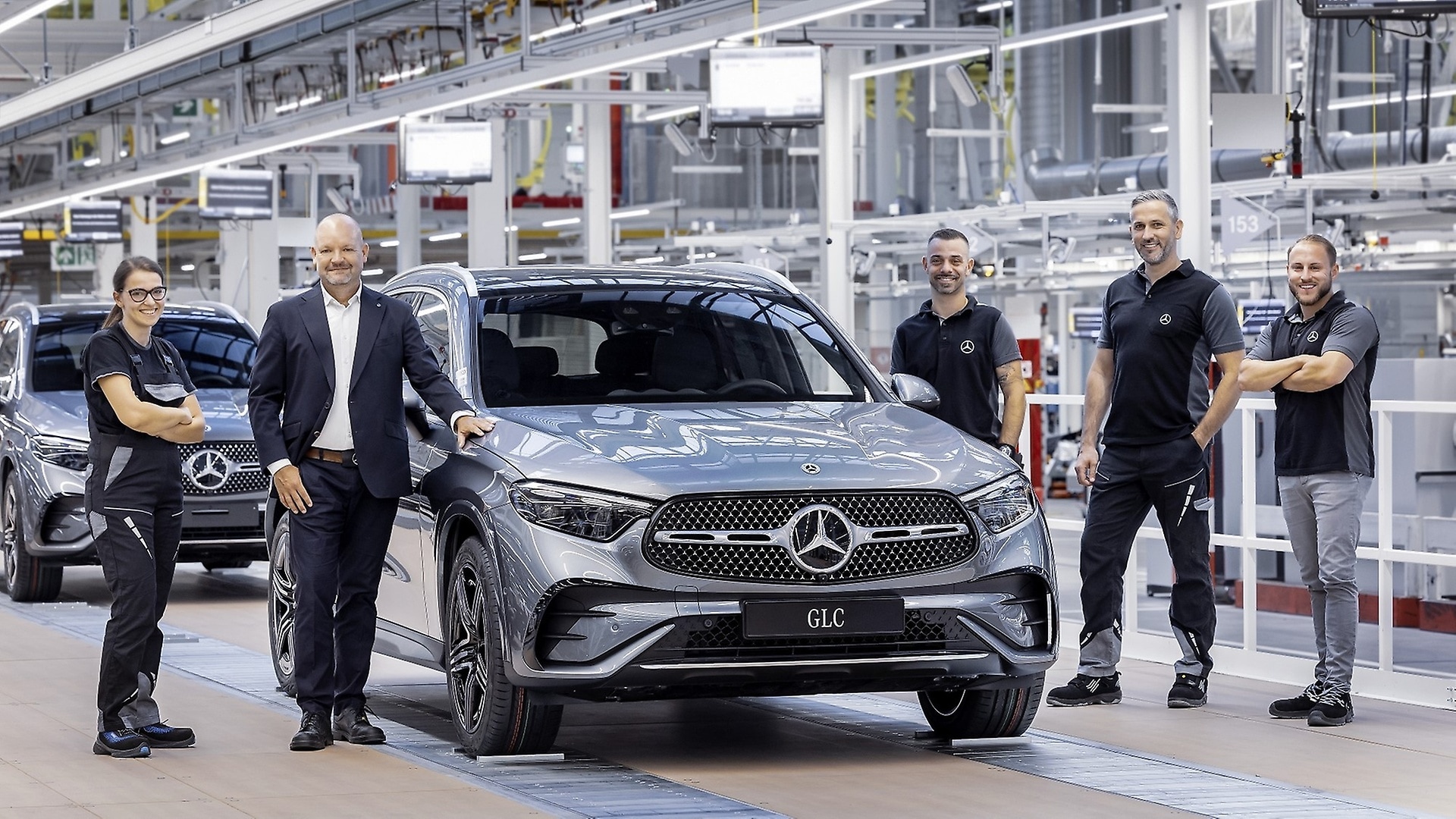 Dr. Jörg Burzer (Member of the Board of Management of Mercedes-Benz Group AG, Production and Supply Chain) is pleased with the team about the successful start of production of the new Mercedes-Benz GLC at plant Sindelfingen.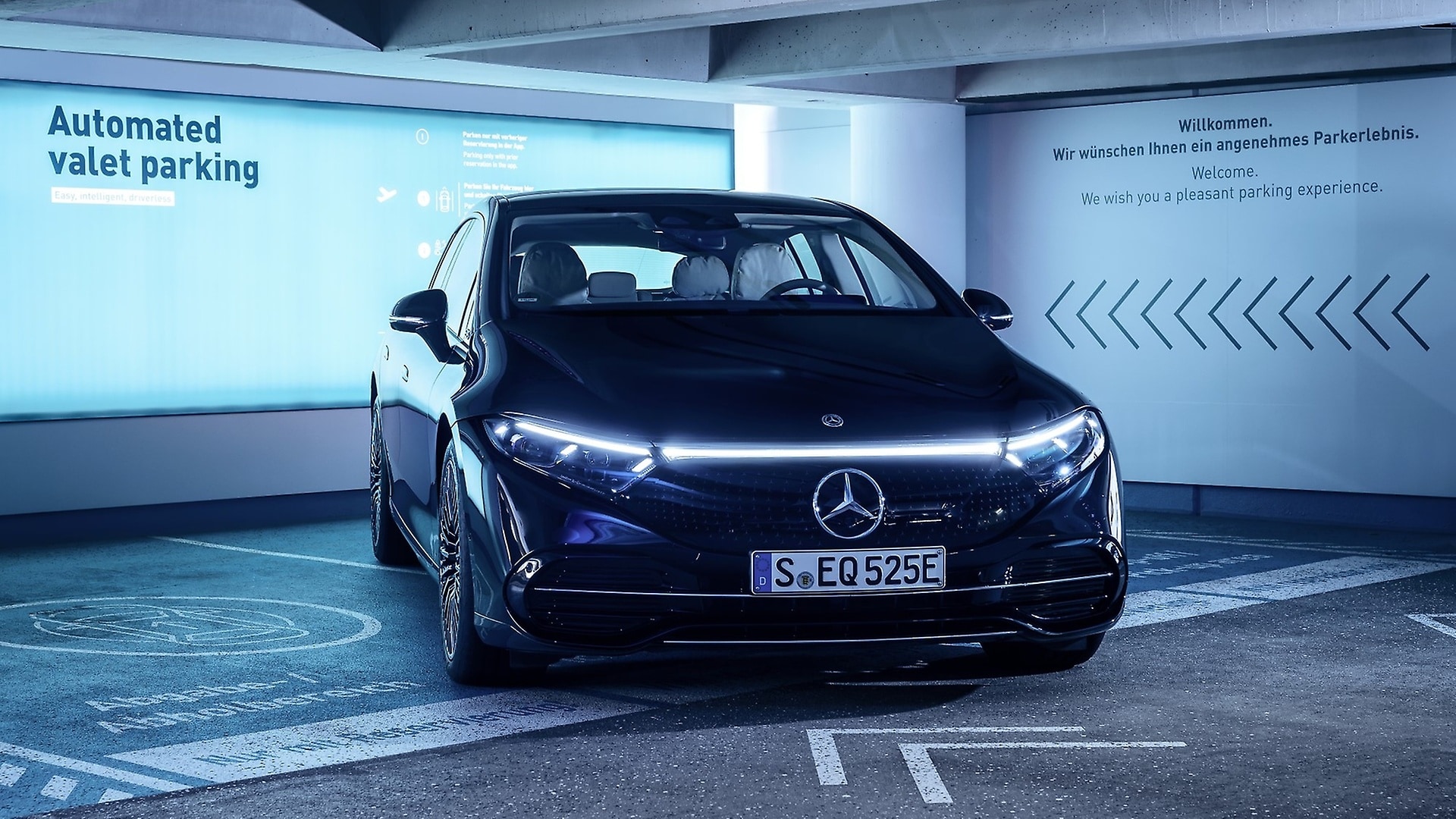 Mercedes-Benz has received official approval for commercial use in Germany for the "automated valet parking" service, which has been developed together with the technology partner Bosch.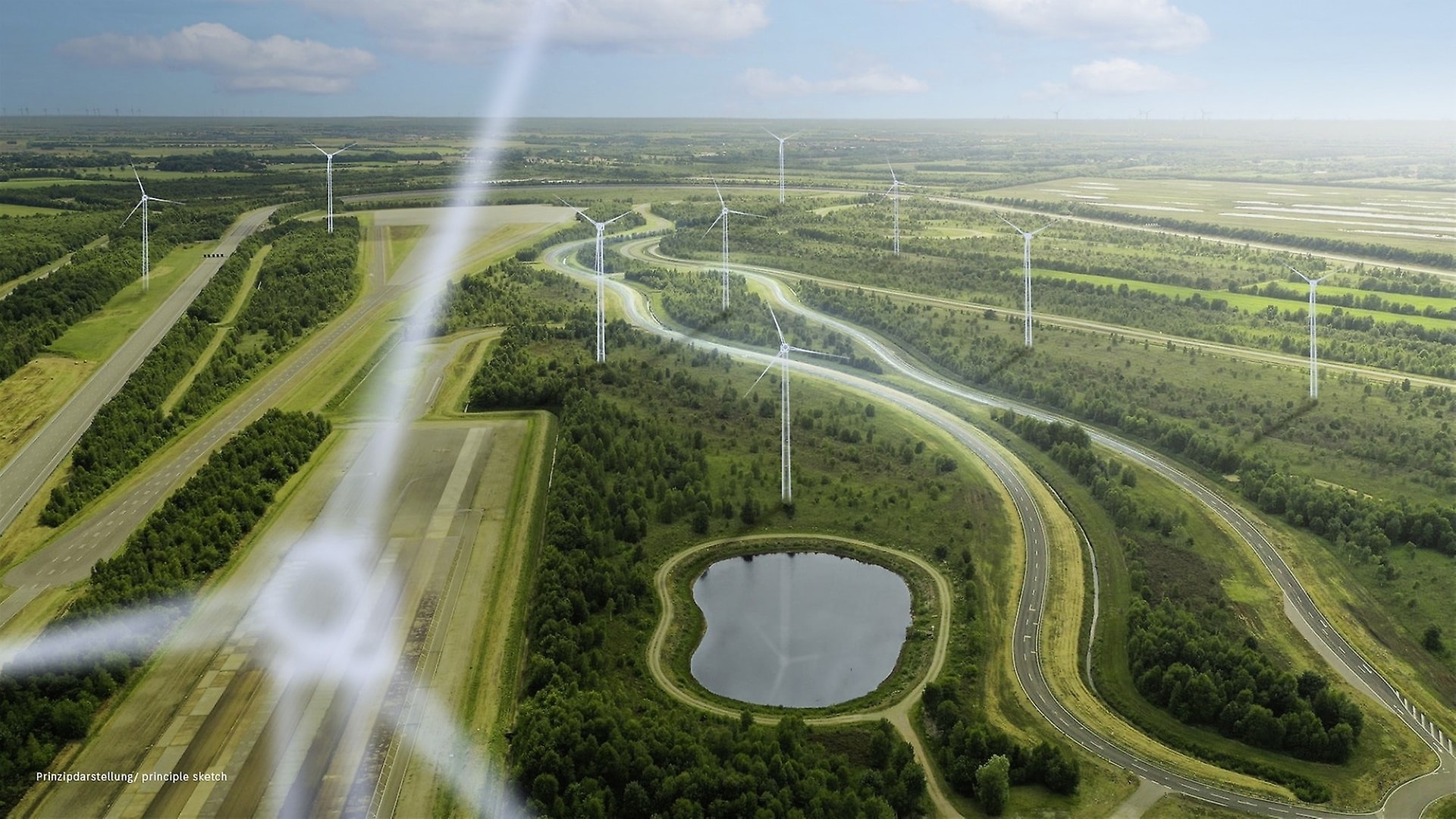 Mercedes-Benz has started planning the installation of a wind farm at its test track in Papenburg, northern Germany.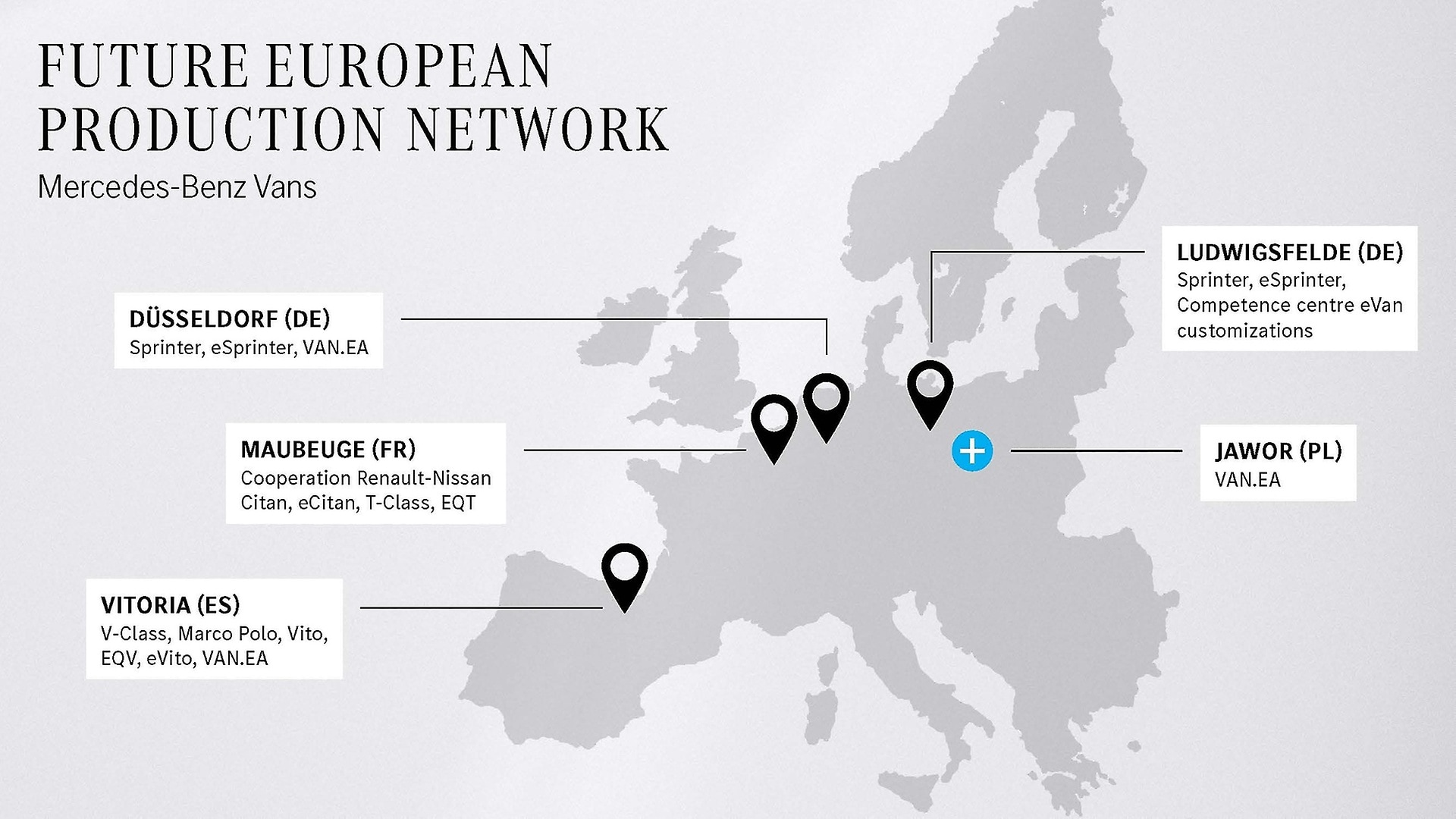 Mercedes-Benz Vans: Future European production network.