The spin-off, the separation of the passenger car business from the commercial vehicle business and thus the split into two legally independent companies, is the central corporate issue in 2021. The strategic realignment is approved by a large majority at an Extraordinary General Meeting in October. The global pandemic continues to have an impact on business, along with a shortage of semiconductors.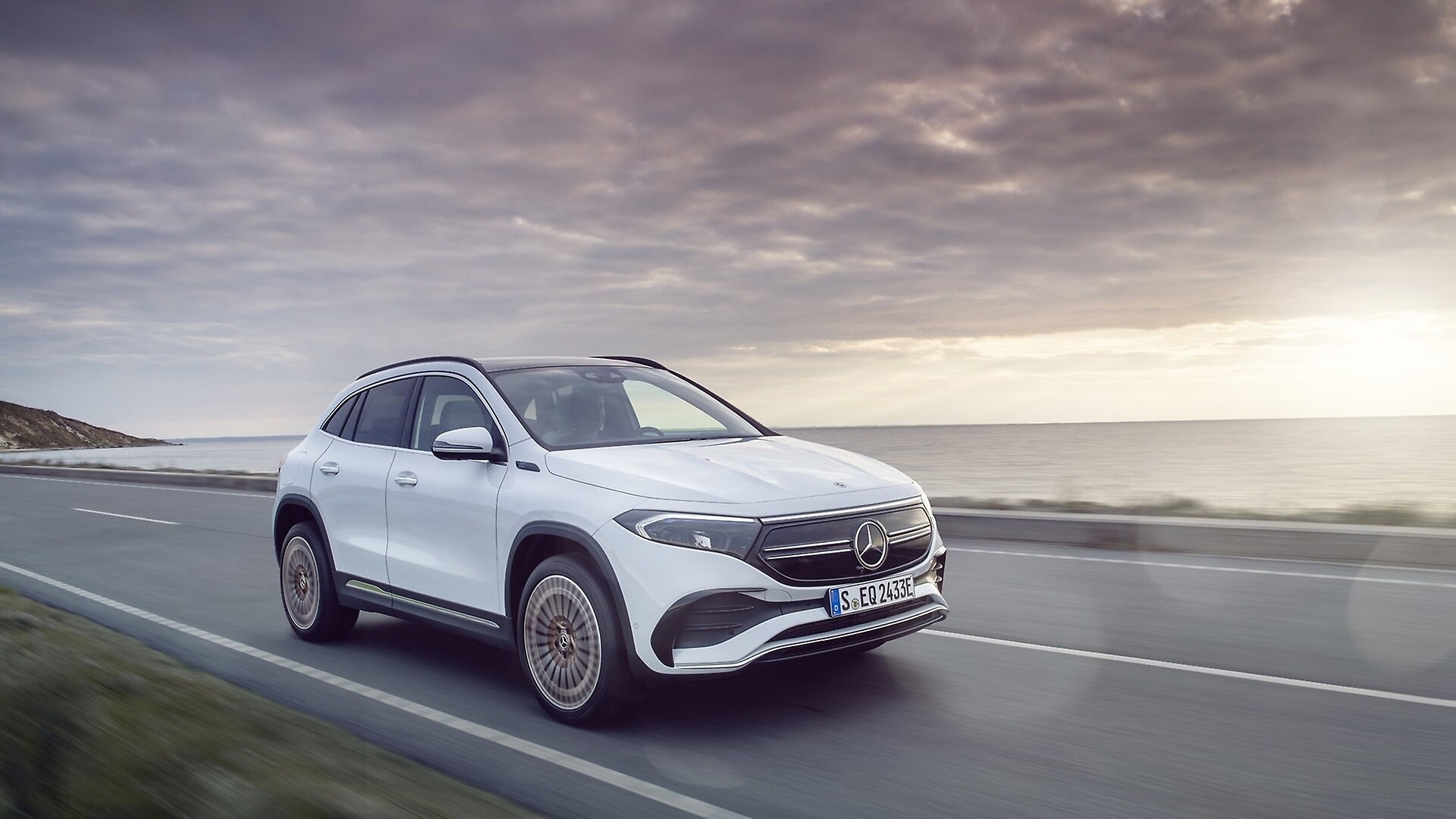 The new Mercedes-Benz EQA.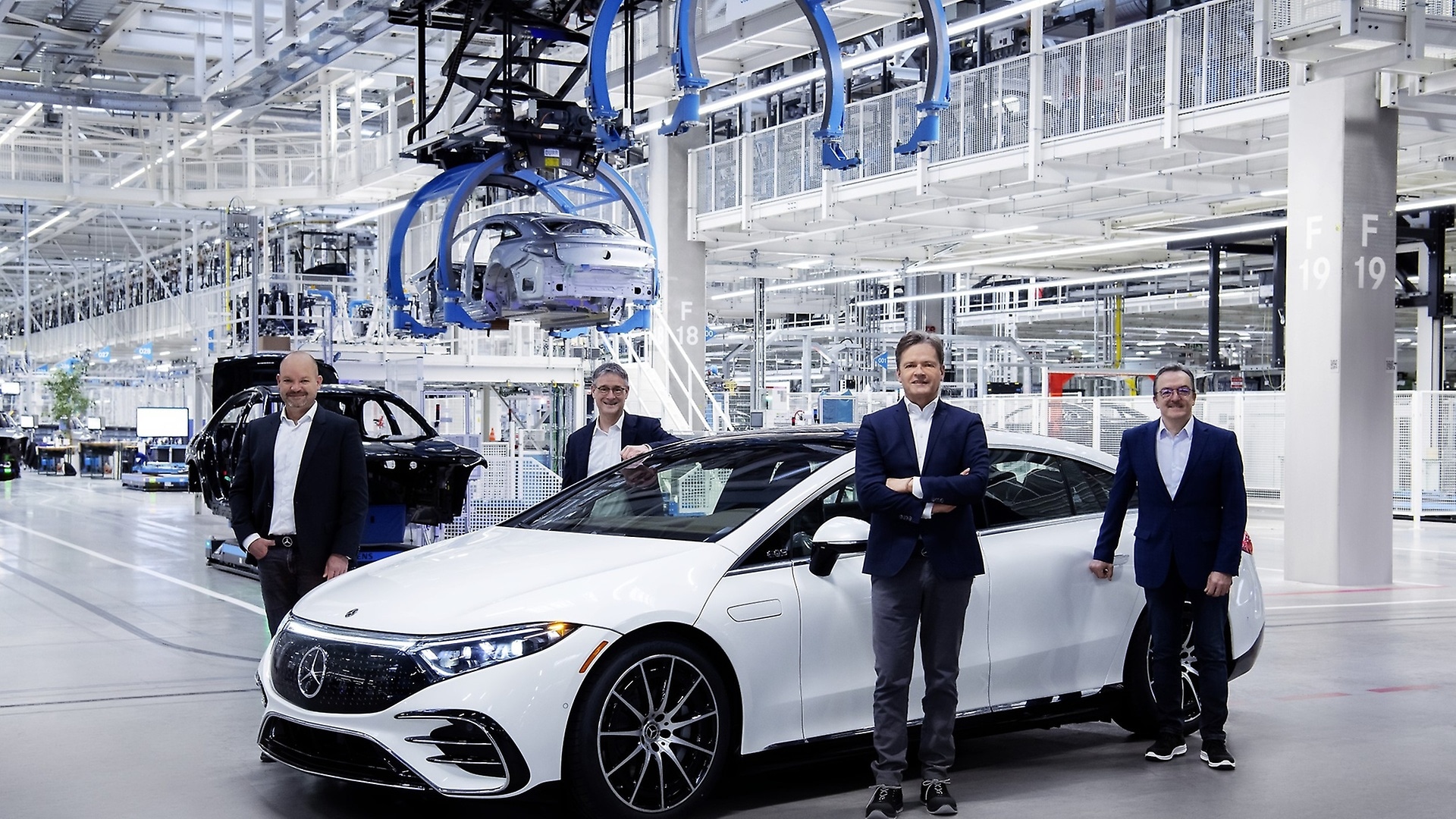 Start of Production of the EQS at the Factory 56 (from left to right): Jörg Burzer, Michael Bauer, Markus Schäfer und Ergun Lümali.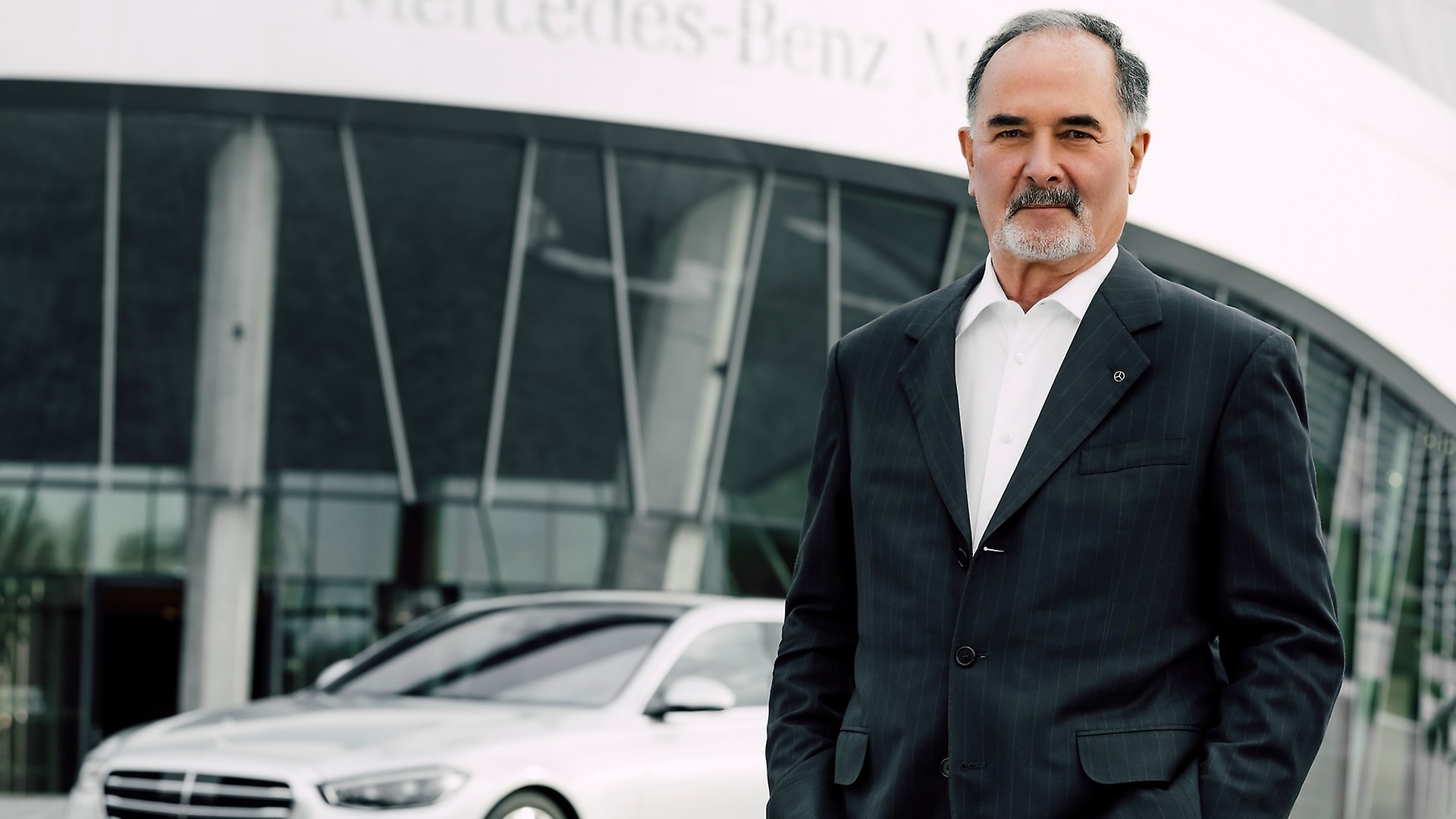 Bernd Pischetsrieder succeeds Manfred Bischoff as Chairman of the Supervisory Board.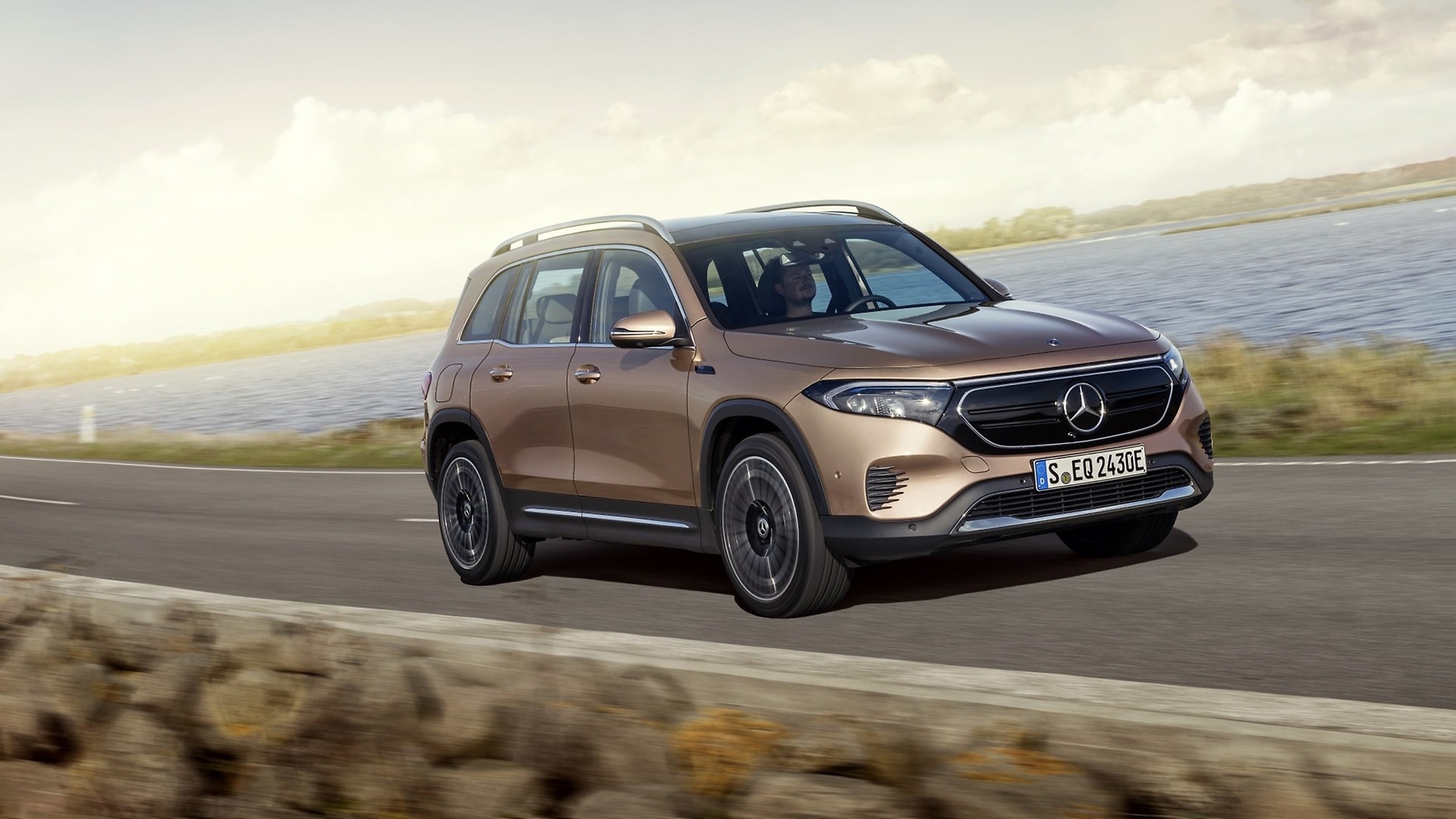 The new all-electric compact SUV EQG.
IAA 2021: Mercedes-Benz is showcasing the entire breadth of its current and future electric mobility portfolio.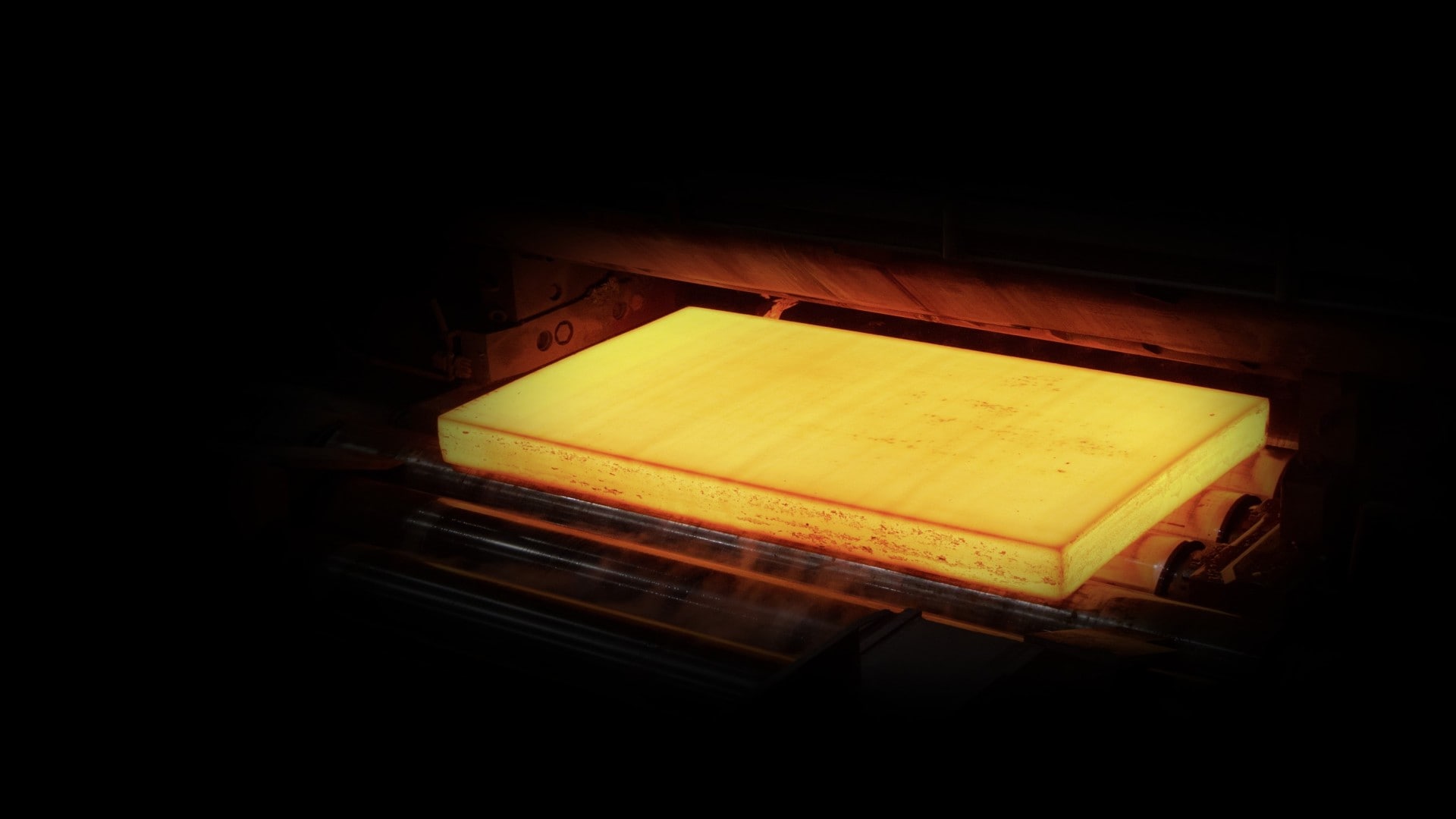 Mercedes-Benz enters into partnership with Swedish steel manufacturer SSAB for CO₂-free steel.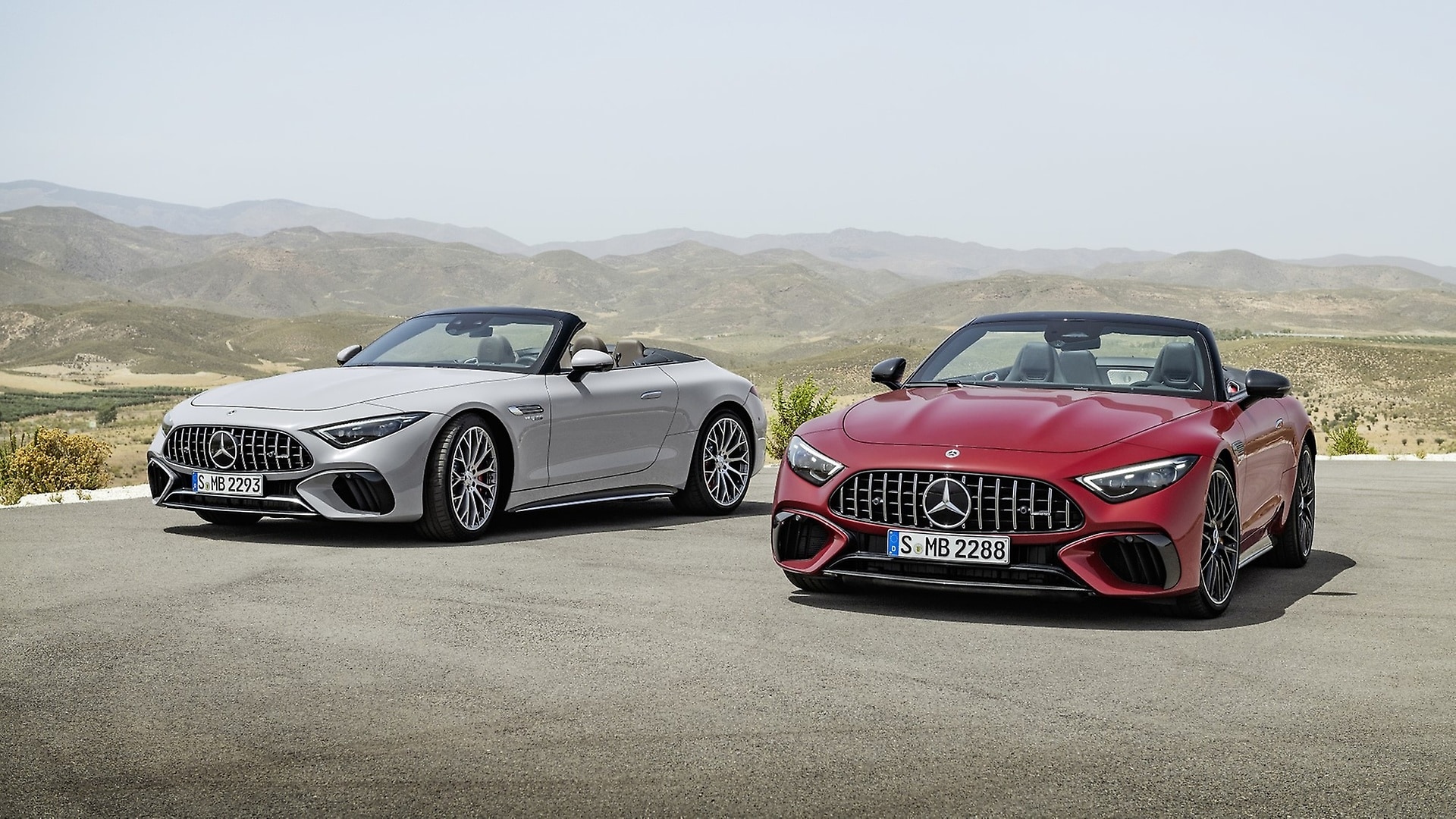 The new Mercedes-AMG SL.