The Whistleblower System BPO (Business & People Protection Office) receives reports of rule violations. It is an important element of good corporate governance.
Compliance with the law and internal regulations is a high priority for the Mercedes-Benz Group. Misconduct must therefore be identified early. In order to investigate severe violations with a high risk for the company, its employees and other people in a fair and appropriate manner, we set up the Whistleblower System BPO (Business & People Protection Office) in 2006. The BPO enables employees and external whistleblowers to report violations anywhere in the world. This way, the Mercedes-Benz Group learns about potential risks, can prevent damage to the group, its employees and third parties as well as protect individuals who might be harmed by misconduct.
Rule violations posing high risks include, for example, offenses relating to corruption, breaches of antitrust law and violations of anti-money laundering regulations, as well as violations of binding technical provisions or violations in connection with environmental regulations. Personal matters, such as incidents of sexual harassment or human rights violations, are also considered high-risk rule violations.
Mercedes-Benz Group encourages anyone inside or outside the company who observes violations in connection with the company or suspects such violations for concrete reasons to contact the BPO without fear of retaliation and to express the information openly.
Whistleblowers who report possible violations on the basis of concrete indications are protected by the company. The confidentiality of such statements is guaranteed. Employees who feel they have suffered disadvantages as a result of them reporting a violation are protected by the BPO. Discrimination or intimidation of an employee for reporting a violation is itself a violation of our Integrity Code and results in disciplinary actions under labor law.
Whistleblowers can also contact the BPO anonymously, as far as national legislation permits. At the same time, it is very helpful for the BPO if whistleblowers can be contacted (e.g. via an anonymous e-mail address) so they can be asked questions that may be useful to the investigation. If a whistleblower discloses his or her identity but wishes that it will not be shared with other parties within the company, this request will be complied with.
A globally applicable Group policy governs the BPO procedure and the corresponding responsibilities. Its aim is to ensure a fair and transparent procedure that takes into account both the principle of proportionality for the accused individual and the protection of the whistleblower. The policy also sets out the standards by which we assess violations and decide on consequences.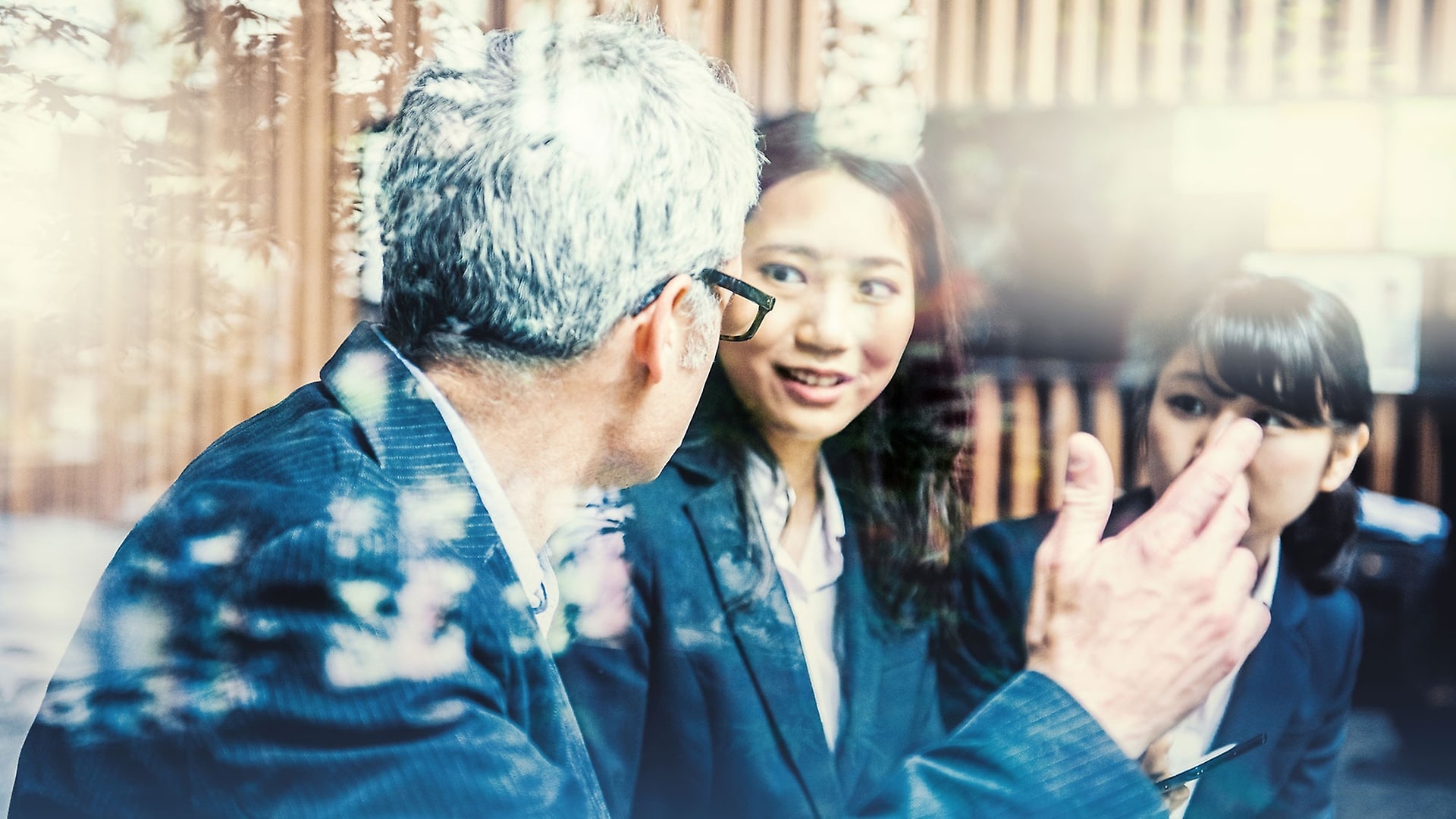 The Whistleblower System BPO receives reports of rule violations.
Information about possible violations is processed transparently and always confidentially by the BPO within the procedure described below:
In addition to the company's own Whistleblower System BPO, the Mercedes-Benz Group is participating in the establishment of an industry-wide grievance mechanism as part of the National Action Plan for Business and Human Rights of the Federal Republic of Germany ("Nationaler Aktionsplan Wirtschaft und Menschenrechte der Bundesrepublik Deutschland").
Whistleblowers have the right to take legal action before national courts. In particular, the submission of a tip-off report on violations does not constitute a waiver of any existing right to take legal action. Additionally, the Mercedes-Benz Group always maintains confidentiality in the course of its investigations and no separate confidentiality agreements are concluded. If necessary, the Mercedes-Benz Group will cooperate with state law enforcement agencies.
Please direct your questions and suggestions to the Whistleblower System BPO:
Mercedes-Benz Group AG
IL/CBP - Whistleblower System BPO (Business & People Protection Office)
HPC E703
70546 Stuttgart
Germany
E-Mail: bpo@mercedes-benz.com