Recognize necessary repairs right away through data matching with past vehicles: With "Big Data Diagnosis", error codes can be read and interpreted in right away, saving precious time for our customers in the workshops.
When Mercedes cars are visiting our workshops, there often occur complex patterns of error codes which are hard to analyze, even for experienced workers in our workshops. The process of determining the root cause and parts that needs to be exchanged can be very time-consuming and relies on manually created tests and checks.
Provided the error codes, different machine learning methods allow to uncover patterns, in linkage with successful repairs in the past. By deploying the learned patterns to our workshops, the diagnostic tool can provide real-time repair recommendations to the workers, based on the diagnosis error codes obtained within the customer vehicle and vehicle symptoms stated by the customer.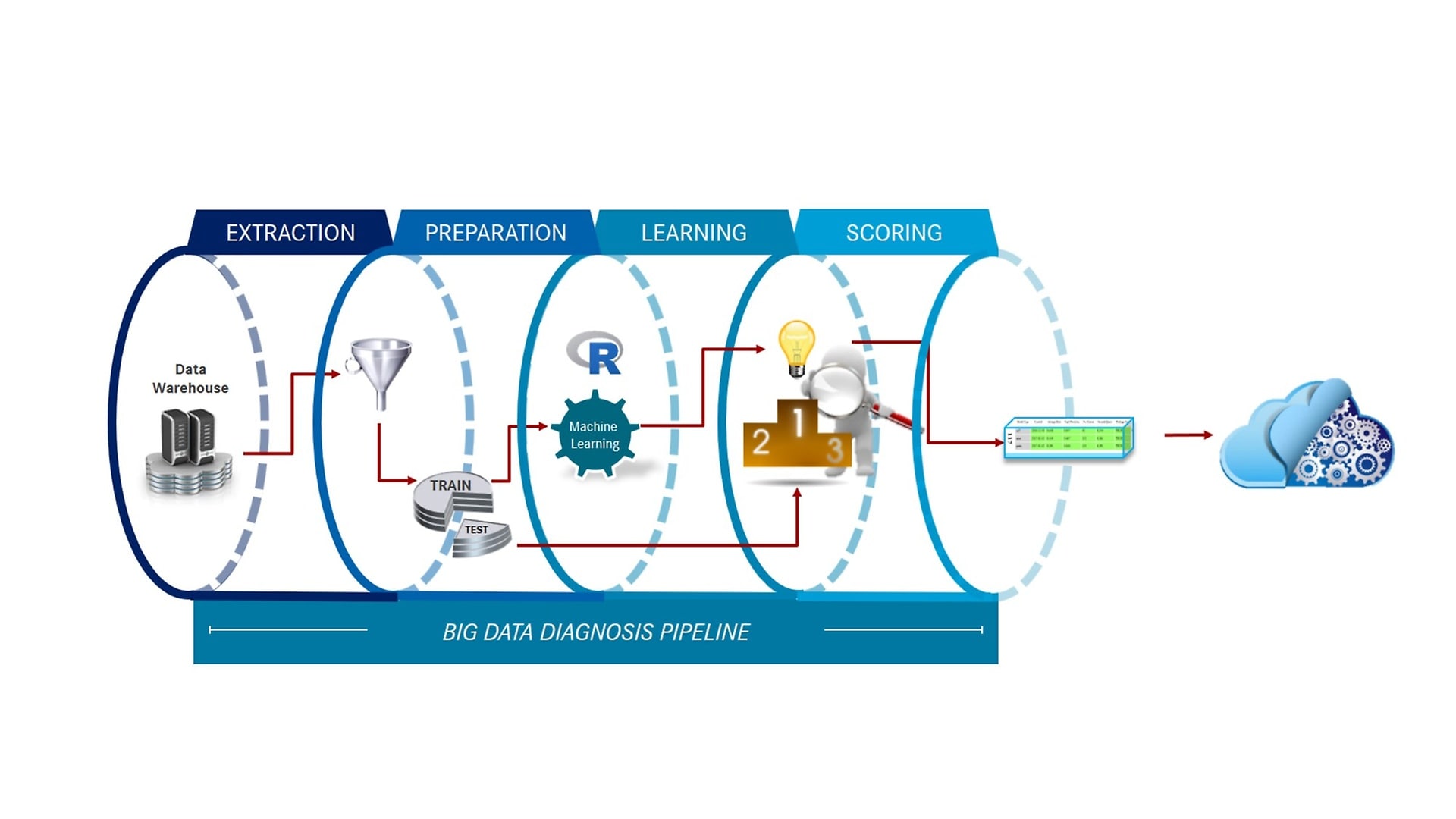 How it works: Big Data Diagnosis.