April 04, 2022 – The road trip to electric mobility is well underway. Mercedes-Benz has already garnered many life-changing experiences and passed numerous milestones along the way. The VISION EQXX research prototype is a vehicle designed specifically for this transformative journey. Not only does it demonstrate the potential of electric mobility for the digital and sustainable age, it also reinterprets the very essence of the road trip itself. It delivers the freedom of the open road and satisfies the urge to explore in a way that is in tune with nature.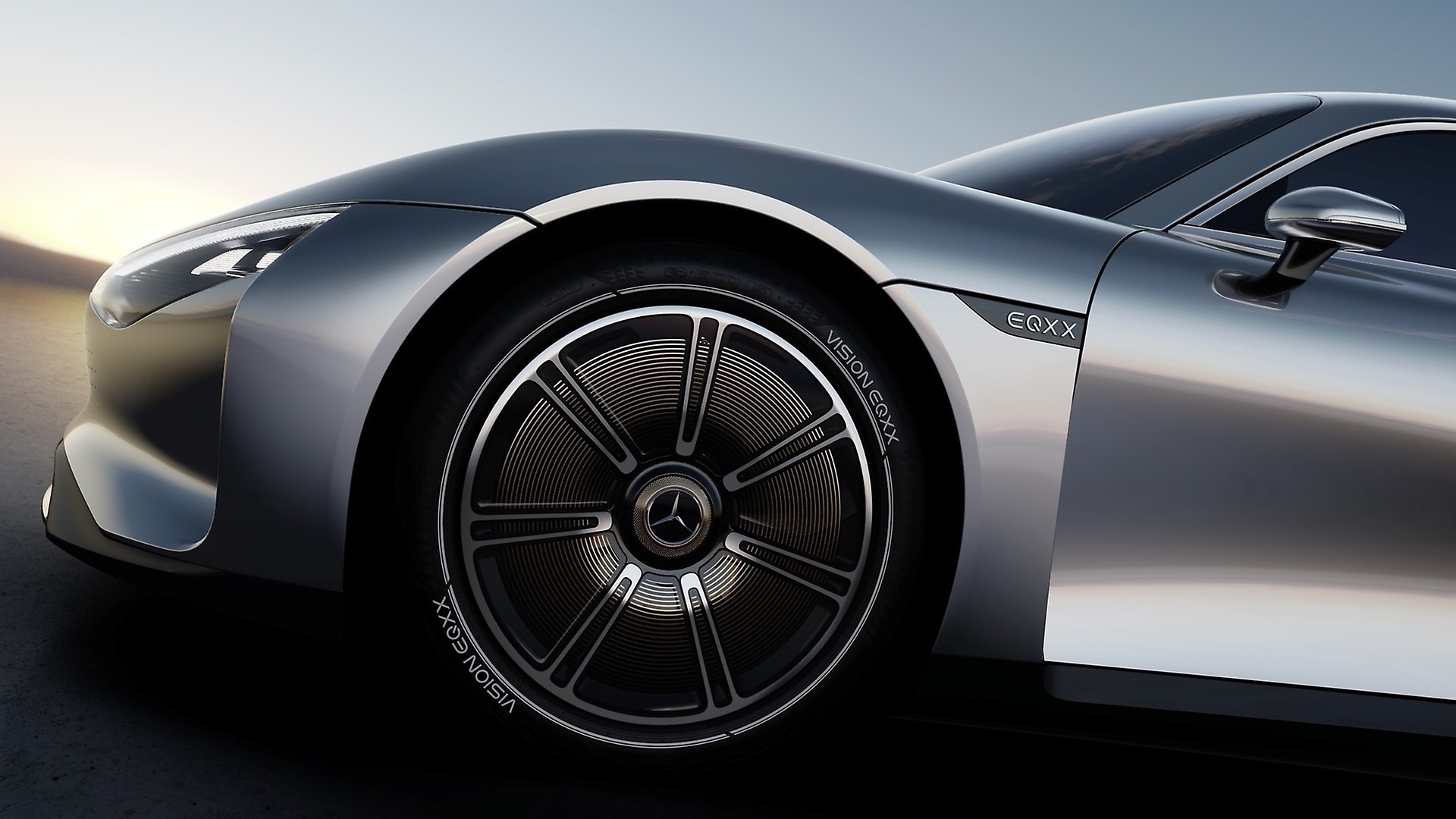 Mercedes-Benz VISION EQXX, Exterior.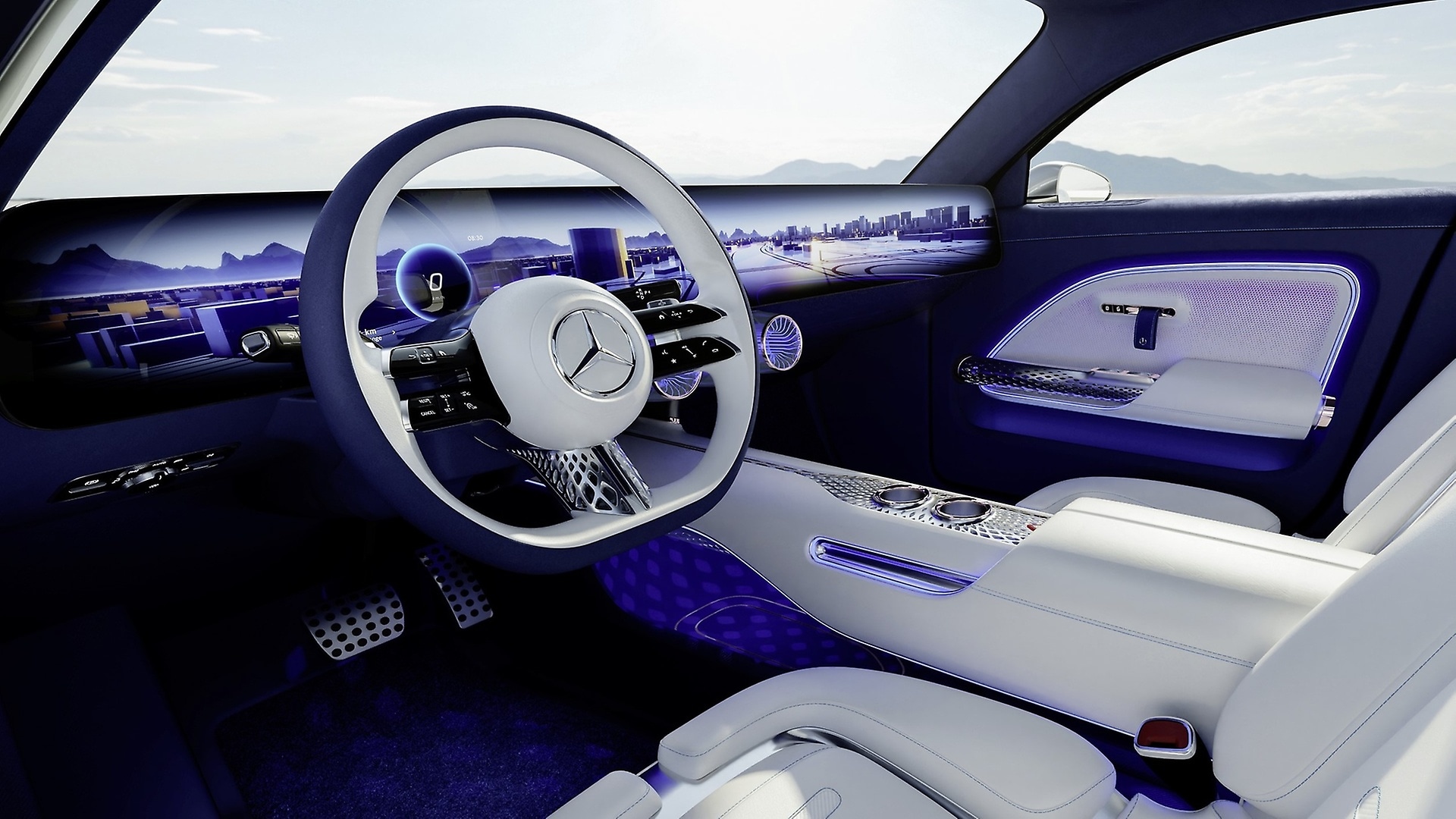 Mercedes-Benz VISION EQXX, Interior.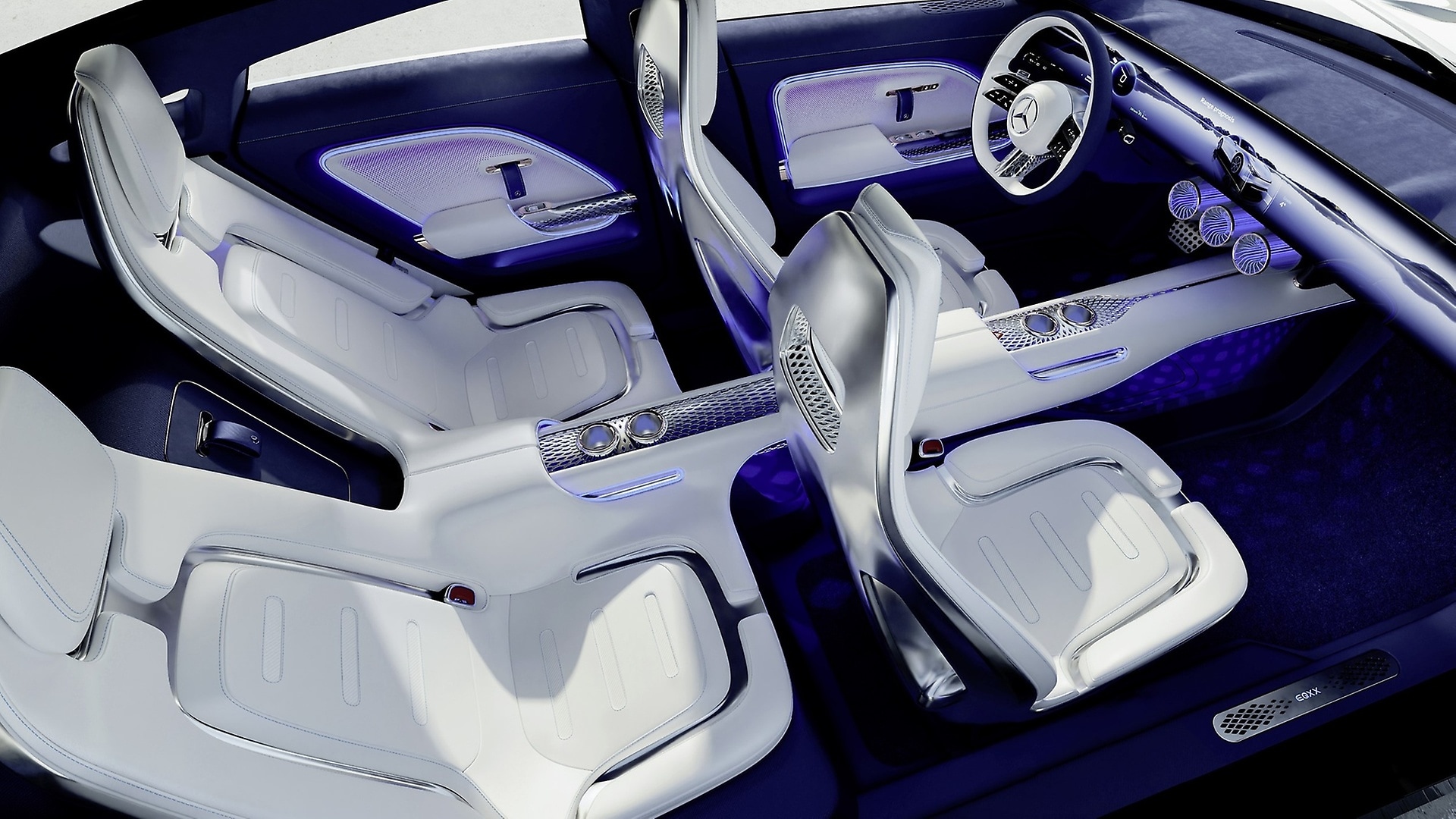 Mercedes-Benz VISION EQXX, Interior.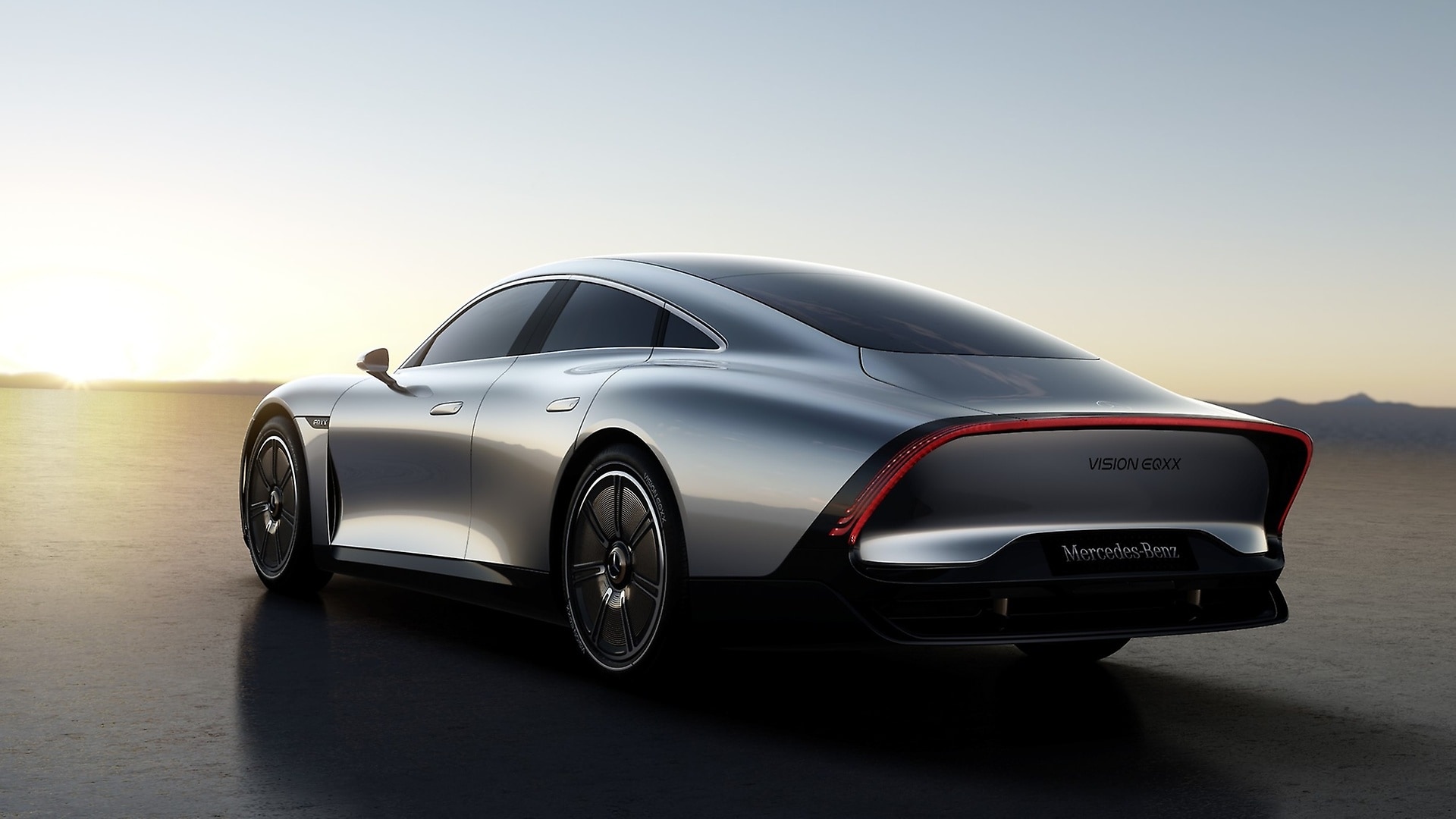 Mercedes-Benz VISION EQXX, Exterior.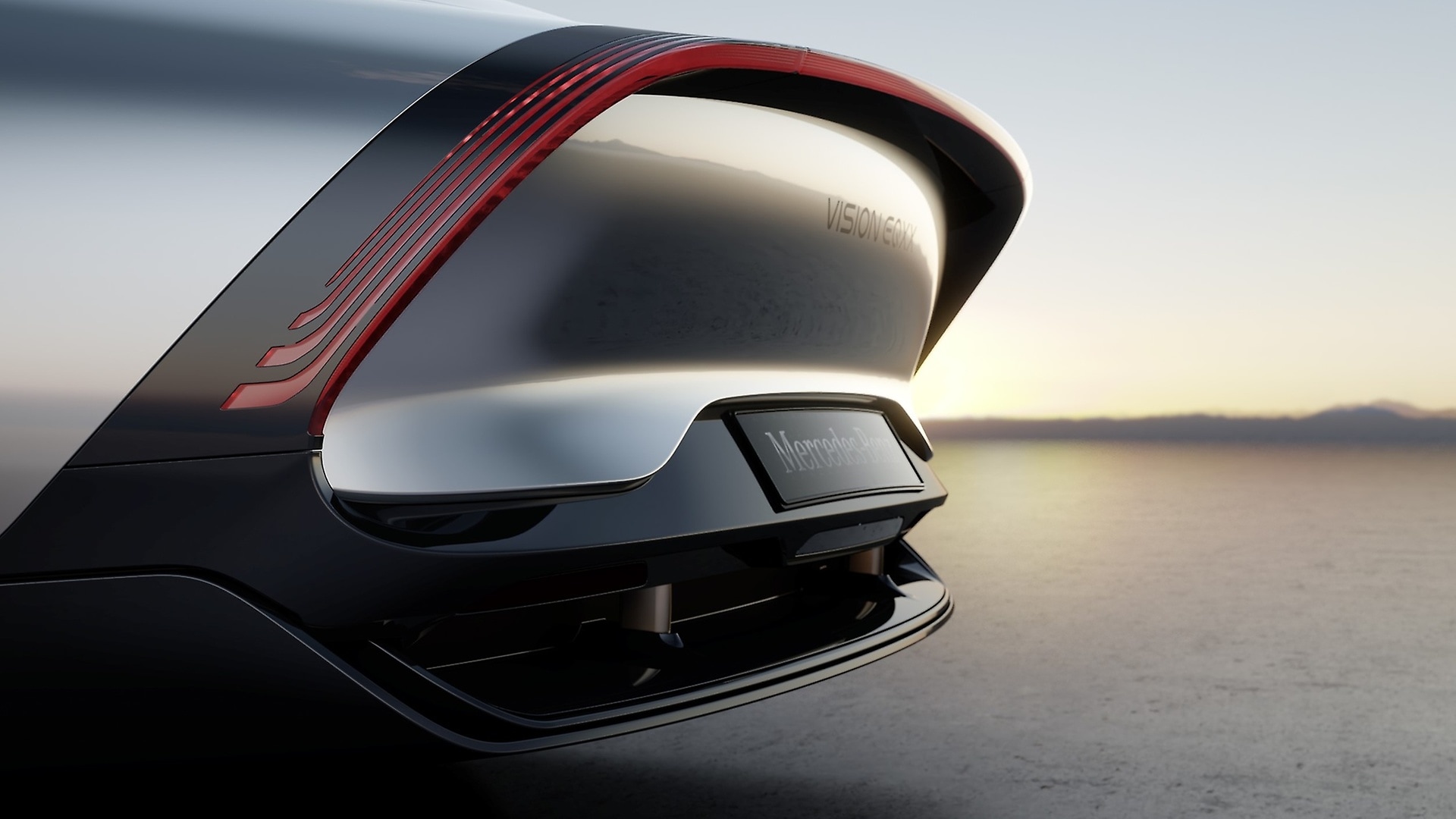 Mercedes-Benz VISION EQXX, Exterior.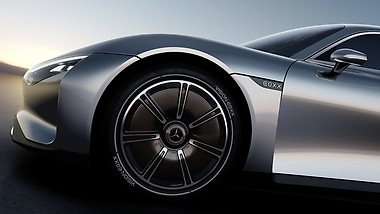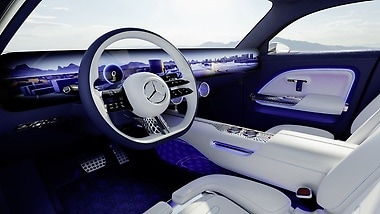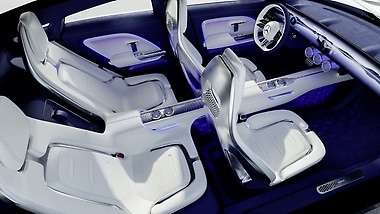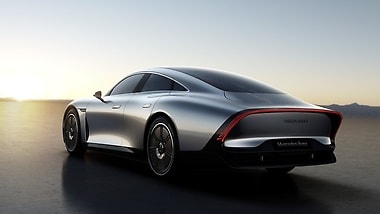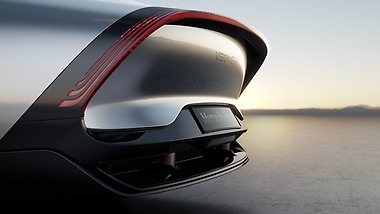 World-beating drag coefficient
With more than 620 miles¹ (1,000 km) of real-world electric range on a single charge and energy consumption of less than 10 kWh/100 km, the VISION EQXX is a blueprint for the future of efficiency. Beyond the exceptional achievements of its highly advanced drivetrain, world-beating drag coefficient of 0.17 and lightweight bionic design, the VISION EQXX is also a masterclass in a radically new software-driven approach to the UI/UX. A game engine elevates the UI graphics to a whole new level of digital luxury. The user interface shows how real-time graphics opens up entirely new digital possibilities, reacting immediately to the driver's needs and bringing the real world into the vehicle. This human machine merge creates a true partnership between car and driver. This increasingly seamless relationship is further facilitated with intuitive interaction via the highly efficient yet visually striking one-piece display. Meanwhile, through machine learning, a more characterful, emotional voice for "Hey Mercedes" places the conversation between driver and car on a whole new and more natural level.
Sustainable materials in the VISION EQXX – the transfer to series production
The innovations emerging from the technology programme that produced the VISION EQXX serve as a blueprint for digital and sustainable luxury in future Mercedes-Benz products. Just a few months after the world premiere of the VISION EQXX, Mercedes-Benz is transferring the first sustainable materials from the research vehicle into series production. In pilot programmes, both the EQS and EQE will be equipped with cable ducting made from UBQTM, a bioplastic made from mixed household waste that is usually difficult to recycle and often ends up in landfill.
The VISION EQXX offers a roadmap for tangible luxury through sustainable materials. Others include animal-free leather alternatives derived from cactus and the root-like structure of mushrooms. The VISION EQXX also offers tangible luxury through sustainability that is not part of the customer interface, with recycled and low-CO2 materials in structural components as well as a bionic-engineering approach that minimises weight and conserves resources.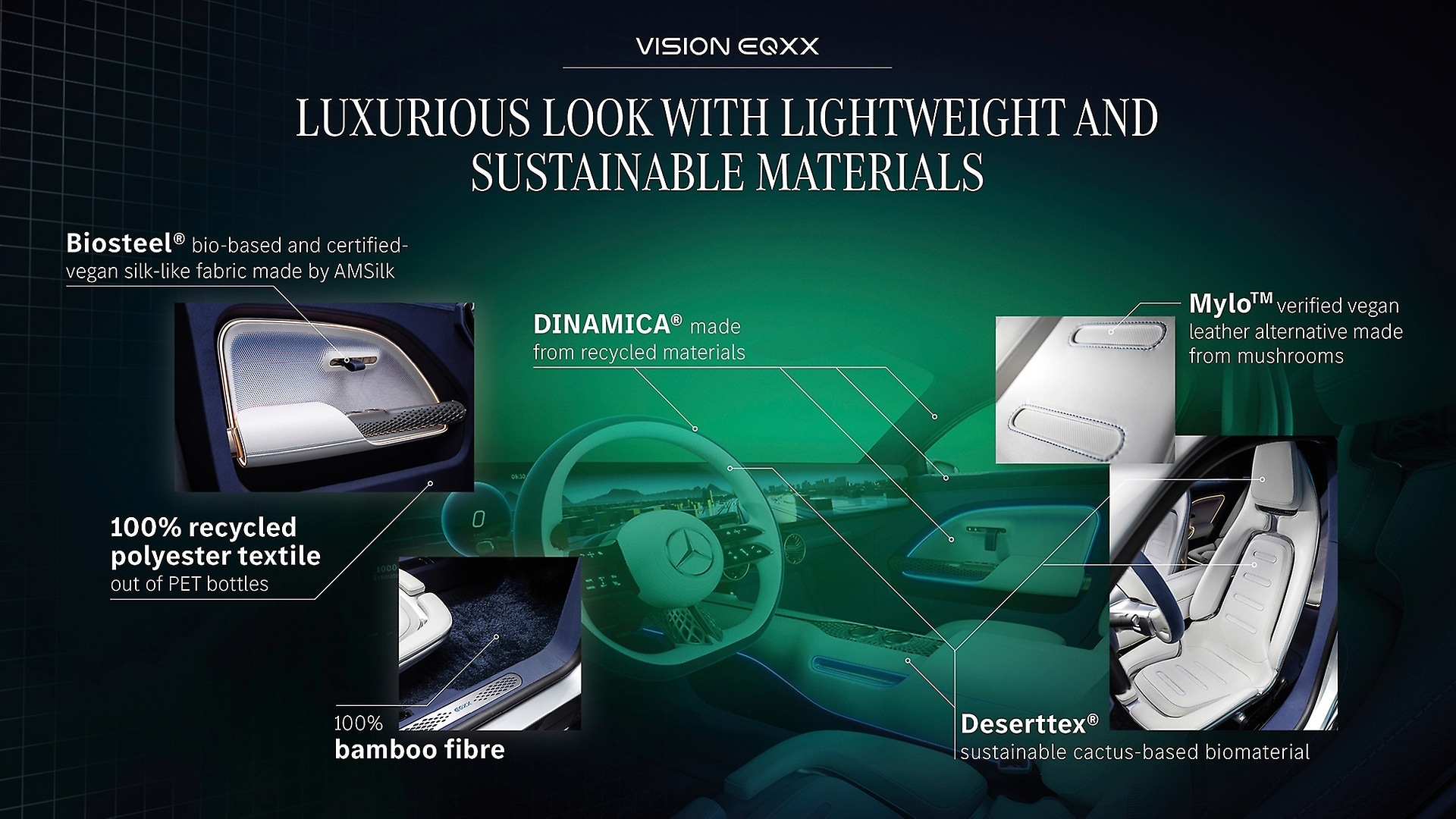 The Mercedes-Benz VISION EQXX is how we imagine the future of electric cars. Just one-and-a-half years ago, we started this project leading to the most efficient Mercedes-Benz ever built – with an outstanding energy consumption of less than 10 kWh per 100 kilometres. It has a range of more than 1,000 kilometres¹ on a single charge using a battery that would fit even into a compact vehicle. The VISION EQXX is an advanced car in so many dimensions – and it even looks stunning and futuristic. With that, it underlines where our entire company is headed: We will build the world's most desirable electric cars.
New records for aerodynamics and weight reduction
By ripping up the automotive engineering rule book, Mercedes-Benz has built a software-driven electric car. At the same time, it presents a highly progressive interpretation of the fundamental Mercedes-Benz principles of modern luxury and Sensual Purity. Rather than simply increasing the size of the battery, the cross-functional, international team focused on maximising long-distance efficiency. They pulled out all the stops in drivetrain efficiency, energy density, aerodynamics and lightweight design.
¹Range figures preliminary and based on digital simulations in real-life traffic conditions. The VISION EQXX has not undergone type approval or homologation