June 29, 2022 – Mercedes-Benz prepares its highly flexible production network for "electric only": Management and employee representatives have reached consensus on future European production setup.
Mercedes-Benz vehicle plants consistently implement electric production
Thanks to highly flexible structures, the plants of Mercedes-Benz AG can produce vehicles with different drivetrains on a single production line. With the strategic goal of shifting to all electric, the high degree of flexibility is a decisive advantage. It makes it possible to adjust production at short notice according to market demand.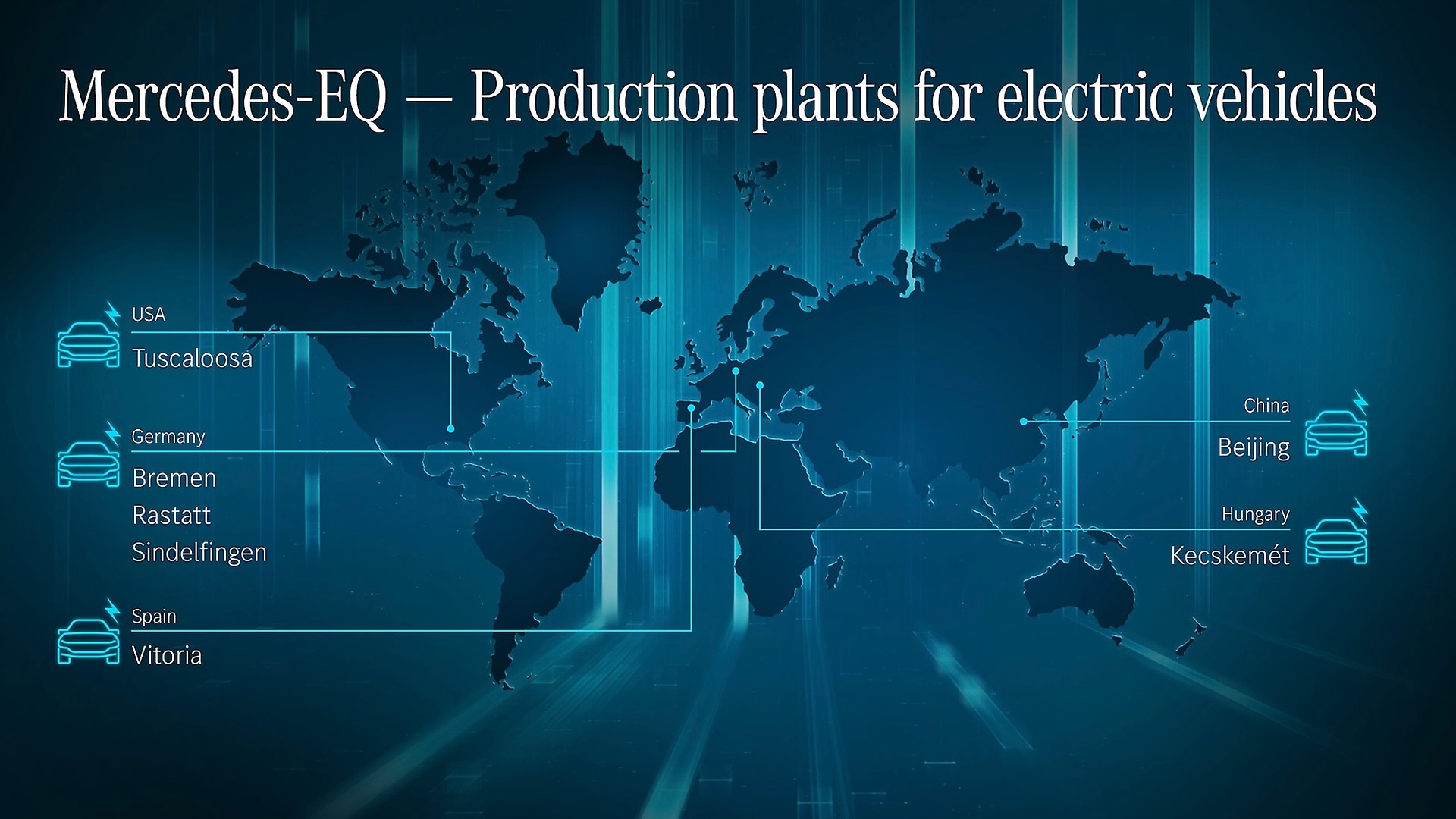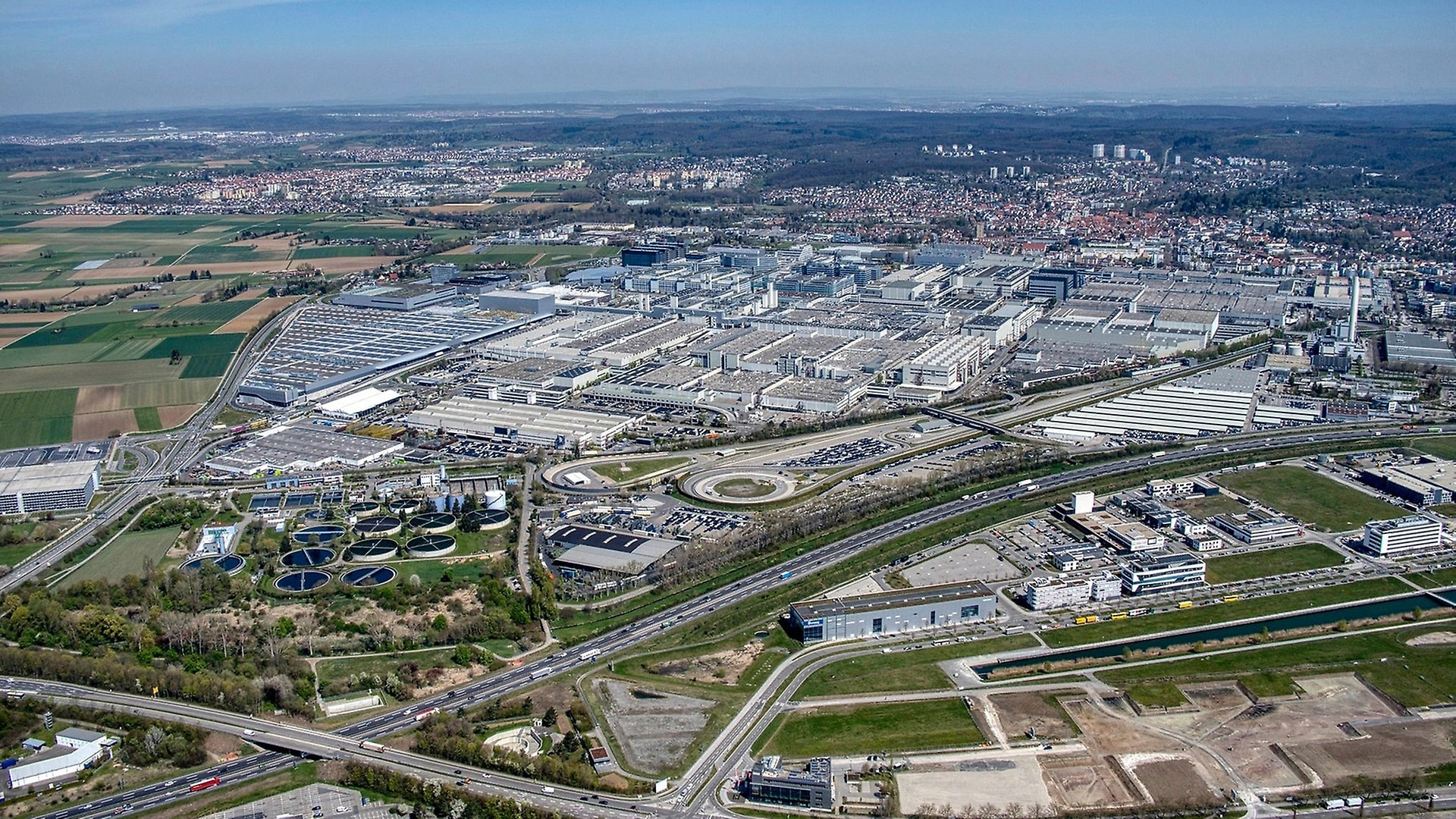 Mercedes-Benz plant Sindelfingen.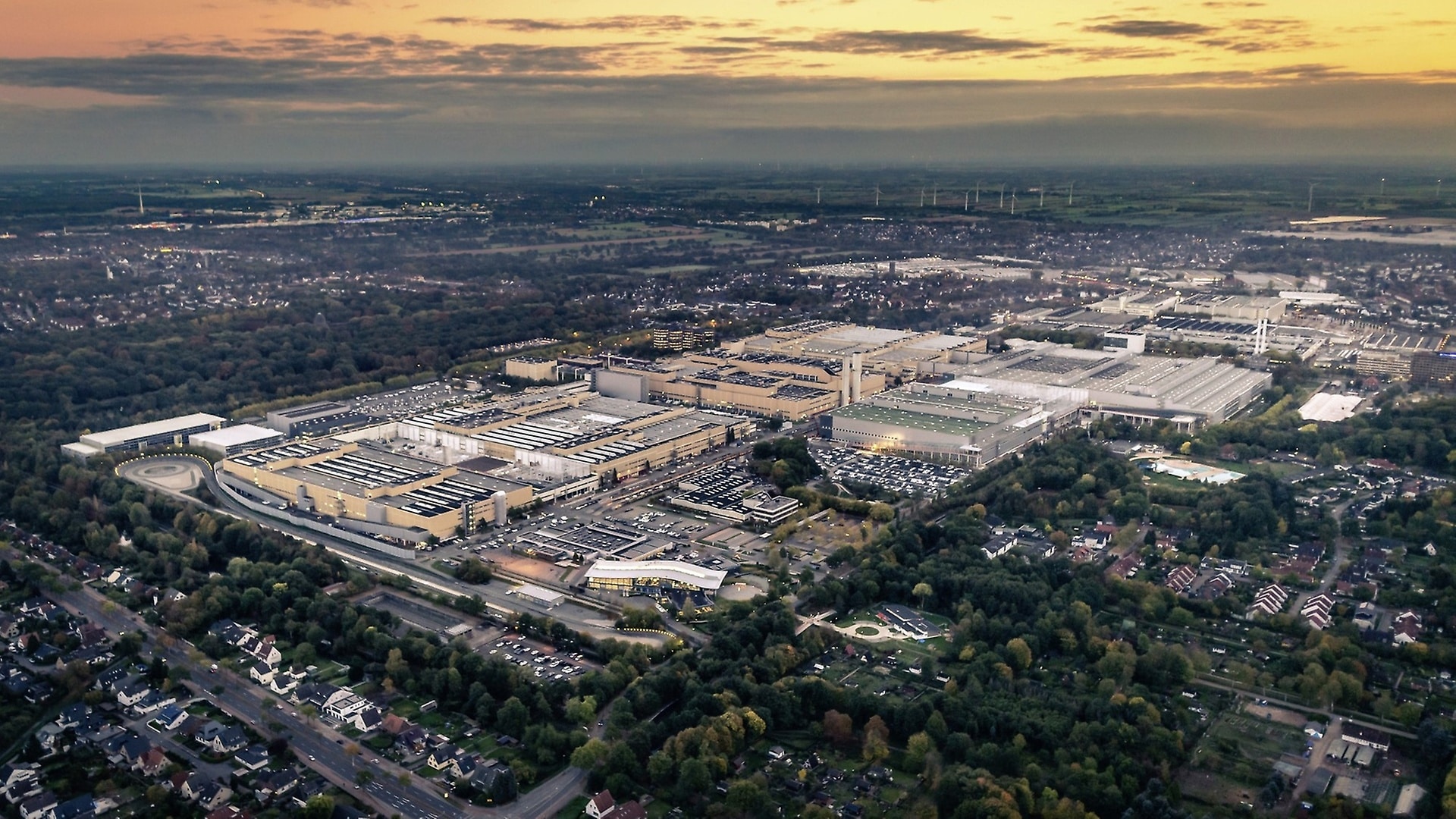 Mercedes-Benz plant Bremen.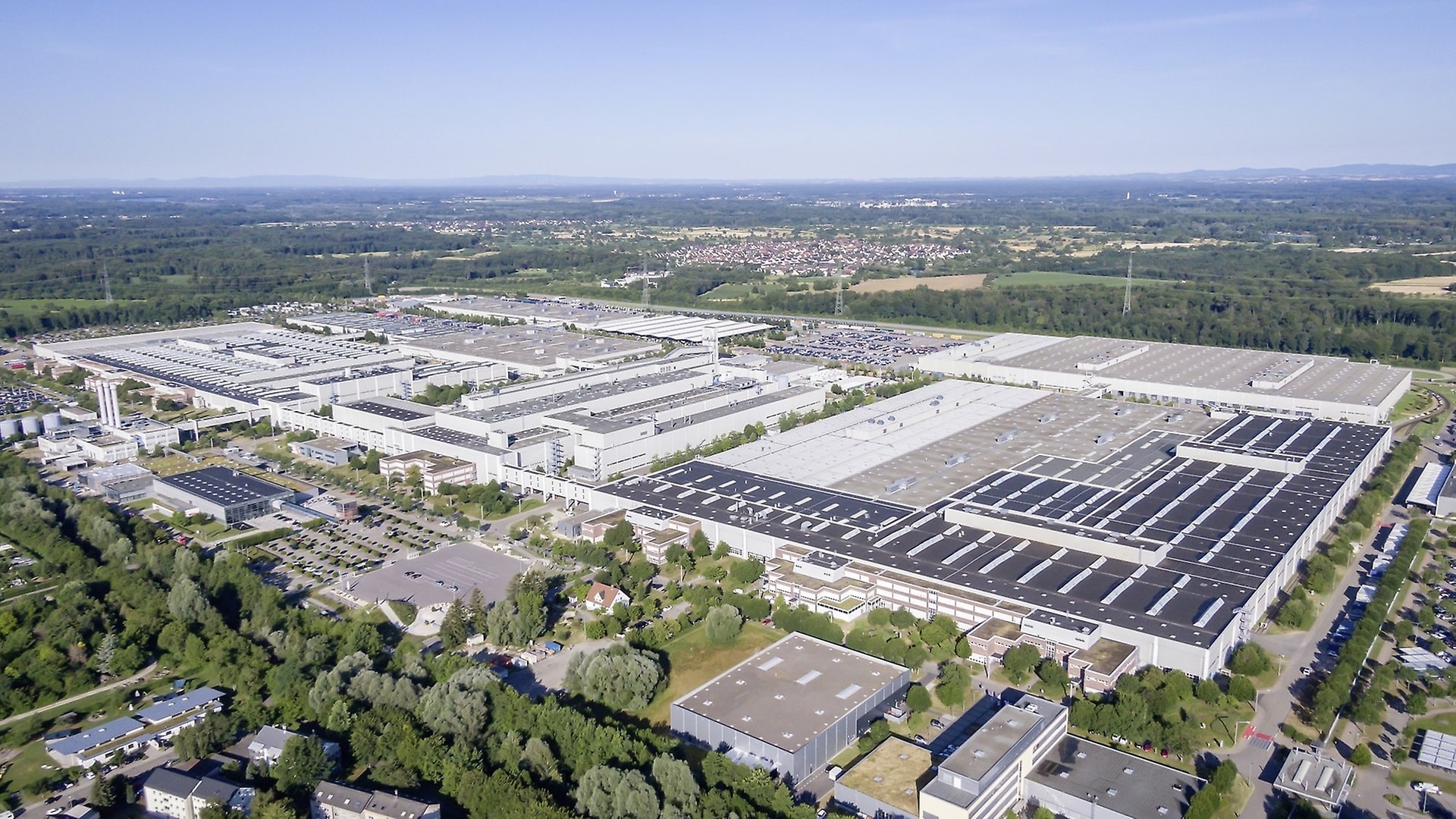 Mercedes-Benz plant Rastatt.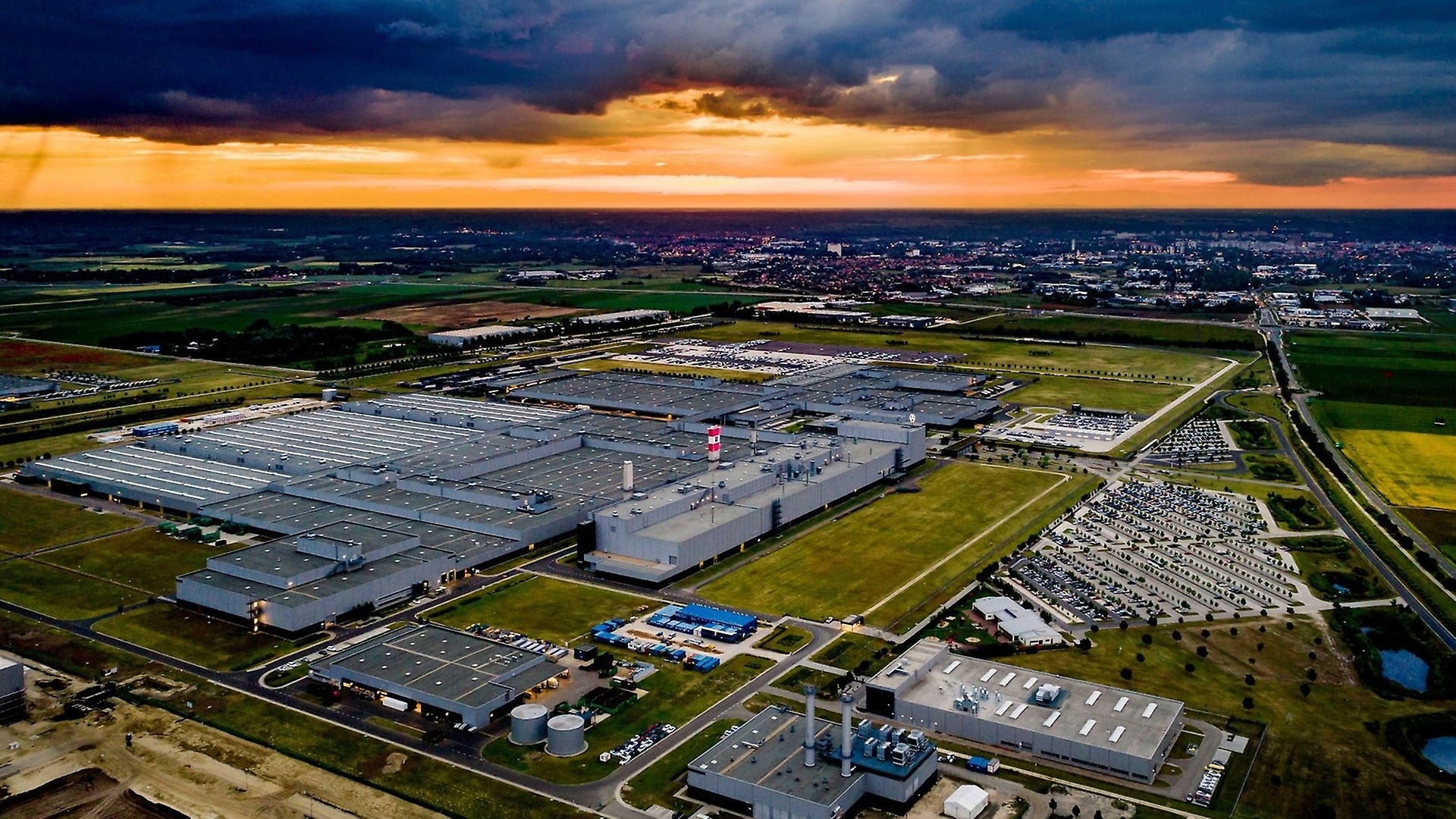 Mercedes-Benz plant Kecskemét.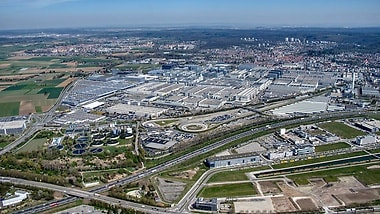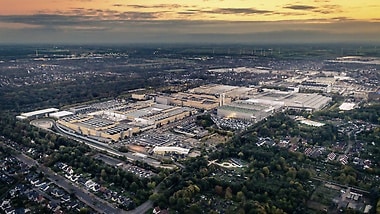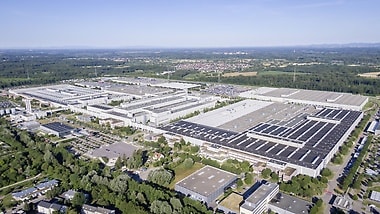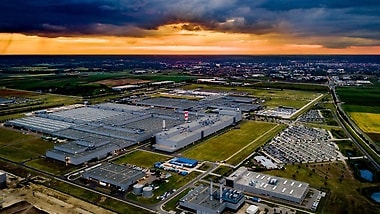 Global battery production network: key success factor for the Mercedes-EQ electric ramp-up
The batteries for the Mercedes-Benz electric vehicles are supplied by a global battery production network comprising factories on three continents. The local production of battery systems is a key success factor for the Mercedes-Benz electric ramp-up and a decisive component in being able to meet the global demand for electric vehicles flexibly and efficiently.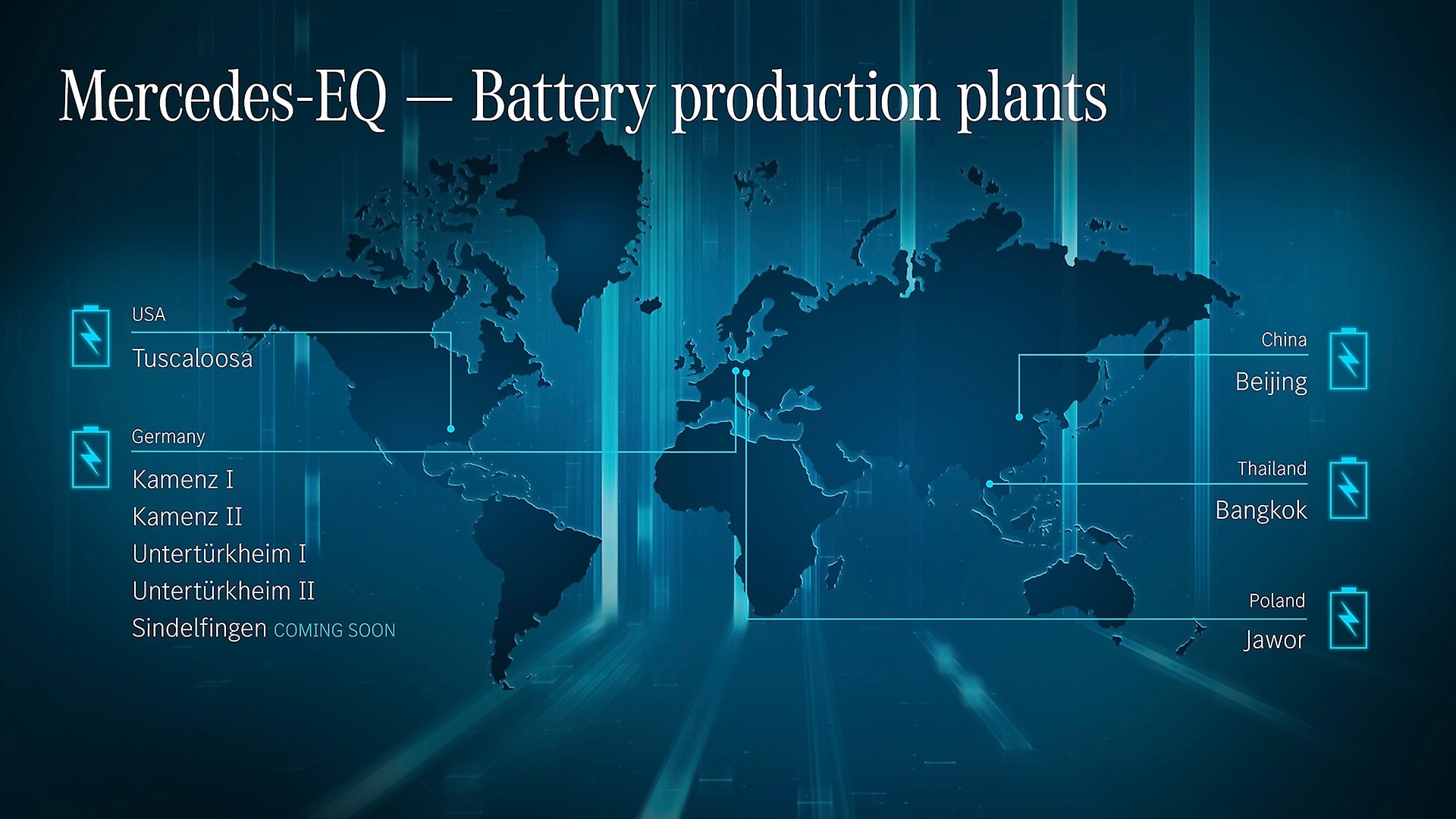 Electric drive systems in the global production network
Mercedes-Benz will deepen the level of vertical integration in manufacturing and development, and insource electric drive technology. The next generation of electric drive systems are being developed in house. The manufacturing and assembly of parts of the electric drive systems for future models will start at the end of 2024 at the Untertürkheim plant.
Another important step is the acquisition of UK based electric motor company YASA. With this deal, Mercedes-Benz gains access to unique axial flux motor technology and expertise to develop next generation ultra-high performance motors. The Mercedes-Benz Berlin plant will expand its production portfolio with the manufacture and assembly of these ultra-high-performance axial flow electric motors in the future.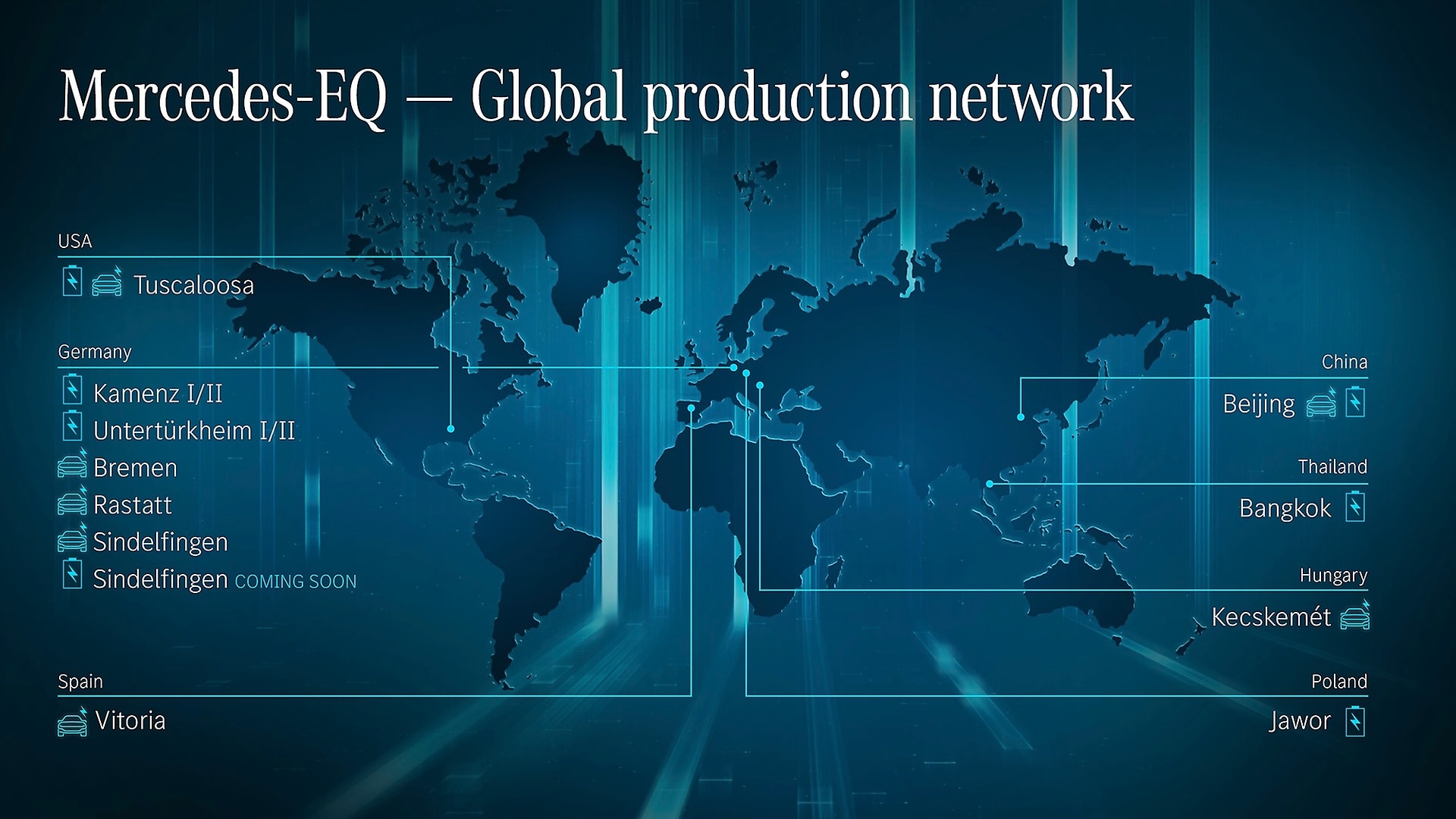 Sustainability in production
Compared to 2020, Mercedes-Benz is pursuing the goal of at least halving CO₂ emissions per passenger car over the entire life cycle by the end of this decade. The most important levers for this are the electrification of the vehicle fleet, charging with green electricity, the improvement of battery technology and the comprehensive use of recycled materials including batteries and renewable energies in production.
Mercedes-Benz has been producing CO₂-neutral in all of its own plants worldwide since this year and has also been purchasing electricity in Germany that comes exclusively from renewable sources (CO₂-free) since this year. A green electricity supply contract ensures the purchase of electricity from renewable energies at all times. In addition, the company aims to increase the production of renewable energy at its sites. Solar plants with a capacity of more than 11 MWp are to go into operation by the end of next year. By 2025, Mercedes-Benz will invest a three-digit million sum in the installation of photovoltaic systems. Mercedes-Benz is also planning to invest in new power purchase agreements for wind turbines worth 1 billion euros by the middle of the decade.
By 2030, it is planned to cover more than 70 percent of the energy demand in production from renewable energy sources - 15 percent is to be generated by renewable energy at the company's own locations. This is to be achieved by expanding solar and wind energy at its own locations and by concluding further corresponding power purchase agreements. Mercedes-Benz is also pursuing the goal of reducing water consumption by 35% by 2030.
In the next step, Mercedes-Benz also wants to make logistics CO₂-neutral. The rail transport of vehicles and components such as batteries play an important role here.