April 06, 2022 – Since the invention of the automobile in 1886, Mercedes-Benz has repeatedly set standards in vehicle safety with new innovative technologies. Safety is a core element of the Mercedes-Benz brand.
The company has been offering advanced driver assistance systems (SAE Level 2) in its vehicles for years. They can make life considerably easier in many everyday situations, providing support in areas such as speed and distance control, steering and lane changes. In December 2021, Mercedes-Benz was the first automotive manufacturer worldwide to secure internationally valid system approval for conditionally automated driving (SAE Level 3). What's more, when it comes to parking, Mercedes is going one step further with pre-installation of INTELLIGENT PARK PILOT, which will enable highly automated parking (Automated Valet Parking; SAE Level 4).
Through efficiency, we achieve more from less – and that includes sustainable luxury that is both digital and physical. With DRIVE PILOT, our Level 3 conditionally automated driving system, our customers gain the most valuable asset – time. In a first step, we are offering this world-leading technology to our customers in Germany, but will be rolling it out in the US as well by the end of this year if the legal and regulatory framework allows.
SAE Level 2 systems support the driver and increase safety
With "Intelligent Drive", the automaker bundles a wide range of driver assistance systems for partially automated driving (SAE-Level 2). The "DISTRONIC" Active Distance Assist can automatically maintain the preselected distance to vehicles ahead on all road types. Active Steering Assist provides lane-following support in the speed range up to 130 mph (210 km/h), while Active Lane Keeping Assist uses a camera to detect lane markings and lane edges in the speed range from 37 to 155 mph (60 to 250 km/h) and helps to avoid unintentional lane departure. Active Lane Change Assist provides cooperative support when changing to the adjacent lane. In conjunction with DIGITAL LIGHT, intuitive lighting is also provided at night. Active Emergency Stop Assist brakes the vehicle in its own lane to a standstill if it detects that the driver is permanently disengaged from the road while driving.
As part of the standard Active Lane Keeping Assist system, this works even if "DISTRONIC" Active Distance Assist with Steering Assist is not switched on. Active Brake Assist uses the sensors installed in the vehicle to register whether there is a risk of collision with vehicles ahead, crossing or oncoming. In the event of an impending collision, the system can warn the driver visually and acoustically. If the driver's braking is too weak, it is also possible to support him or her by increasing the braking force in line with the situation, as well as initiating autonomous emergency braking if there is no reaction from the driver. With these and many other intelligent systems, Mercedes-Benz is not only setting standards for safety technologies in automotive engineering, but is also taking an important step further on the road to autonomous driving.
SAE Level 3 DRIVE PILOT – taking automated driving to the next Level with the gift of time
In December 2021, Mercedes-Benz became the first automotive company in the world to meet the demanding legal requirements of the international UN-R157 for a Level 3 system enabling conditionally automated driving. Mercedes-Benz is initially offering DRIVE PILOT in Germany, where 13,191 kilometres of motorway are approved for conditionally automated driving.
It initiates a radical paradigm shift that permits the vehicle to take over the dynamic driving task under certain conditions in heavy traffic or congestion situations on suitable sections of freeway currently up to a speed of 60 km/h. This ultimate luxury experience enables customers to win back precious time when in the car through relaxation or productivity. For instance, they can communicate with work colleagues via in-car office tools, write messages and emails via the head unit, browse the internet or just sit back, relax and watch a movie.
DRIVE PILOT has been available in Germany for S-Class and E-Class models since May 2022. Mercedes-Benz has also become the first automaker to receive corresponding approval in the U.S. states of California and Nevada. DRIVE PILOT will be available on the U.S. market as an optional extra for S Class and E Class models in model year 2024. The first vehicles are expected to be delivered to customers at the end of 2023.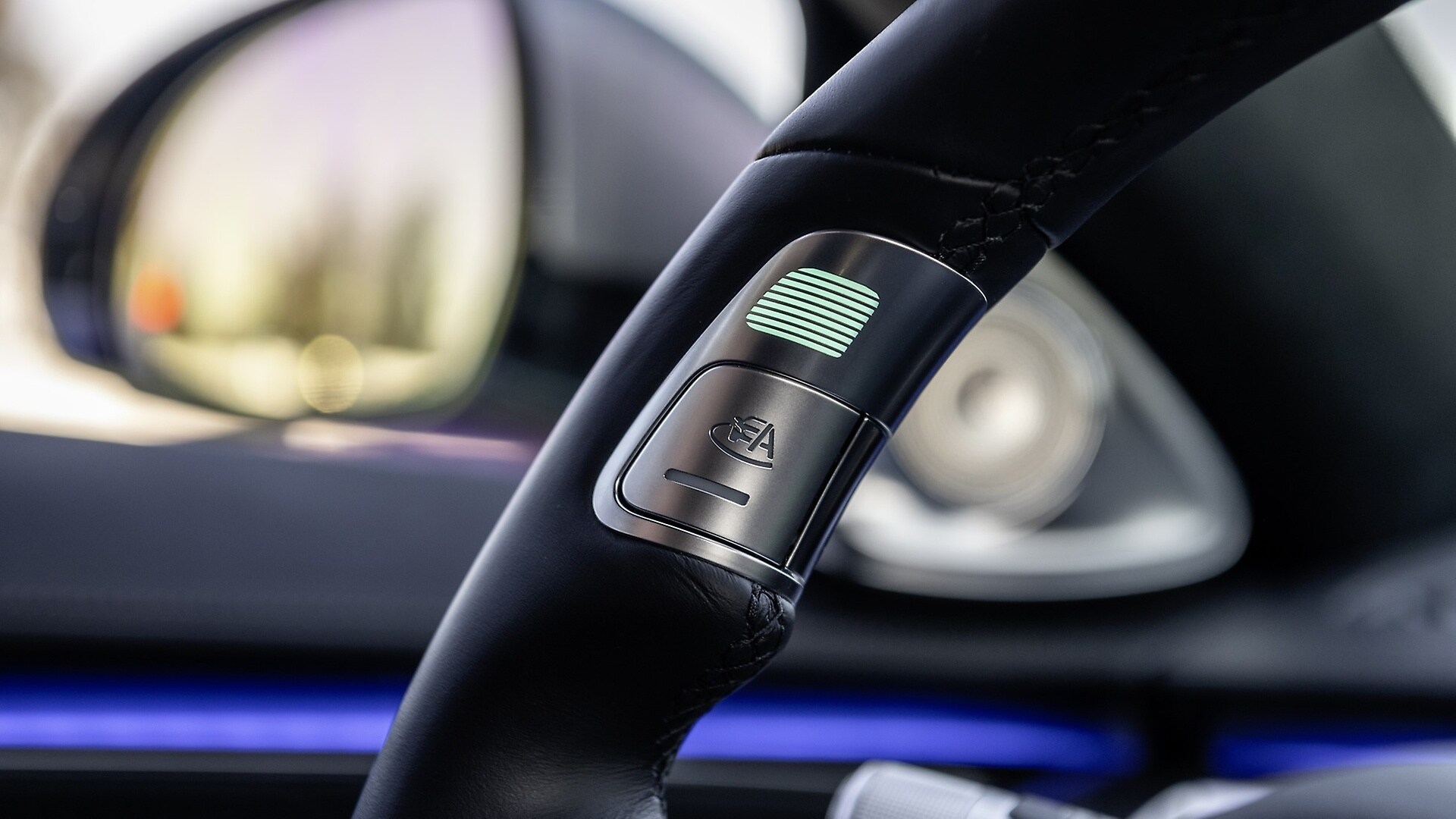 When DRIVE PILOT is activated, the controls in the steering wheel glow turquoise.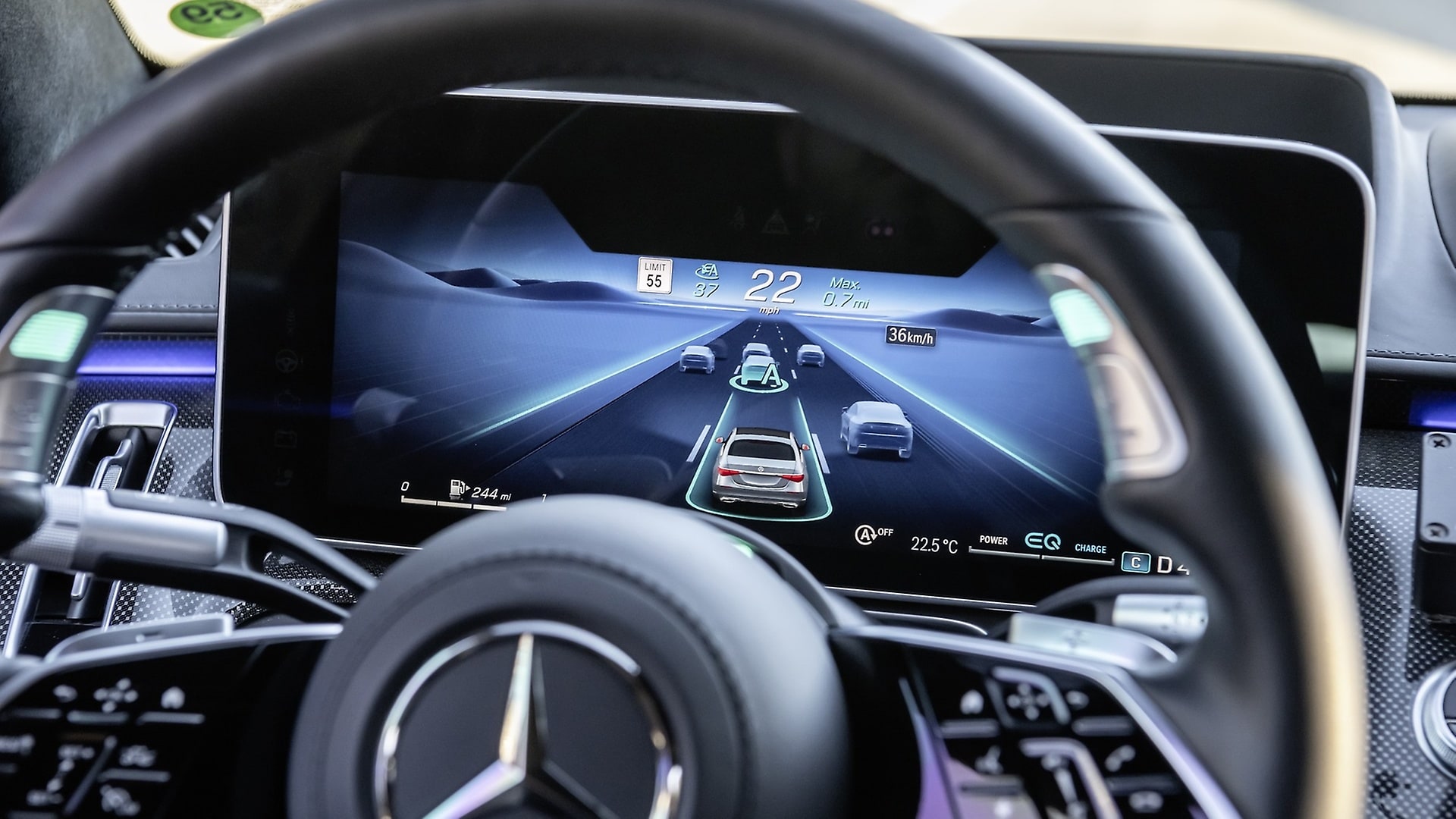 If the vehicle is in DRIVE PILOT mode, this is displayed in the instrument cluster with the corresponding assistance graphic.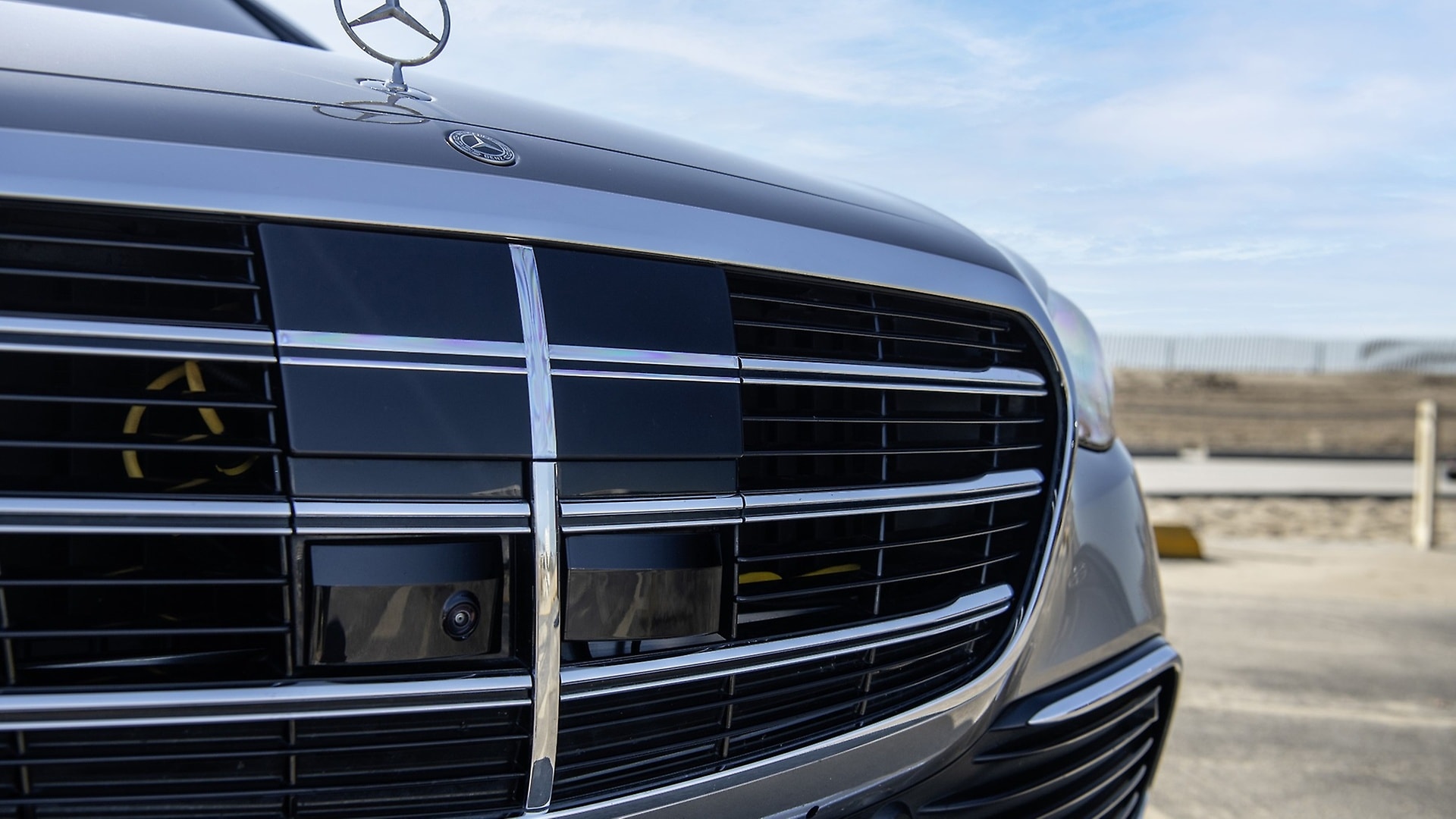 A LiDAR that sits in the radiator grille is essential for Mercedes-Benz for safe, conditionally automated driving.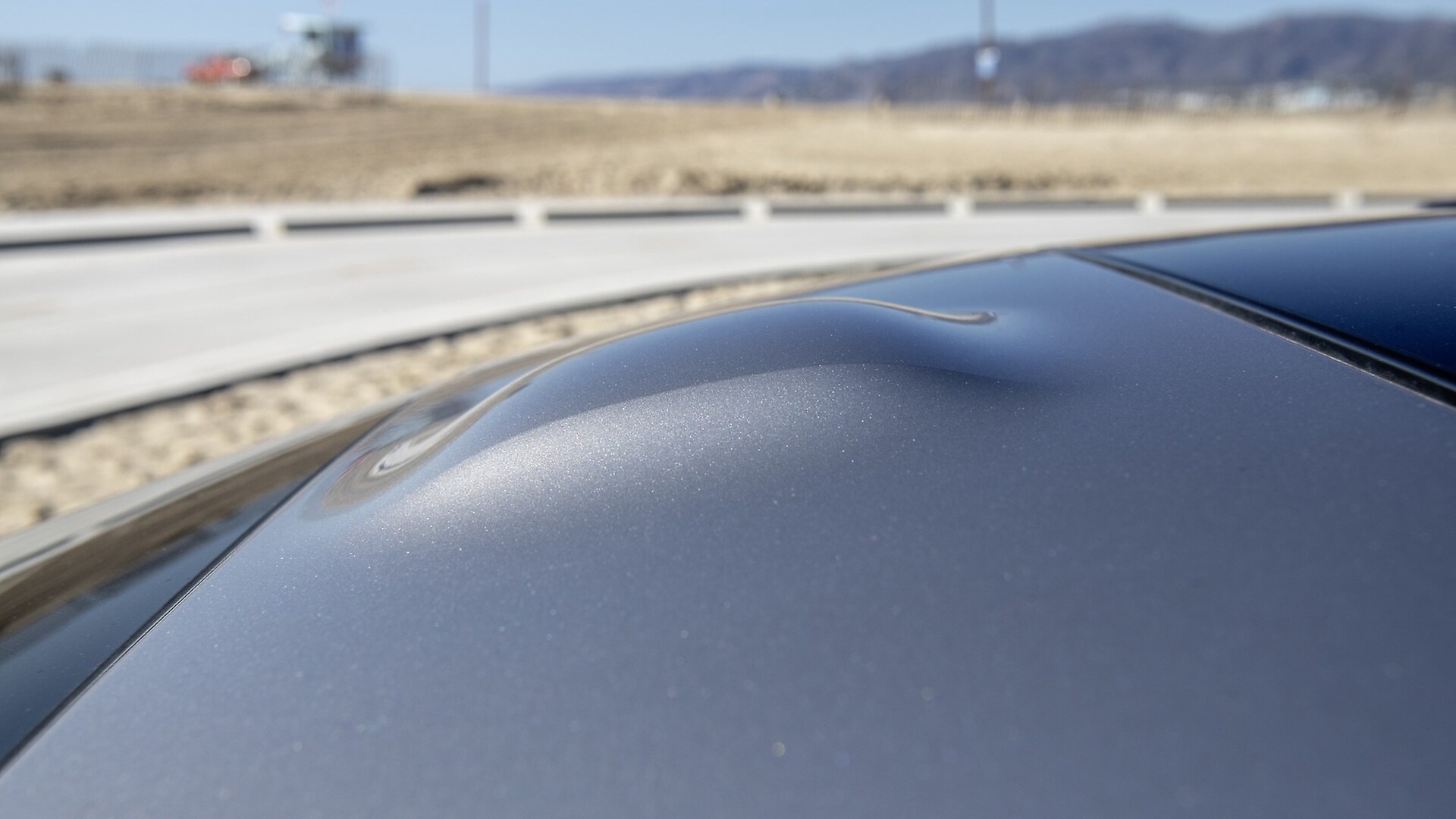 The S-Class with DRIVE PILOT has a high-precision positioning system that sits on the roof.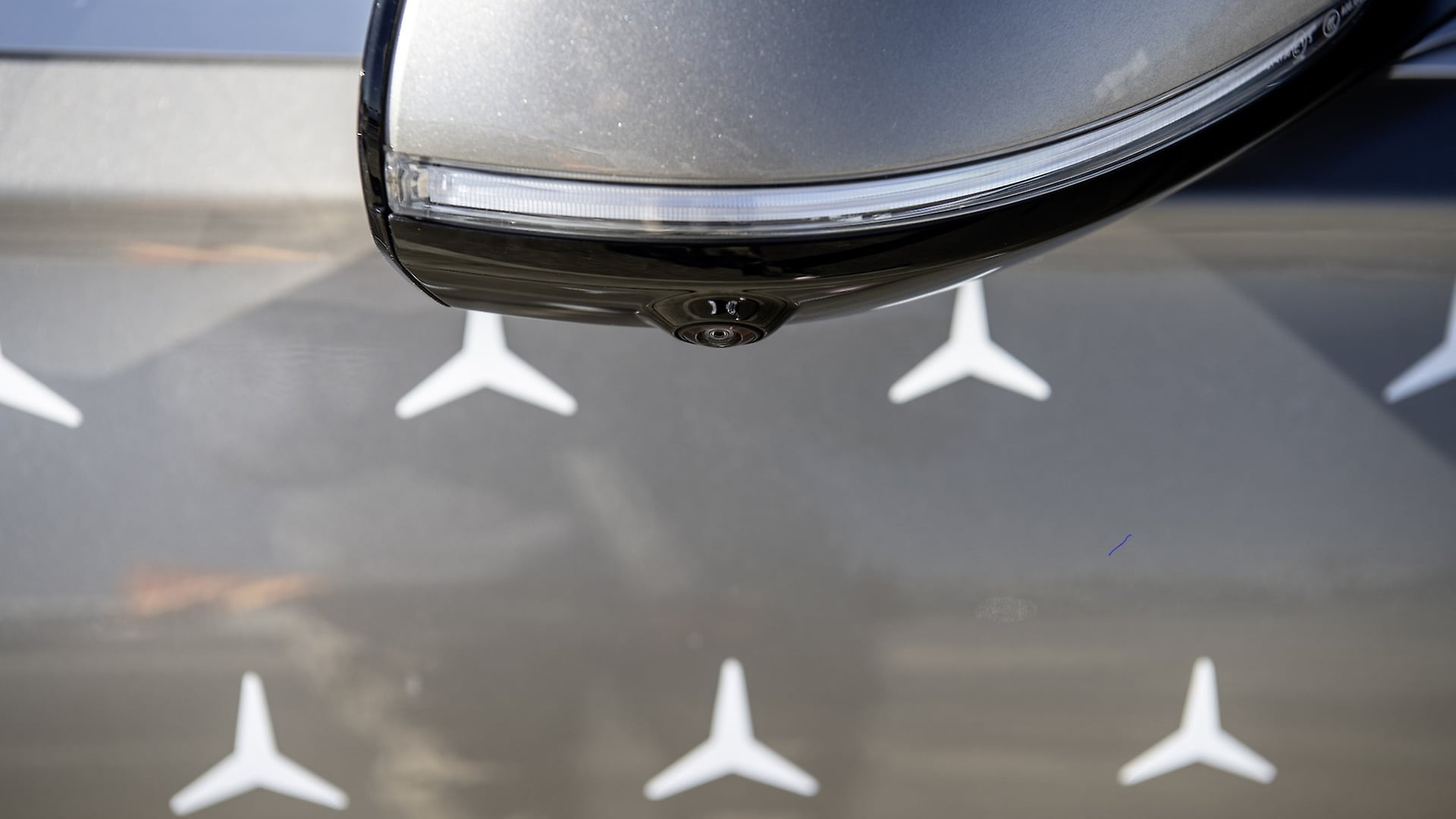 Cameras in the exterior mirrors of the DRIVE PILOT detect the lane markings.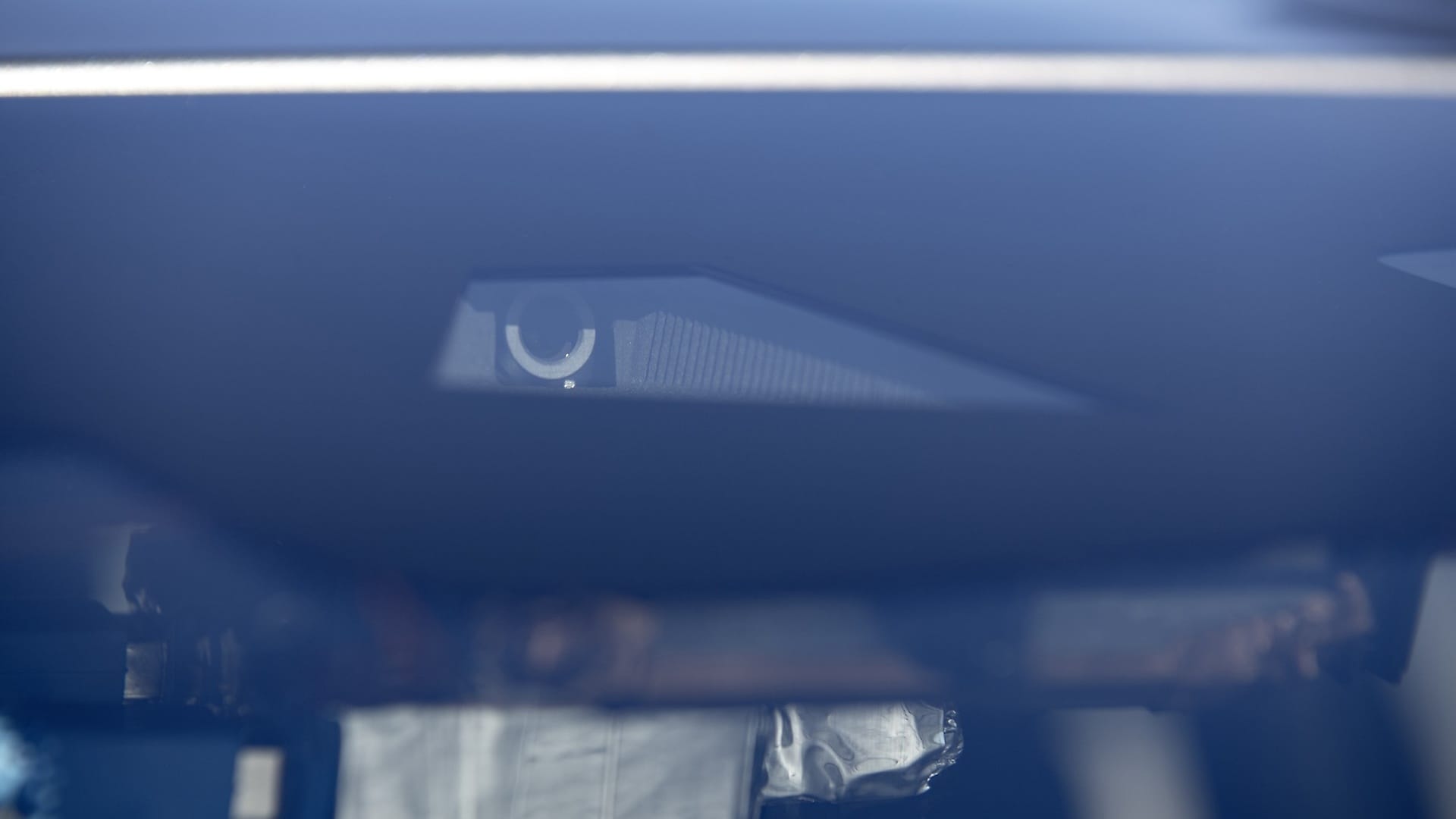 The multipourpose stereo camera behind the windshield is used in the driving assistance package and DRIVE PILOT.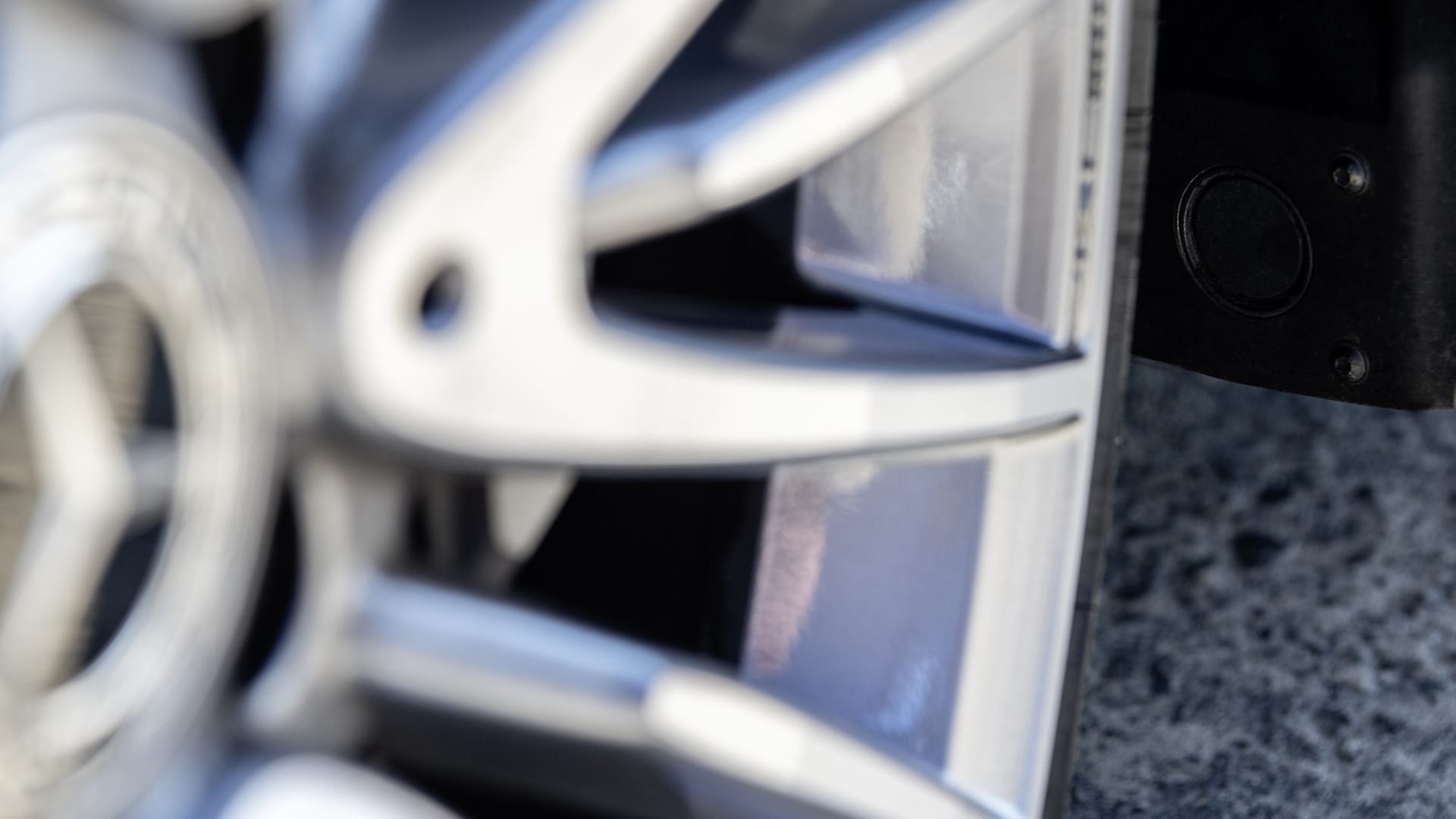 The wetness sensor in the wheel arch detects the wetness on the road.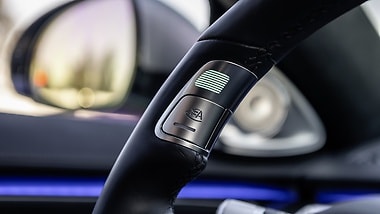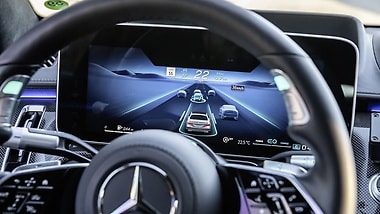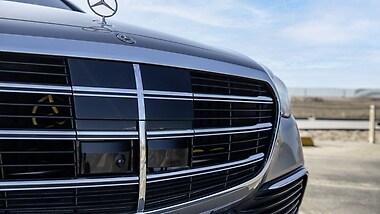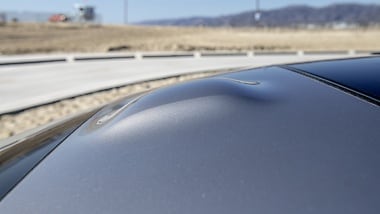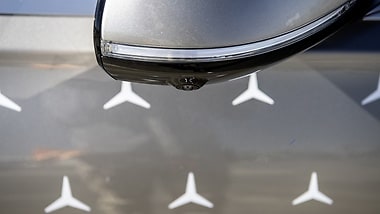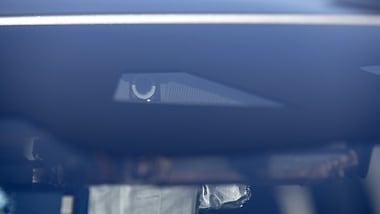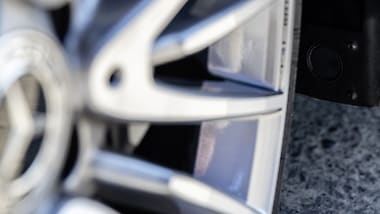 DRIVE PILOT builds on the surround sensors of the Driving Assistance Package and comprises additional sensors that Mercedes-Benz considers indispensable for safe conditionally automated driving. These include LiDAR, as well as a camera in the rear window and microphones, especially for detecting blue lights and other signals from emergency vehicles. There is also a wetness sensor in the wheel well. The S-Class with optional DRIVE PILOT also has redundant steering and braking systems and a redundant on-board electrical system. This ensures that it remains manoeuvrable even if one of these systems fails and enables safe handover to the driver.
The top priority for Mercedes-Benz when introducing such a system is safety, which includes high demands on operational reliability. The exact location of the S-Class is determined using a highly accurate positioning system. This is much more powerful than conventional GPS. In addition, data obtained from satellite navigation are matched with sensor data and data from an HD map. The type of data collected by LiDAR, camera, radar and ultrasonic sensors can include information on road geometry, route characteristics, landmarks or traffic signs.
The seonsors of DRIVE PILOT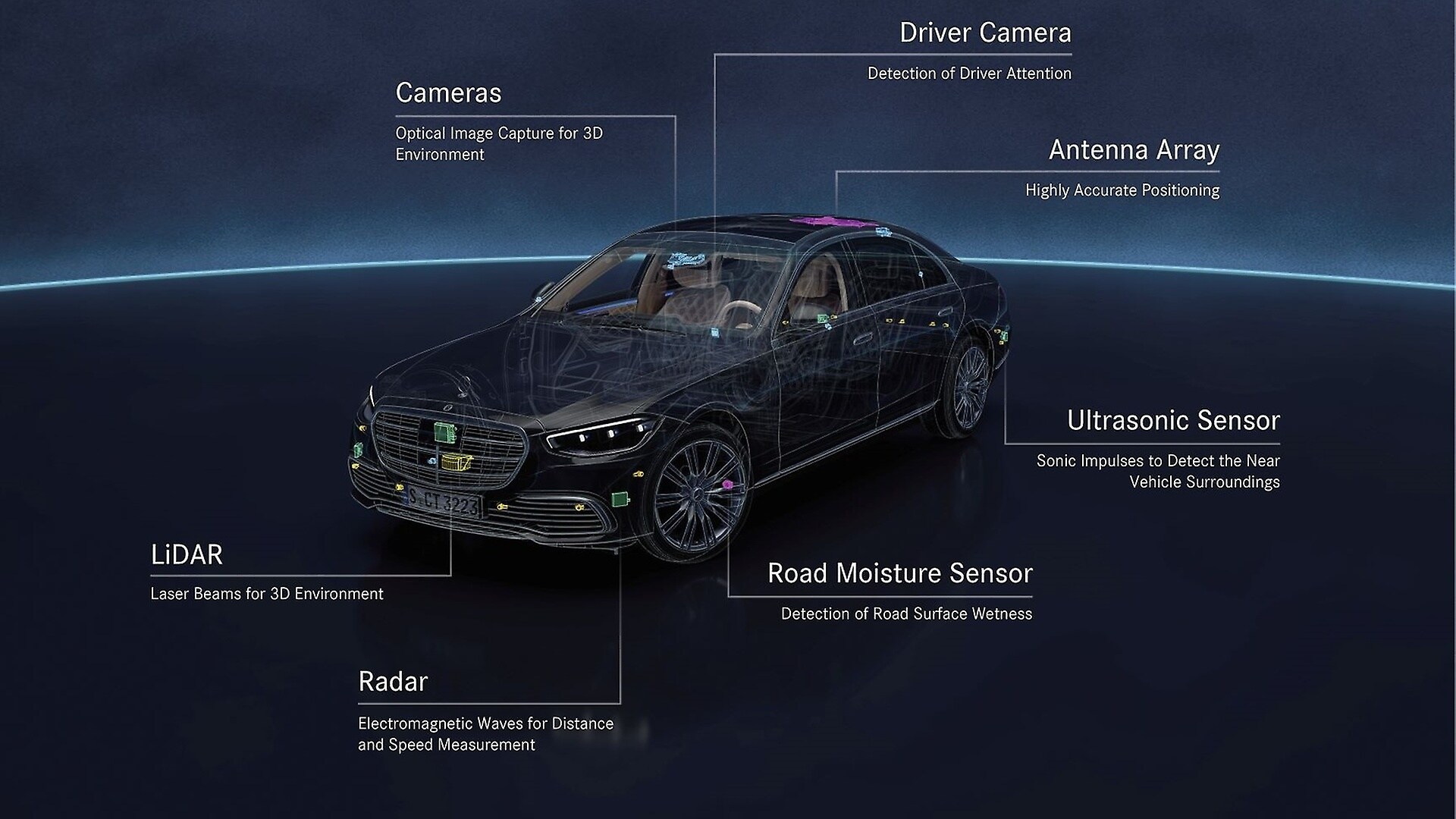 As well as the sensor data, the DRIVE PILOT receives information on road geometry, route profile, traffic signs and unusual traffic events (e.g. accidents or roadworks) from a digital HD map, which provides a three-dimensional street and environment image. The map data are stored in backend data centres and updated constantly. Each vehicle also stores an image of this map information on board, constantly comparing it with the backend data and updating the local data set if necessary. The HD map thus offers stable positioning through a representation of the surroundings independent of factors such as shadows or a dirty sensor. This high-precision map differs from maps for navigation devices through its greater accuracy down to centimetres rather than metres and its detailed intersection and track model among other things.
A powerful central control unit provides the necessary sophisticated software functions for conditionally automated driving. Within the framework of modern security architecture, important algorithms are calculated redundantly.
SAE Level 4 in car parks: INTELLIGENT PARK PILOT² can offer Automated Valet Parking in suitably equipped car parks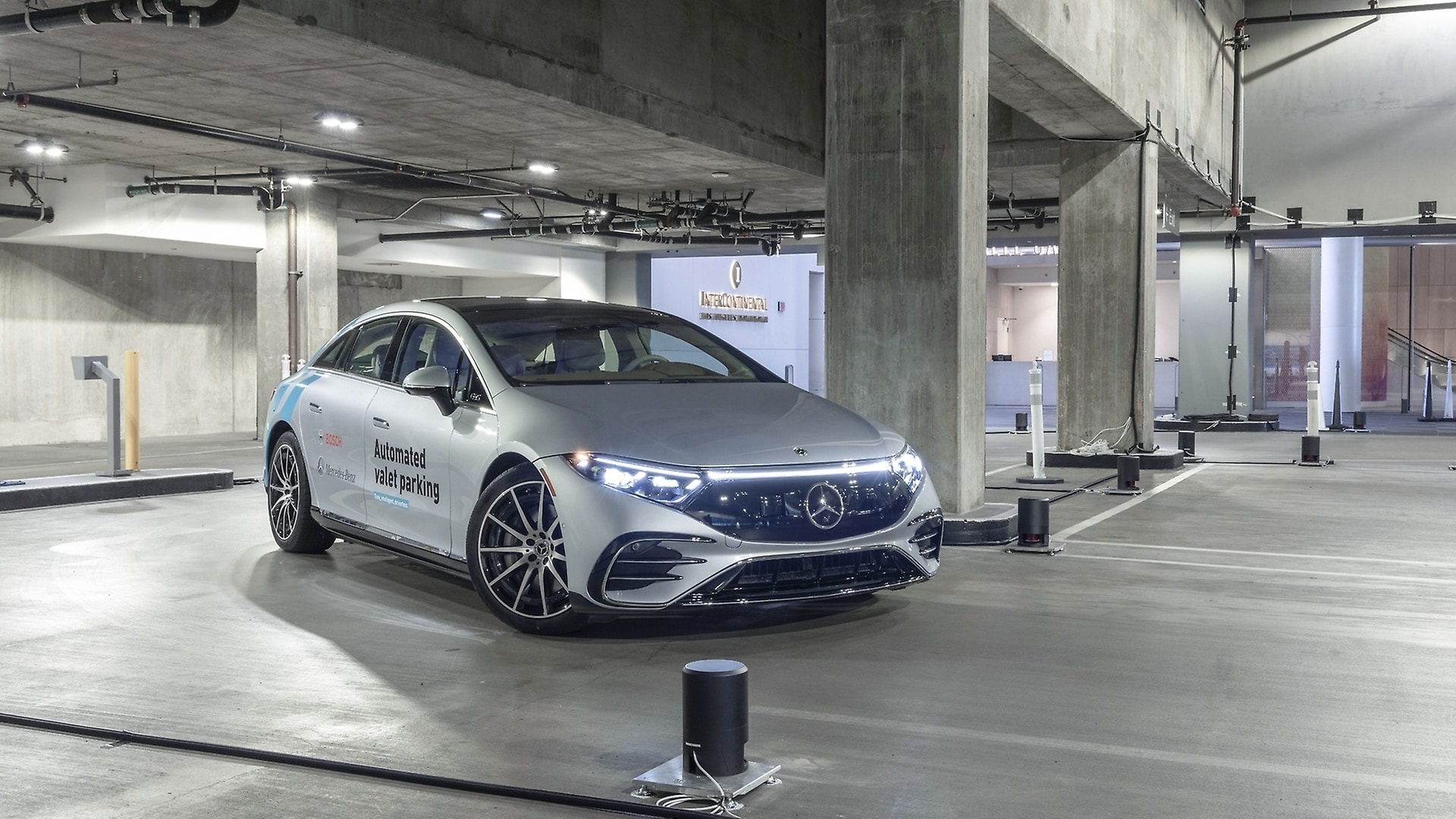 INTELLIGENT PARK PILOT.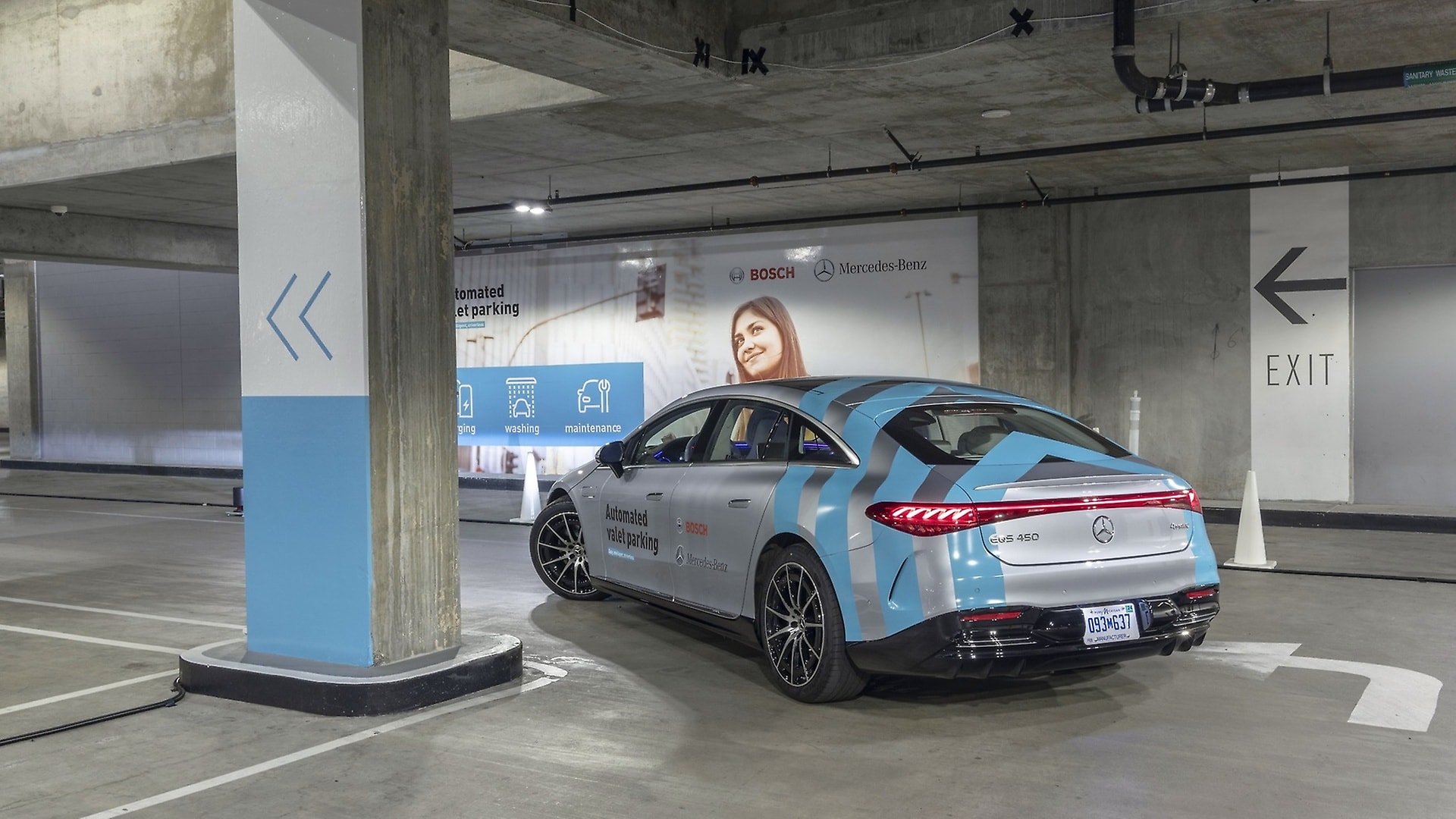 INTELLIGENT PARK PILOT.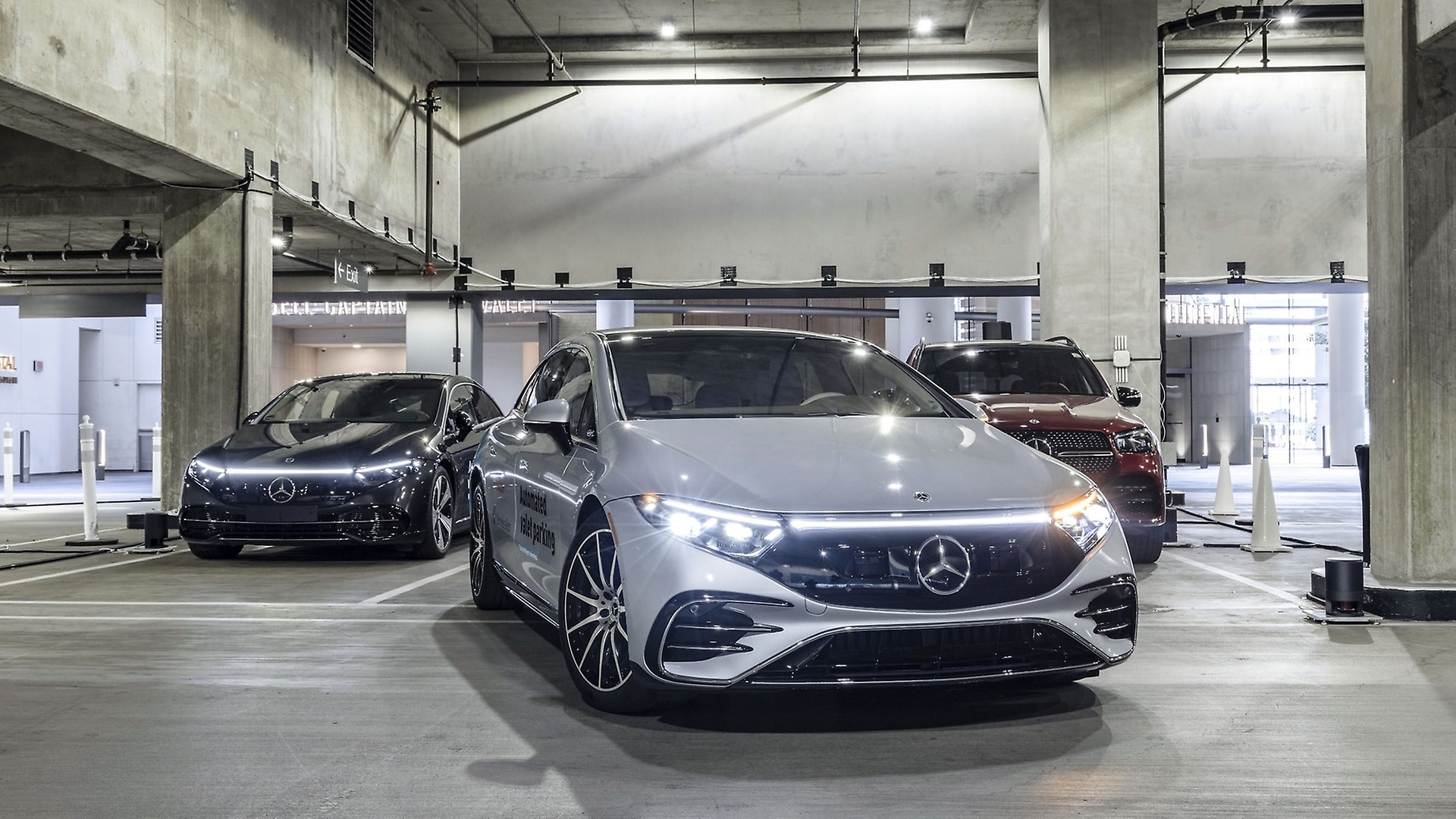 INTELLIGENT PARK PILOT.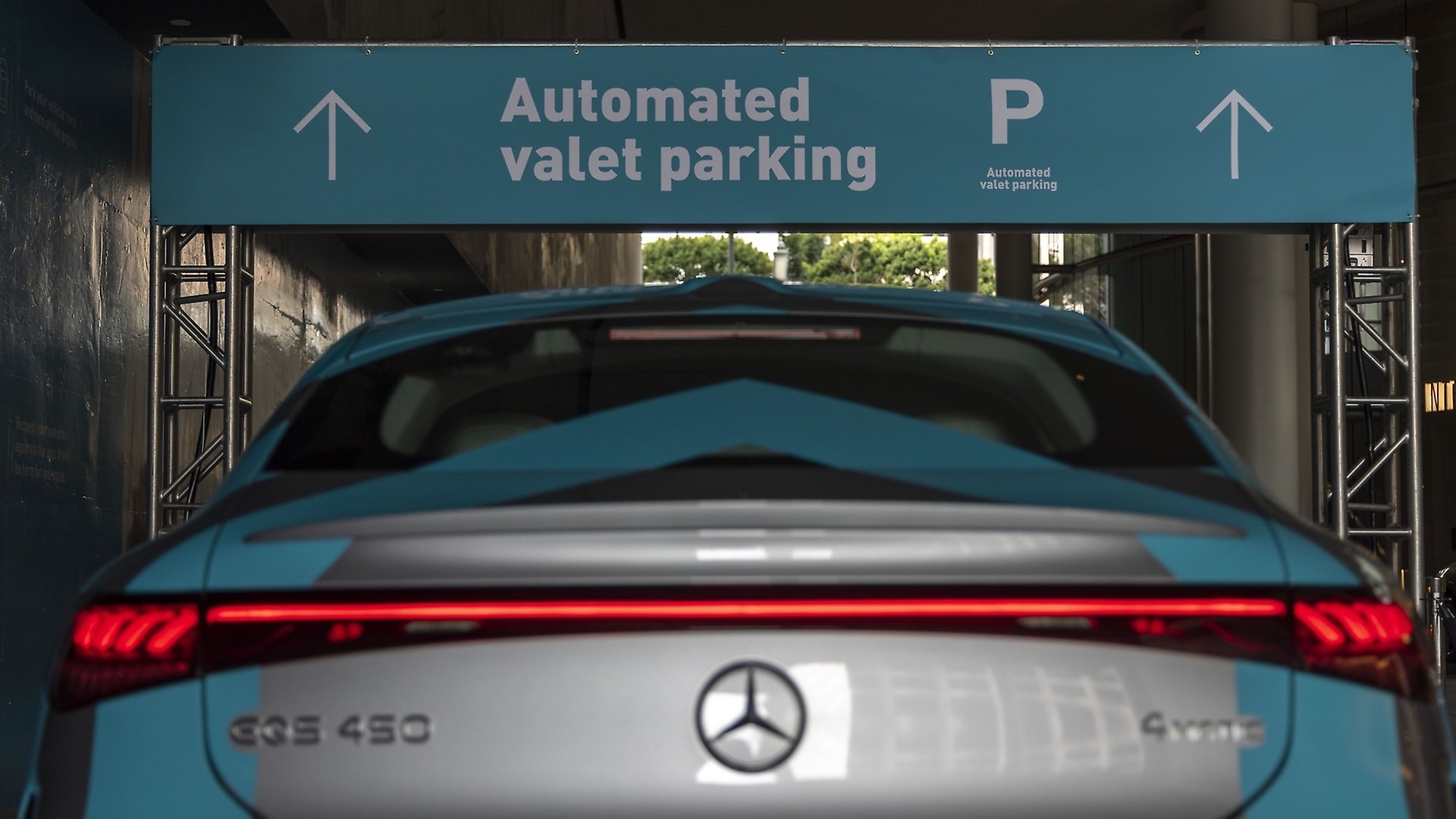 INTELLIGENT PARK PILOT.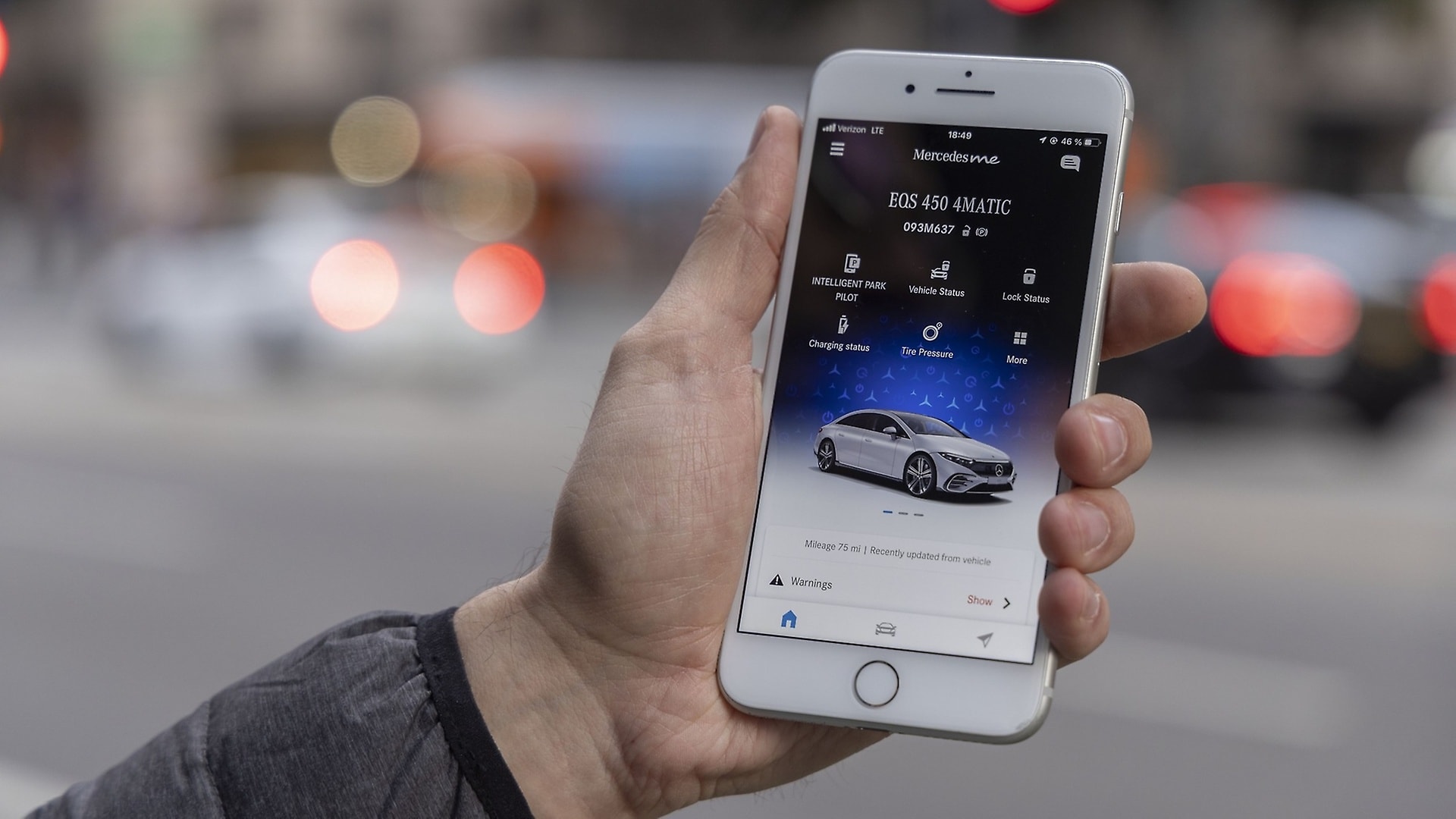 INTELLIGENT PARK PILOT.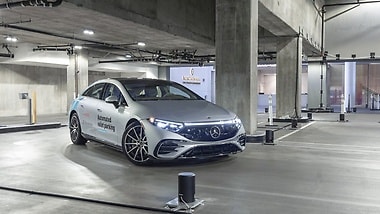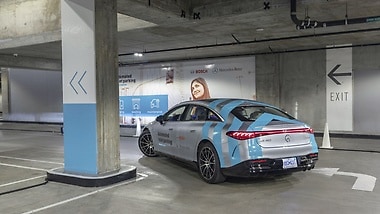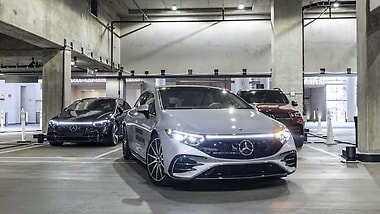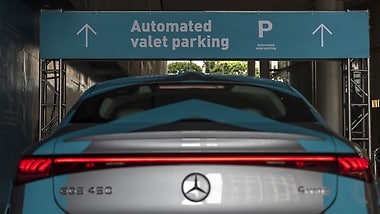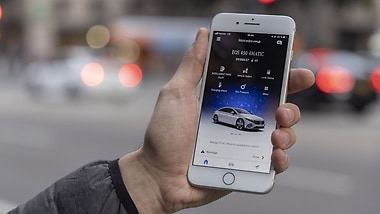 In Germany, some variants of the S-Class are the first series-production vehicles to offer pre-installation of the company's INTELLIGENT PARK PILOT as optional equipment, with the EQS and EQE to follow later. INTELLIGENT PARK PILOT is designed to enable Automated Valet Parking in car parks equipped with the corresponding infrastructure from Bosch. The system then makes it possible to drive to and return from a reserved parking space – automatically, with nobody in the vehicle. Mercedes-Benz RDNA, in collaboration with Bosch, recently demonstrated Automated Valet Parking at an event in downtown Los Angeles using an EQS 580. It showed the effectiveness, convenience and practicality of this highly sophisticated, industry-leading new technology. Mercedes-Benz is evaluating whether pre-installation will be offered in the U.S. in the future through ongoing monitoring of the market.
The vision is that the driver parks the vehicle in a designated drop-off area at the multi-storey car park and starts the parking procedure via a smartphone app. If the app confirms that control of the vehicle has been taken over by the Automated Valet Parking infrastructure, the driver can leave the car park. The vehicle is then started automatically and drives to its reserved parking space guided by the sensors in the car park. It stops in front of any obstacles such as pedestrians or other vehicles. Upon their return, the driver can hail the vehicle via a simple smartphone command. It then drives to a designated pick-up area.
Our Voluntary Safety Self-Assessment report, "Introducing DRIVE PILOT: An Automated Driving System for the Highway," provides an overview of how we have built safety into every facet of DRIVE PILOT.
¹SAE Level 3: the automated driving function takes over certain driving tasks. However, a driver is still required. The driver must be ready to take control of the vehicle at all times when prompted to intervene by the vehicle
²INTELLIGENT PARK PILOT pre-installation: This function cannot be used at this time. Future use of the INTELLIGENT PARK PILOT will only be possible if national laws permit the operation of Automated Valet Parking. It also requires car parks to be equipped with the necessary infrastructure and the corresponding Mercedes me connect service to be available and booked for the respective vehicle variant of the S-Class, EQS and EQE.