An abundance of new cars and commercial vehicles equipped with intelligent assistance systems and sustainable drives, key milestones for our business future, and the most valuable premium auto brand.
Key events of 2012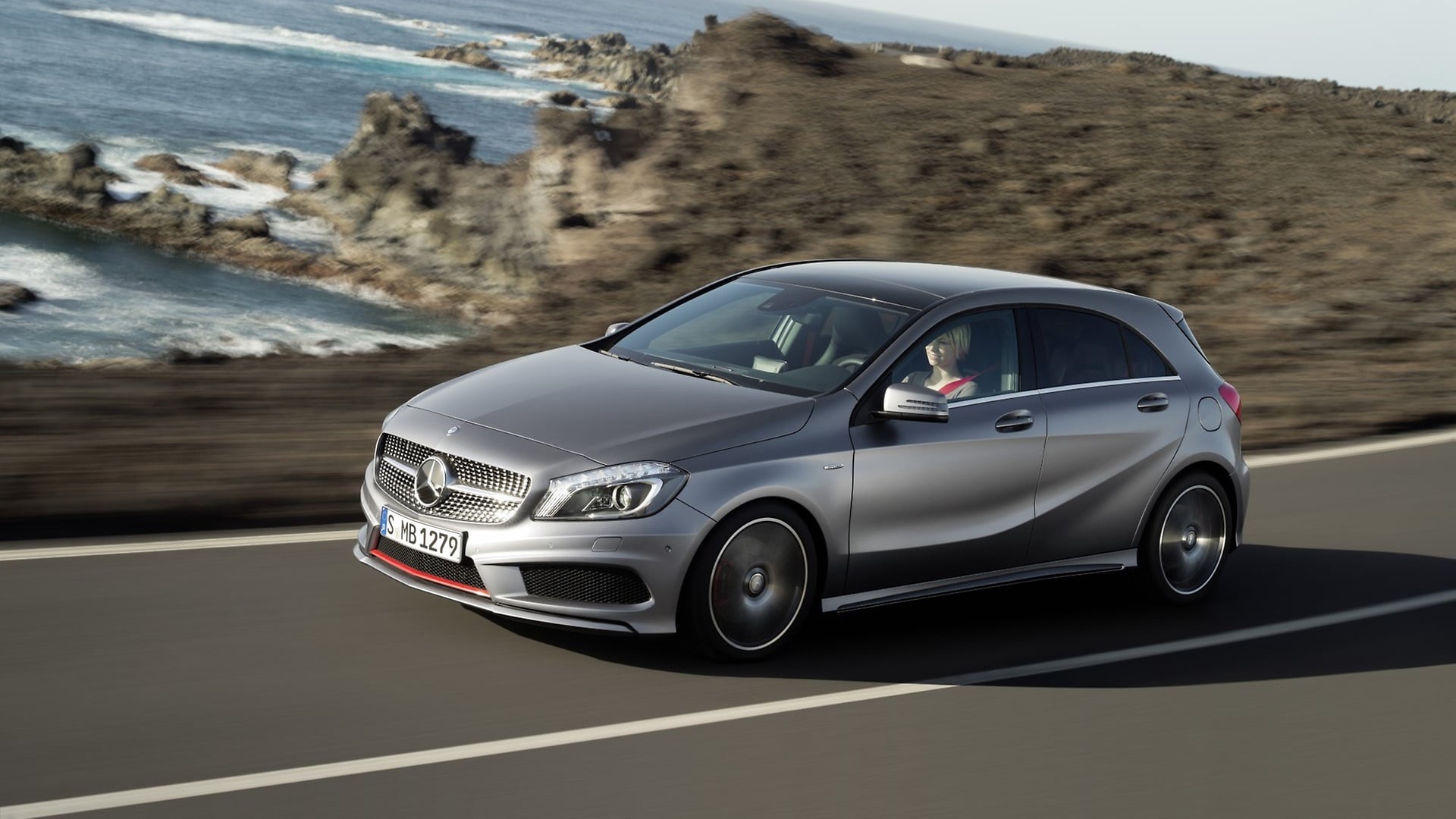 World premiere of the new A-class.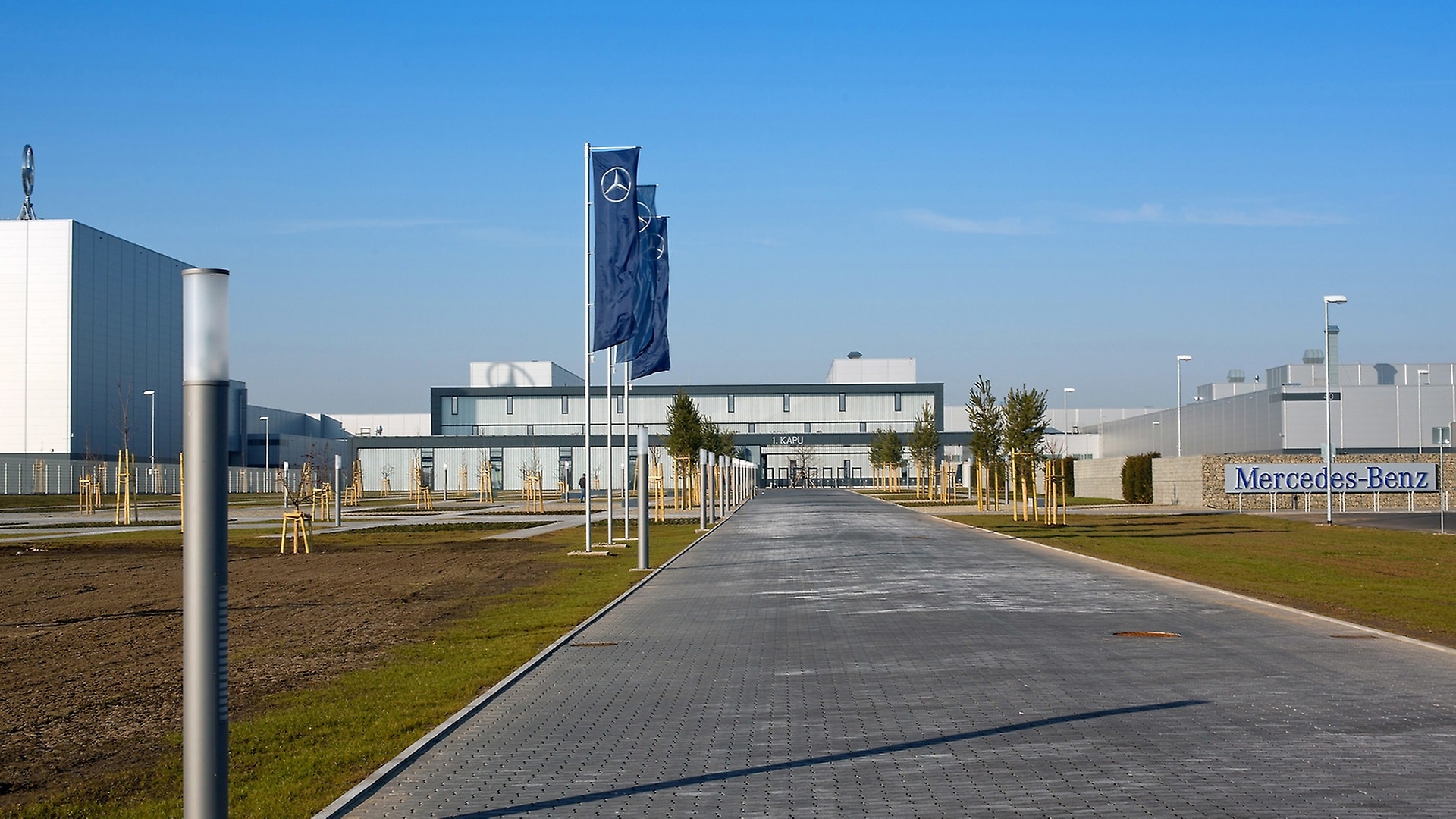 Production launch in Hungary.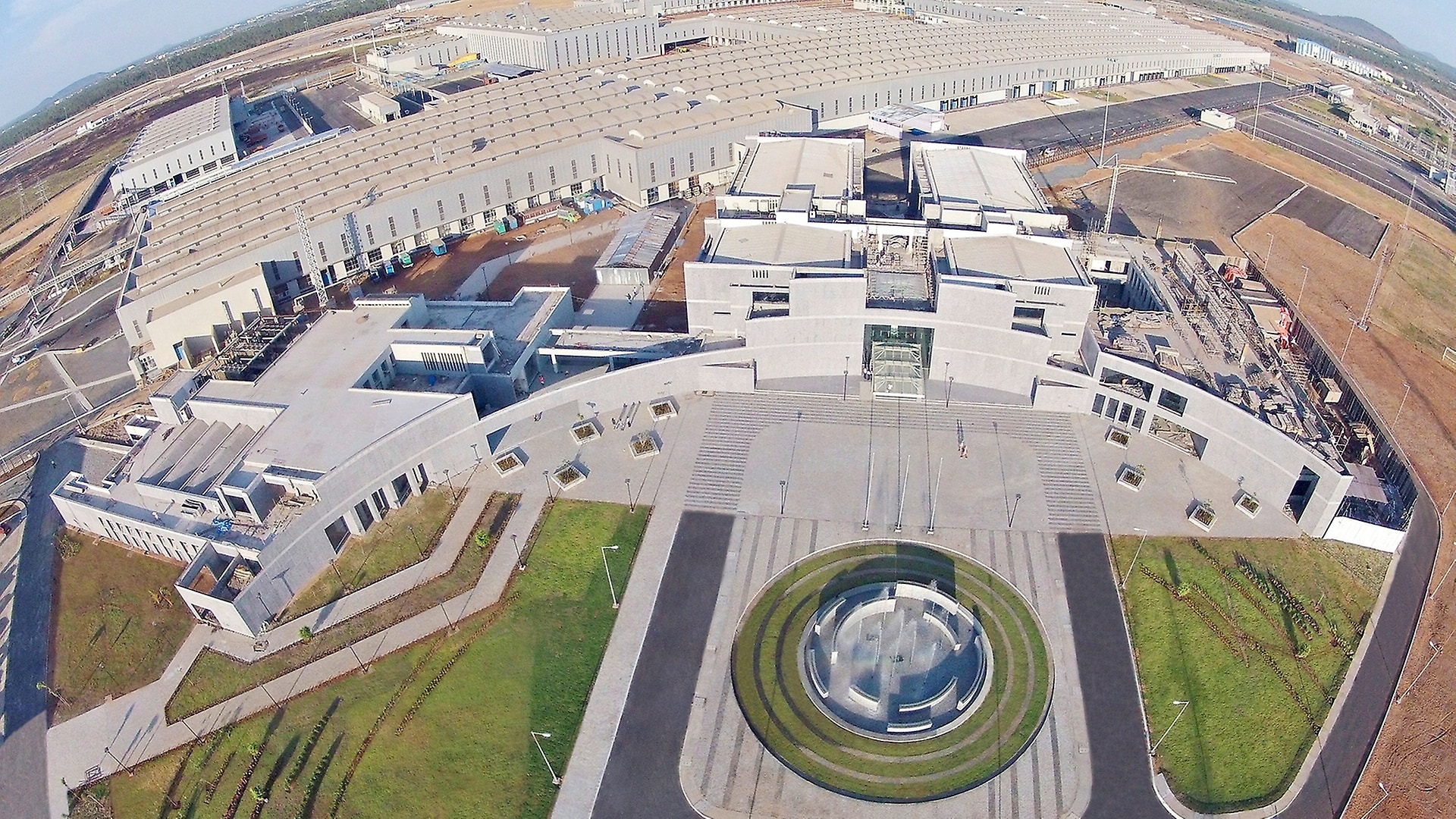 BharatBenz truck production plant opened in India.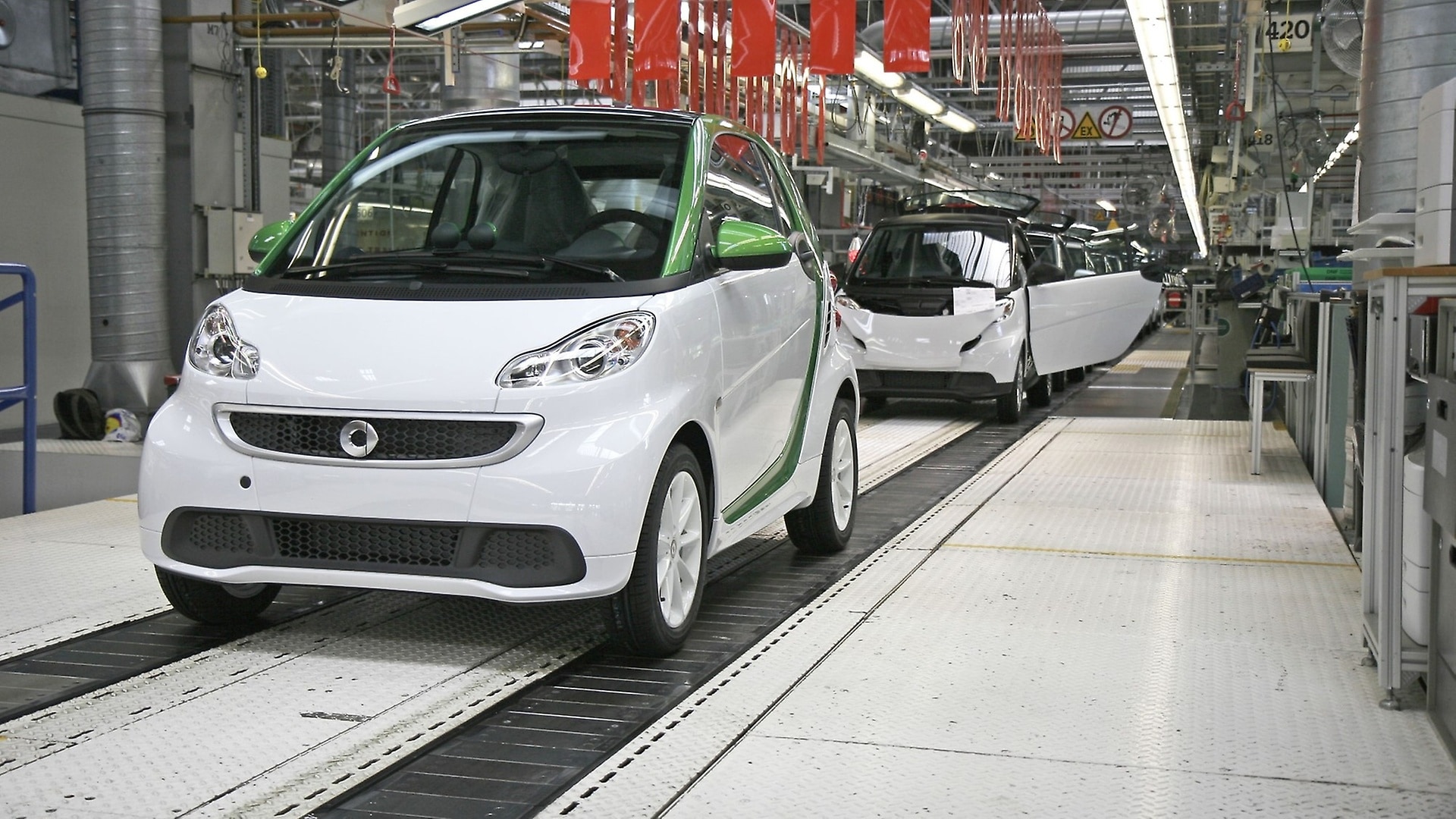 Launch of the new smart fortwo electric drive.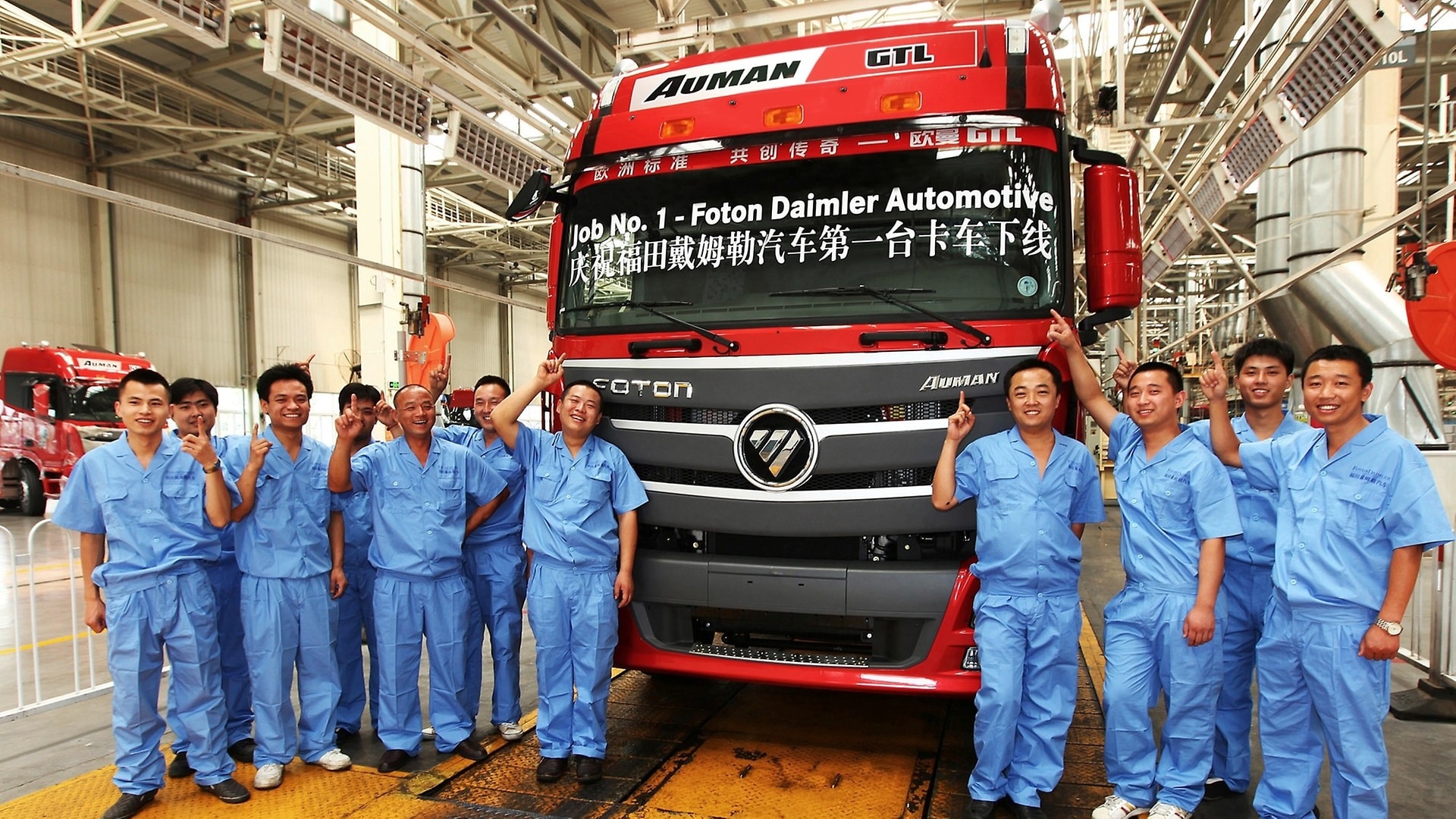 Joint Venture starts truck production in China.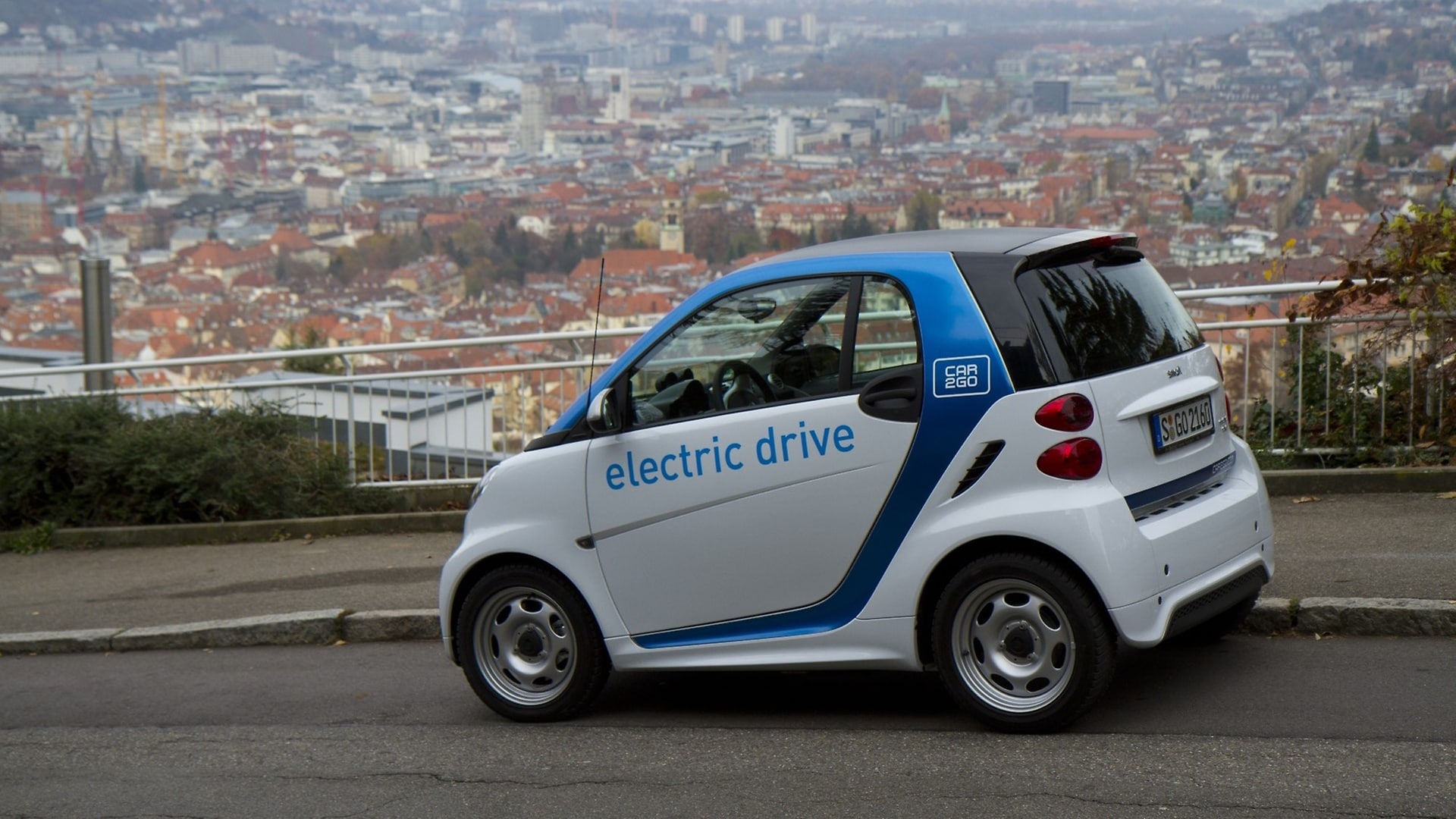 car2go electrifies Stuttgart.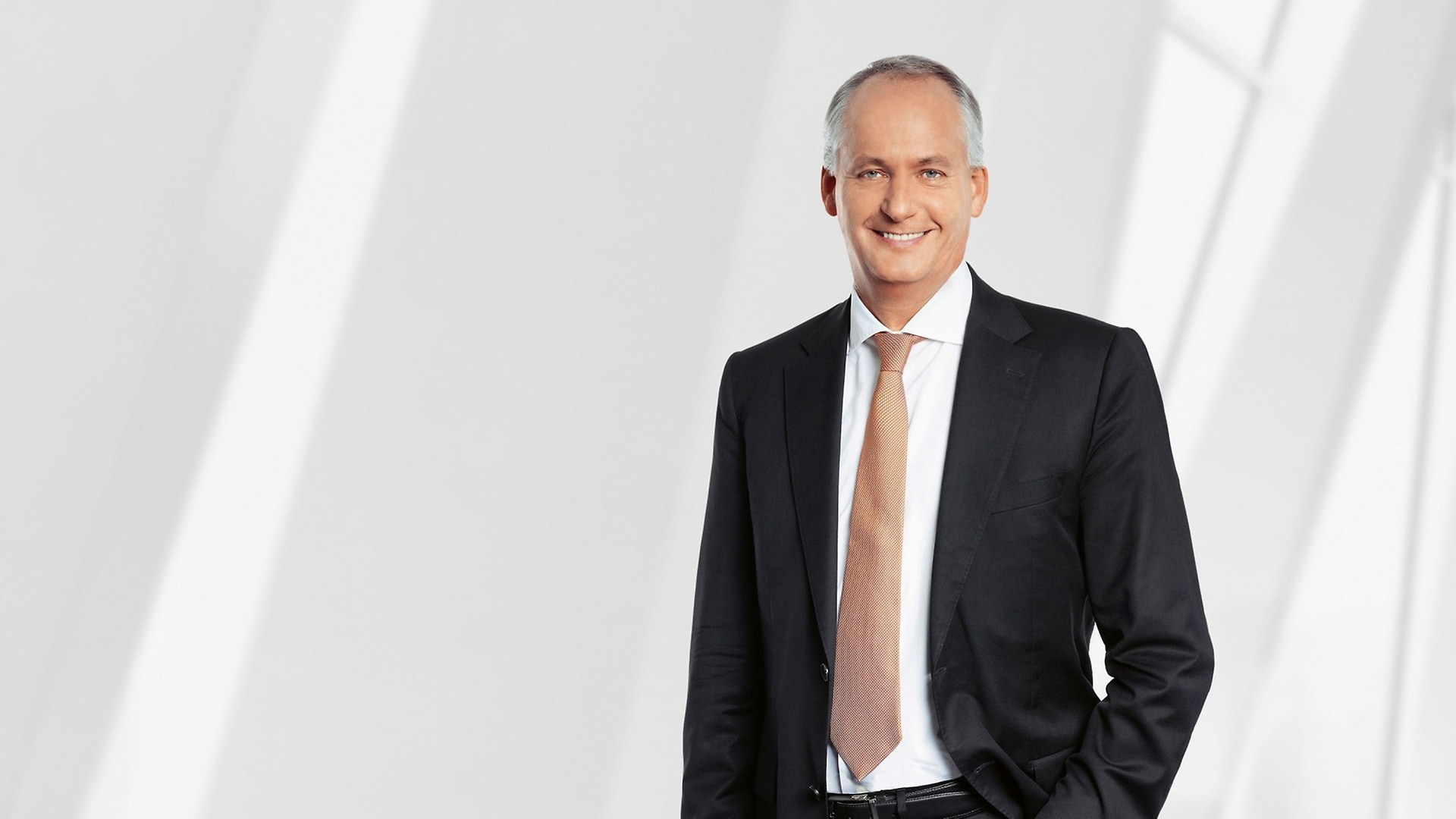 New Management Board Division for China.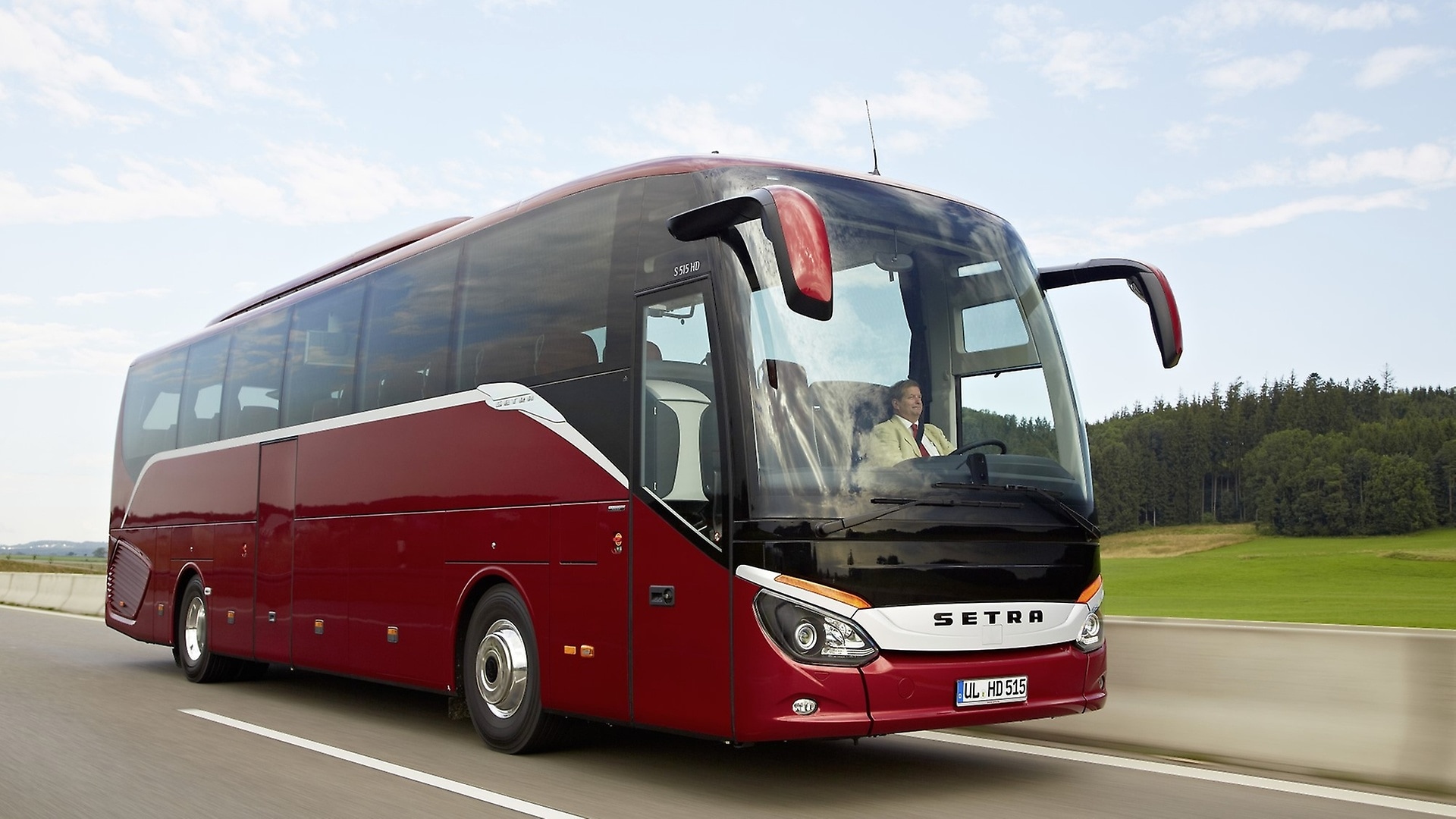 The new Setra ComfortClass 500.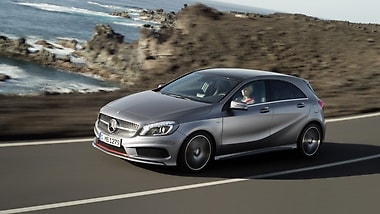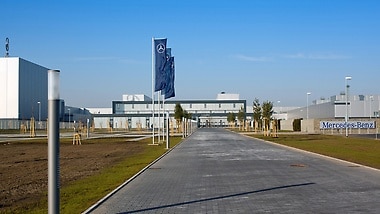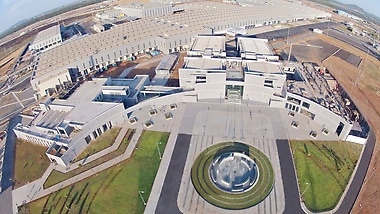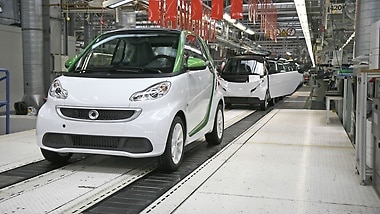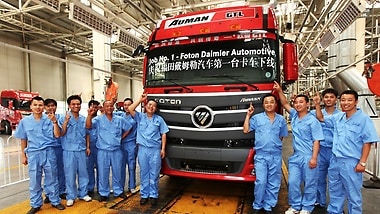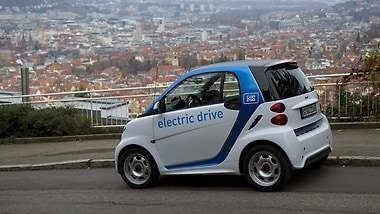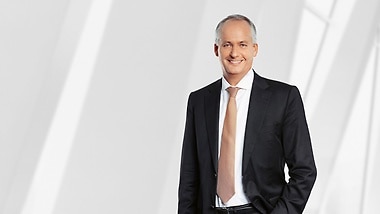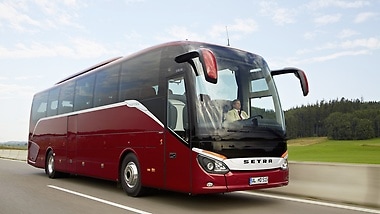 Key events of 2013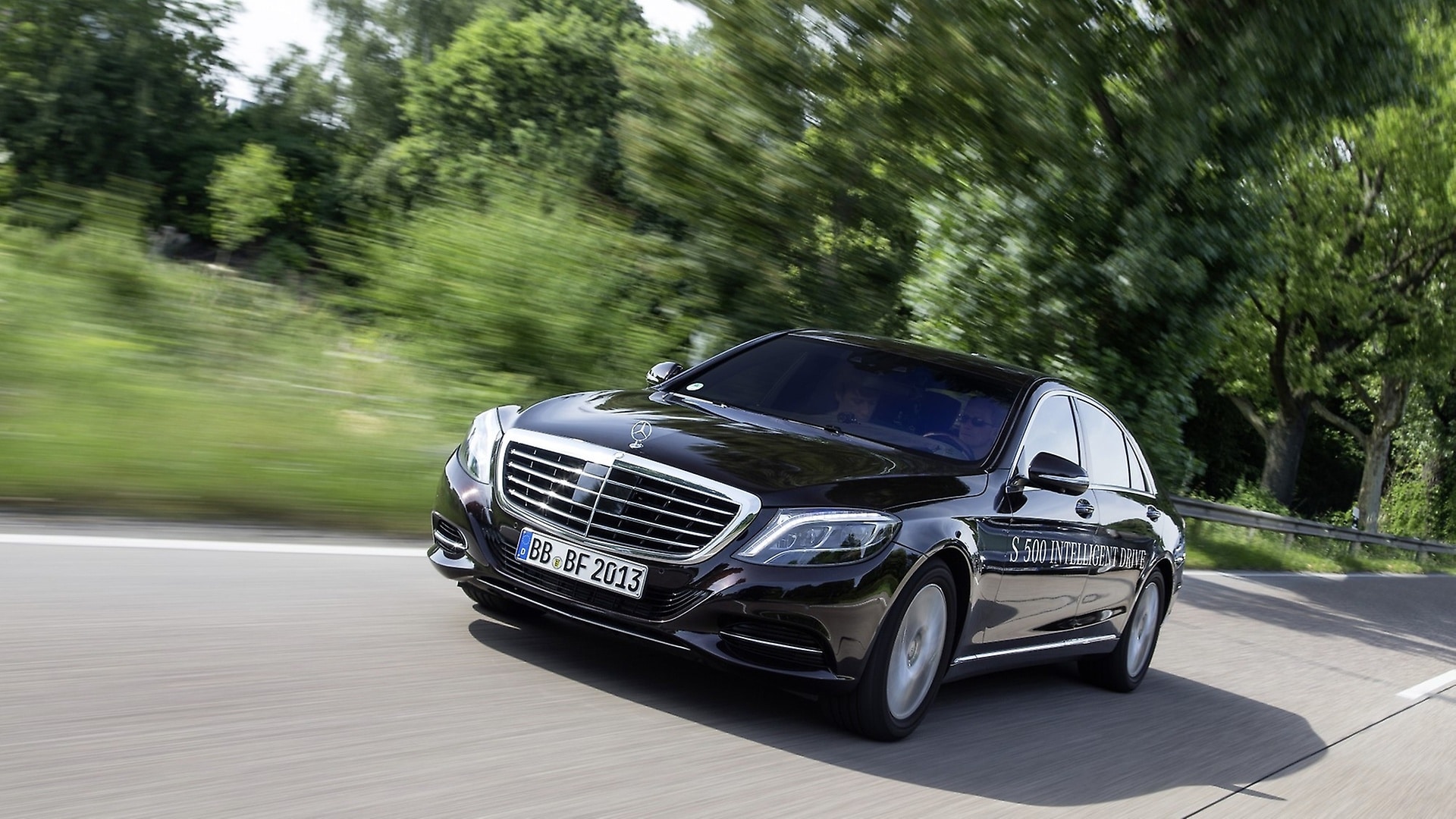 S 500 INTELLIGENT DRIVE research vehicle.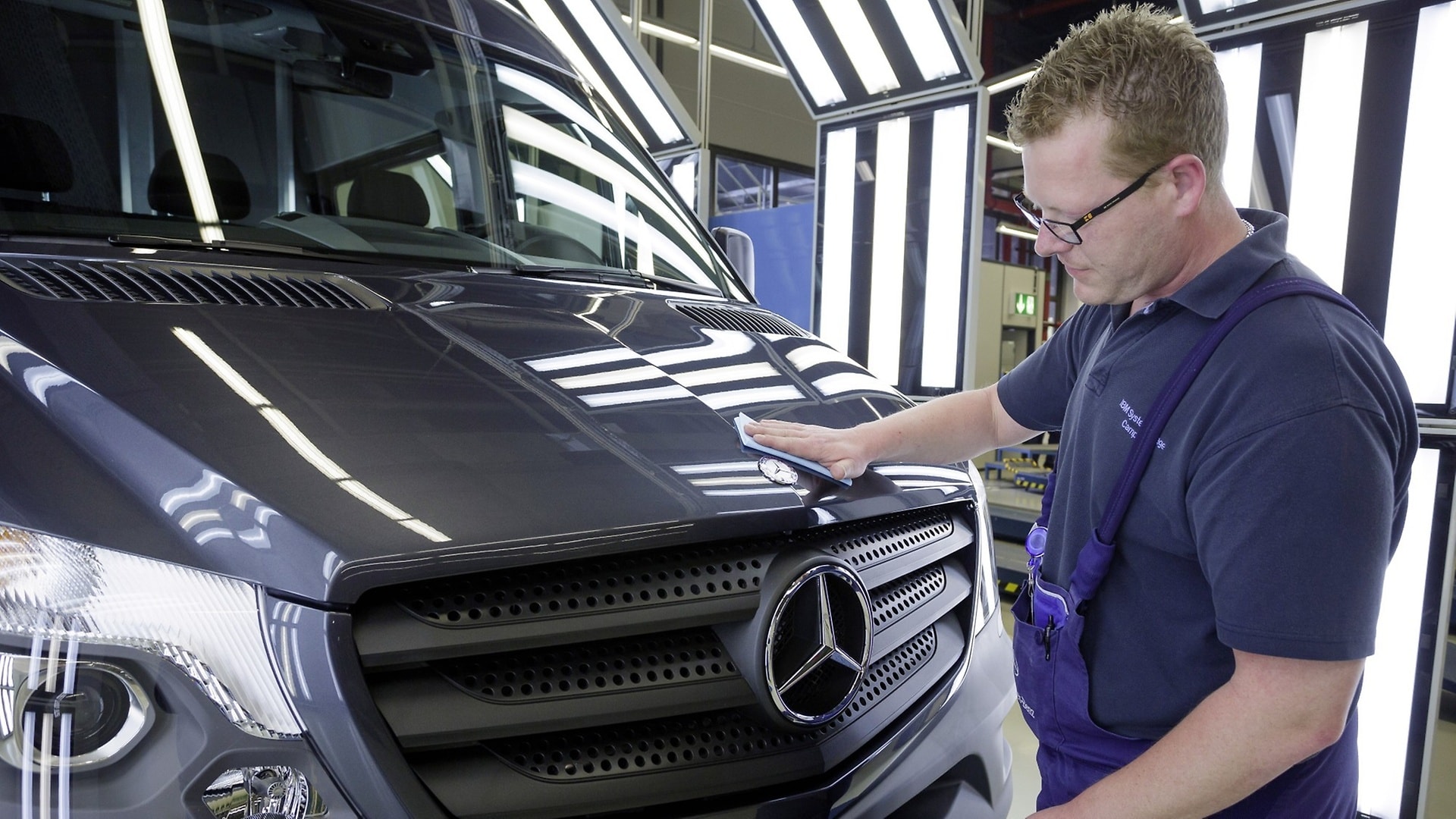 Production launch of the new Sprinter at the Düsseldorf plant.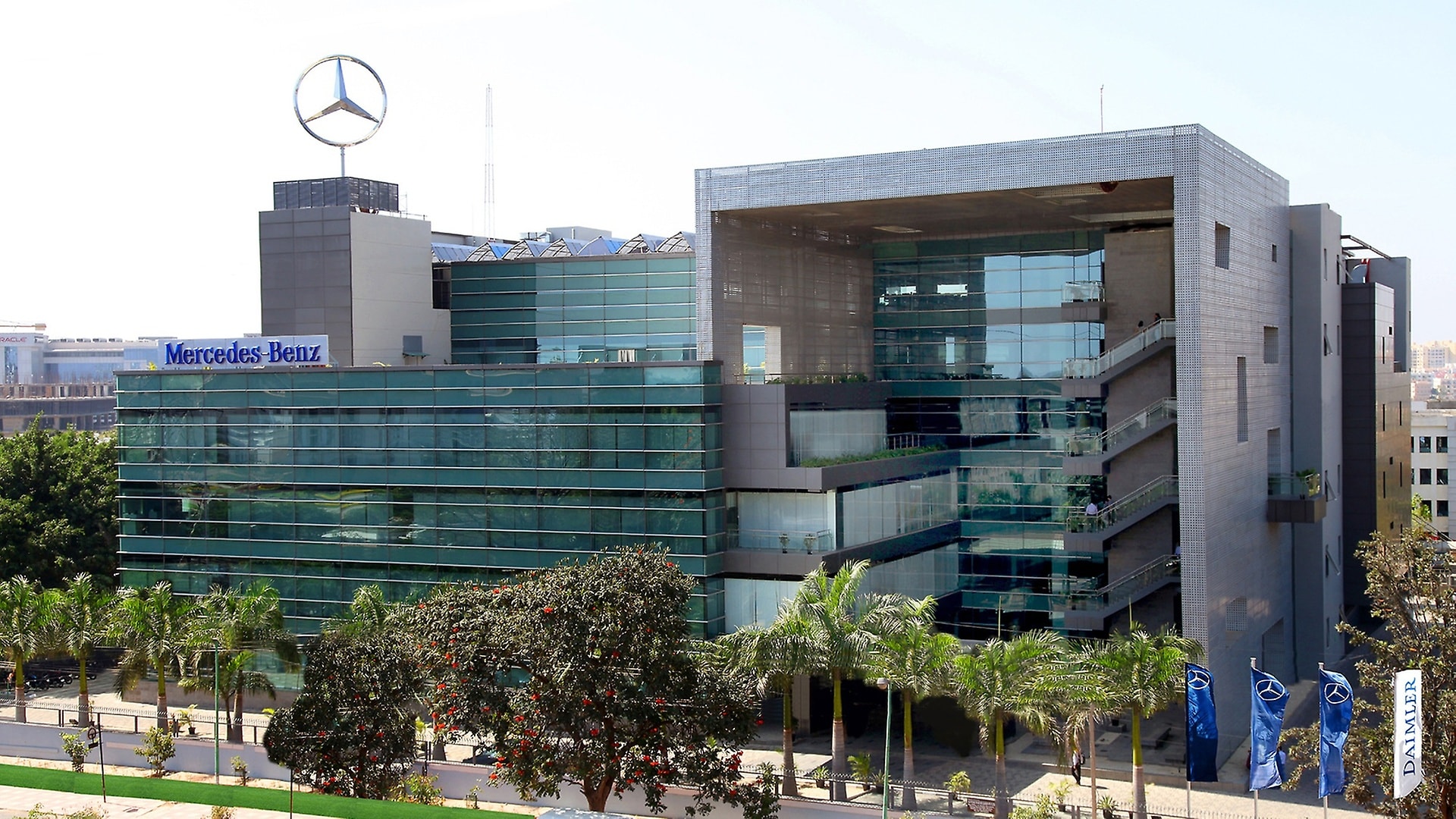 New research and development location in India.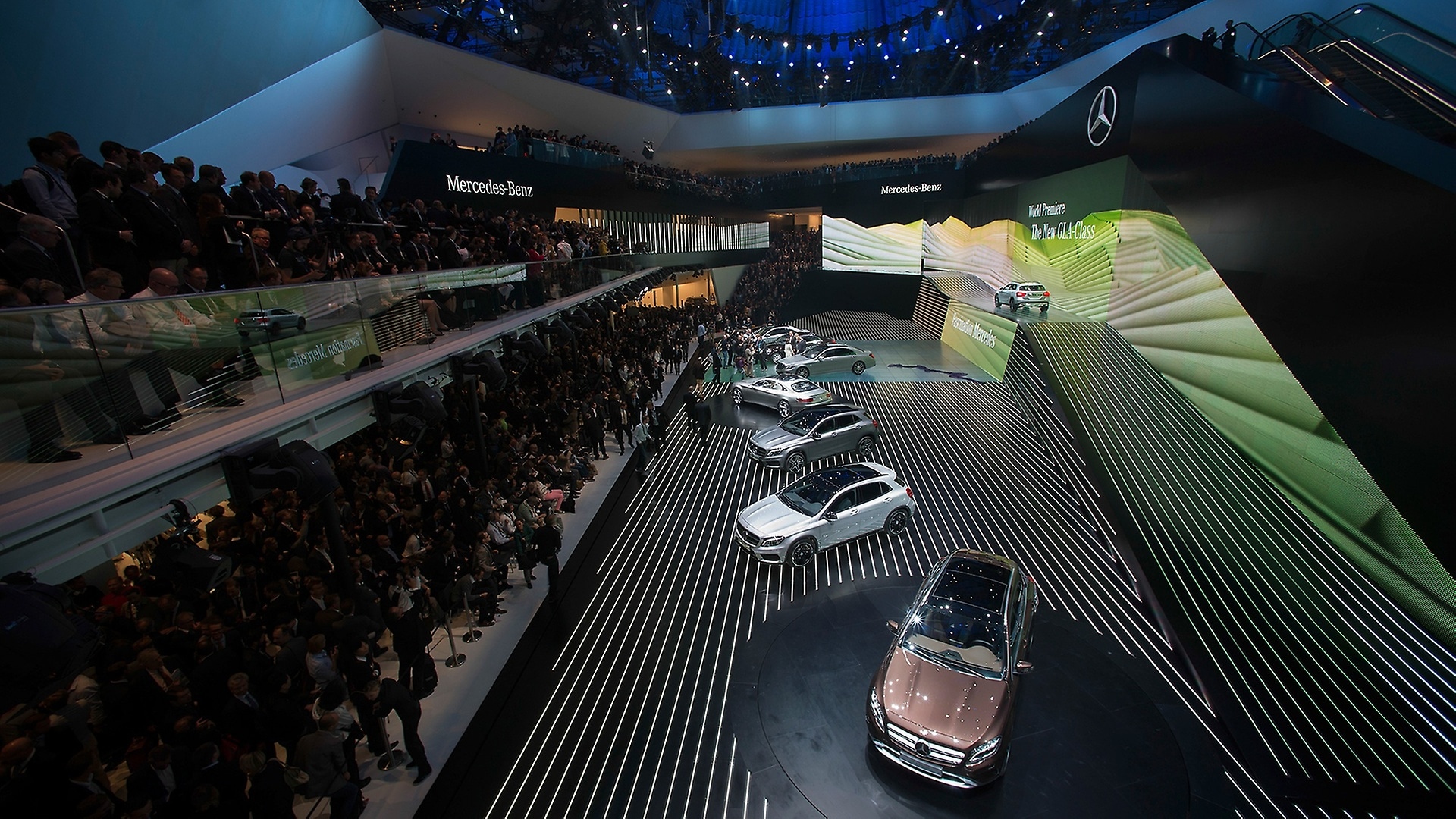 Five Mercedes-Benz world premieres at the Frankfurt International Motor Show.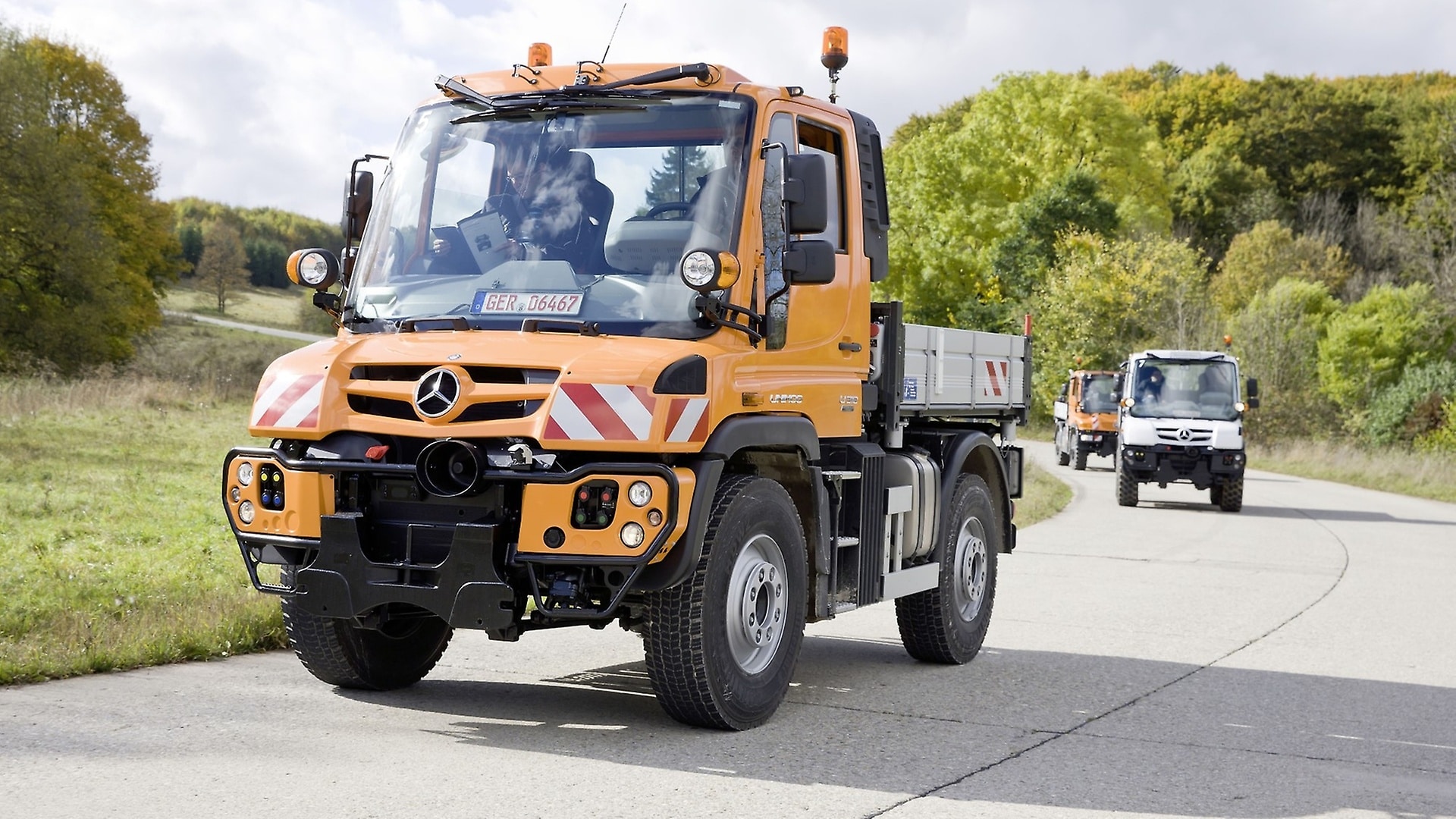 The new Mercedes-Benz Unimog.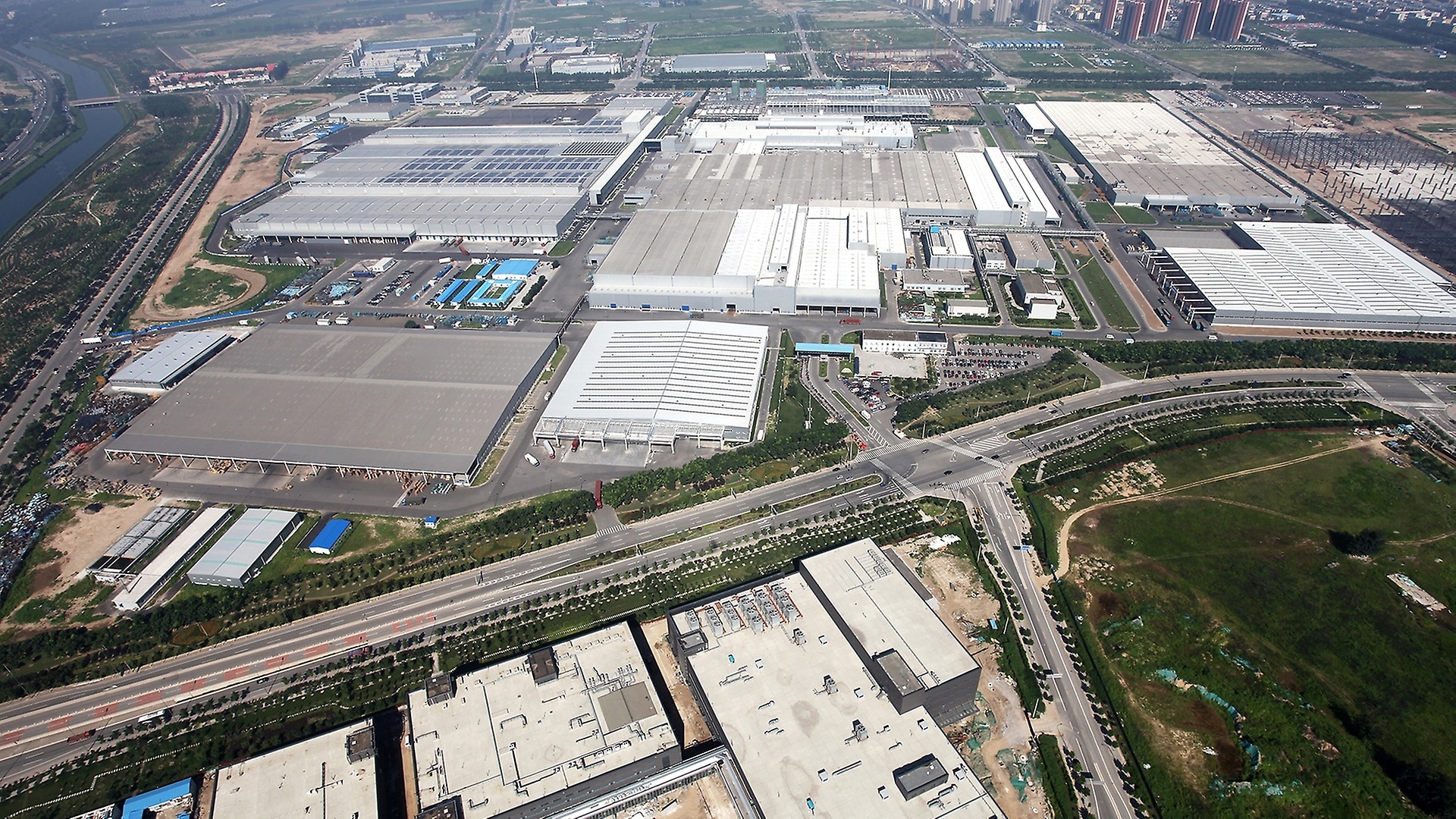 Mercedes-Benz opens a new engine plant in Beijing.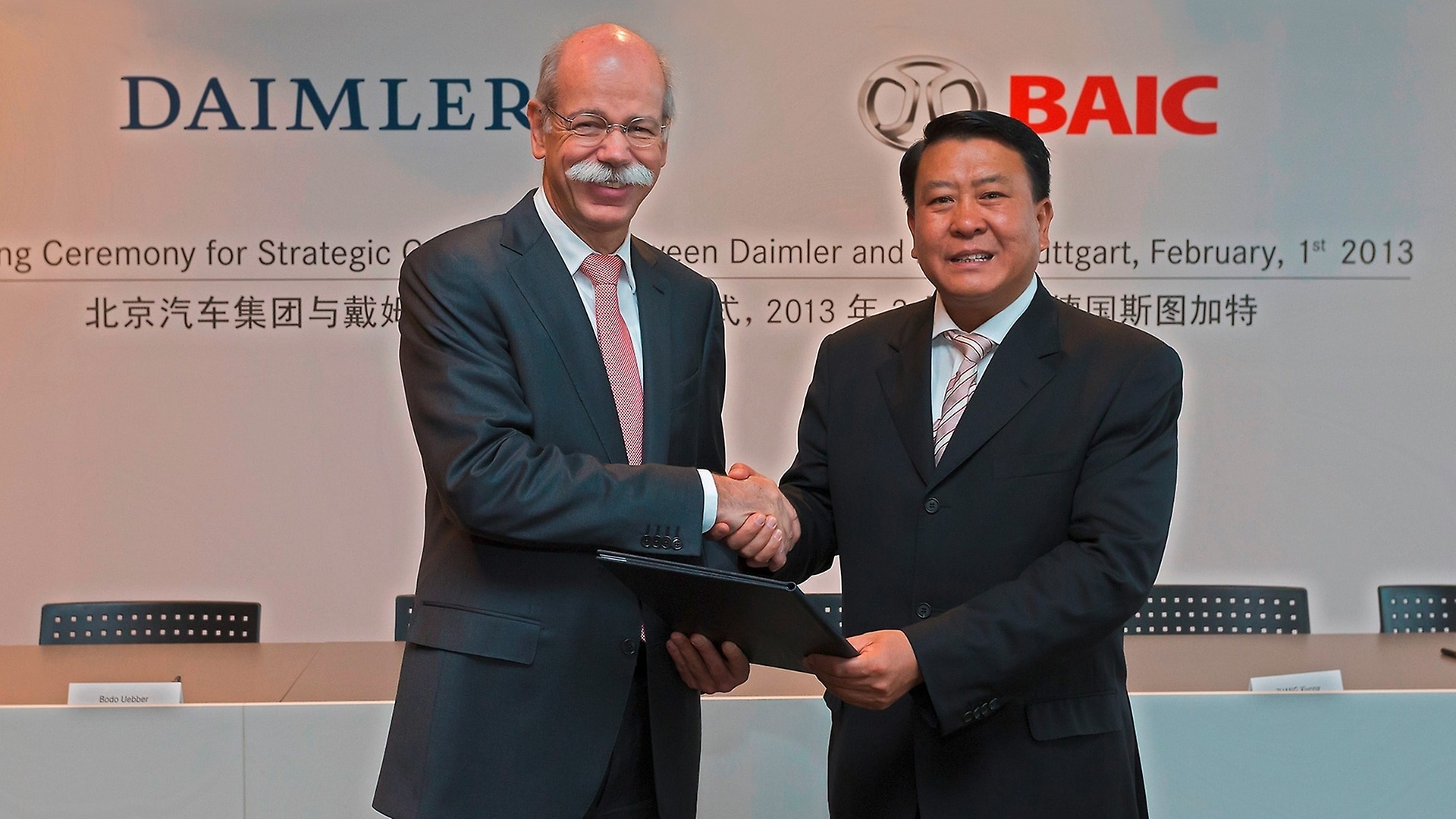 Daimler acquires twelve percent of BAIC Motor.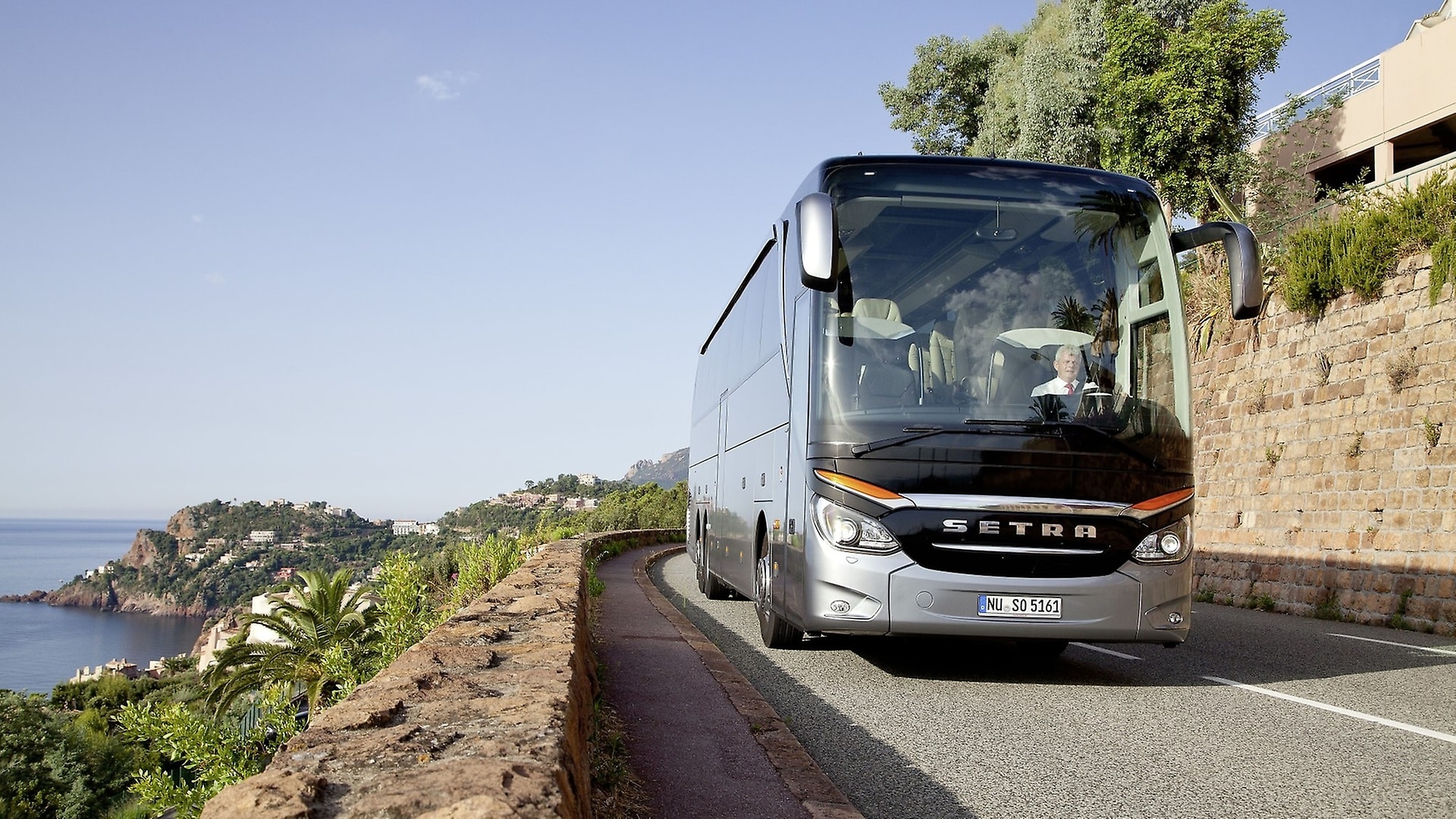 The new Setra TopClass 500.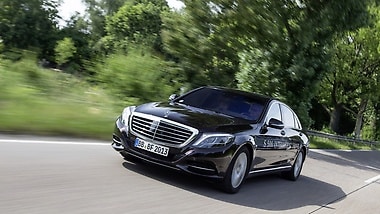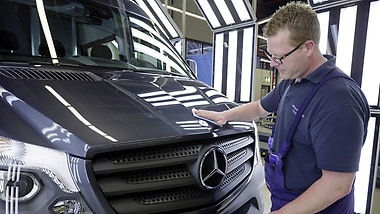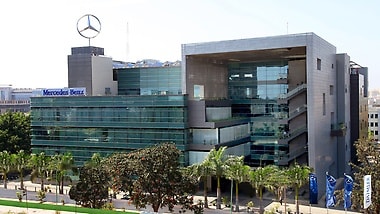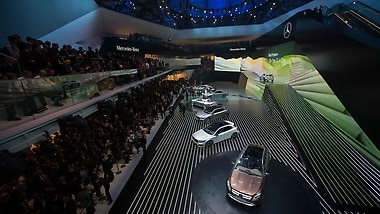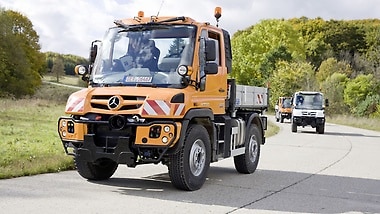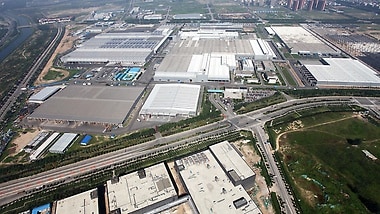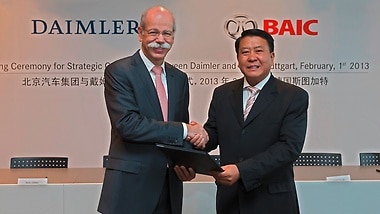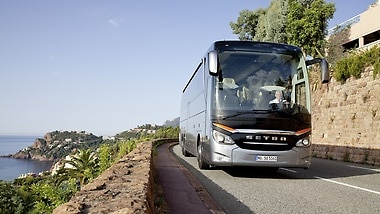 Key events of 2014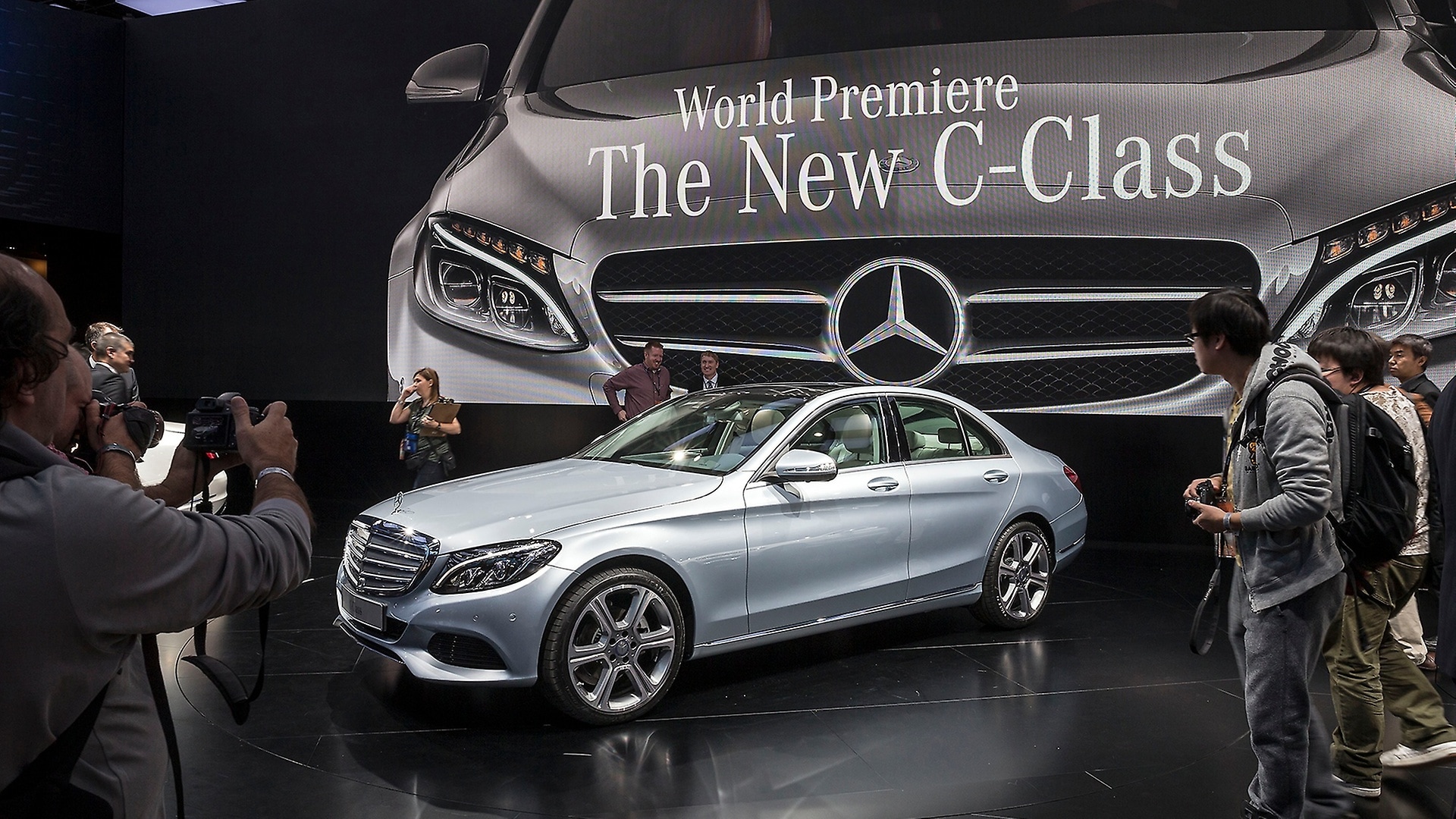 Mercedes-Benz unveils the new C-Class in Detroit.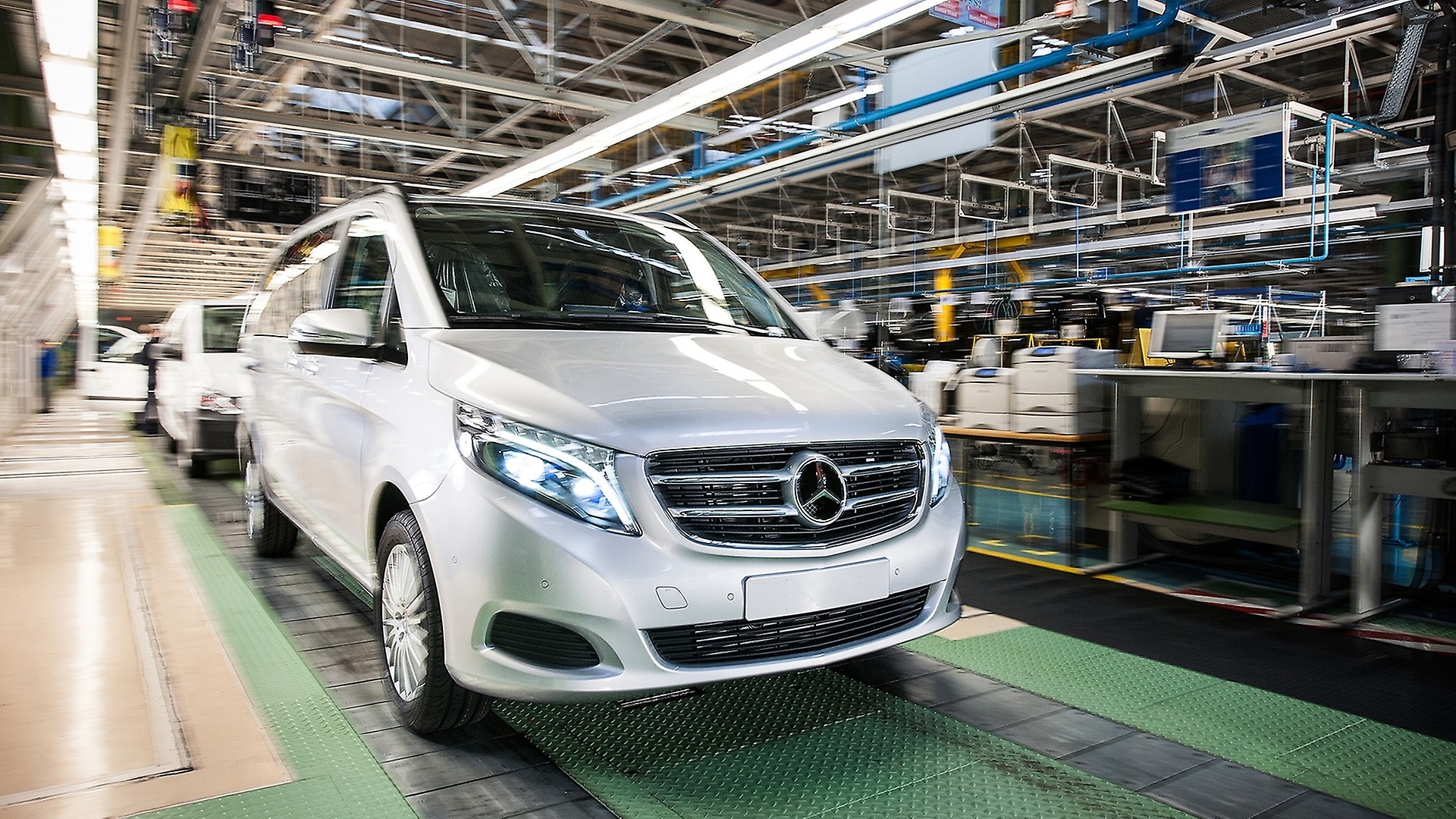 The new V-Class.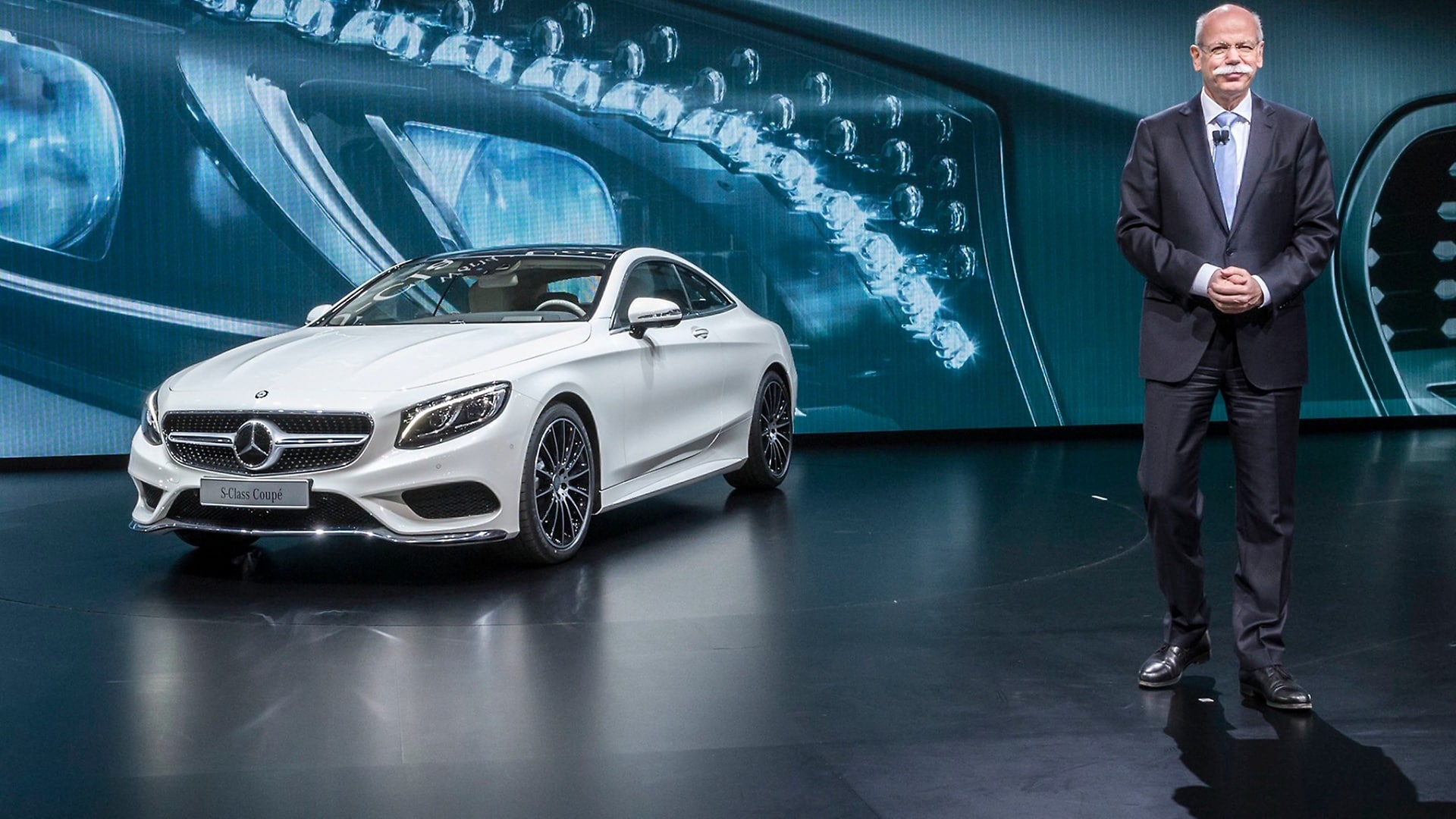 The Mercedes-Benz S-Class Coupé at the Geneva Motor Show.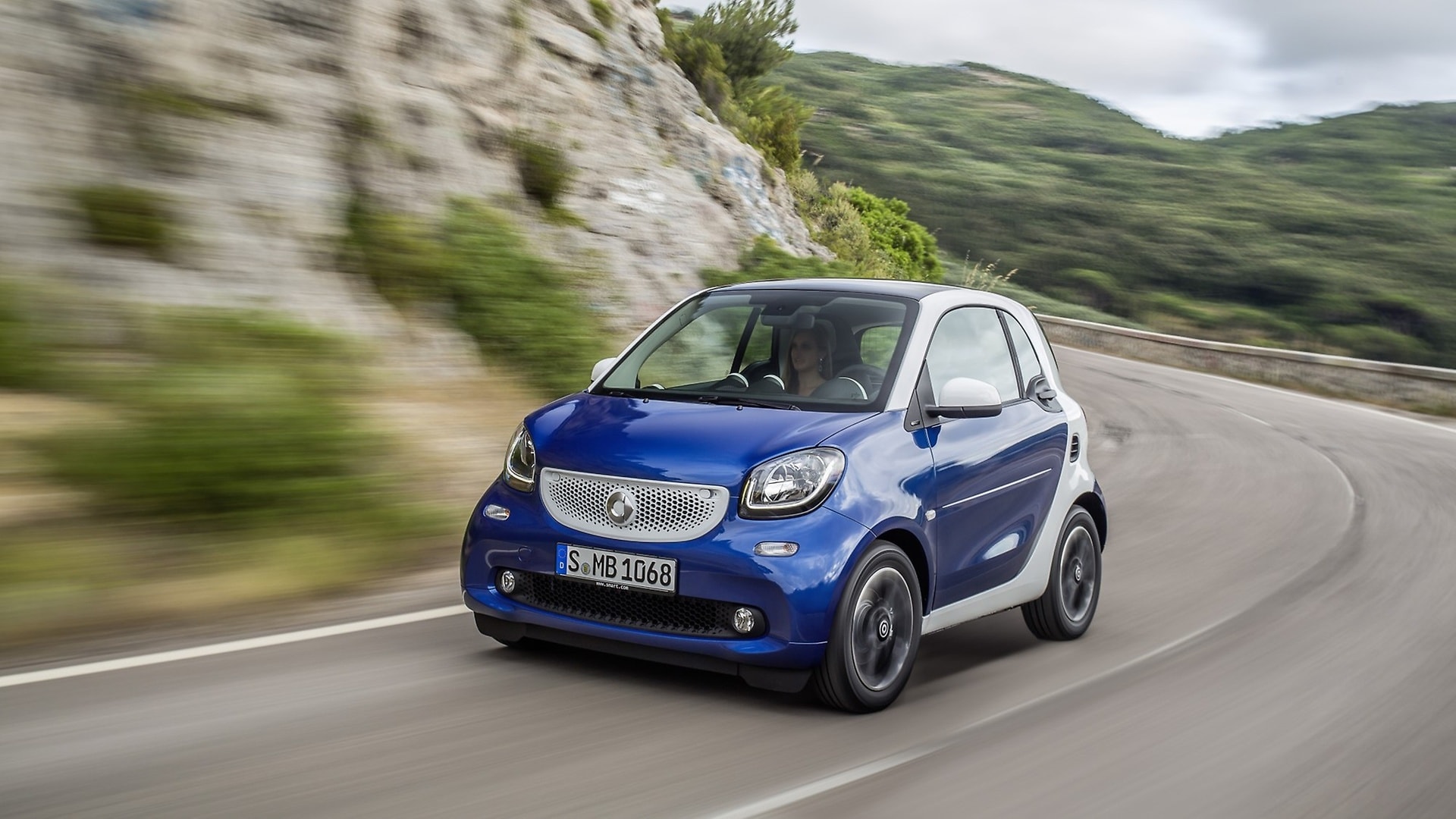 New smart models celebrate their world premiere.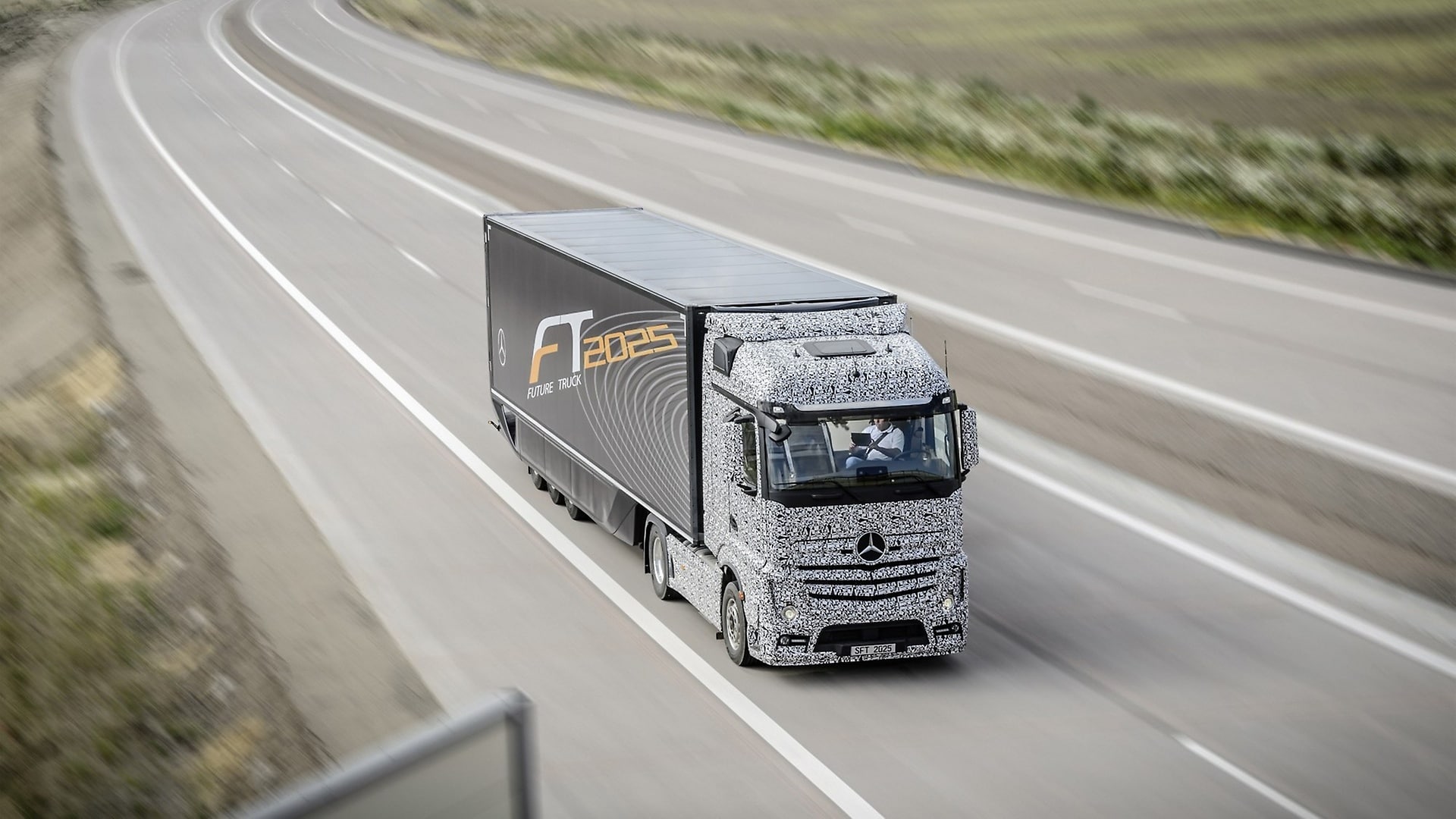 Daimler unveils self-driving truck.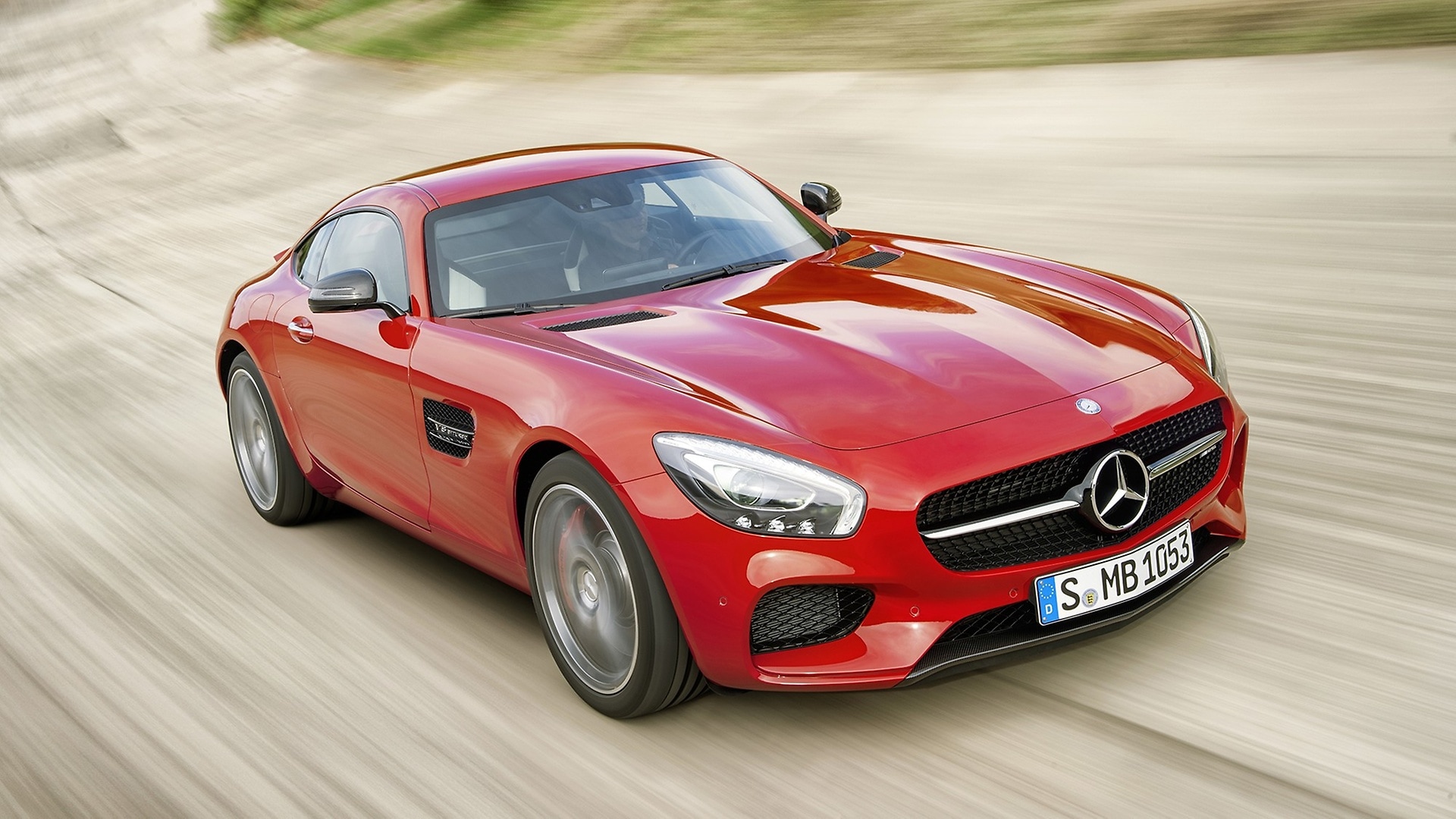 World premiere for the Mercedes-AMG GT.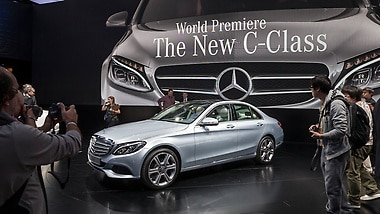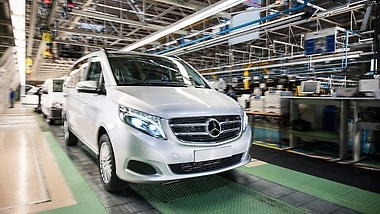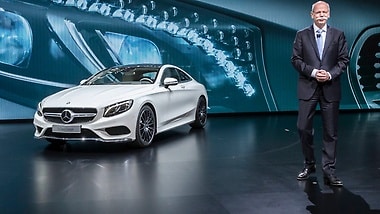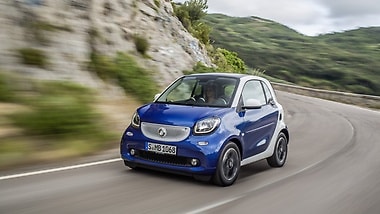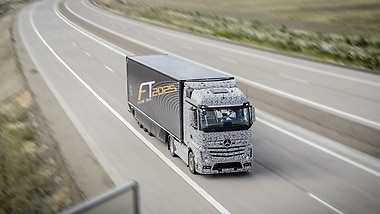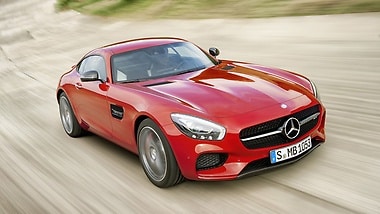 Key events of 2015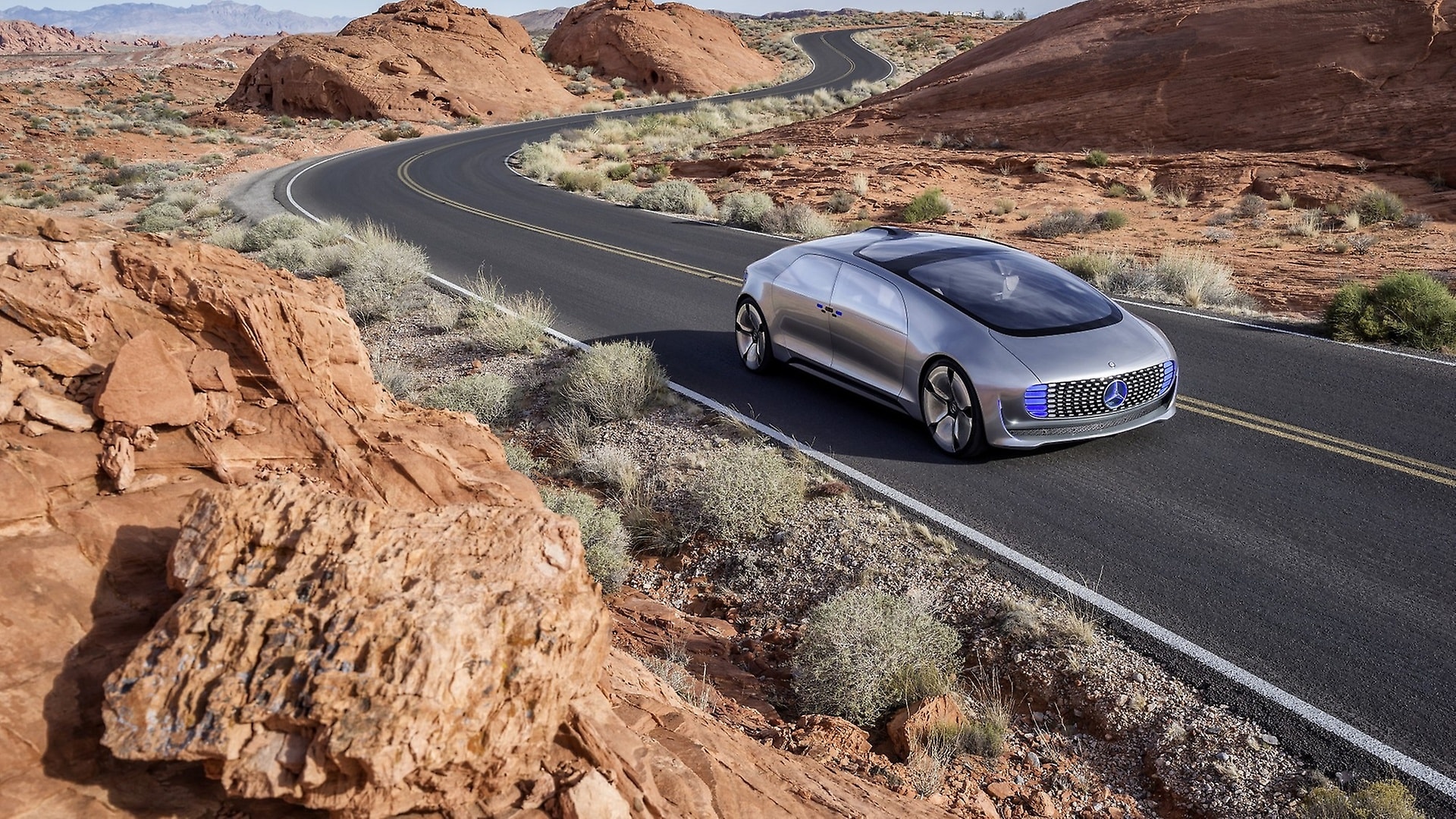 F 015 world premiere in Las Vegas.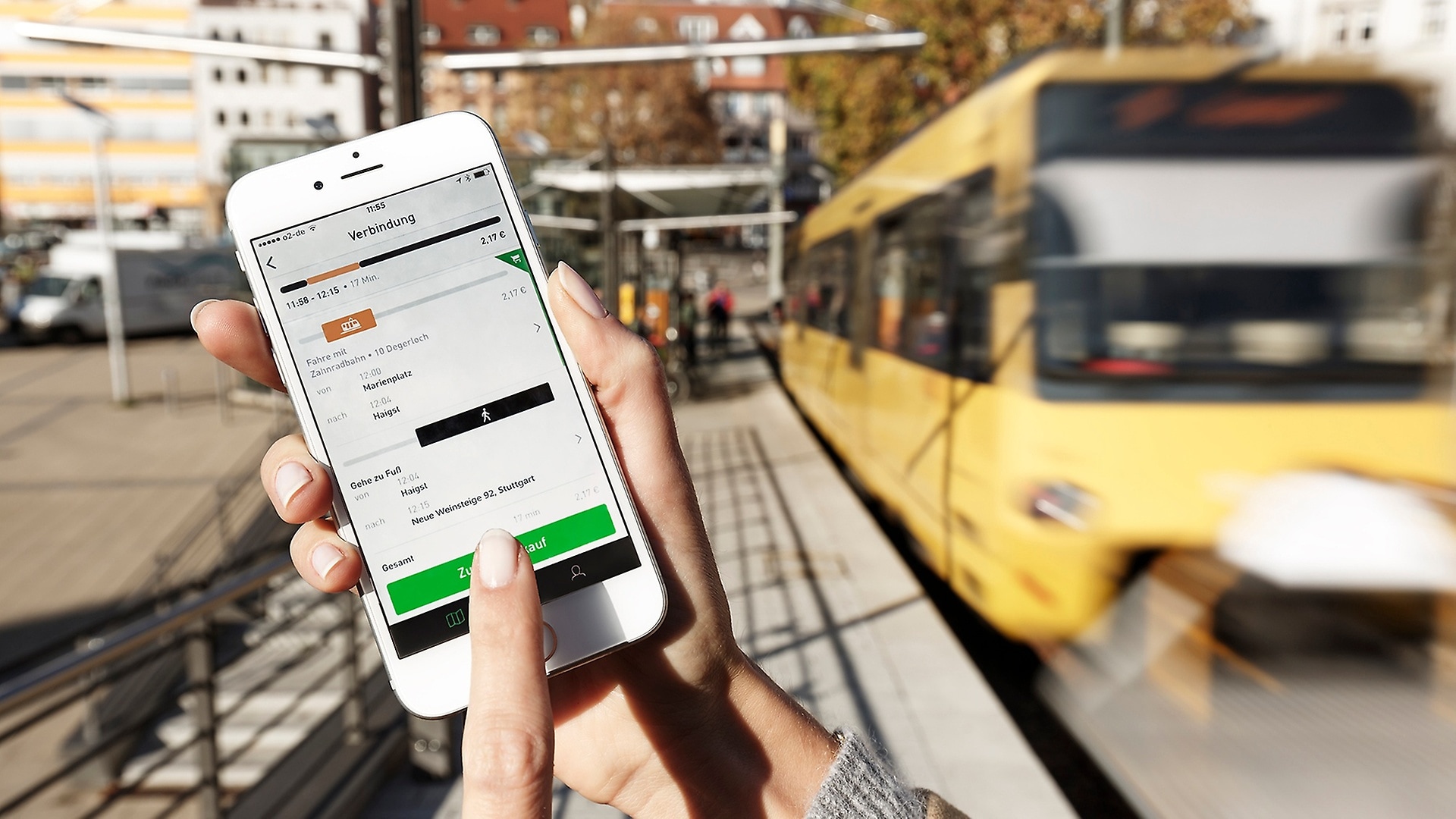 moovel with world premiere in Stuttgart.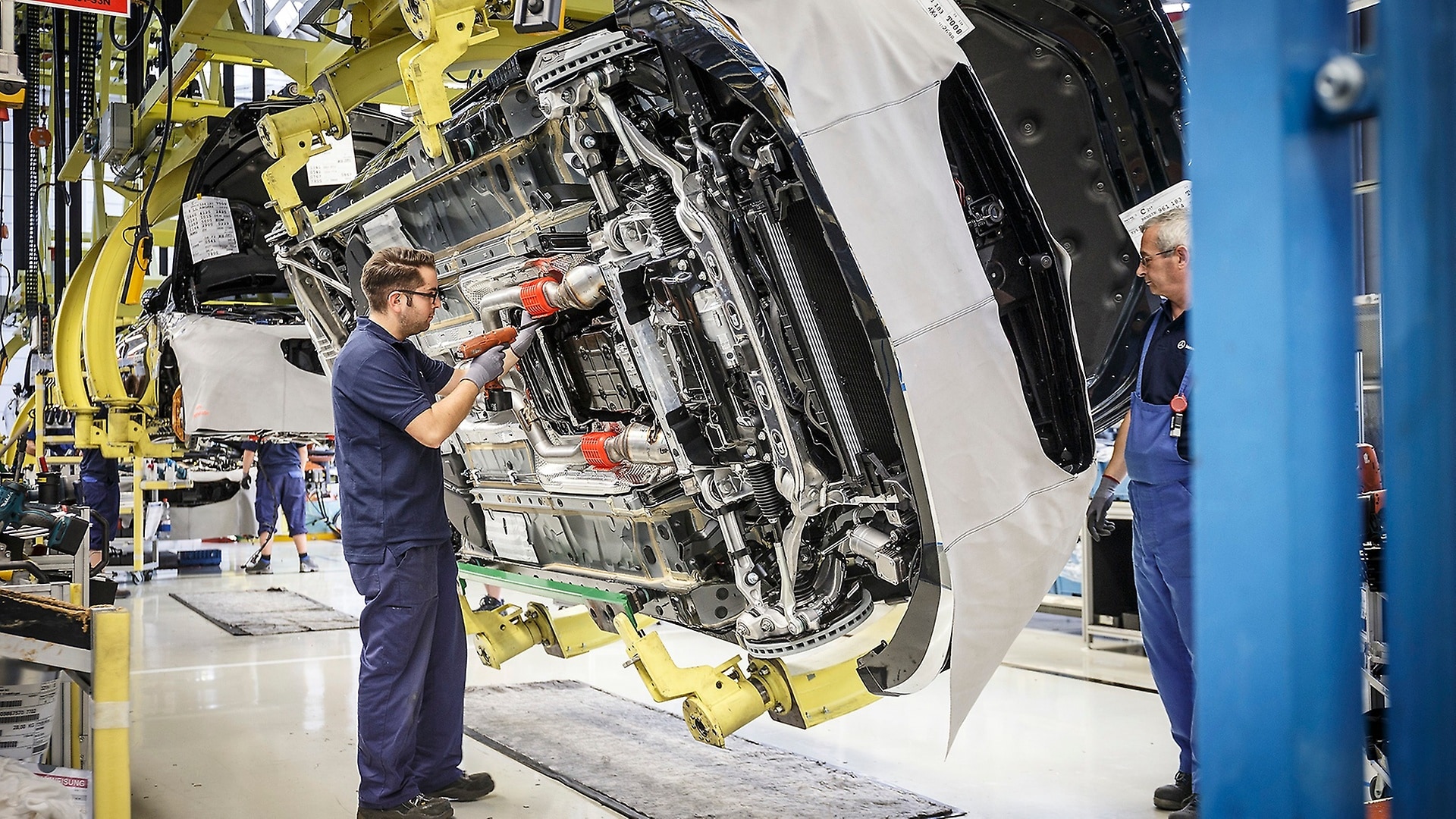 The Mercedes-Benz Sindelfingen plant celebrates its 100th birthday.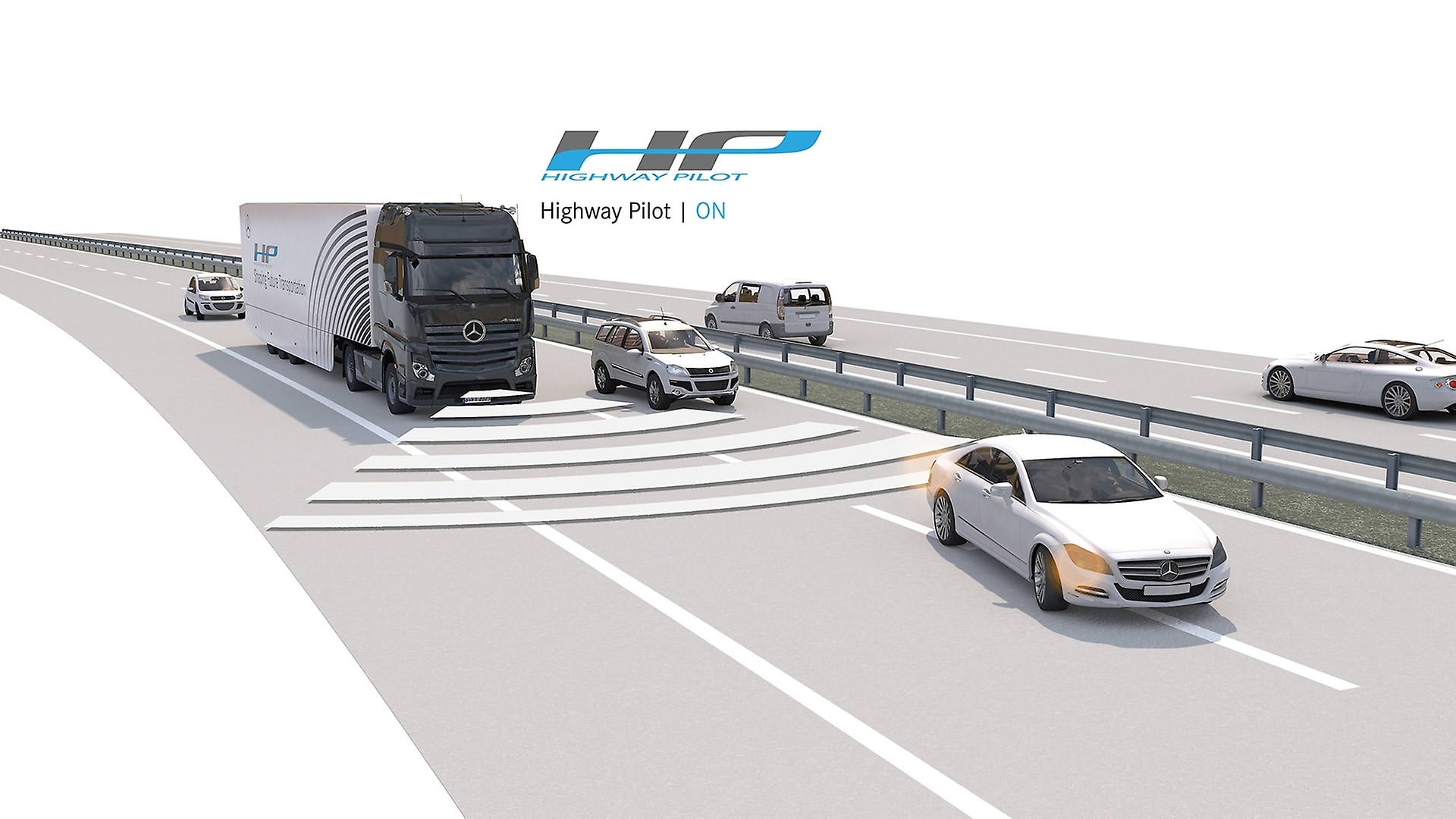 First series-produced self-driving truck on a German 'autobahn'.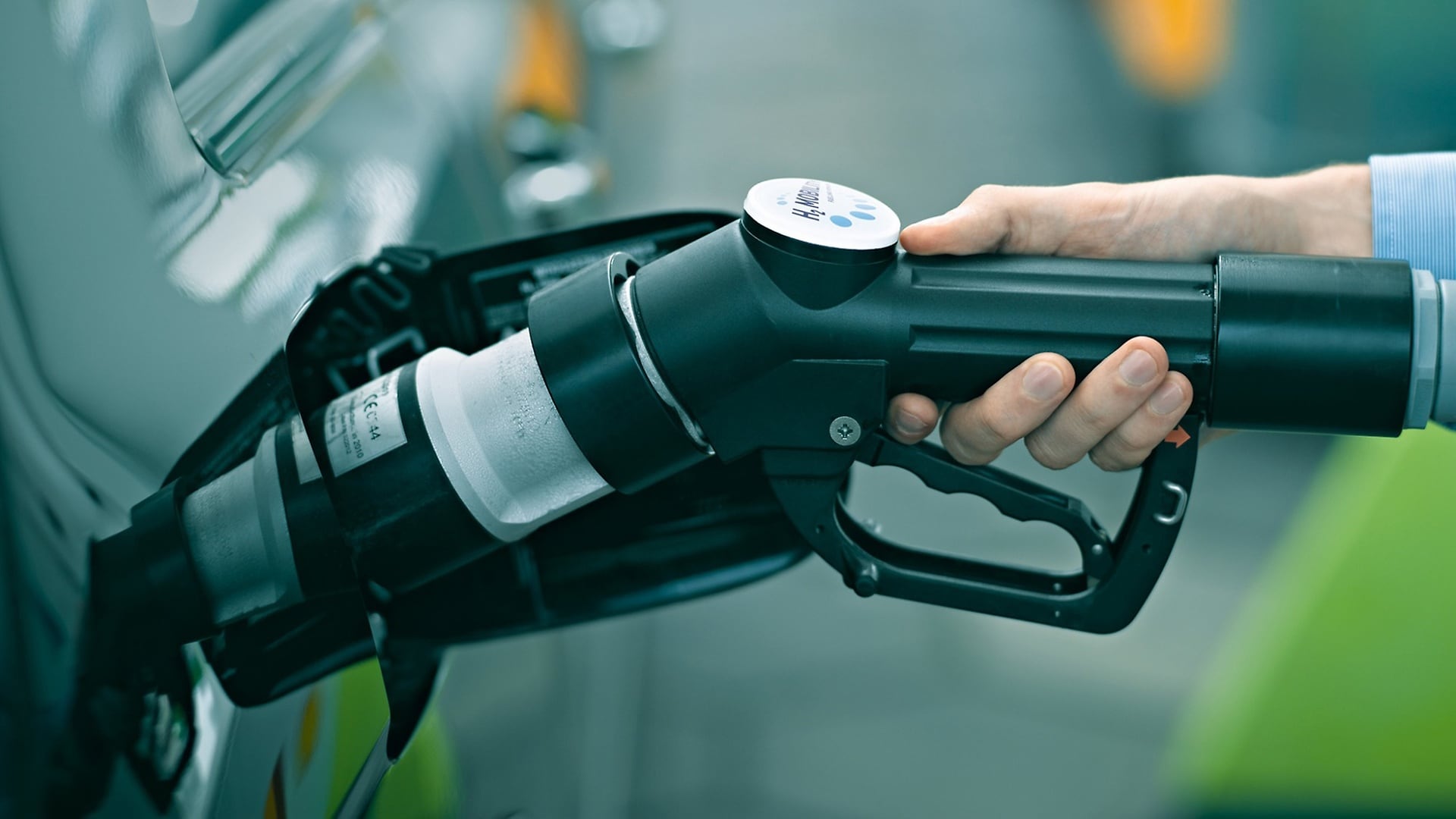 Filling stations for fuel cells.