The Mercedes-Benz plant in Vitoria is the second-largest Mercedes-Benz van plant. The mid-size vans Vito, Vito Tourer, eVito, eVito Tourer, V-Class and EQV as roll off the production line at the site.
At the Mercedes-Benz plant in Vitoria are currently 4,800 people employed at the location. The plant, which is situated in the heart of the Basque Country in north-western Spain, was celebrating 68 years as an automotive facility in 2022. The first vehicle rolled off the line here in 1954, when the plant still belonged to Auto-Union. Daimler-Benz AG then fully acquired the facility in 1981. The plant supplies almost all global markets. In 2022, Mercedes-Benz Vans announced an investment of around €55 million for the further development of the plant.
Number of Employees in 2022
Annual Production (vehicles) in 2022
Production
Vito
Vito Tourer
eVito
eVito Tourer
V-Class
EQV
Marco Polo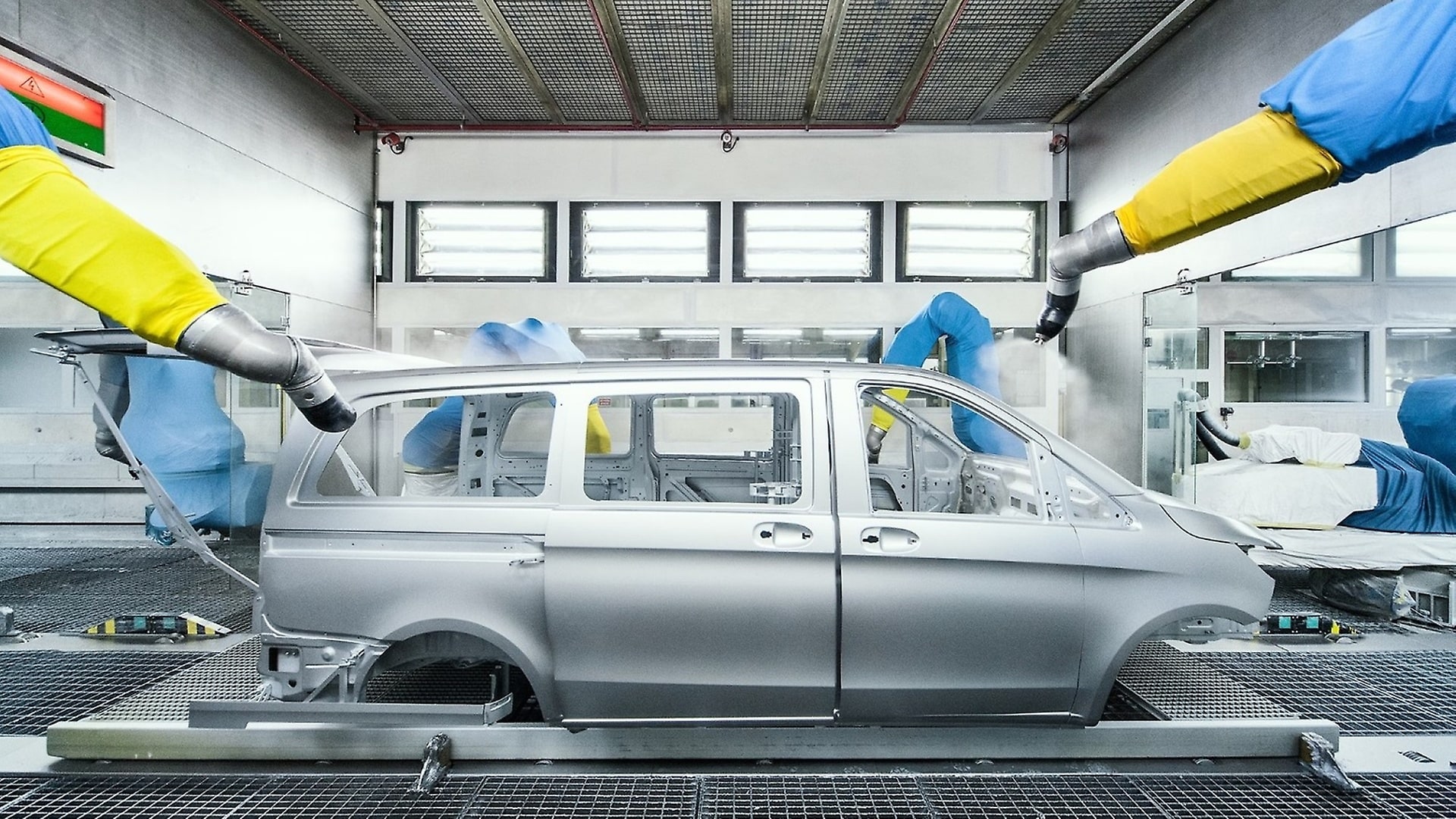 With the start of production of the Vito mid-size van 25 years ago, the site underwent a fundamental modernization including largely automated workflows in the painting line.
The 222,222nd V-Class produced in Vitoria left the plant in December 2019.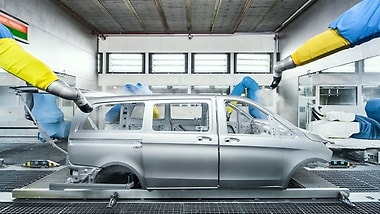 Press contact plant Vitoria