The Mercedes-Benz plant in Tuscaloosa was founded in 1995 and was the first major Mercedes-Benz plant outside Germany. Around two-thirds of the annual production is exported, making the Mercedes-Benz U.S. International (MBUSI) one of the largest automotive exporters in the United States. Since 1997, around four million vehicles have rolled off the assembly line at the Tuscaloosa plant.
The plant is the traditional location for SUV production with the current GLE, GLE Coupé and GLS Maybach model series. Since 2022, the two all-electric models EQS SUV and EQE SUV have also been manufactured here. Later this year, the new Mercedes-Maybach EQS SUV will be added. The batteries for the EQ models are manufactured at the battery factory in nearby Bibb County.
Number of Employees in 2022
Annual Production (vehicles) in 2022
Production
Mercedes-Benz GLE
Mercedes-Benz GLS
Mercedes-Benz GLE Coupé
Mercedes-Maybach GLS
Mercedes-Benz EQE SUV
Mercedes-Benz EQS SUV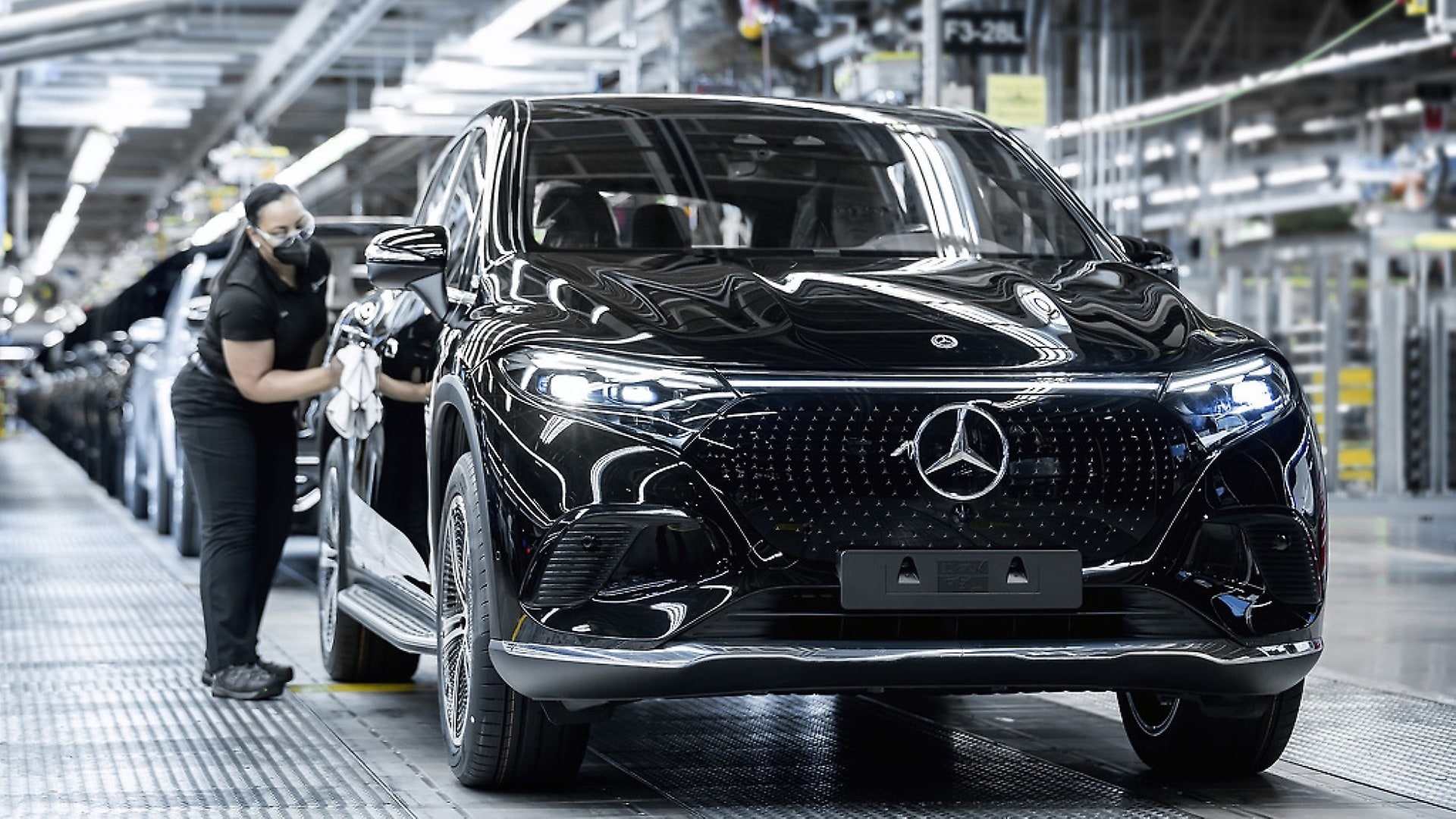 A glimpse into production at the Mercedes-Benz plant Tuscaloosa.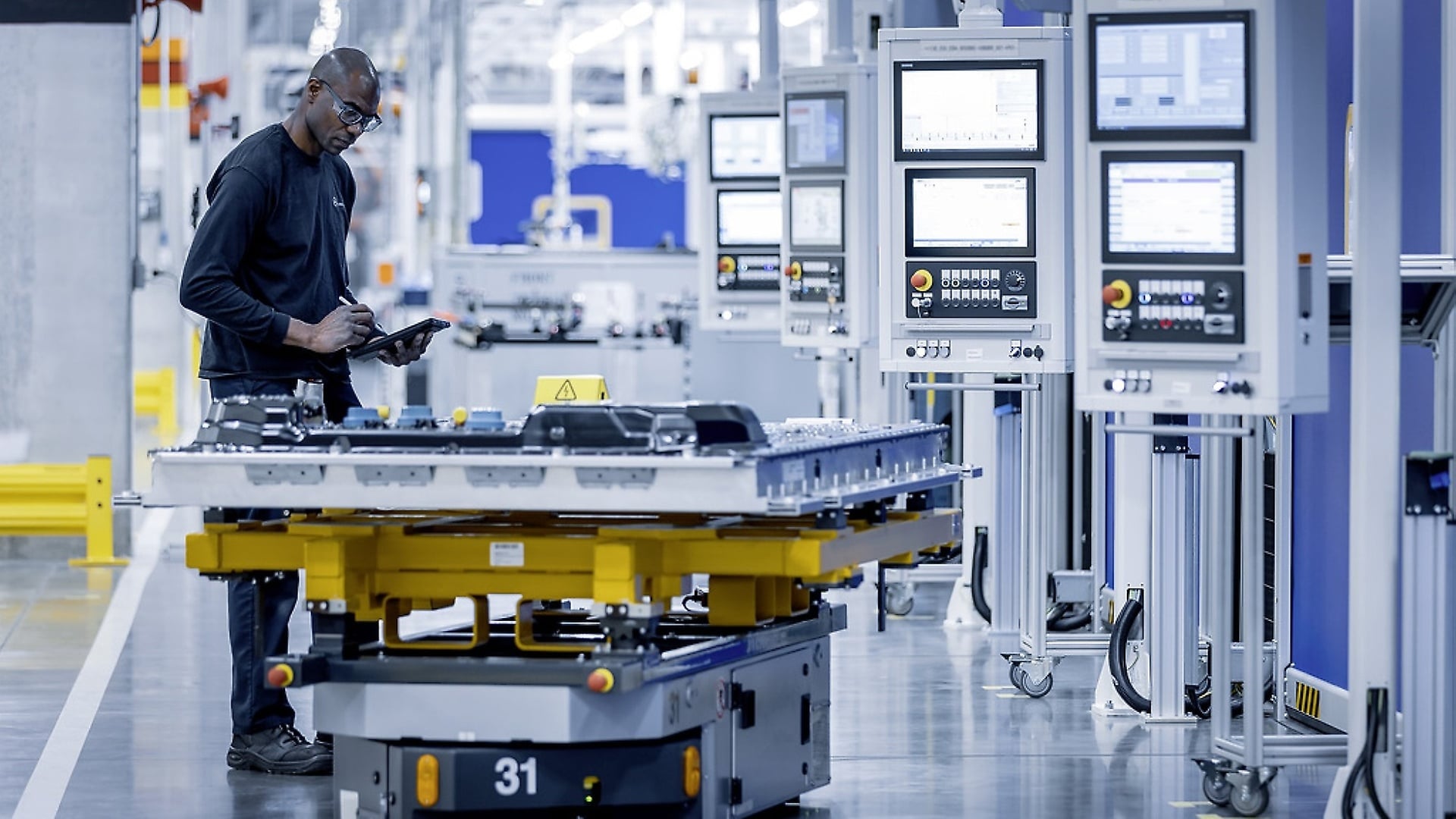 A glimpse into battery production.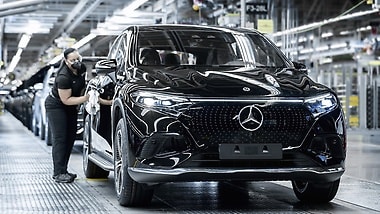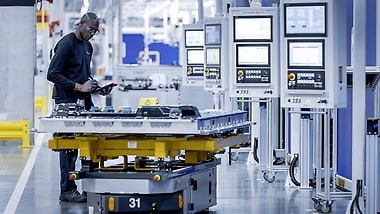 Press contact plant Tuscaloosa