The Mercedes-Benz plant in Charleston was founded in April 2006, at the time as DaimlerChrysler Manufacturing International.
The market launch in the USA of the first Mercedes-Benz Sprinter was in January 2010 and the Metris followed in September 2015. The plant was renamed to Mercedes-Benz Vans, LLC, in January 2016. The plant expansion started in 2016 and its grand opening was in September 2018. Already in August 2018, the start of production of the current Sprinter van model begun, and since then more than 100,000 Vans have been produced.
Number of Employees in 2022
Annual Production (vehicles) in 2022
Production
Sprinter (large Van)
Metris (midsize Van)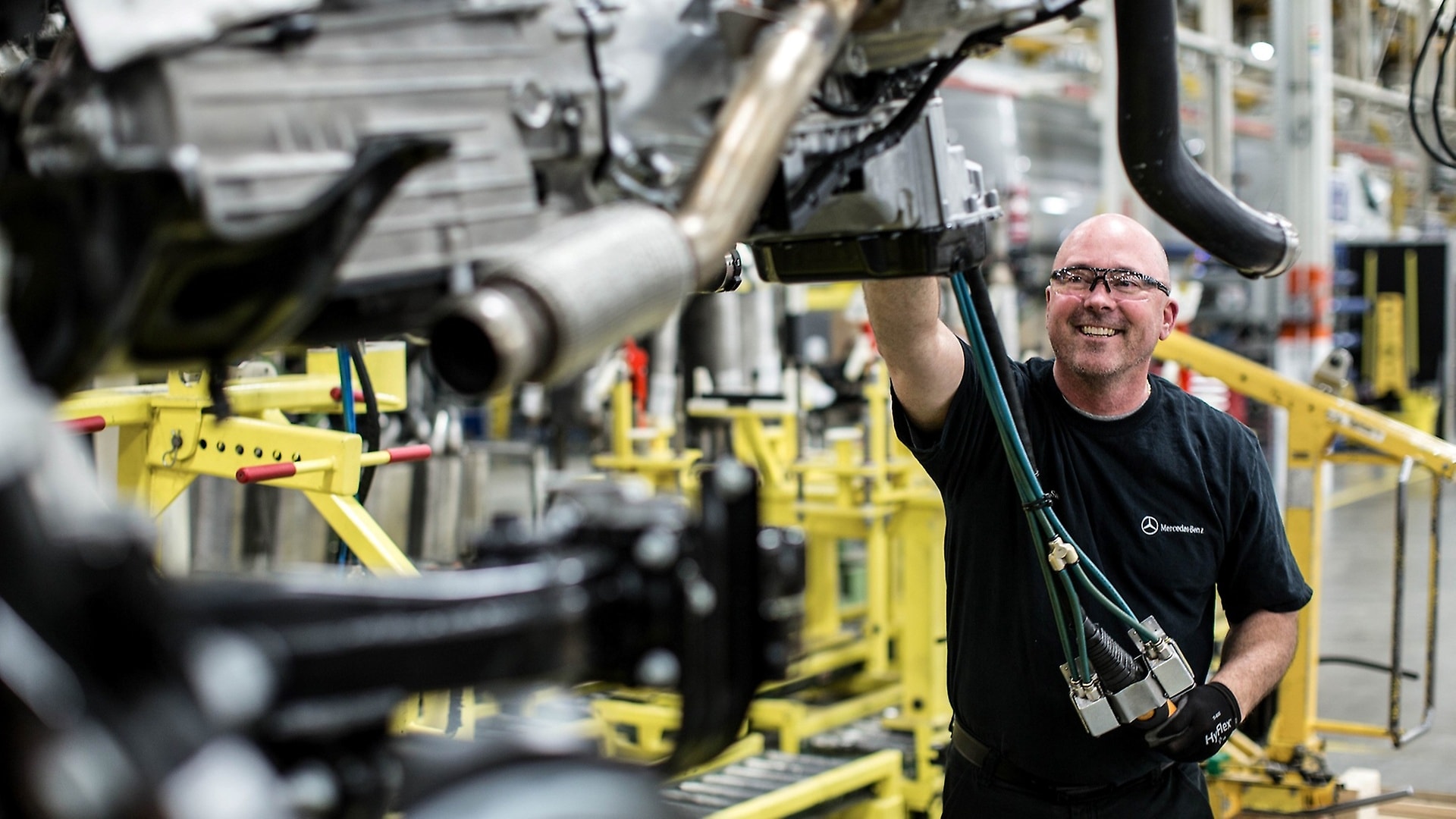 A glimpse into the production at the Mercedes-Benz plant Charleston.
Ground being broken with the shovels: At the official groundbreaking ceremony of the new Sprinter plant of Mercedes-Benz Vans in North Charleston, South Carolina.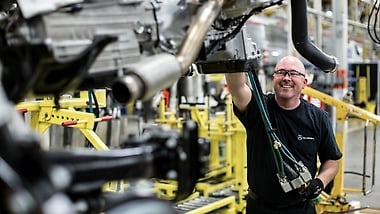 Press contact plant Charleston