The future is paperless – Mercedes-Benz is working towards this objective on a continuous basis. Many Mercedes-Benz plants have already taken measures to reduce or even eliminate paper.
In the forge of the Mercedes-Benz plant in Untertürkheim, the lead plant in the global Powertrain production network, a completely digital process chain has been in place for the production of massive-formed parts, such as steering knuckles, since 2015.
Where a plethora of technical drawings was previously circulated, everything now place in digital form up to the creation of the optimally formable overall product.
Previously, there was an assembly and component drawing for each product and tool along the way, with all the necessary drawing information. These drawings consisted of several sheets of paper in large-scale A0 and A1 format.Every time a design modification or improvement took place, the drawings for each area, such as pre-planning, NC programming, tool production, tool assembly, measuring technology and production, had to be printed out in several copies and the drawing statuses archived for documentation purposes. This created vast volumes of paper.
As a result of improved computer performance, software development, state-of-the-art CAx programs, operating systems and databases, it is now possible to implement the entire process chain in digital form. The basis is provided by a central data model and the systems are interconnected. Data control is ensured by means of authorizations and change histories.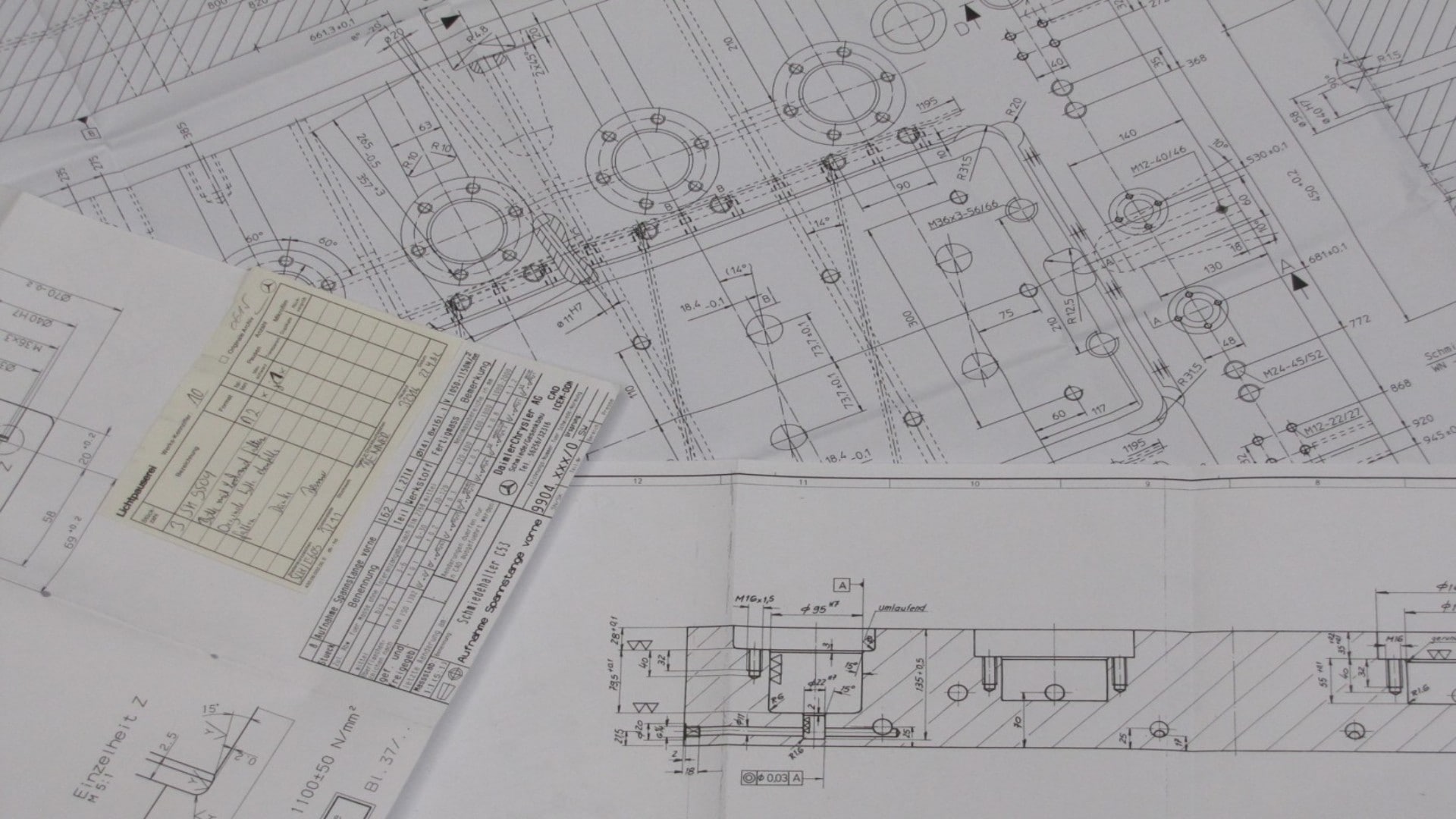 In the past: For every job order, all required drawings had to be produced in several copies and in various formats.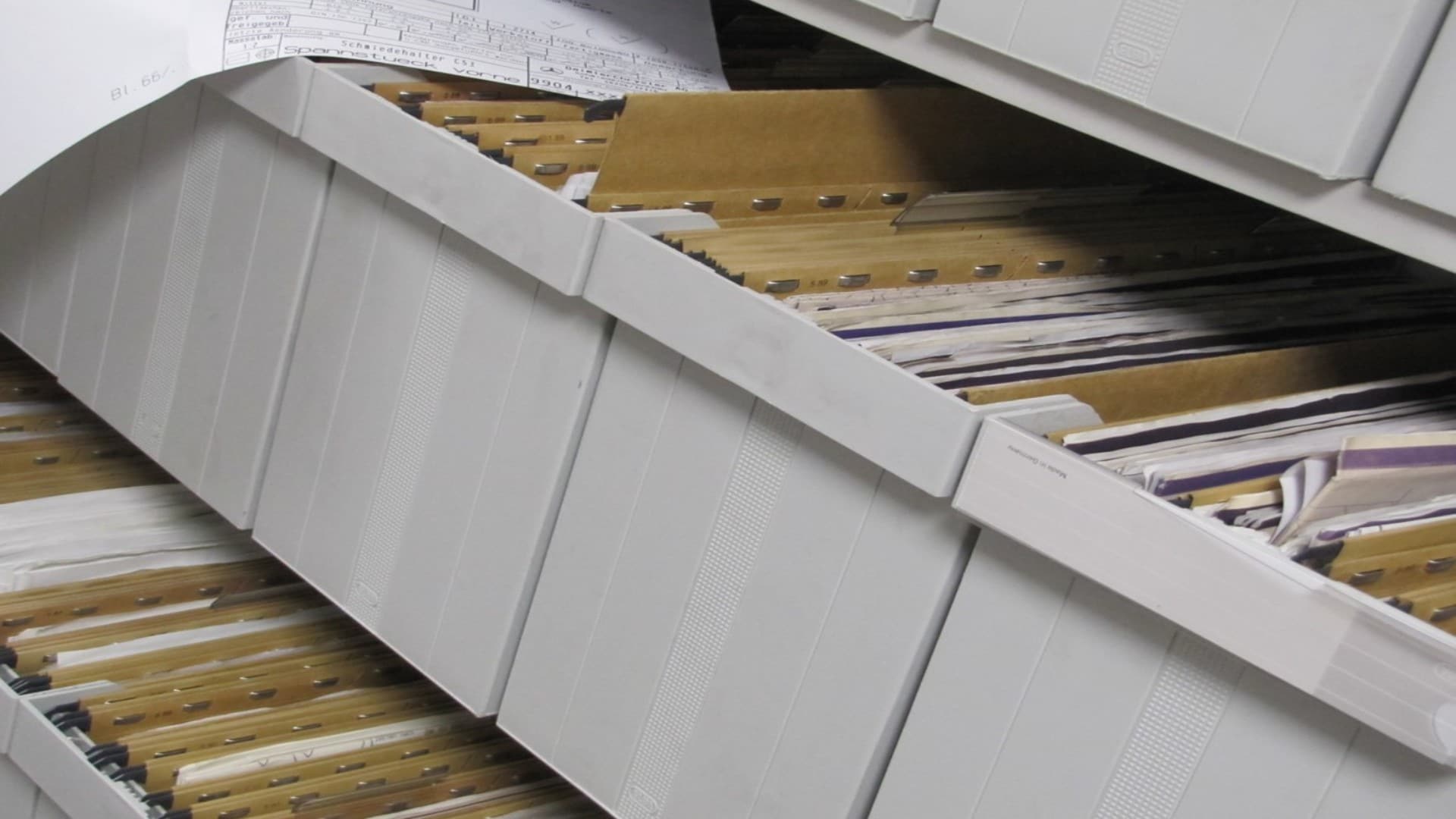 In the past: All drawings were archived to document the valid versions of forged products and tools – very often simultaneously at several locations.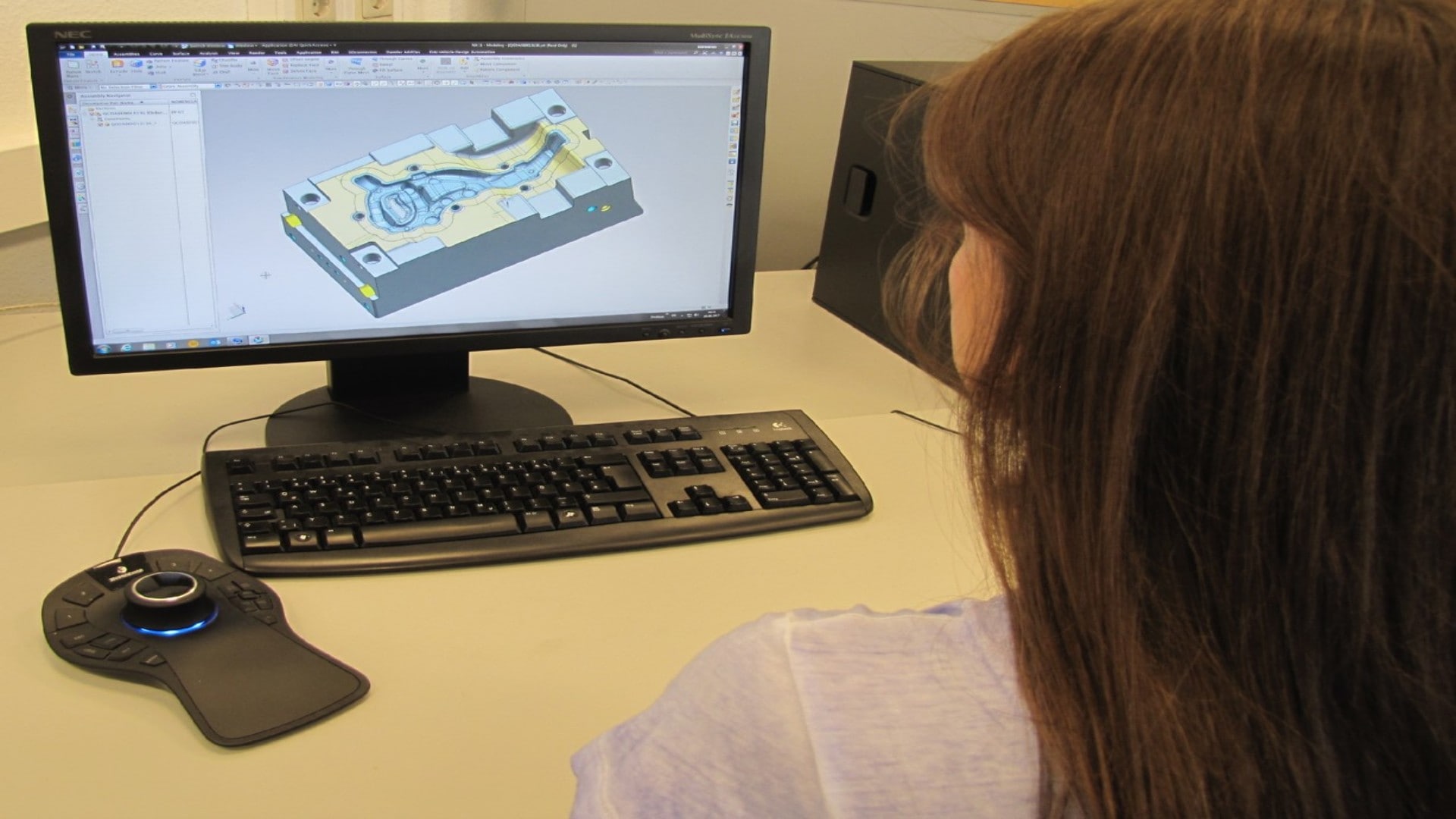 New: The basis for the digital process world is provided by a central data model for forge products and tools - available everywhere at all times in its latest version and with up-to-date history.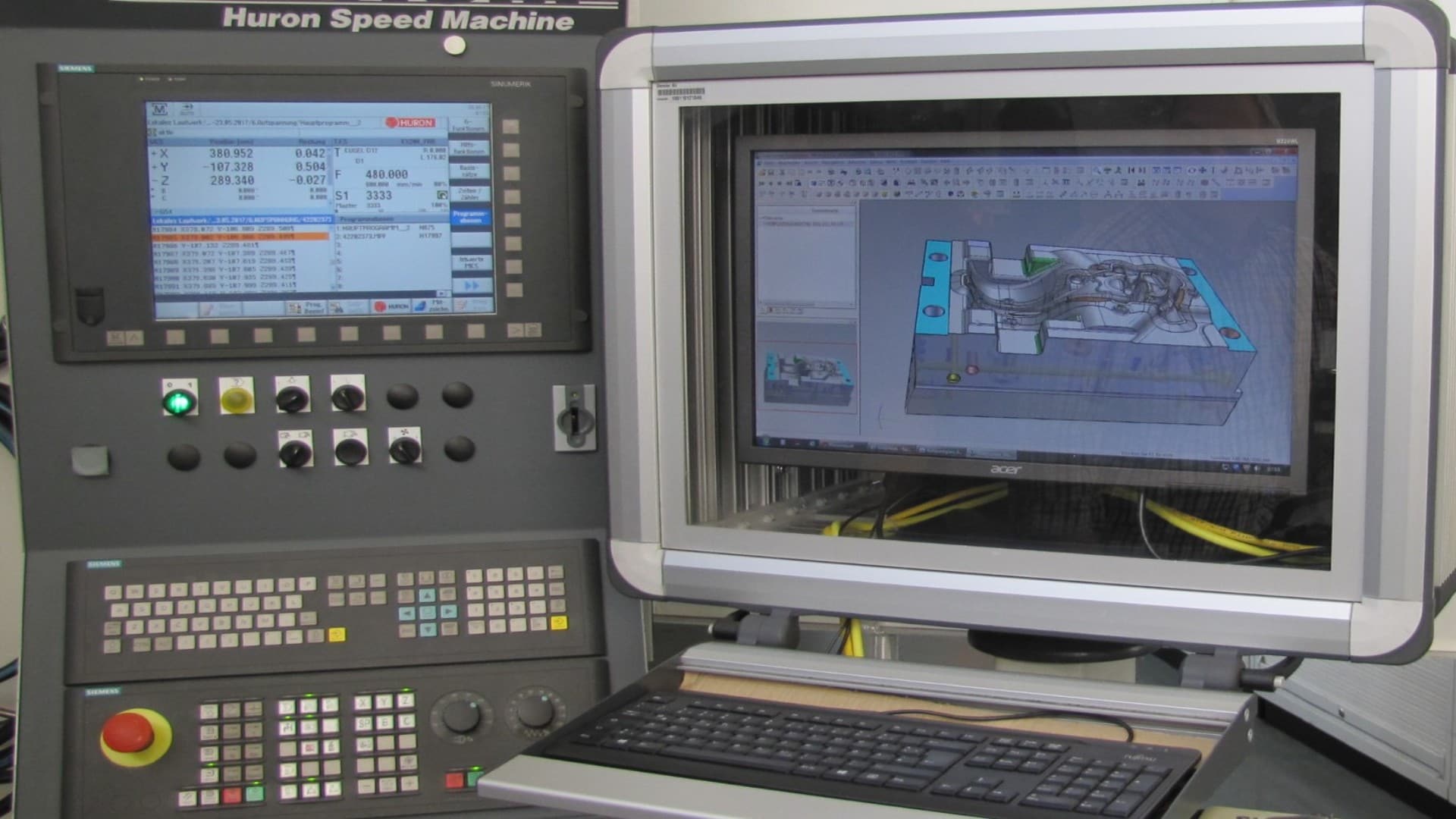 New: Example CNC- Milling machine - each step and machining scope is transparent and available in real-time.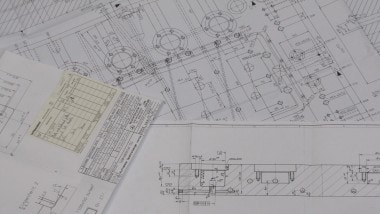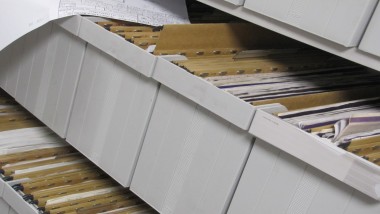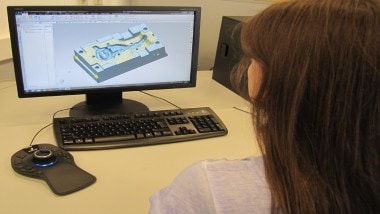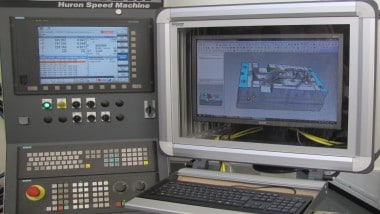 In switching to a seamless digital process chain from development through to production, we in the forge are among the pioneers when it comes to saving paper, costs and time.
The technology has developed continually over the past few years, as a result of which forge operations have been largely paperless from component production through to installation in the forging press for two years now. The digital process in the forging area is leading the way at Mercedes-Benz. Increased efficiency, greater cost effectiveness and higher environmental compatibility - three key factors that have been improved by the introduction of the digital process.
See below what other Mercedes-Benz locations do to save paper