October 21, 2020 – What does the technology of a modern electric car look like? To answer that question, Mercedes-Benz trainees prepared an EQC 400 4MATIC in a way that rendered the inner components of the car visible. The EQC's left half is still in its original state while the right half was fitted with cuts in the vehicle body and floor. This offers a view of the otherwise concealed technology.
Some 40 trainees, among them vehicle mechatronics specialists, interior fitting specialists, construction mechanics and tool mechanics were involved in the project. The employees come from the Sindelfingen, Bremen and Rastatt locations. Including the interruption due to COVID-19, this team worked for about a year on building a transparent EQC from a donor vehicle and a body shell. Interactive and practice-oriented, the project allowed important learning content to be imparted to this year's trainees.
A detailed look at components and processes
During the project, they created a host of cutaway models of individual components such as on-board charger, cockpit, bumpers or headlamps. They were integrated into the large showpiece. This way, individual parts and processes inside the vehicle are visible. Charging and discharging of the battery is simulated by means of LED chase lights along the charging peripherals of the vehicle. The original screens of the EQC were reprogrammed to allow displaying and playing of explanatory images and videos. In addition, an augmented reality (AR) application on a tablet PC allows virtual overlaying of the high-voltage on photos of the EQC.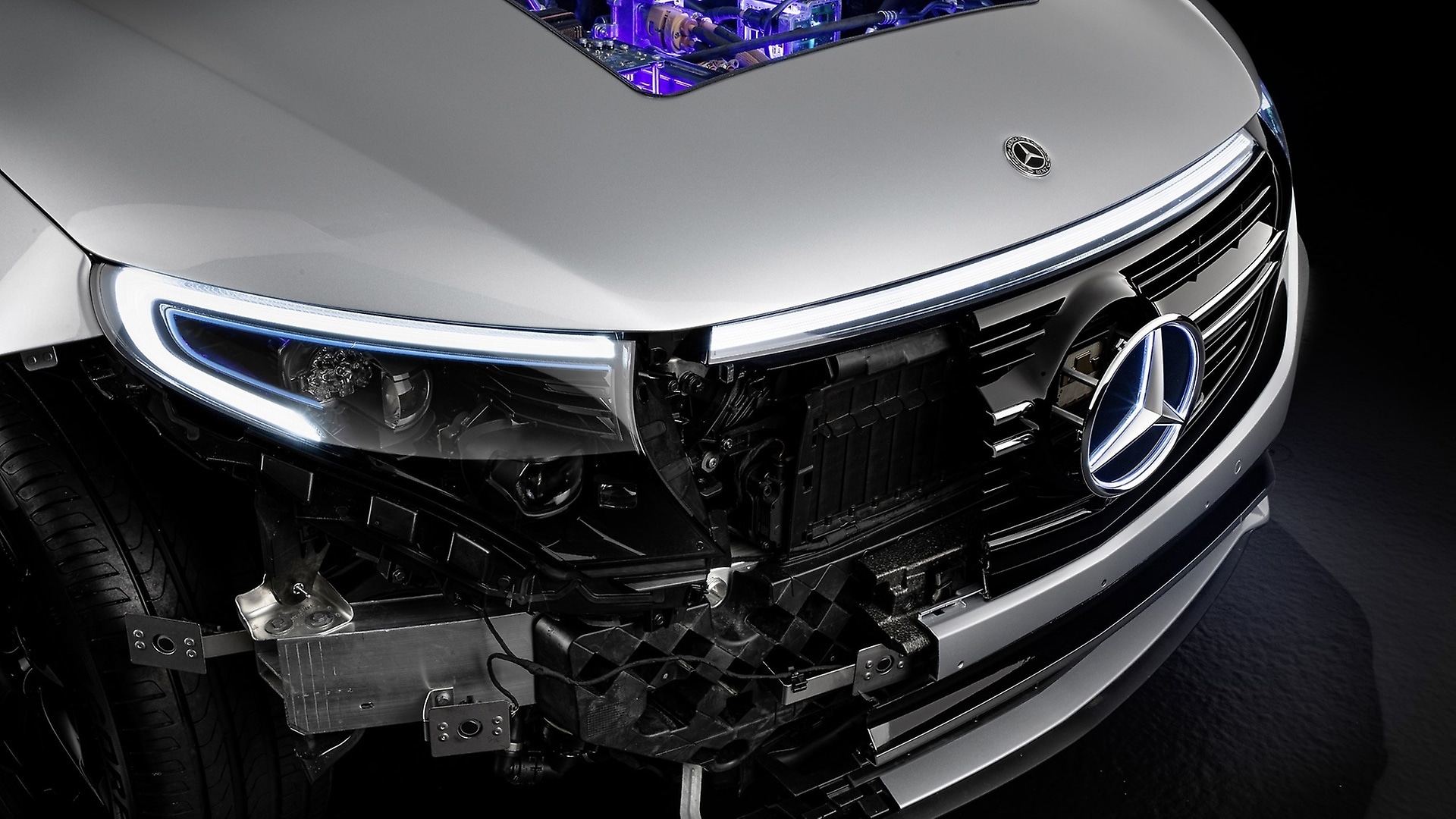 Mercedes-Benz EQC.
Mercedes-Benz EQC.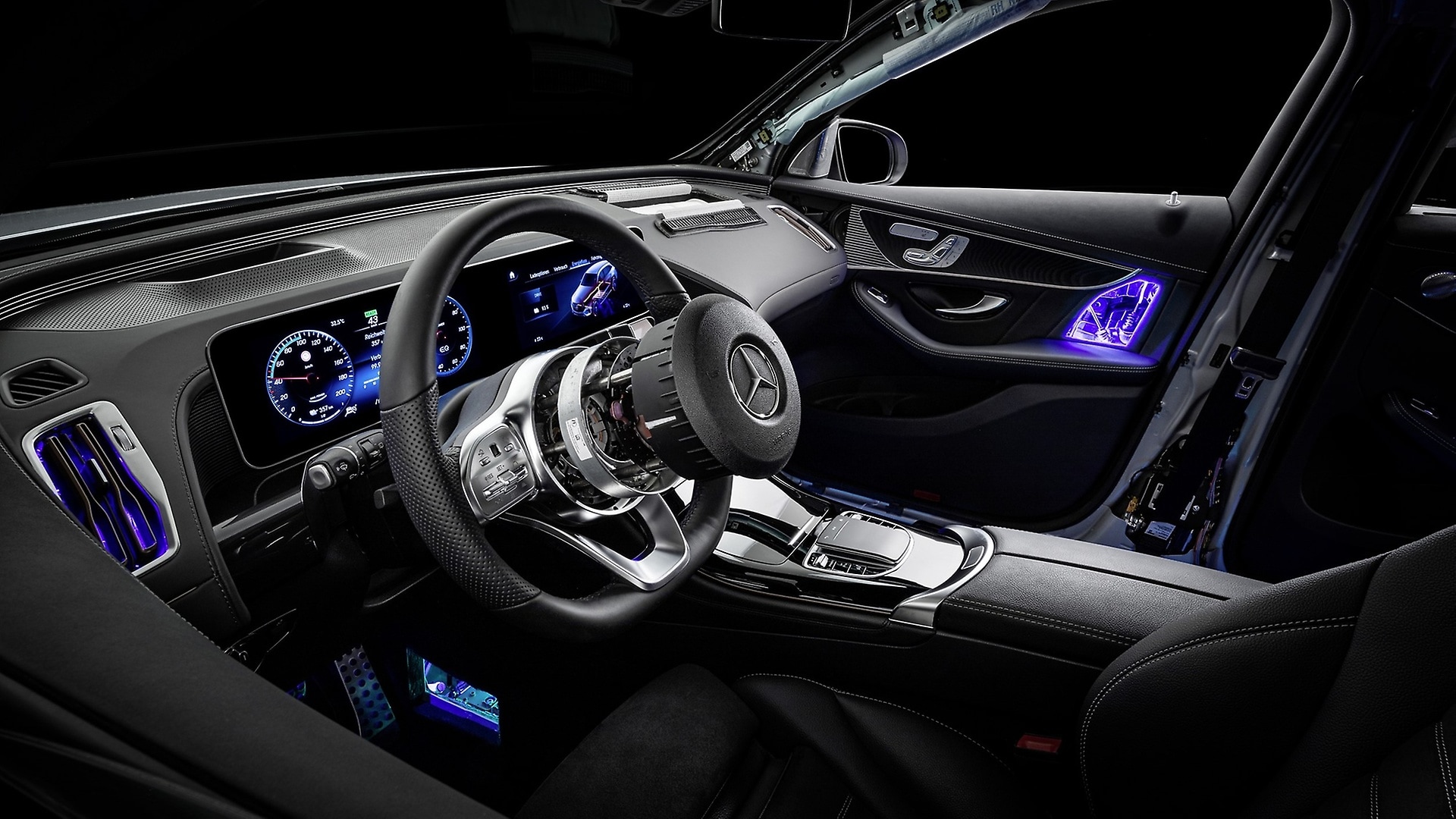 Mercedes-Benz EQC.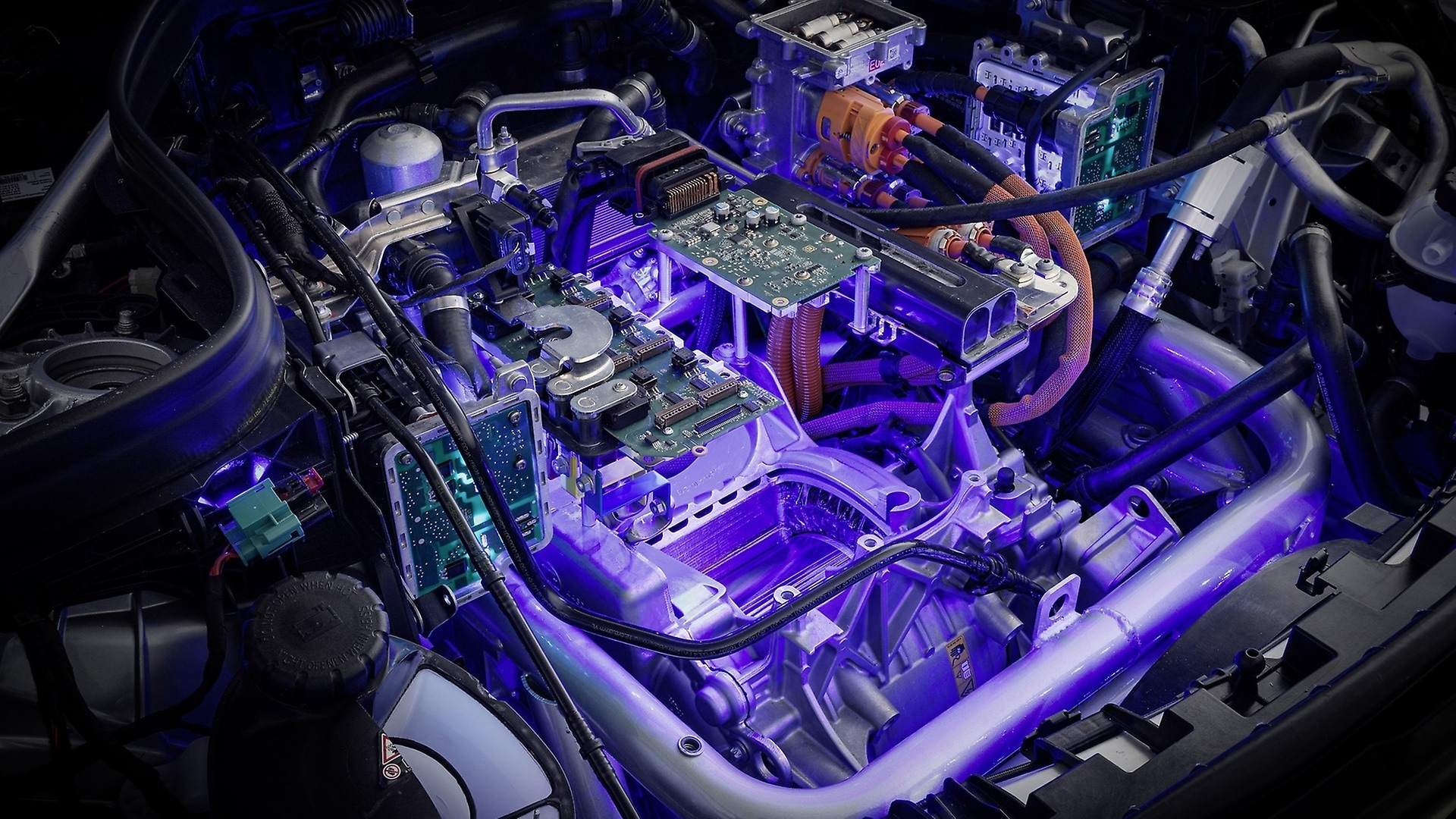 Mercedes-Benz EQC.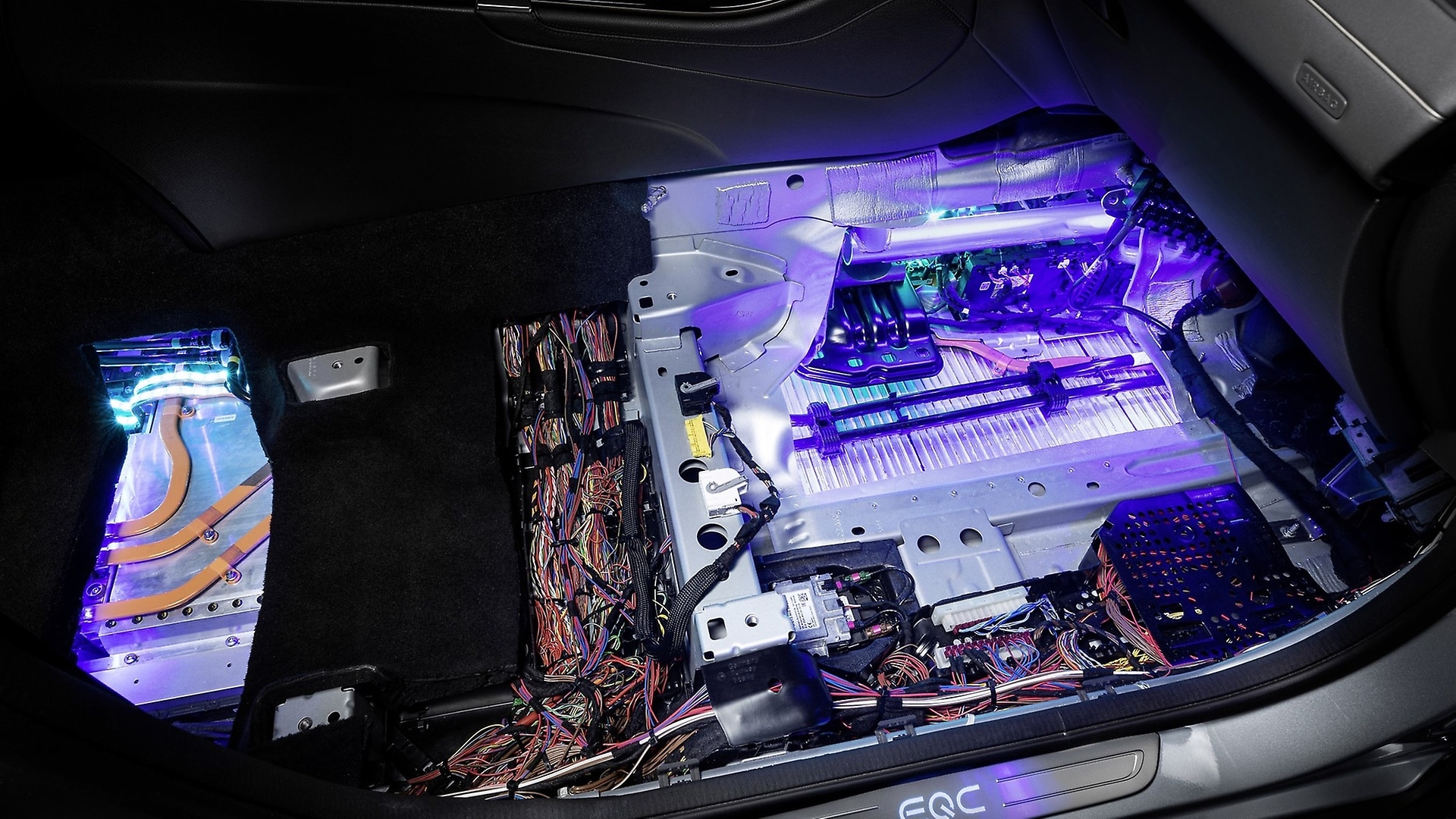 Mercedes-Benz EQC.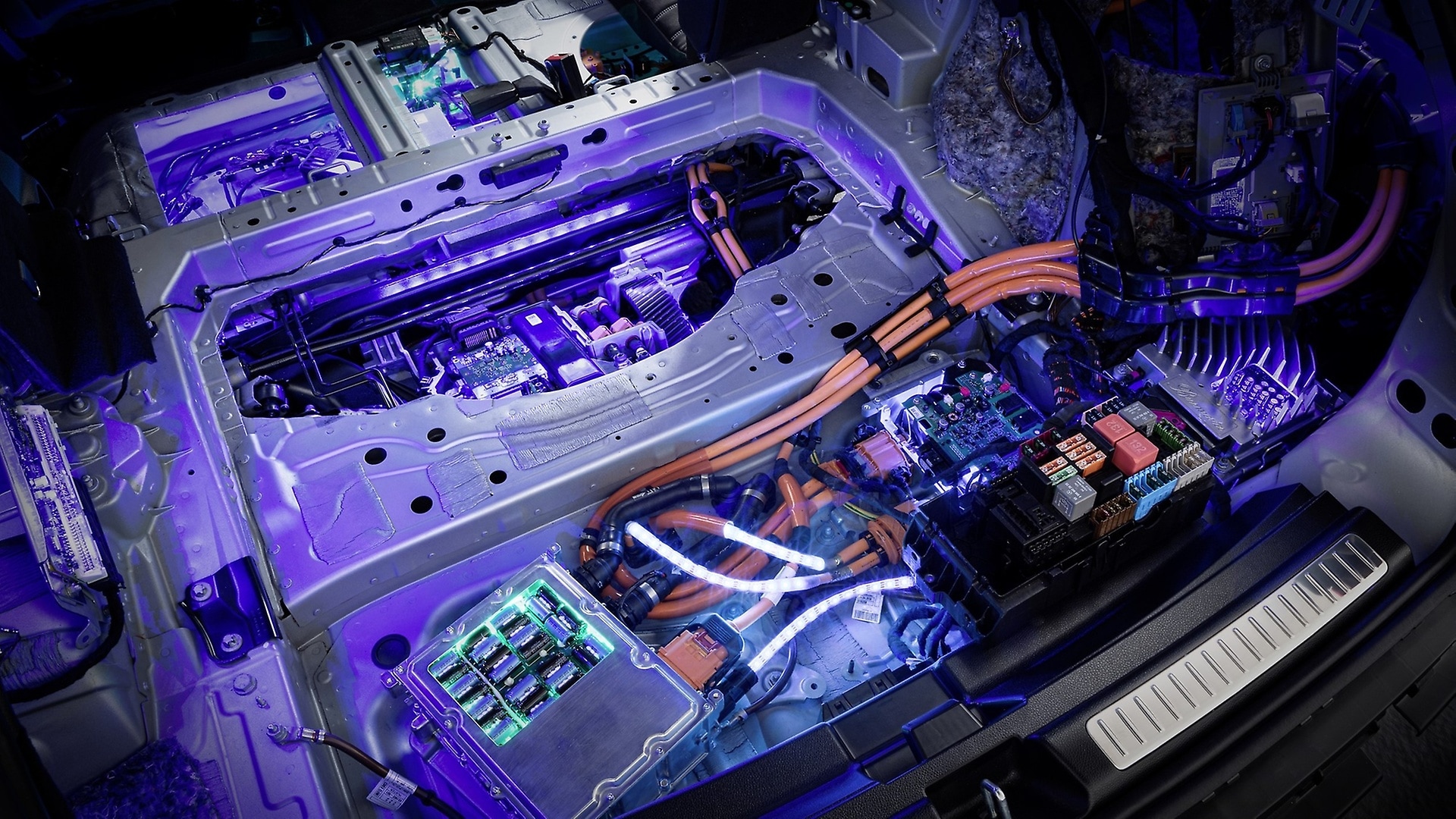 Mercedes-Benz EQC.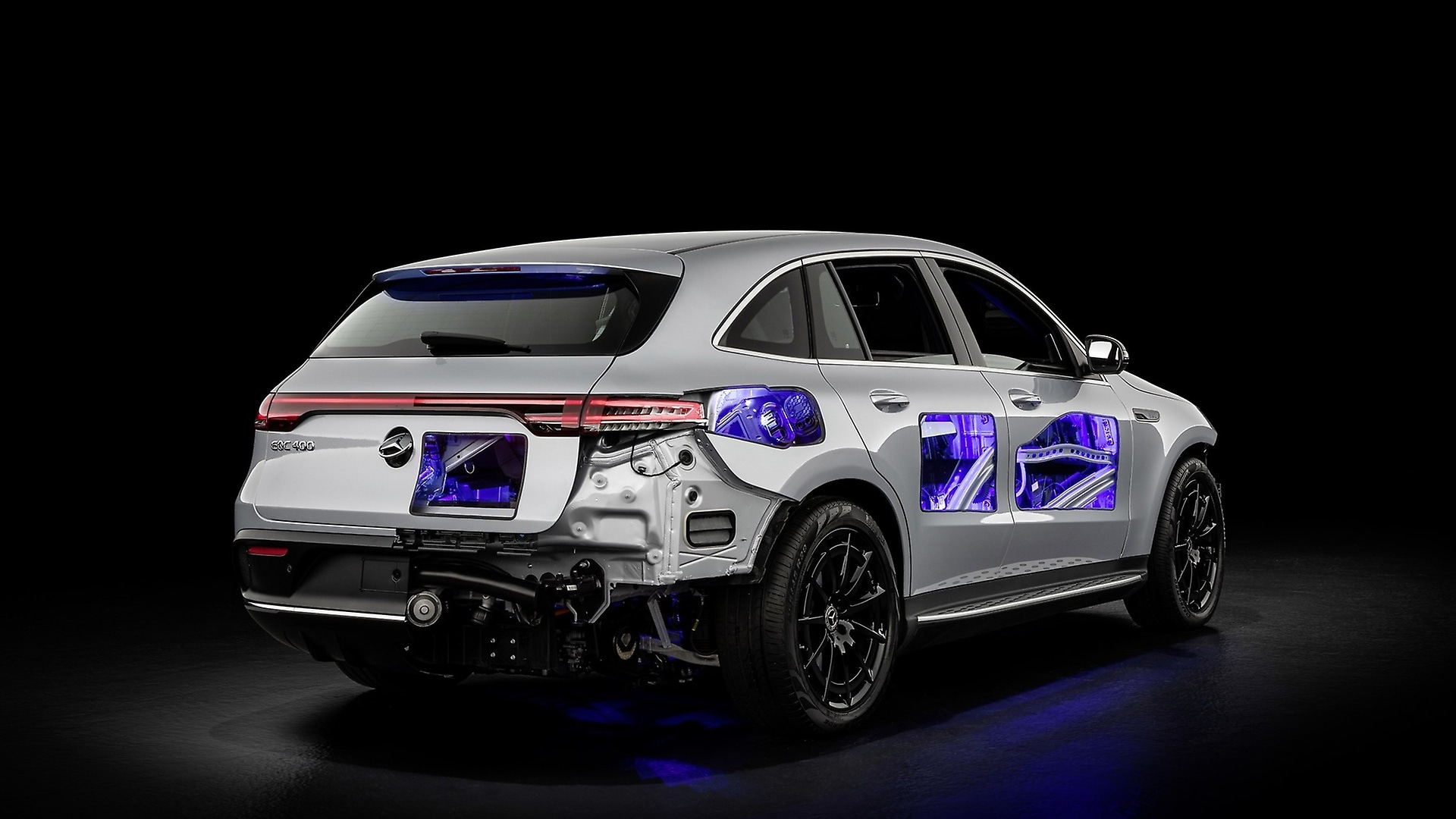 Mercedes-Benz EQC.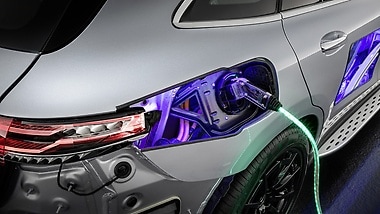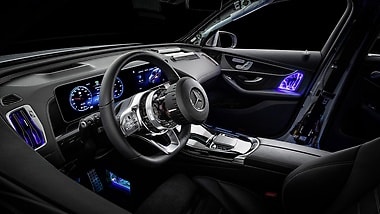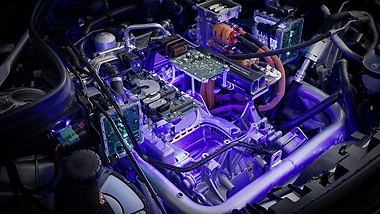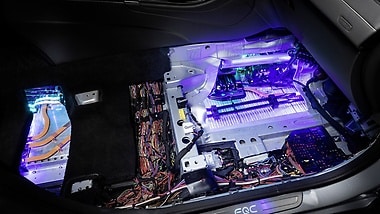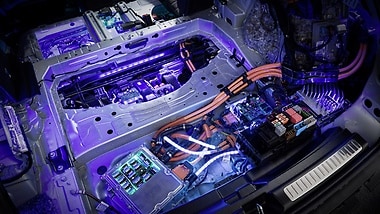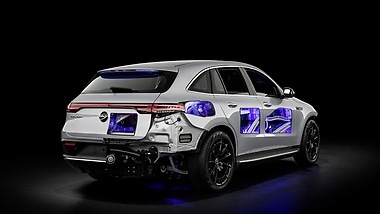 Facts and figures
Until the completion of the project, the trainees spent around 650 minutes in online conferences plus an additional 20 minutes of working organization every morning. The painting and polishing work took a total of around 50 hours. Approximately 15 meters of LED fibre optics are installed in the final exhibit. To power the LEDs, 50 meters of wiring are installed.