Mercedes-Benz Design, based on its headquarter in Sindelfingen, Germany, established three International Design Centres (IDCs) around the world. These Advanced Design Studios are constantly sensing the vibes of global cultures, creativity and innovation. With their holistically working teams of Exterior, Interior and UX Designers, they transform the global impulses into fascinating designs for Mercedes-Benz products, future luxury visions and showcars.
As ambassadors for Mercedes-Benz, the IDCs keep close contact to local universities, design & art networks and young talents around the world. Furthermore these inspitational studios are often used as a location for exclusive brand events.
Advanced Design Studio Sindelfingen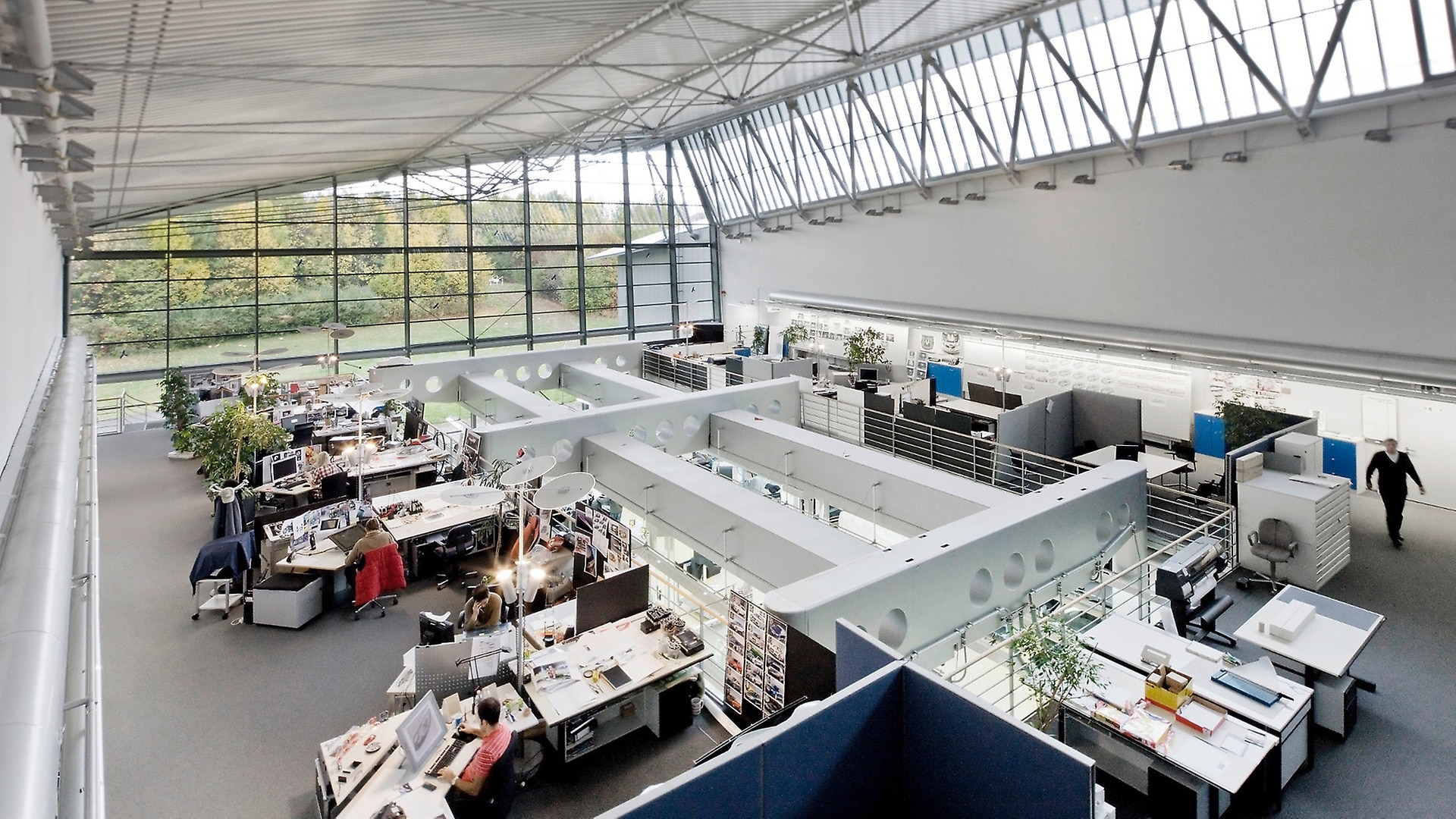 Advanced Design Studio in Sindelfingen, Germany.
The Advanced Design Studio in Sindelfingen is where Mercedes-Benz design ideas are forged. Beauty acquires deeper significance by embodying a future vision. Designers in Sindelfingen are inspired by this motto on a daily basis and work on the automotive portfolio of the future.
This is where show cars, research vehicles, product and design suggestions are born. It is where the decision is made about the brand's design idiom in 20 or 30 years.
Advanced Exterior Design Studio Carlsbad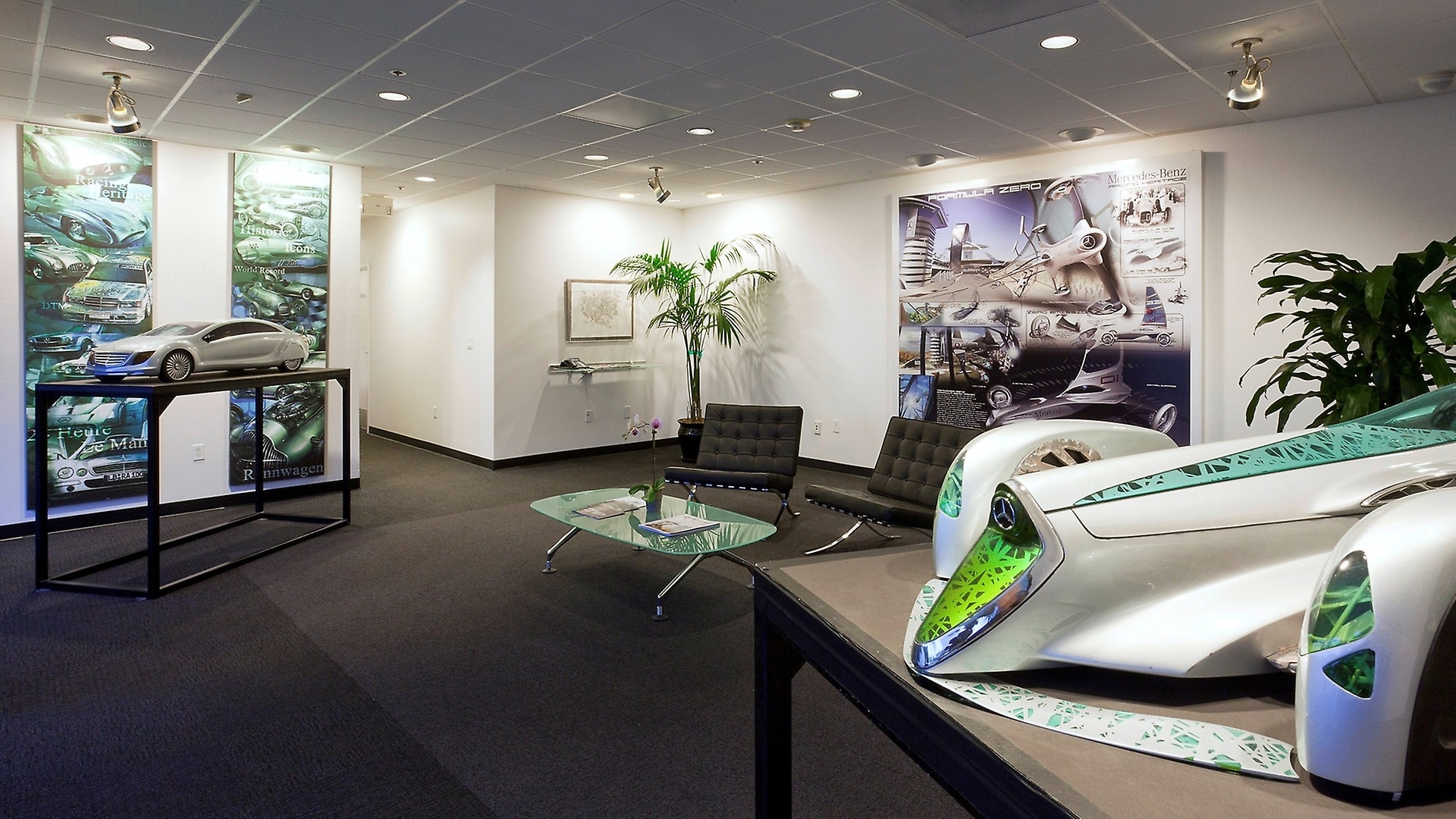 The Mercedes-Benz Advanced Design Studio in Carlsbad, California, specialises in the development of the exterior design of future automobiles.
In Carlsbad, California, designers develop the exterior of show cars, vehicle studies and mobility concepts of tomorrow and beyond. The typical Californian way of life influences the site as well as its proximity to Hollywood. Consequently a special form of creativity flourishes in Carlsbad which uncovers new perspectives and is also evident in Mercedes-Benz series design.
Advanced Design Center Nice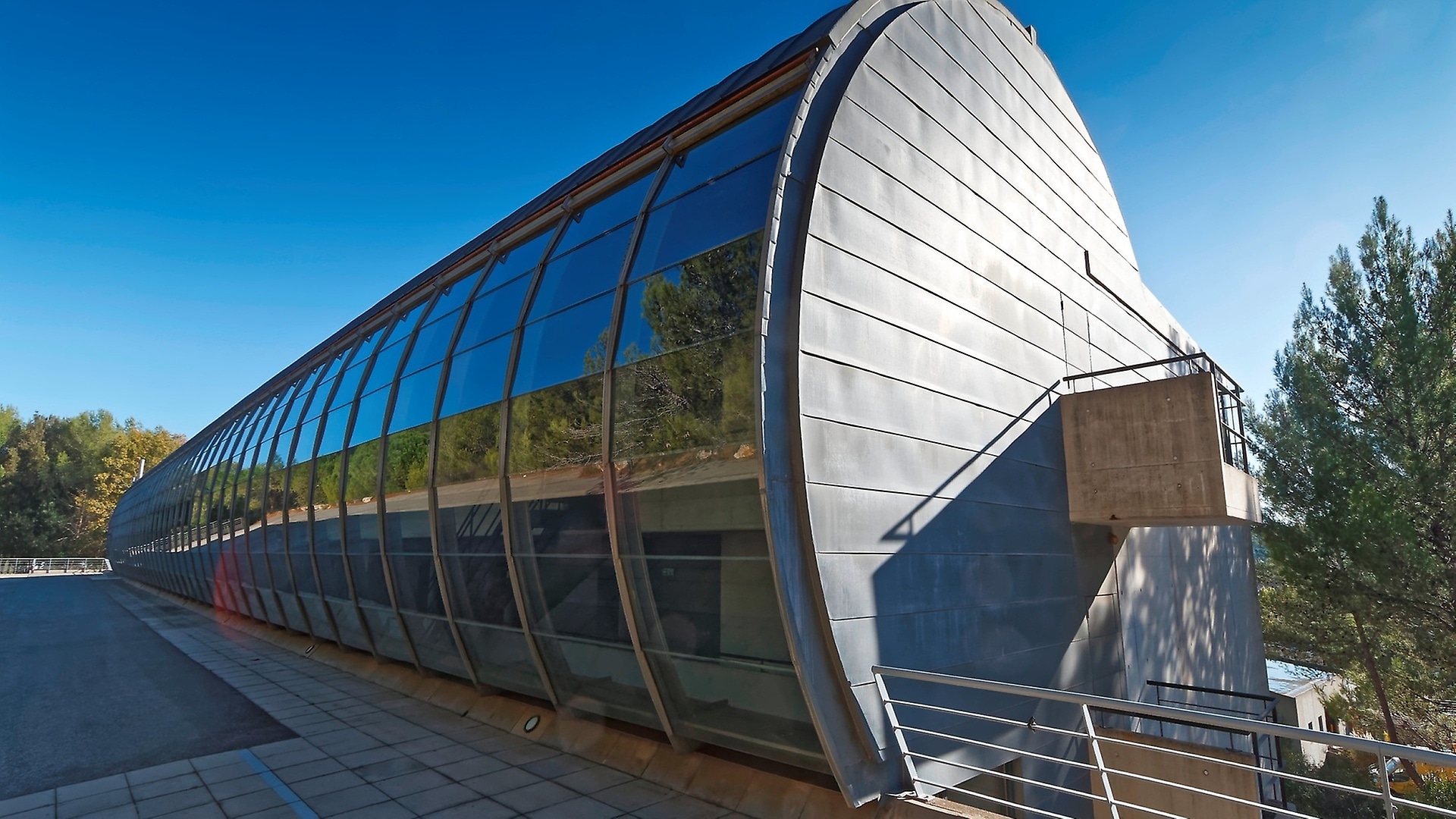 With a length of 50 meters and a width of 20 meters, the cylindrical structure lies embedded in a pine forest. Concrete and glass dominate the building's clear-cut architectural lines.
In 2018, Mercedes-Benz will open a new Centre in France's "Silicon Valley" on the Côte d'Azur. With the new Centre, Mercedes-Benz is making a return to one of the birthplaces of the brand. It was in 1899 that Emil Jellinek, a business man resident in Nice, took part for the first time in car races on the Côte d'Azur under the pseudonym "Monsieur Mercédès". With its Centre in the Sophia Antipolis Science and Technology Park, Mercedes-Benz is strengthening the creative and innovative potential of its global design network, which, using specialised skills, keeps track of trends around the world while allowing new ideas from different continents and cultures to feed into automotive design.
Why do you need advanced design?
Without advanced design, designers would have much more difficulty in continually developing new methods. The Advanced Design Studios are an important source of ideas for concept vehicles as well as series production models and they have contributed to successfully enhancing the Mercedes-Benz product portfolio many a time.
What is the inspiration of designers at the Advanced Design Studios?
Designers at the Advanced Design Studios draw their inspiration from the environment because they live and work in regions that are closely in touch with the latest trends, where new, global trends develop first. Designers must not solely focus on the domestic market, they must also absorb new movements from other continents and cultures to make sure Mercedes-Benz vehicles remain something special around the world for years to come.