The plants in Sebes (Star Assembly SRL) and Cugir (Star Transmission SRL) in Romania are 100 percent subsidiaries of Mercedes-Benz AG. Since 2013, automatic transmissions for Mercedes-Benz have been assembled in Sebes.
The sister plant in Cugir is home to the production of various components for engines, transmissions and steering systems, as well as the technology center, e.g., for prototype production. From 2025, the ramp-up of electric drive units for new all-electric EQ models will begin in Sebes.
Foundation of Plant (Star Transmission)
Foundation of Plant (Star Assembly)
Number of Employees in 2022
Production
Transmissions
Engine and transmission parts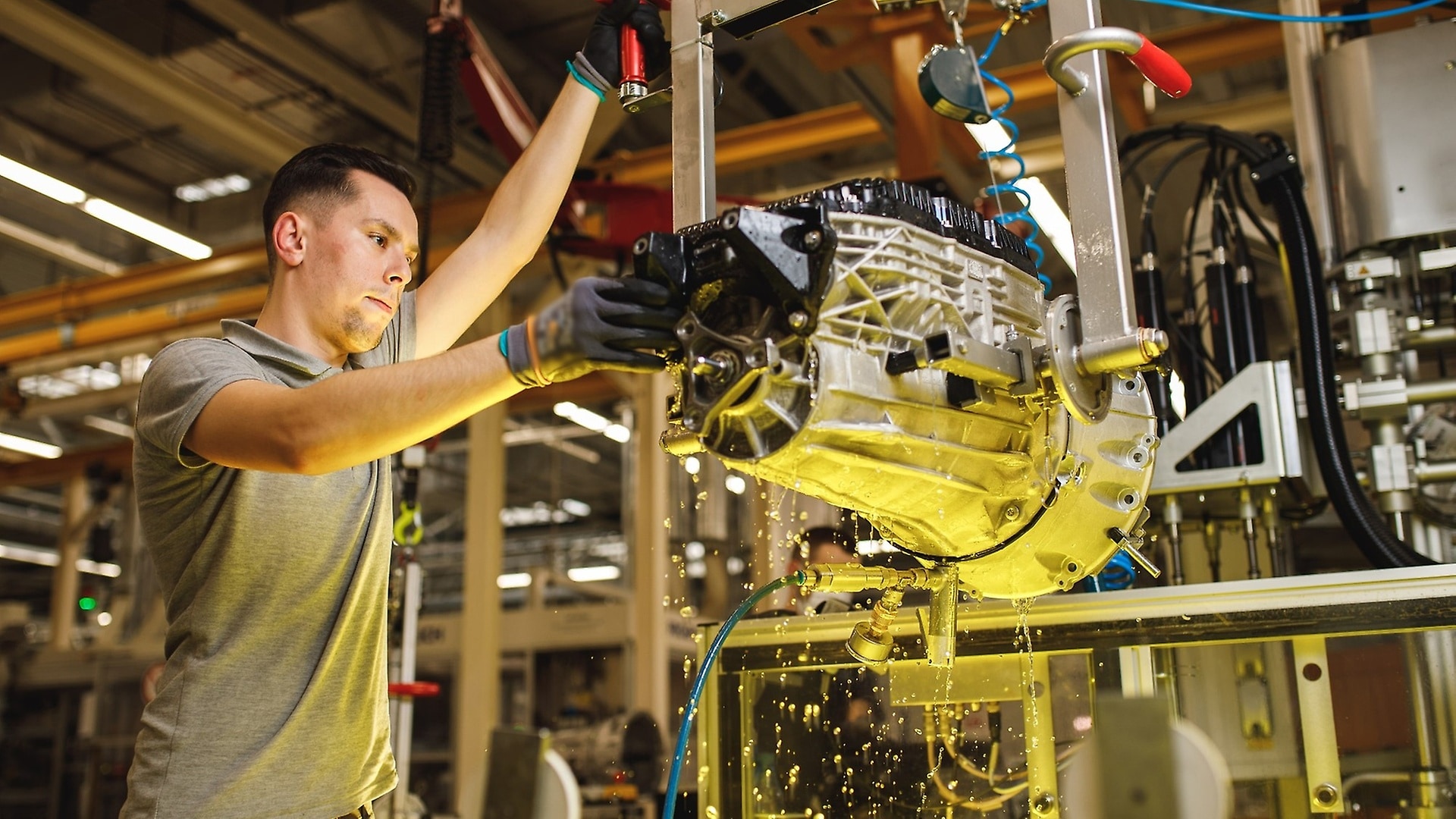 A glimpse into transmission production at Mercedes-Benz subsidiary Star Assembly in Sebes.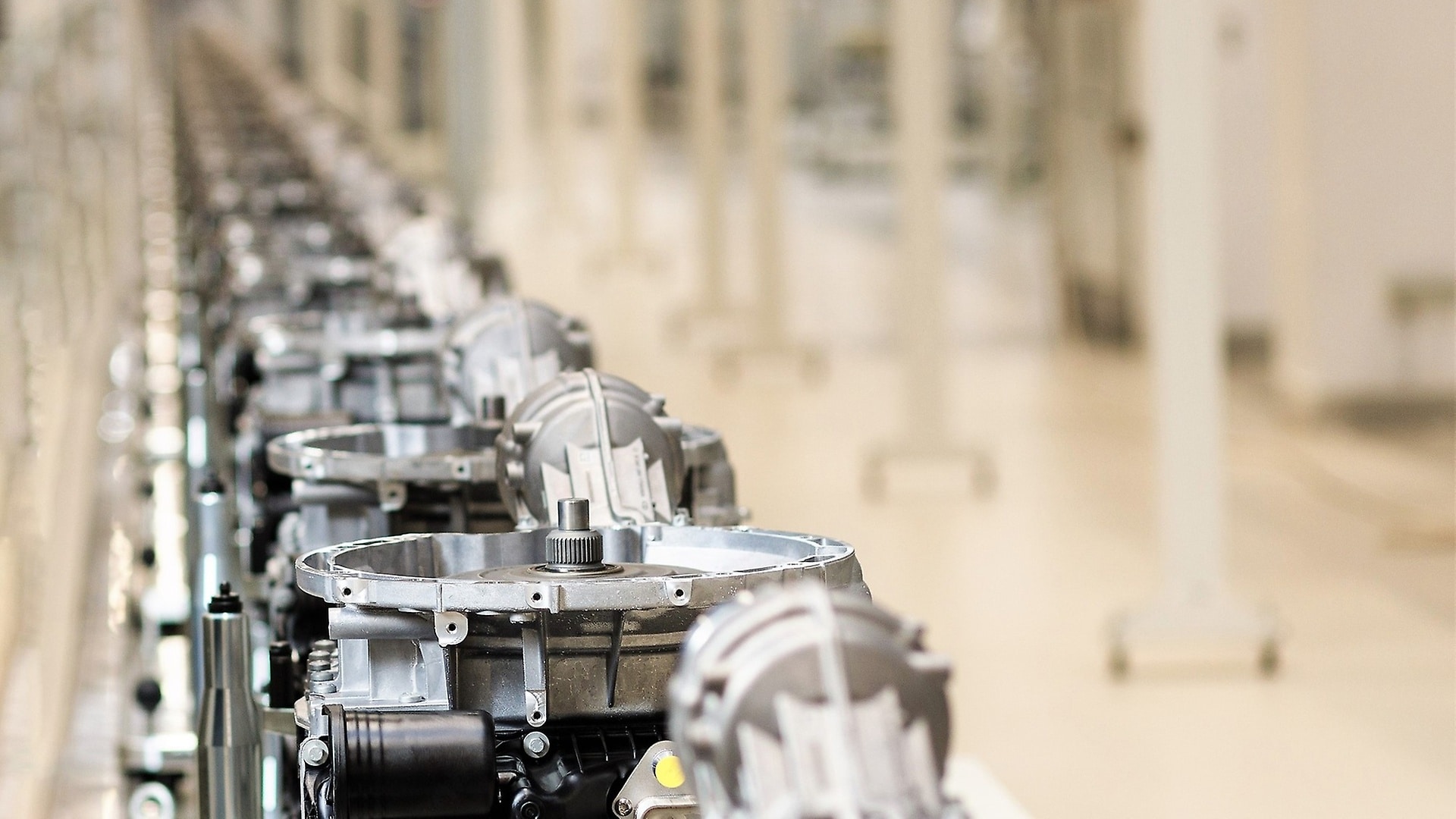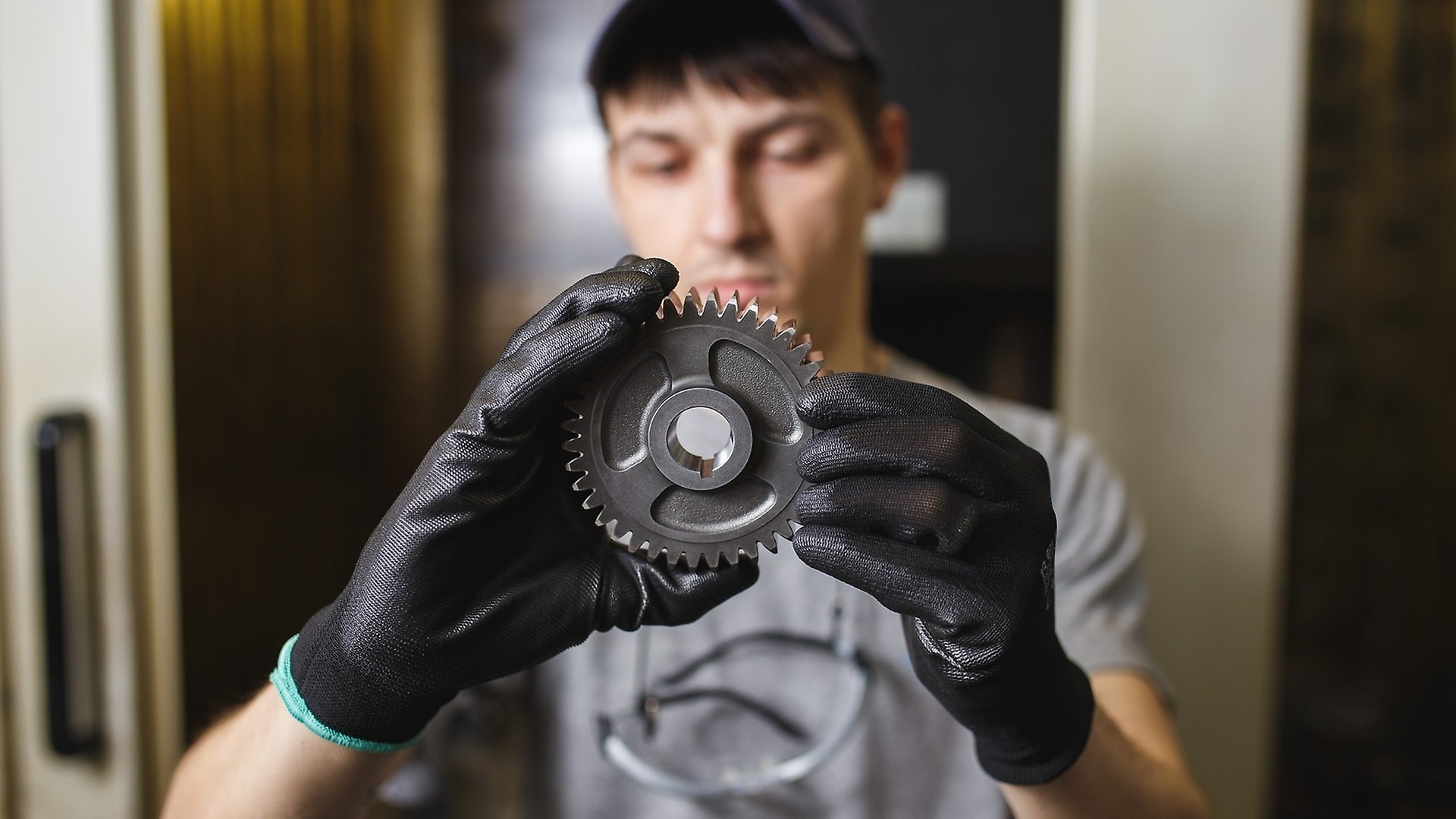 A glimpse into the production of engine and transmission parts at the sister plant Star Transmission in Cugir.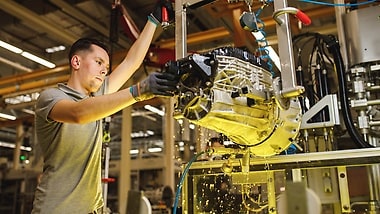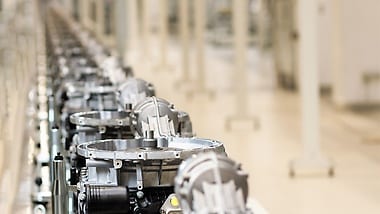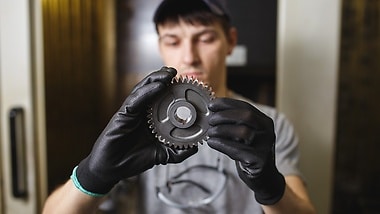 Press contact plant Sebes und Cugir