The Mercedes-Benz subsidiary MDC Power, based in Kölleda, has been assembling four-cylinder petrol as well as four- and six-cylinder diesel engines for Mercedes-Benz vehicles with conventional and electrified drive systems since 2003. Since then, more than 12 million engines have rolled off the assembly line in Kölleda. The sister plant in Arnstadt produces components for engine production.
Under the new Mercedes-Benz Powertrain production network a battery assembly system for new all-electric Mercedes-EQ models will be established in Kölleda. The site will have a key role in the electric transformation.
Number of Employees in 2022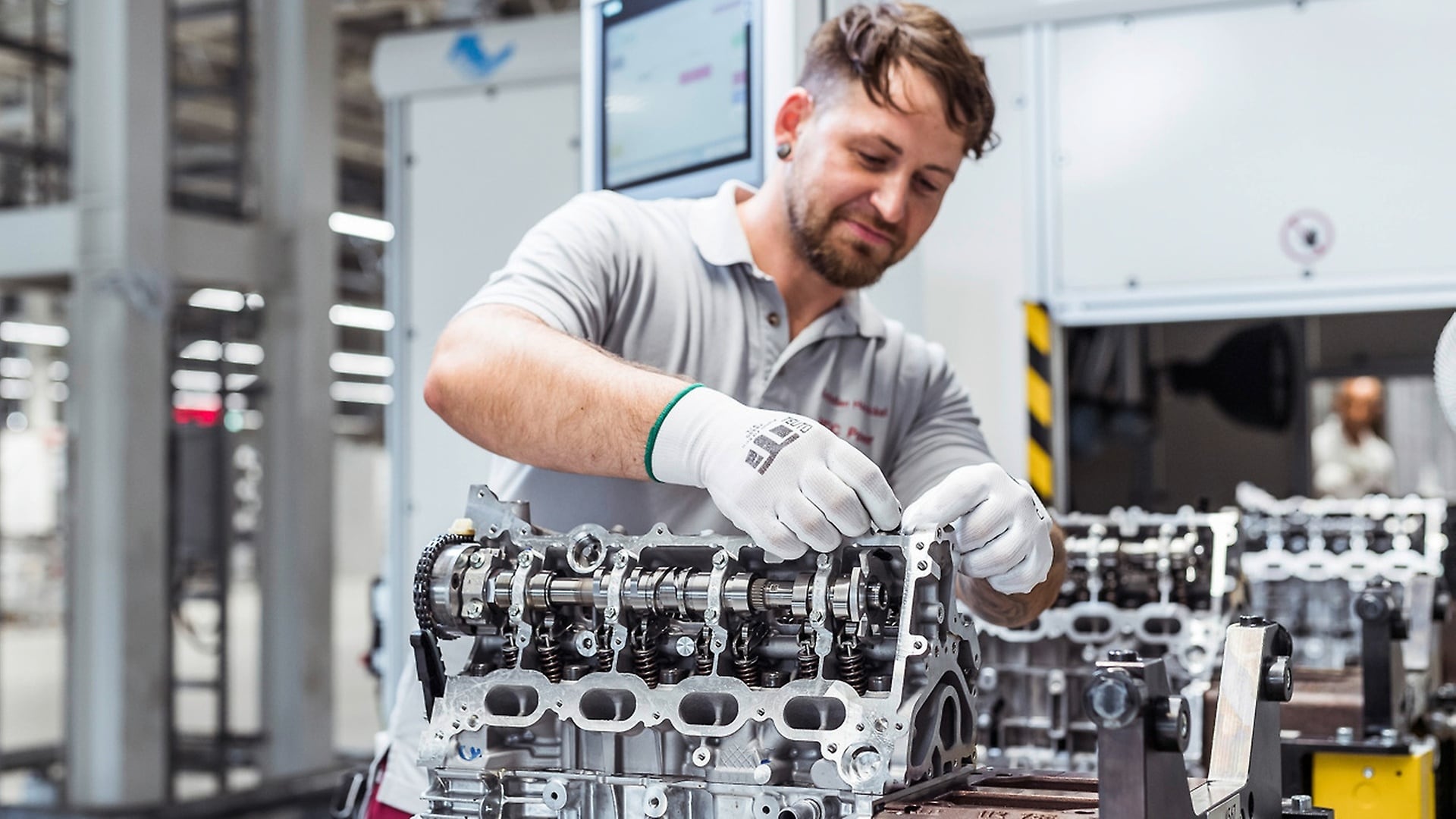 A glimpse into engine assembly at MDC Power in Kölleda.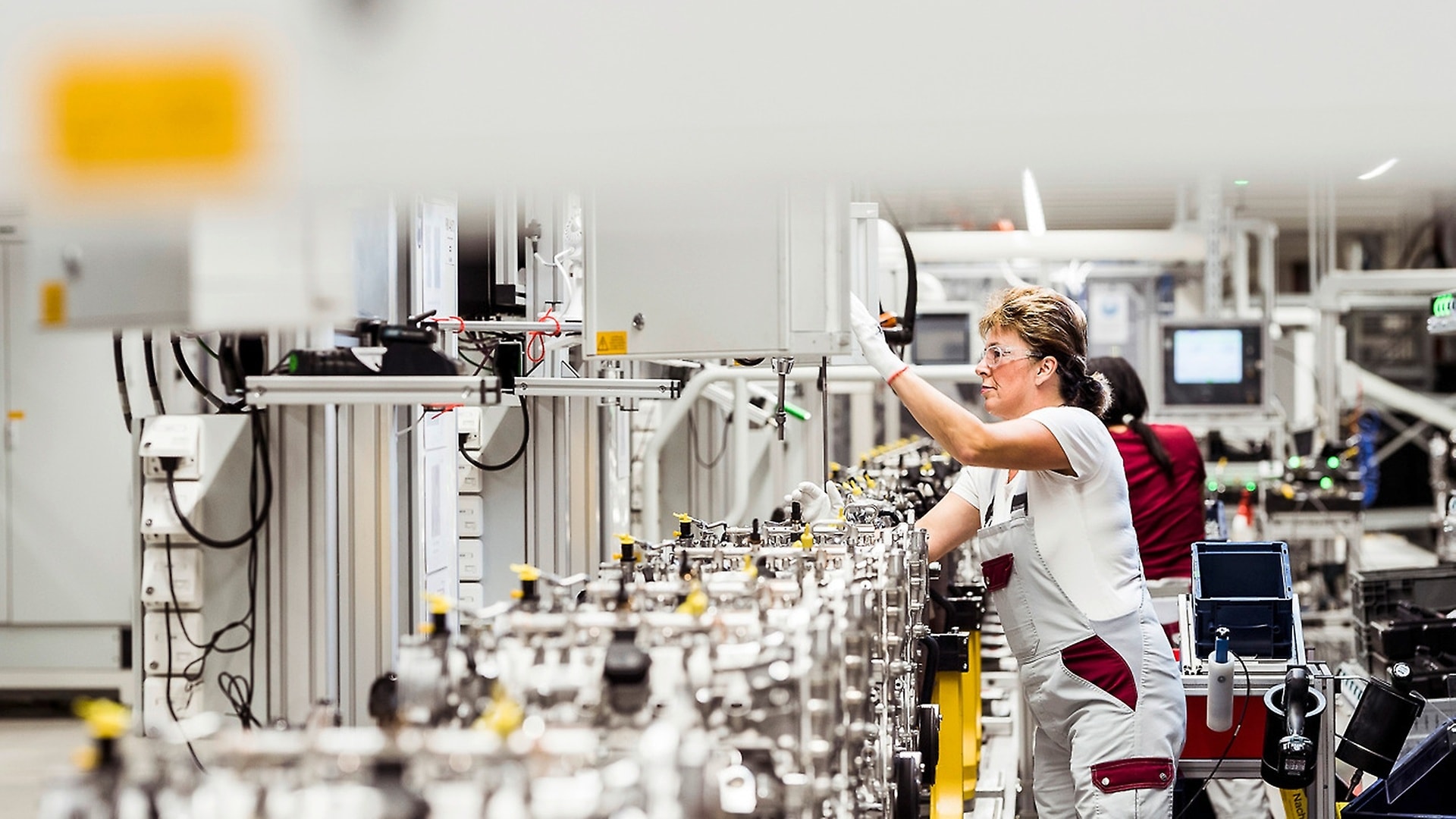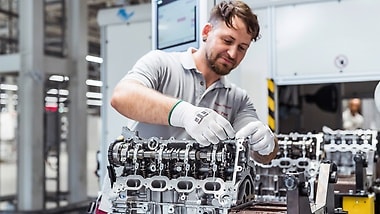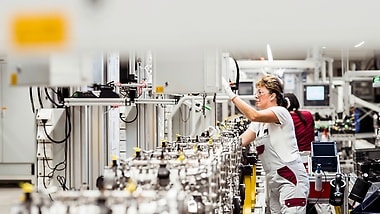 Press contact plant Kölleda