Mercedes-Benz U. S. International, Inc., Tuscaloosa, AL.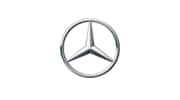 Benefits
Canteen-Cafeteria Parking Lots Near-site Childcare Coaching Annual profit share possible Company car possible Discounts for employees Mobile Phone for employees Health Benefits Flexitime possible Retirement Arrangement Events for employees
Visitor address
1 Mercedes Drive
Vance, AL 35490
United States

Postal address
1 Mercedes Drive
Vance, AL 35490
United States

The Mercedes-Benz plant in Tuscaloosa is the home of SUV production for the current GLE, GLE coupé and GLS model series, including the Mercedes-Maybach GLS. The Mercedes-Benz plant has also launched production of the all-electric EQS SUV and EQE, as part of a global push to produce all-electric vehicles at seven locations on three continents. The state-of-the-art battery factory in Bibb County provides batteries for the new EQS SUV and the EQE SUV.
The battery factory – located in nearby Bibb County – is part of the global battery production network of Mercedes-Benz Cars.
The plant in Tuscaloosa was the first major Mercedes-Benz passenger car production facility outside Germany and is regarded as the nucleus of the automotive industry in Alabama.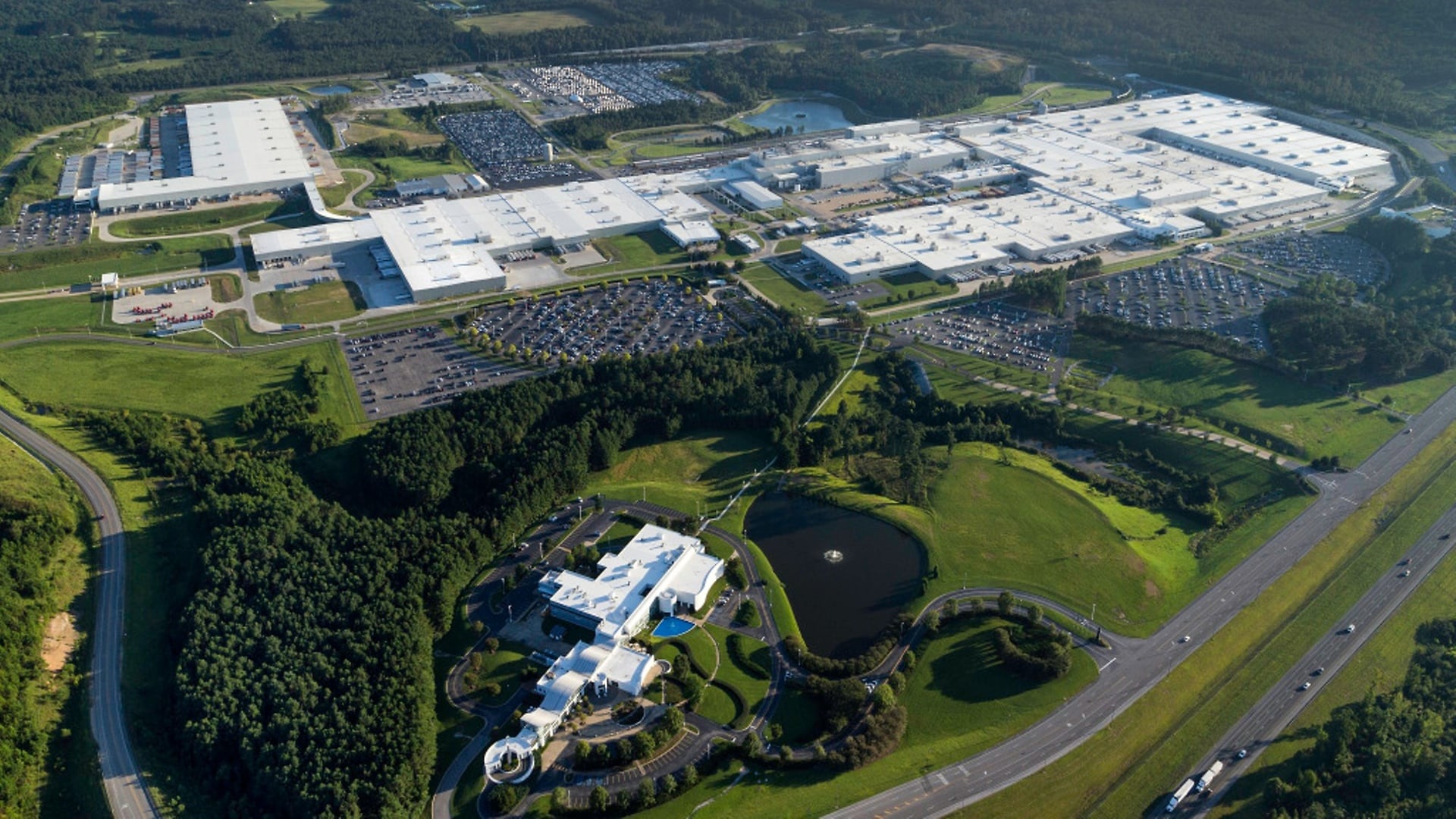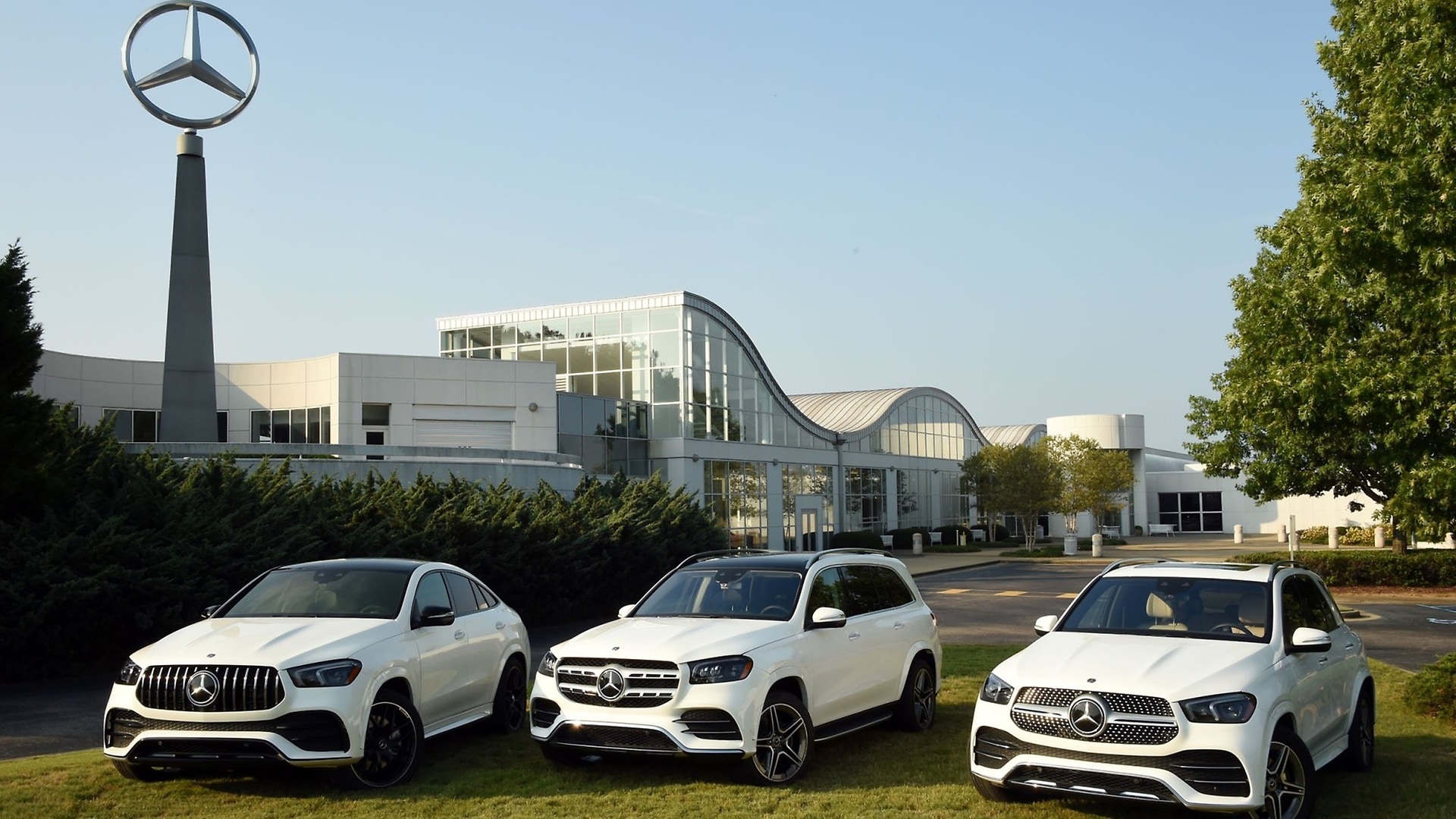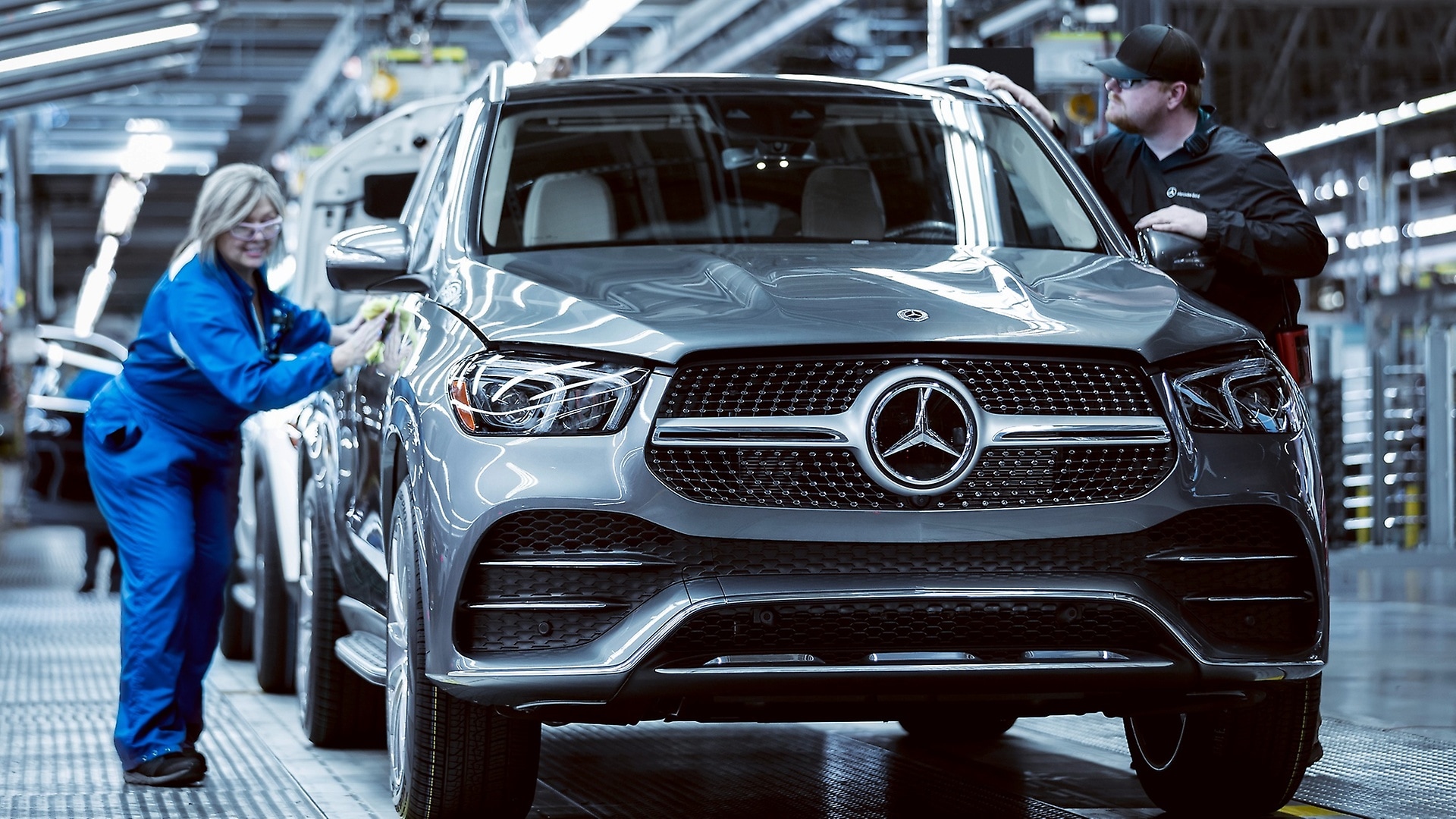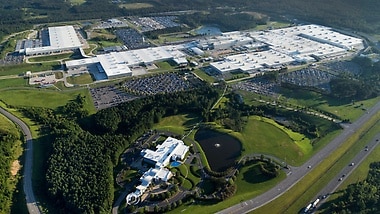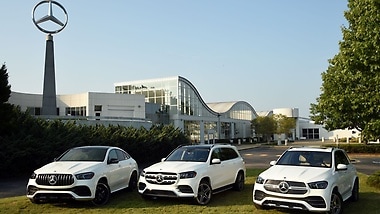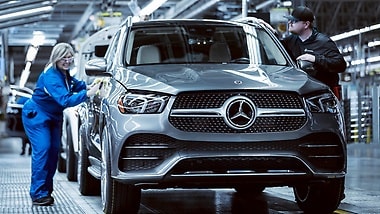 Everything around jobs
Pupils
Students
Graduates
Professionals
Open positions
Close
Open positions
Close
Open positions
Close
Open positions
Close