Welcome to Mercedes-Benz G GmbH, the only automotive OEM in Austria. At the Graz location, we take care of one of the most fascinating Mercedes-Benz models: the G-Class - off-road veteran, legend, icon. Our product is unique, and so is our company.
As an OEM, we are responsible for all relevant processes - from development, finance, controlling and marketing to sales and product management. We offer you the best of both worlds: On the one hand, there is a medium-sized, very familiar culture and a close-knit, hands-on team that is extremely proud of its product. On the other hand, as a 100% subsidiary of Mercedes-Benz AG, we benefit from their professionalism, resources and global expertise.
Cultivating the legend of the G-Class and at the same time developing it technologically is the challenge that we have to master in order to continue to achieve great things. Be part of it!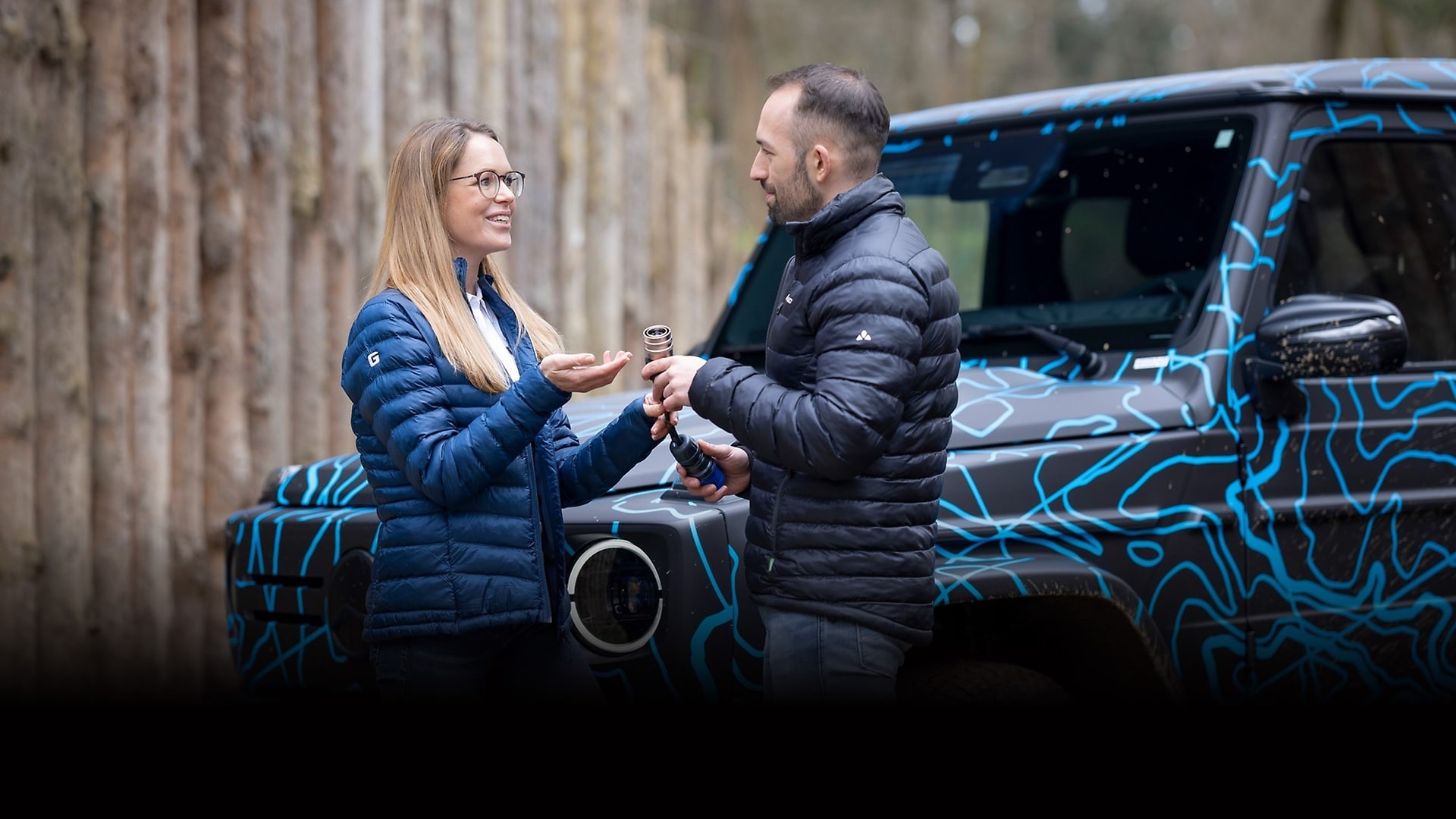 ---
Everything around jobs