The Mercedes-Benz plant in East London is part of the global production network for the C-Class, with its lead plant in Bremen. The network also includes the Mercedes-Benz plant in Tuscaloosa (USA) and the joint venture plant BBAC in Peking (China).
The plant on the eastern cape of South Africa produces the C-Class Saloon for export to left and right-hand drive markets. Since the production start of the current C-Class in May 2014, this is already the fourth vehicle generation of the highest-volume Mercedes-Benz model series.
It was in 1958 that Car Distributors Assembly Ltd. started to produce Mercedes-Benz vehicles on a contractor basis. In 1984, the then Daimler-Benz AG acquired 50.1 percent of United Cars and Diesel Distributors UCDD. Since then the company has been registered as Mercedes-Benz of South Africa (MBSA).
In 2018, Mercedes-Benz Cars announced an investment of 600 million euros in expansion of the plant to make it fit for the future.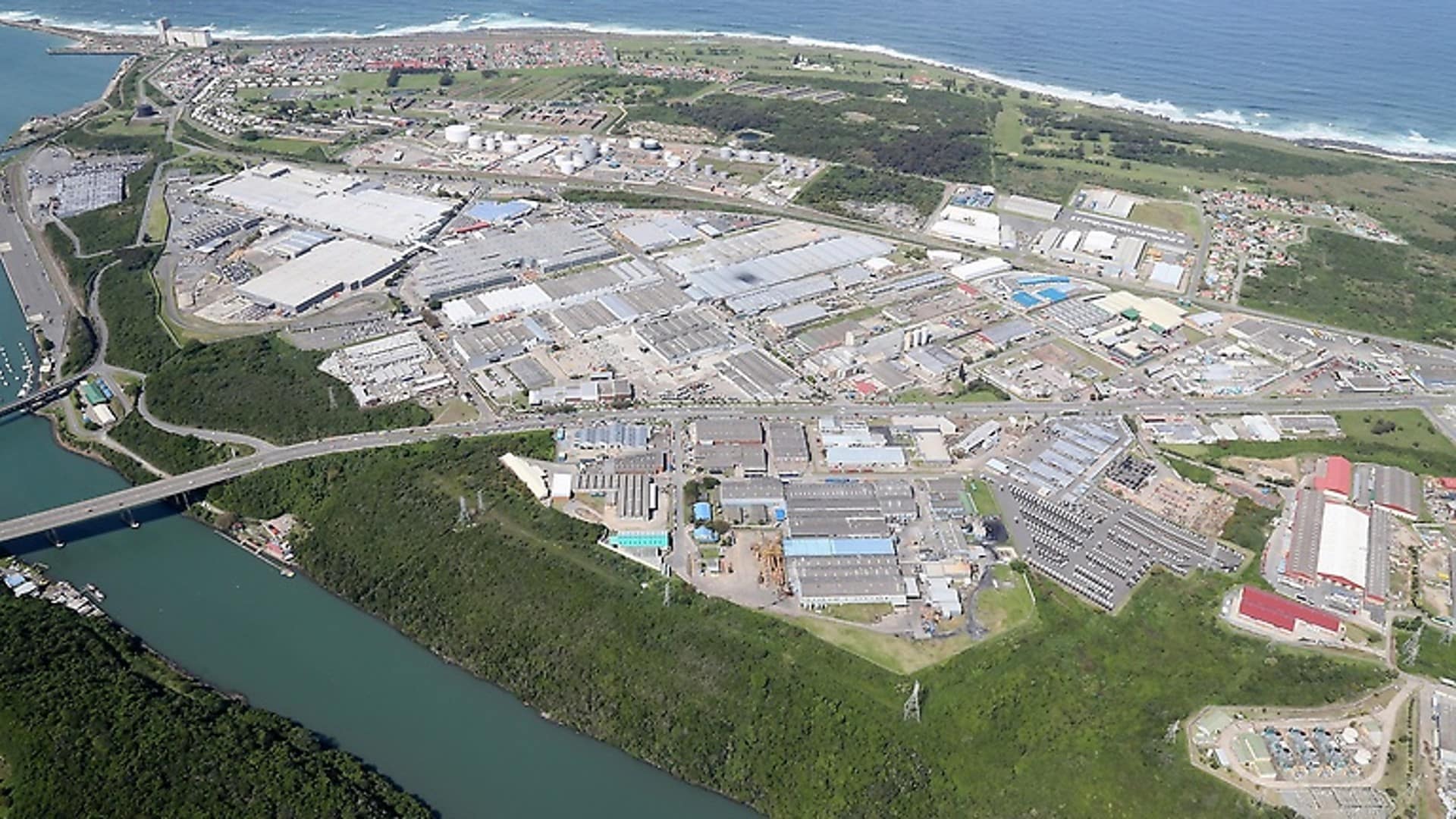 ---
Everything around jobs
We offer internships in the following departments:
Sales
Information Technology
Procurement
Controlling
Logistics
Through your internship you will have:
We give you the chance to become familiar with a different culture.
We provide support from experienced skilled professionals.
We offer you work in a field of activity oriented to your field of study.
Our Requirements:
You are enrolled as a student at a university.
You are studying in one of the above-mentioned fields.
You have work experience (training, other internships).
You are fluent in English.
You have advanced IT/computer skills.
You bring intercultural competence.