Become part of our team
As a 100% subsidiary of Mercedes-Benz Mobility AG, Mercedes-Benz Leasing Deutschland GmbH (MBLD) is responsible for and driving the future of the leasing business in the German market. Our vision is to deliver the mobility trends of tomorrow. Through flexible and holistic solutions, we inspire our customers in the long term and support them in putting their star on the road.
Our constantly growing team consists of colleagues who actively develop a young company in our Group with passion and energy. An agile mindset and a sense of responsibility are just as important to us as constructive and goal-oriented cooperation at all levels.
As the Leasing Platform Team, we are the driving force behind the developments and releases of the leasing system, the provision of the cloud infrastructure and the solution architecture for all product teams. In our agile environment, we are passionate about supporting the fast and professional implementation of requirements while taking on governance functions. Be part of an innovative team that works together with the product teams to develop groundbreaking solutions and shape the future of the leasing business.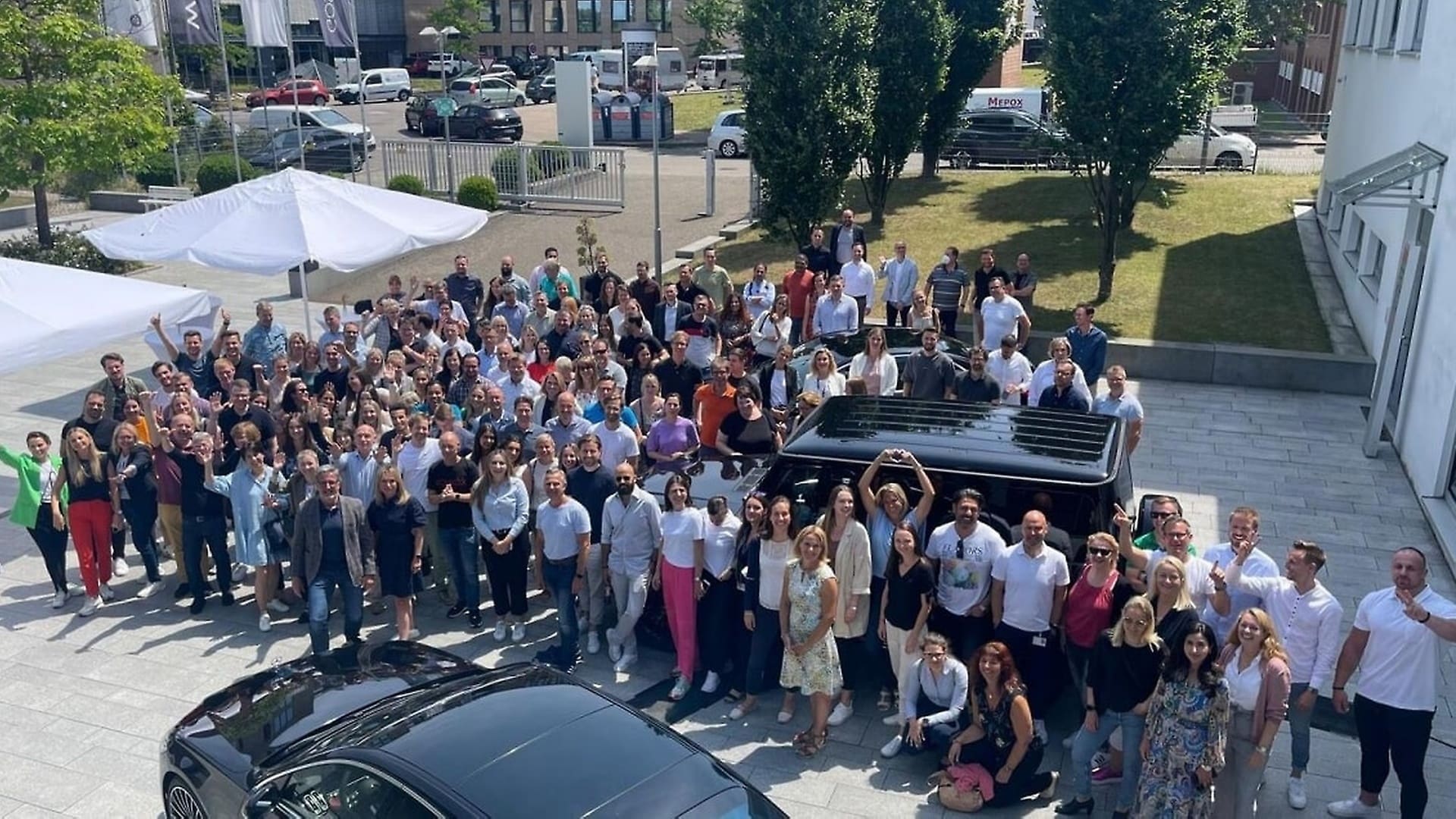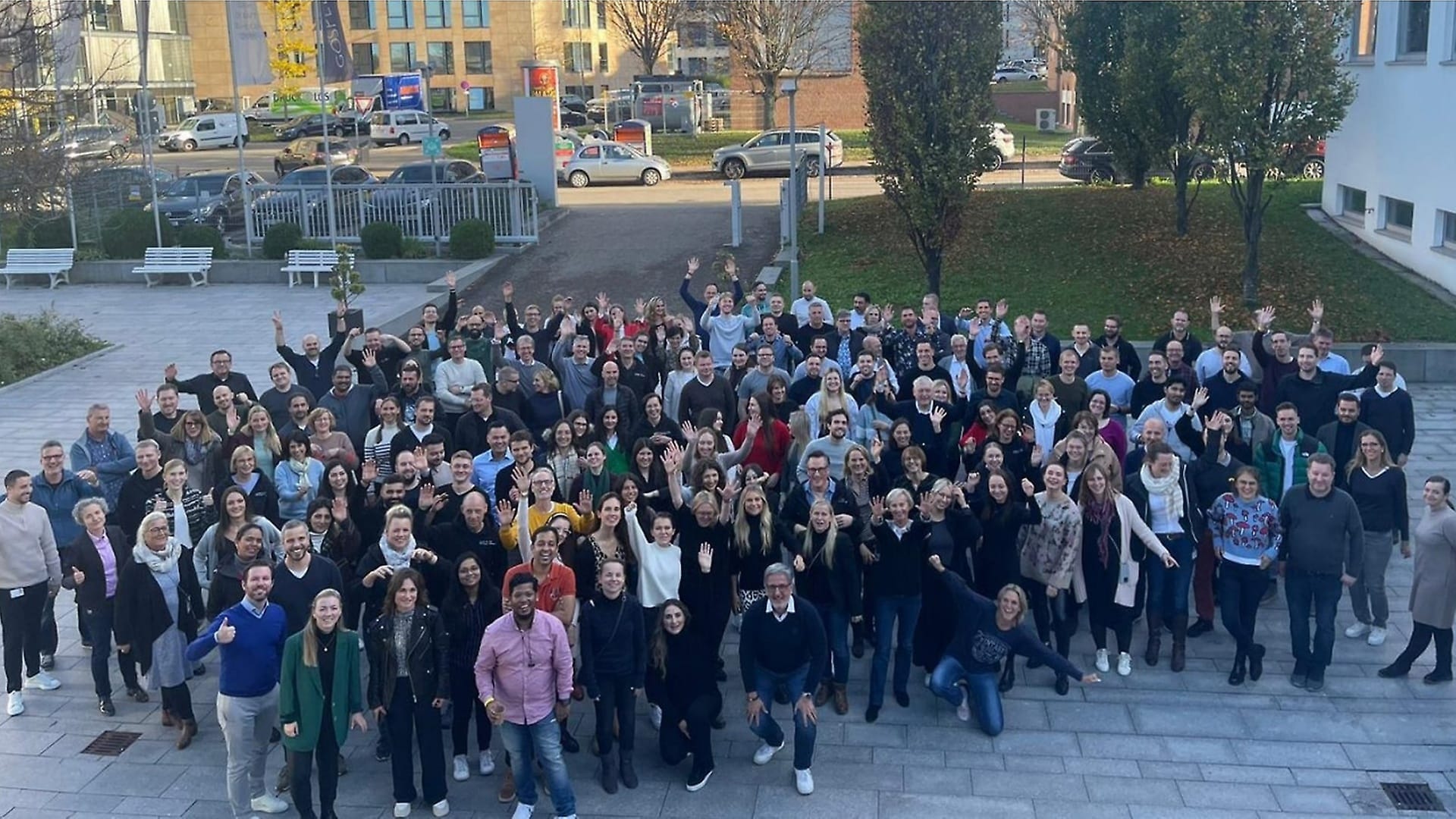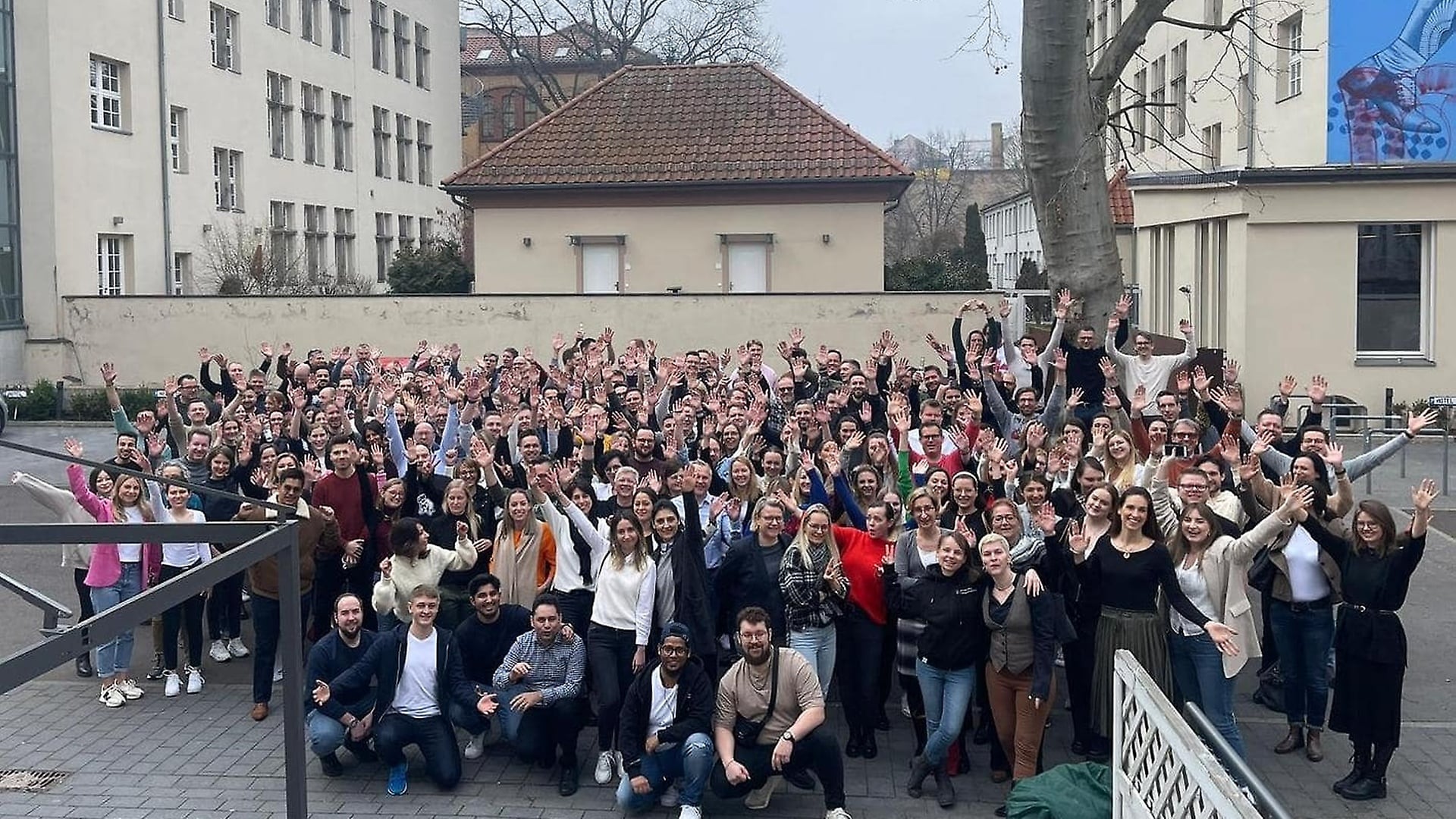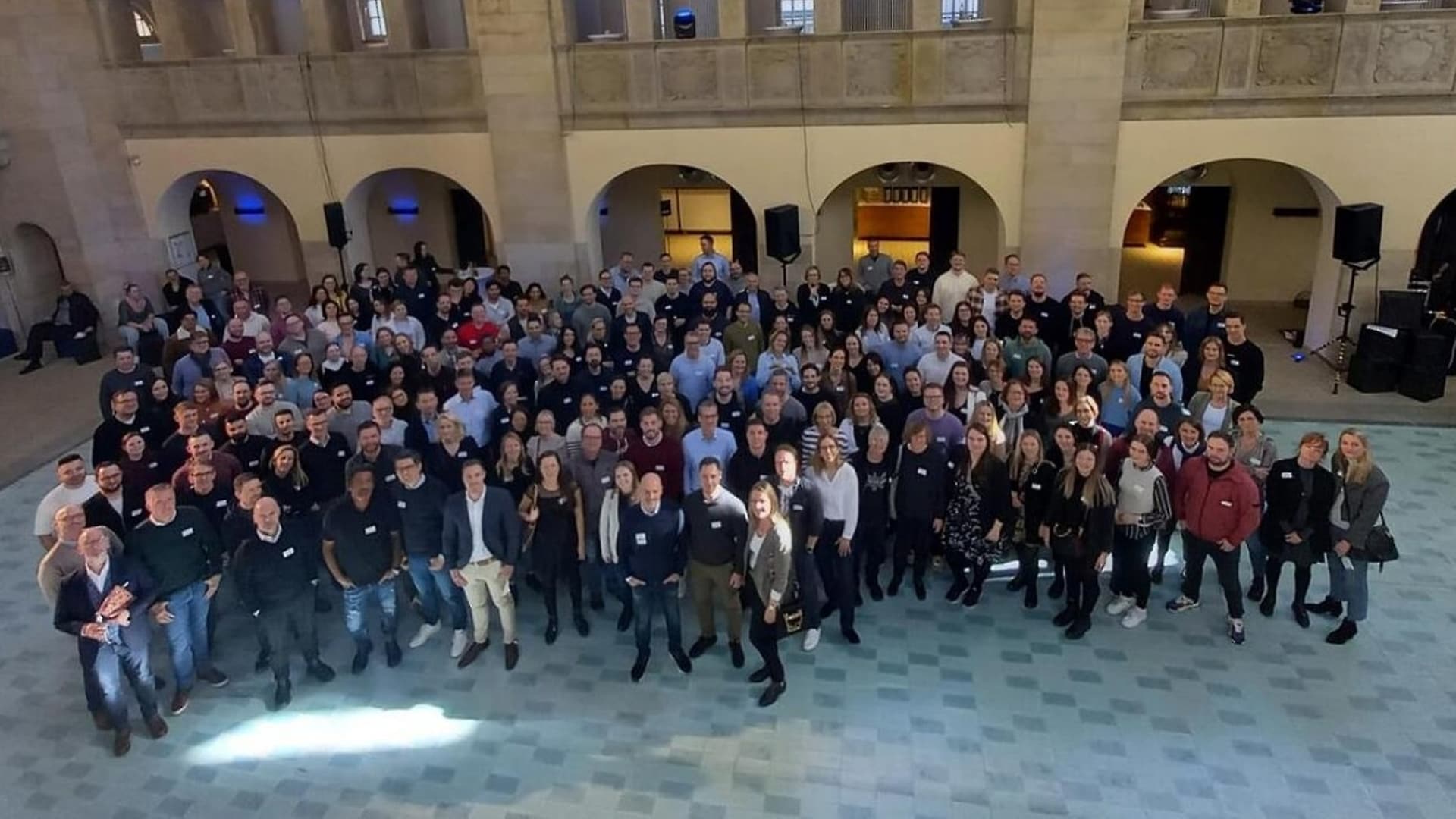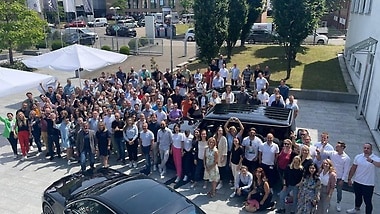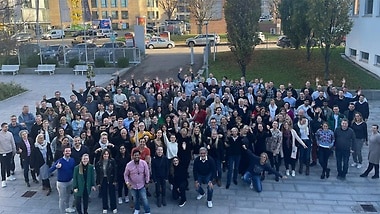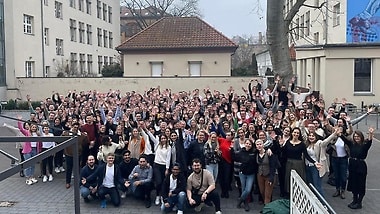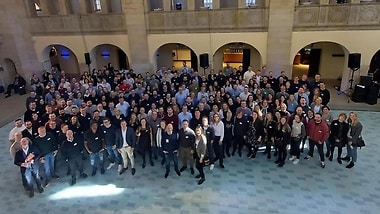 ---
Everything around jobs