MBition GmbH, located in the Silicon Valley of Europe, is a 100% subsidiary of Mercedes-Benz Group AG - here in Berlin we develop software for digital products for Mercedes-Benz cars with a powerful team.
Our 200 employees from all over the world design new concepts and strengthen our know-how for software development in the areas of navigation, location-based services, user experience and user interaction.
Our main goal is to bring software development know-how into the Mercedes-Benz Group. In order to reach this goal, we are counting on four different pillars: products, operations, and embedded as well as offboard engineering.
Flat hierarchies, a strong sense of individual responsibility, and a friendly working atmosphere enable our colleagues to fully develop their potential and to support Mercedes-Benz Group AG as it moves toward becoming a software company.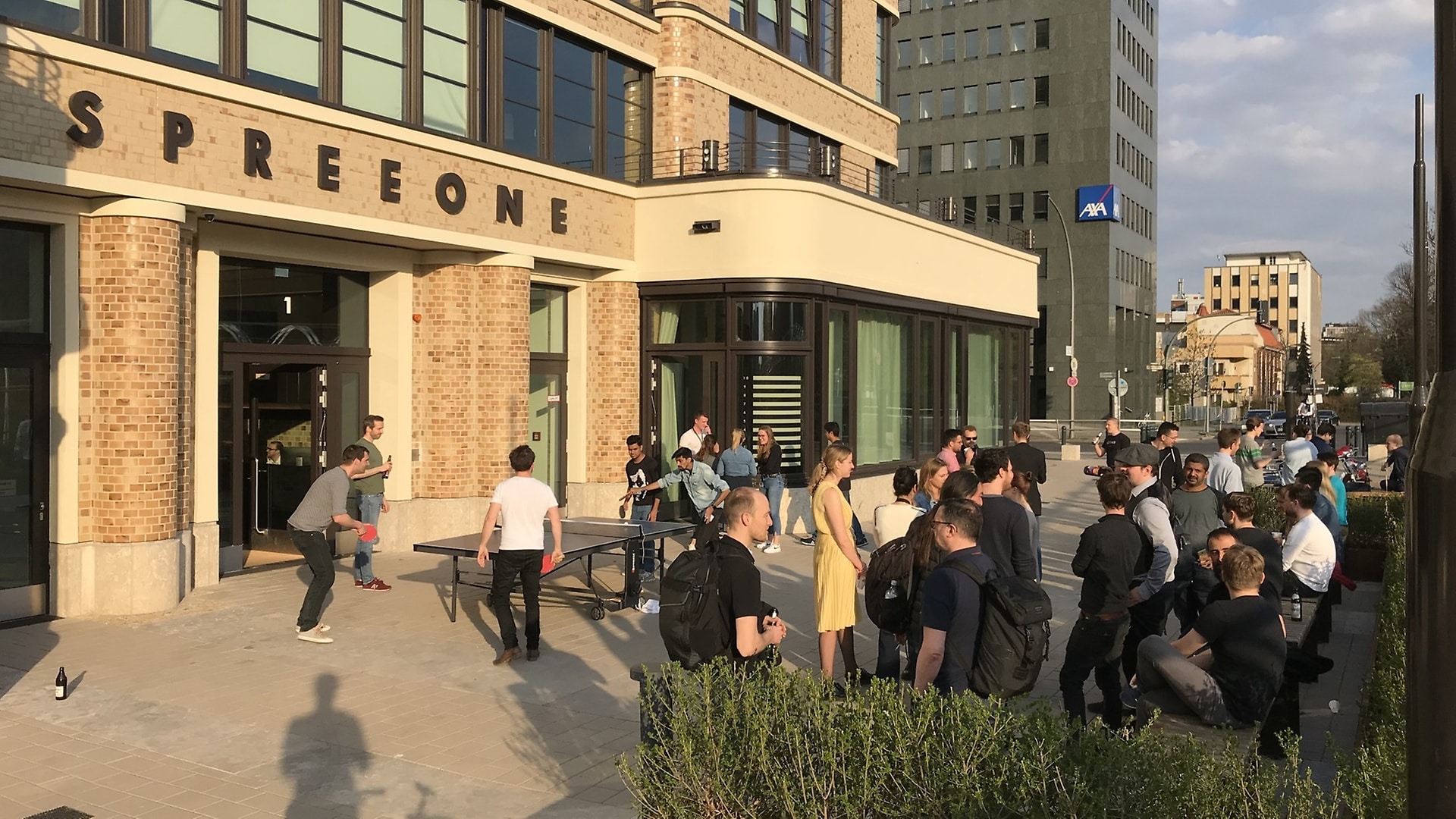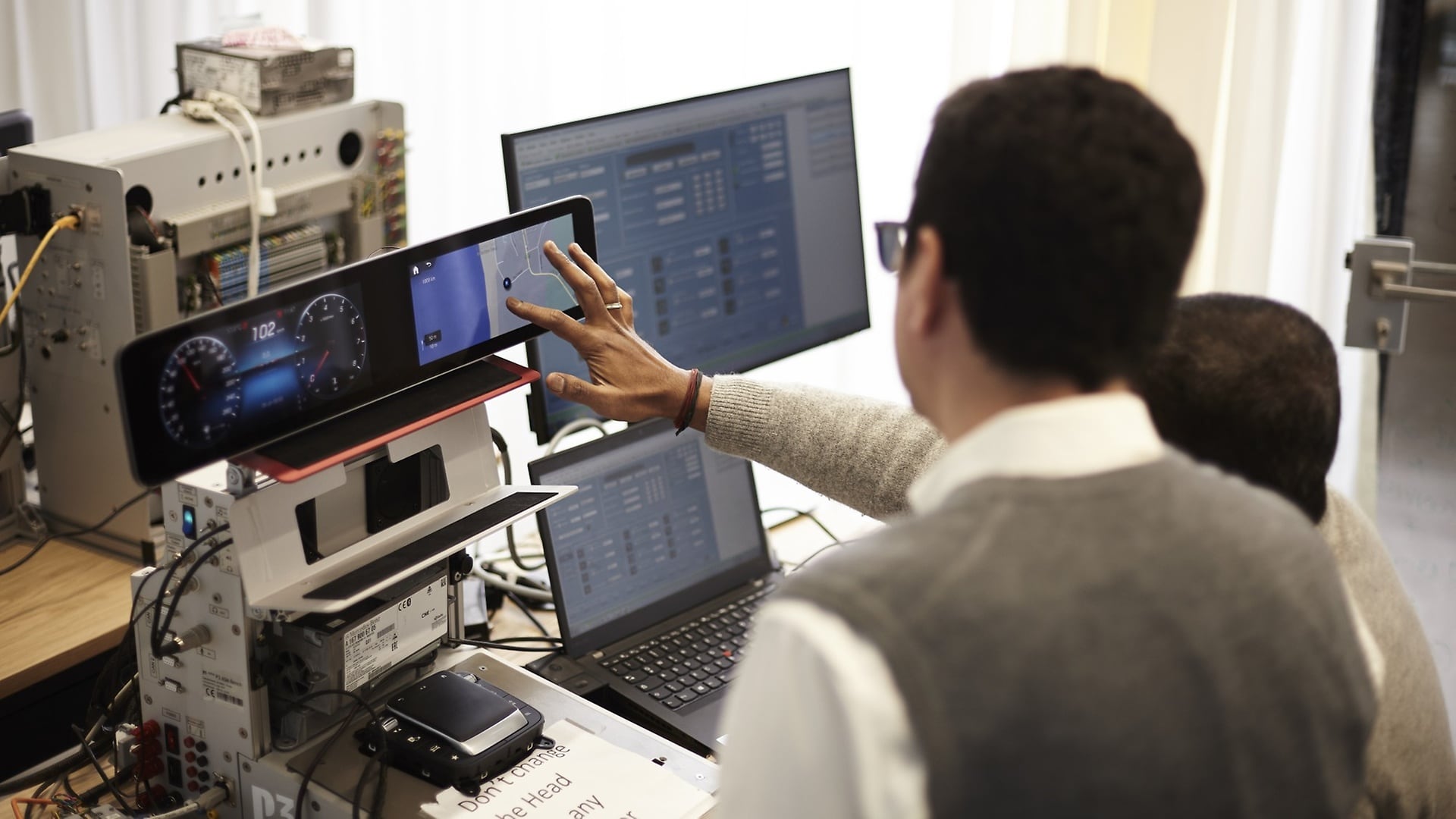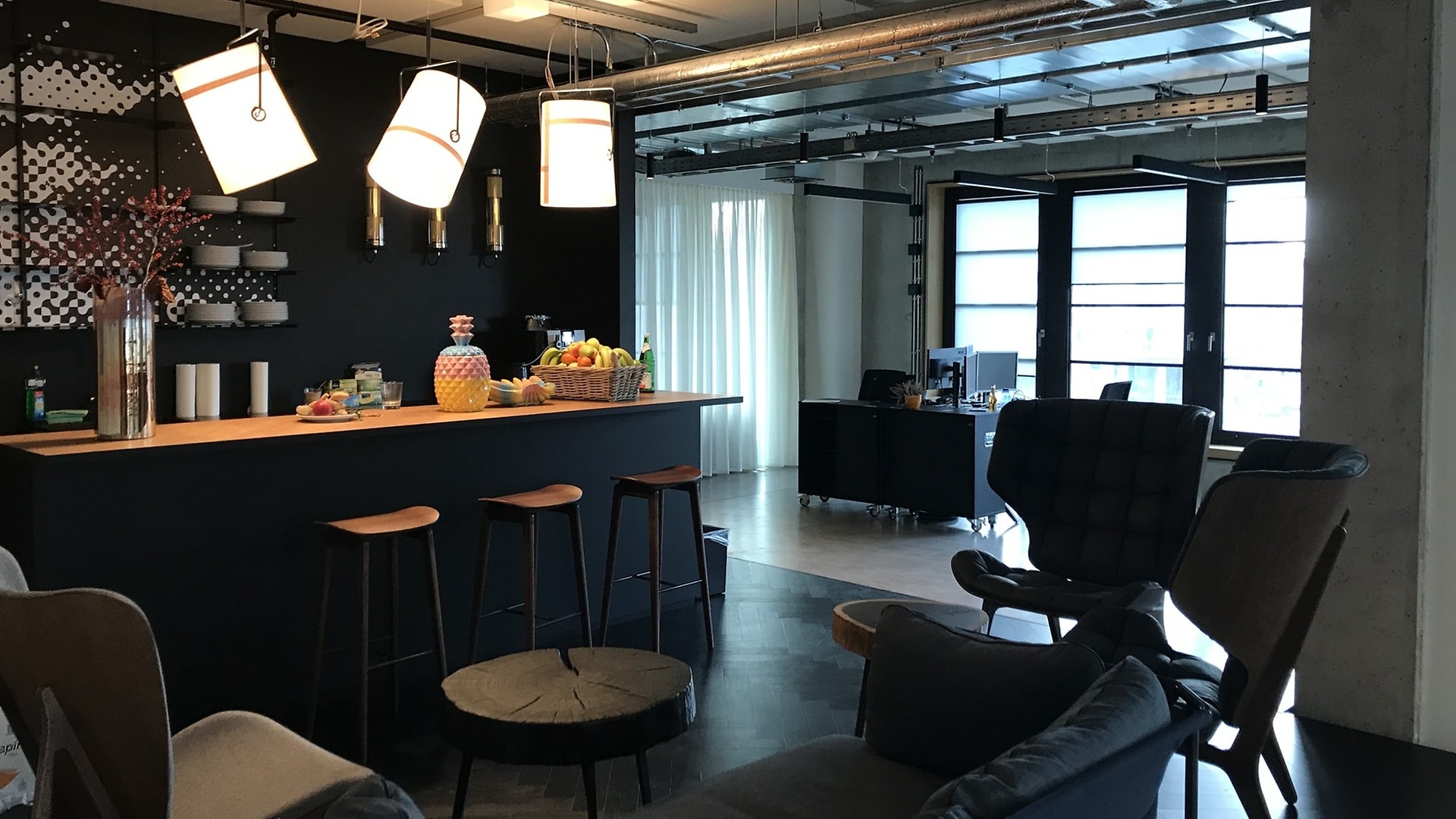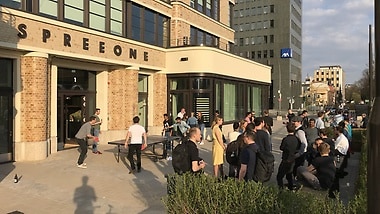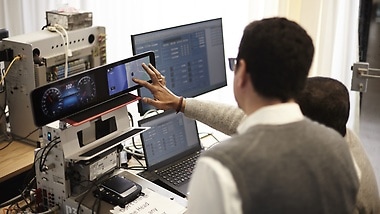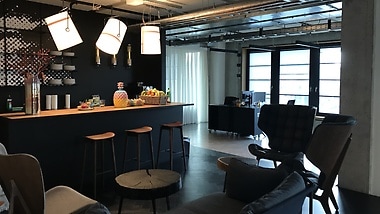 ---
Everything around jobs