Mercedes-Benz Argentina is founded on September 6th 1951, and a few months later it begins assembling in the San Martín plant, SDK for trucks L3500, with 90CV OM312 engine and later the type L 6600 with OM315 engine. In 1953, MBA becomes a corporation and acquires the land in route 3 km 43, 5 in Virrey Del Pino with some bodywork and maintenance machines. The site covers an area of around 856,000 m² with a production area of almost 116,000 m².
The 90s were marked by the beginning of the production of the Sprinter utility vehicle in the year 1996. As from that year, the Industrial Centre is named Centro Industrial Juan Manuel Fangio, and it becomes a highly competitive world platform for the production of utility vehicles within the Daimler Group.
To date, more than 380,000 (as of 2022) Sprinters have been produced at this site. Additionally Mercedes-Benz is the most important industrial operation of commercial vehicles in Argentina and the only producer of Large Vans in Argentina.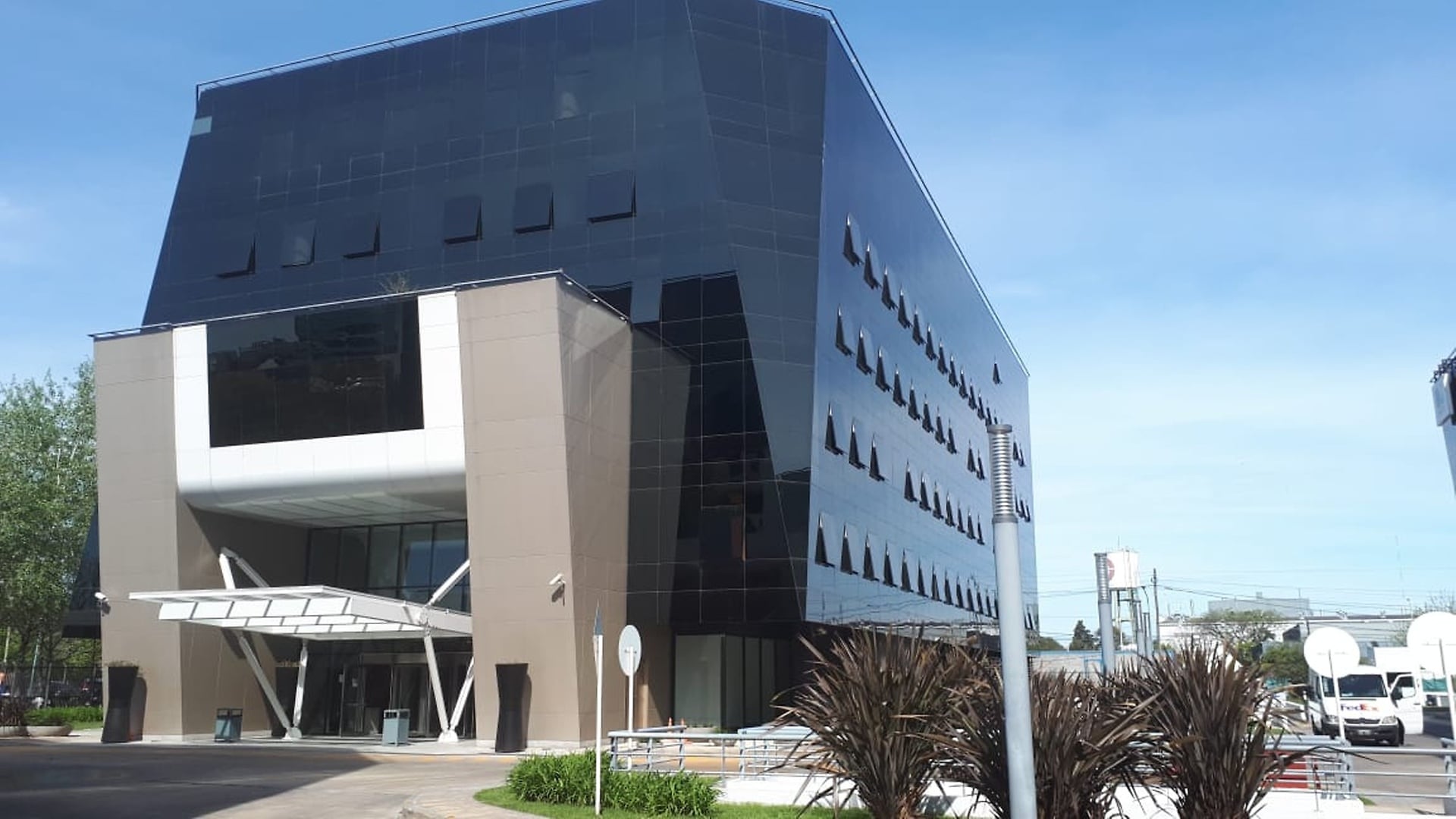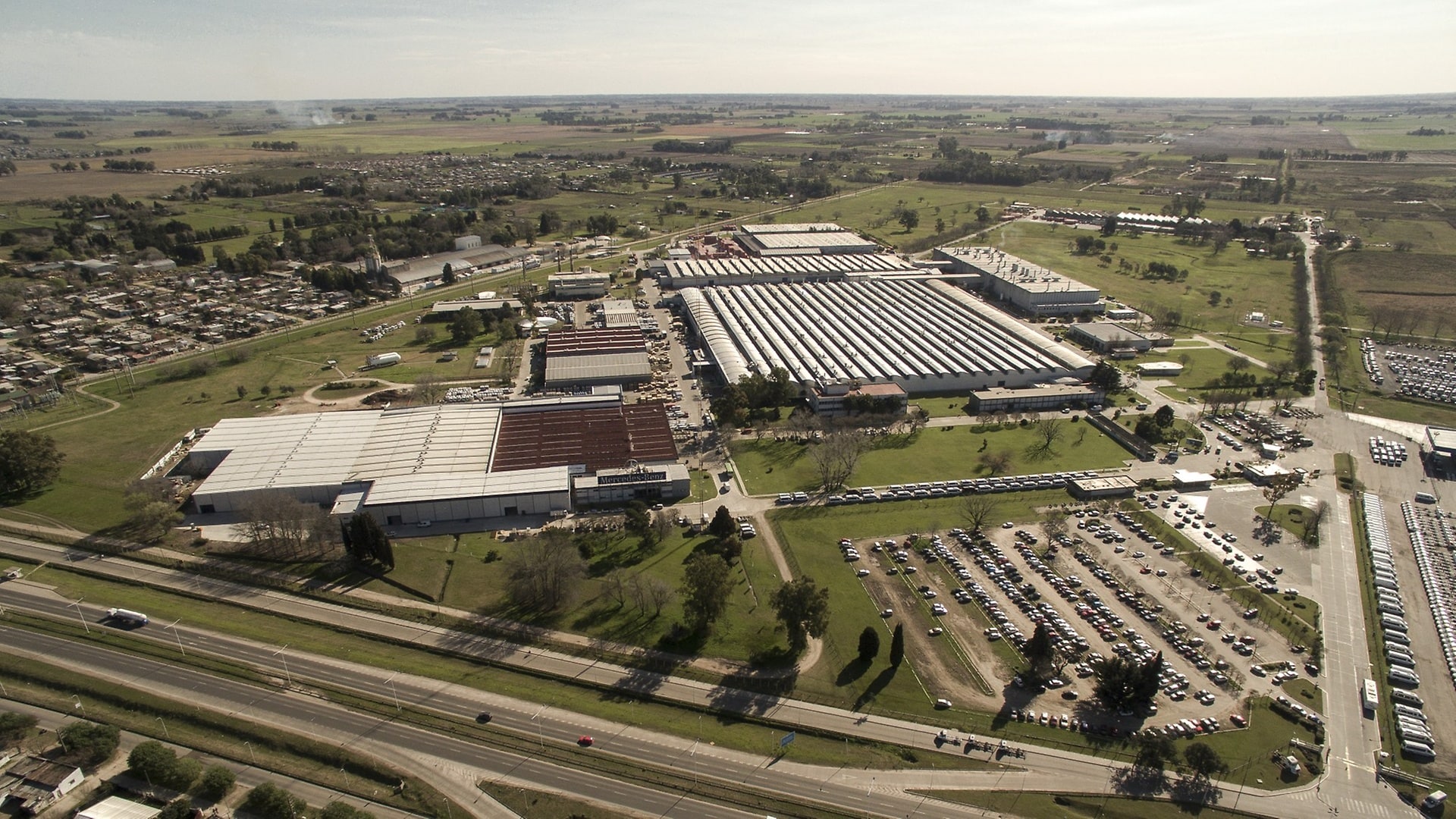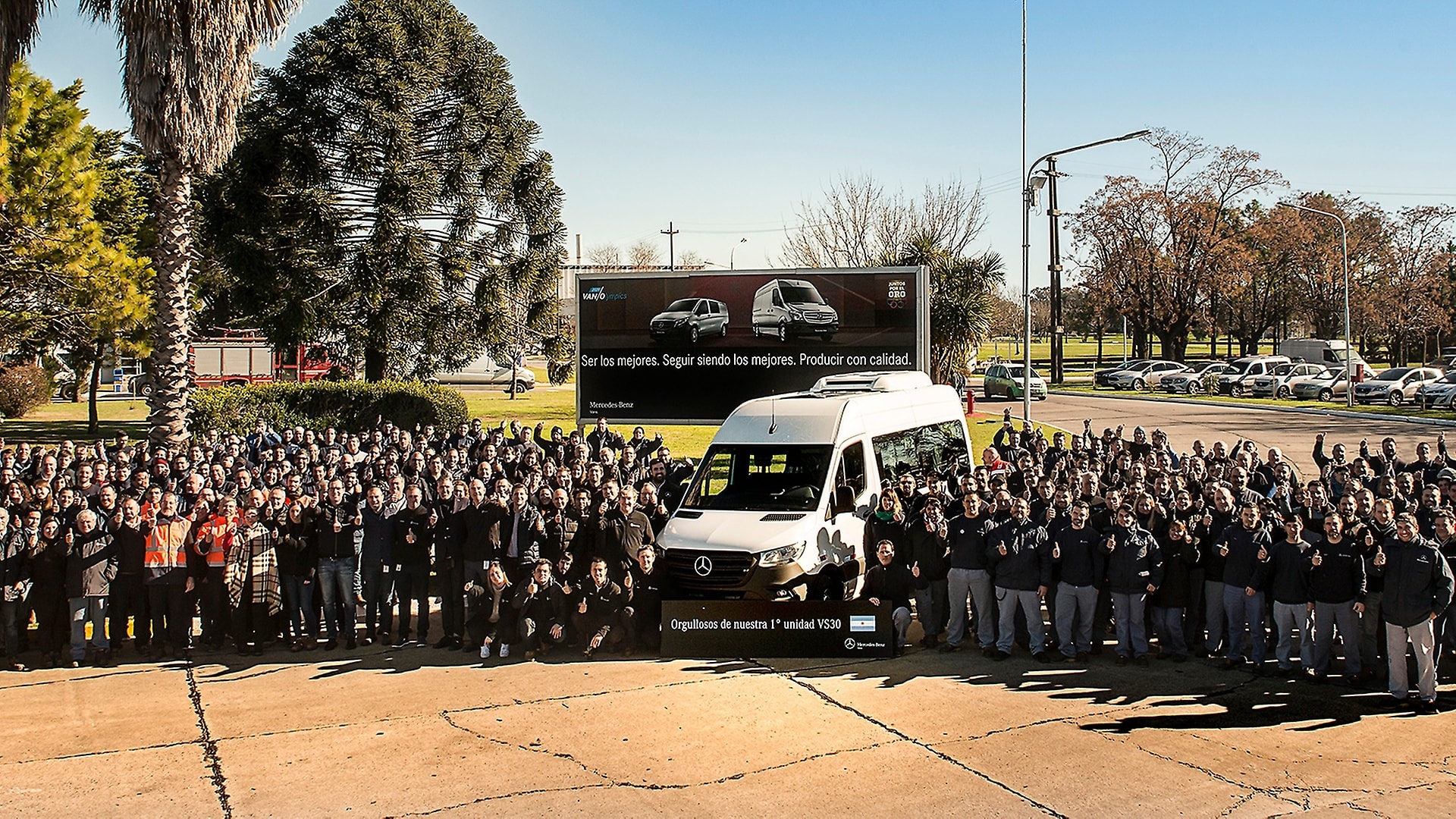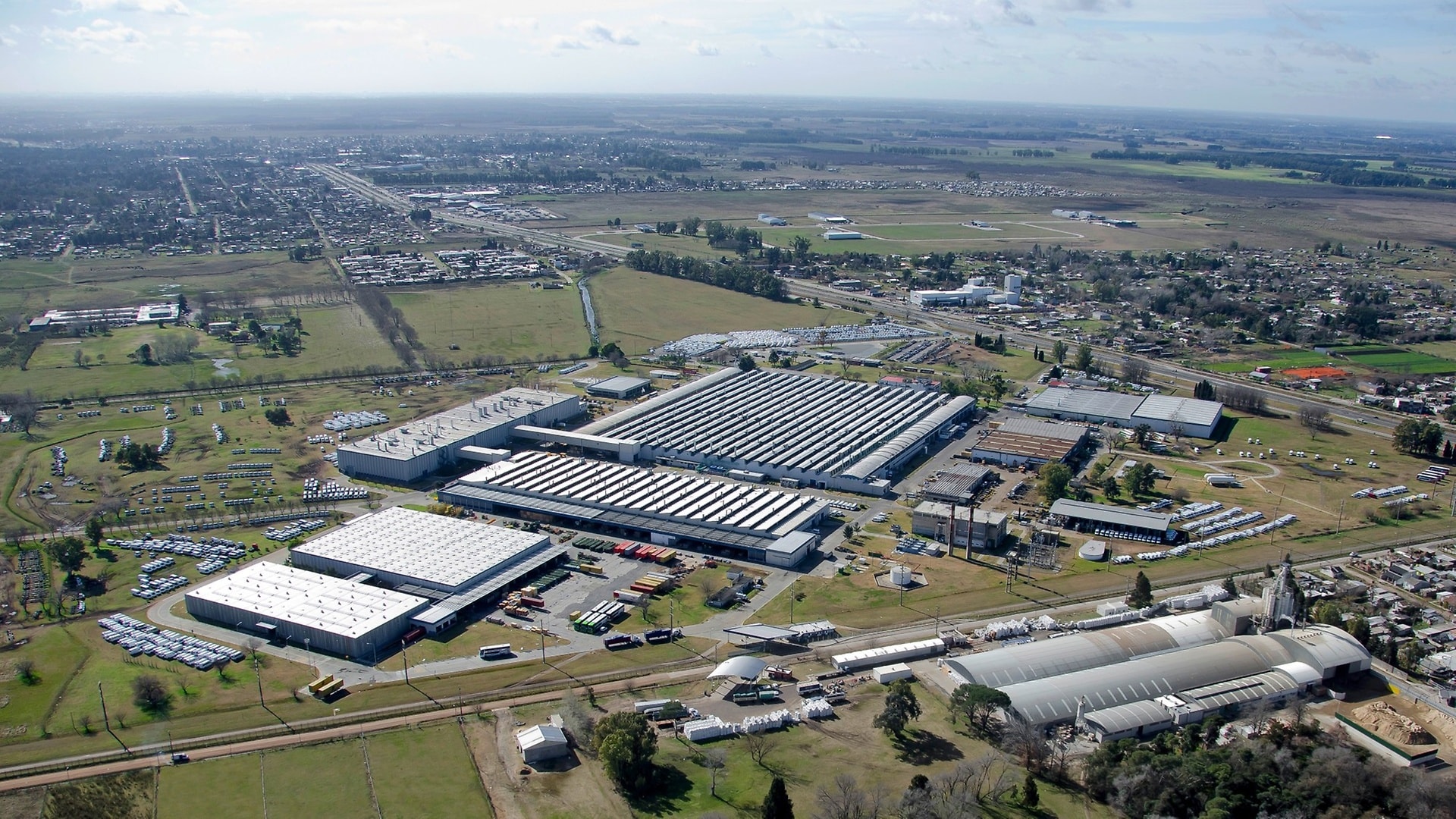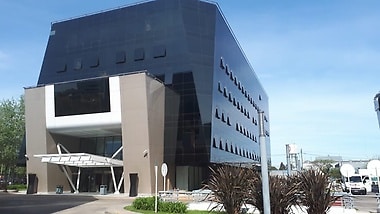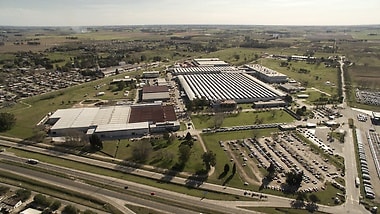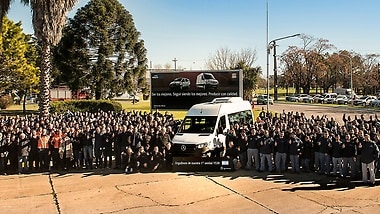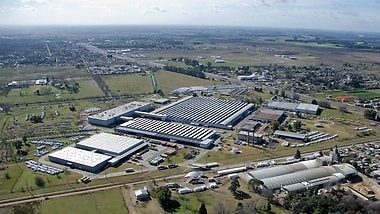 ---
Everything around jobs