Mercedes-Benz Tech Innovation GmbH, Berlin.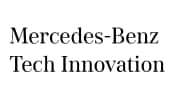 Benefits
Good public transport Discounts for employees Mobile Phone for employees Health Benefits Events for employees Hybrid Work possible
Visitor address
Mühlenstraße 30
10243 Berlin

Postal address
Mühlenstraße 30
10243 Berlin

We have been 100 % part of Mercedes-Benz since our foundation in 1998. While consisting of seven colleagues at that time, today we are one of the largest tech subsidiaries in the Group with more than 1,400 #techinnovators. What's stronger than ever? Our enthusiasm for new technologies and working in the dynamic automotive environment. Our reliability and competence. The trust and responsibility that is placed in us every day by our business partners.
As a strategic partner and driver of innovation, we develop digital products and software solutions exclusively for Mercedes-Benz. We set new standards in everything we do: in the development of car software and connectivity features, in customer data management, in the design of digital luxury experiences in sales and after-sales as well as in our work with new technologies.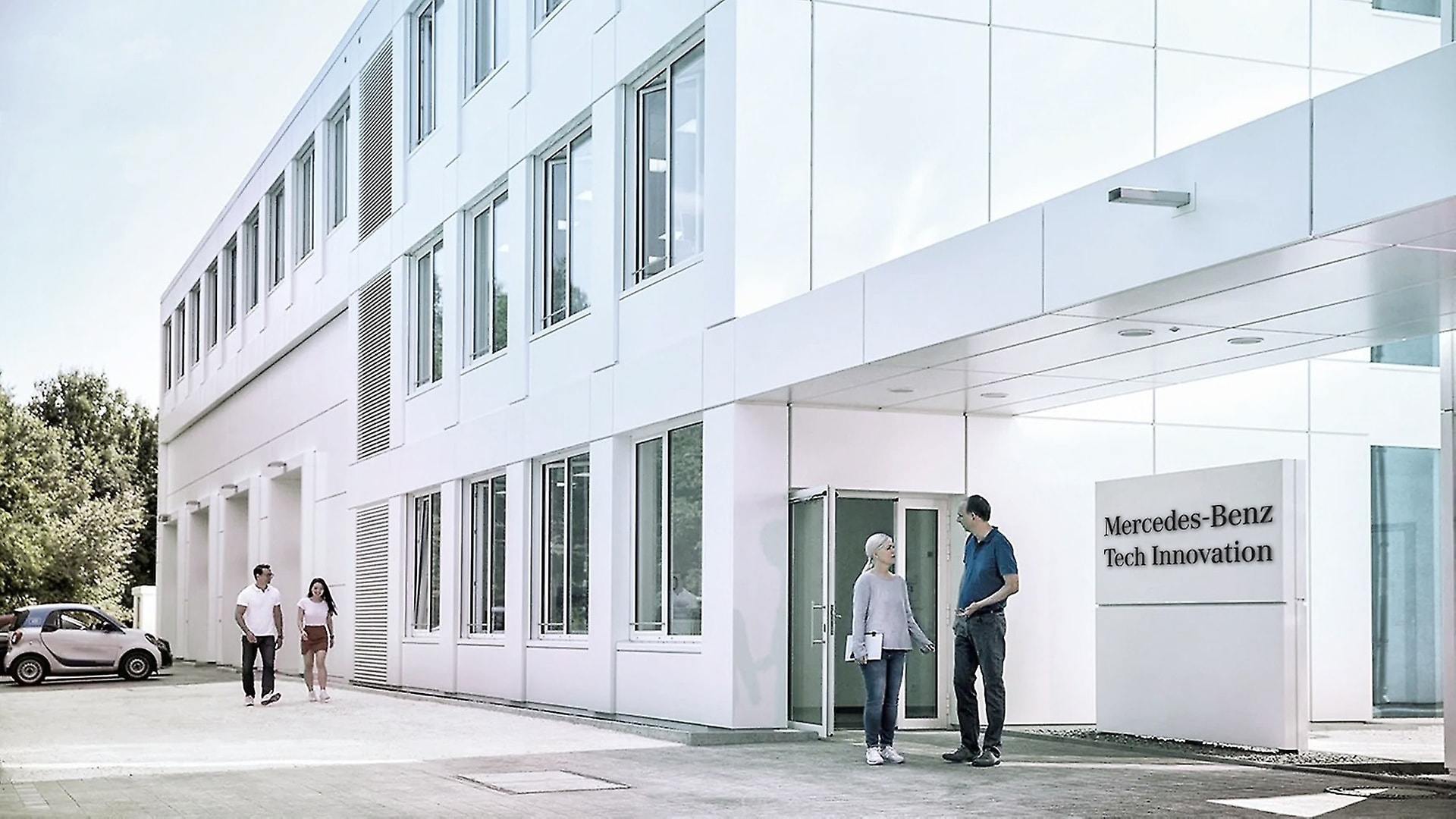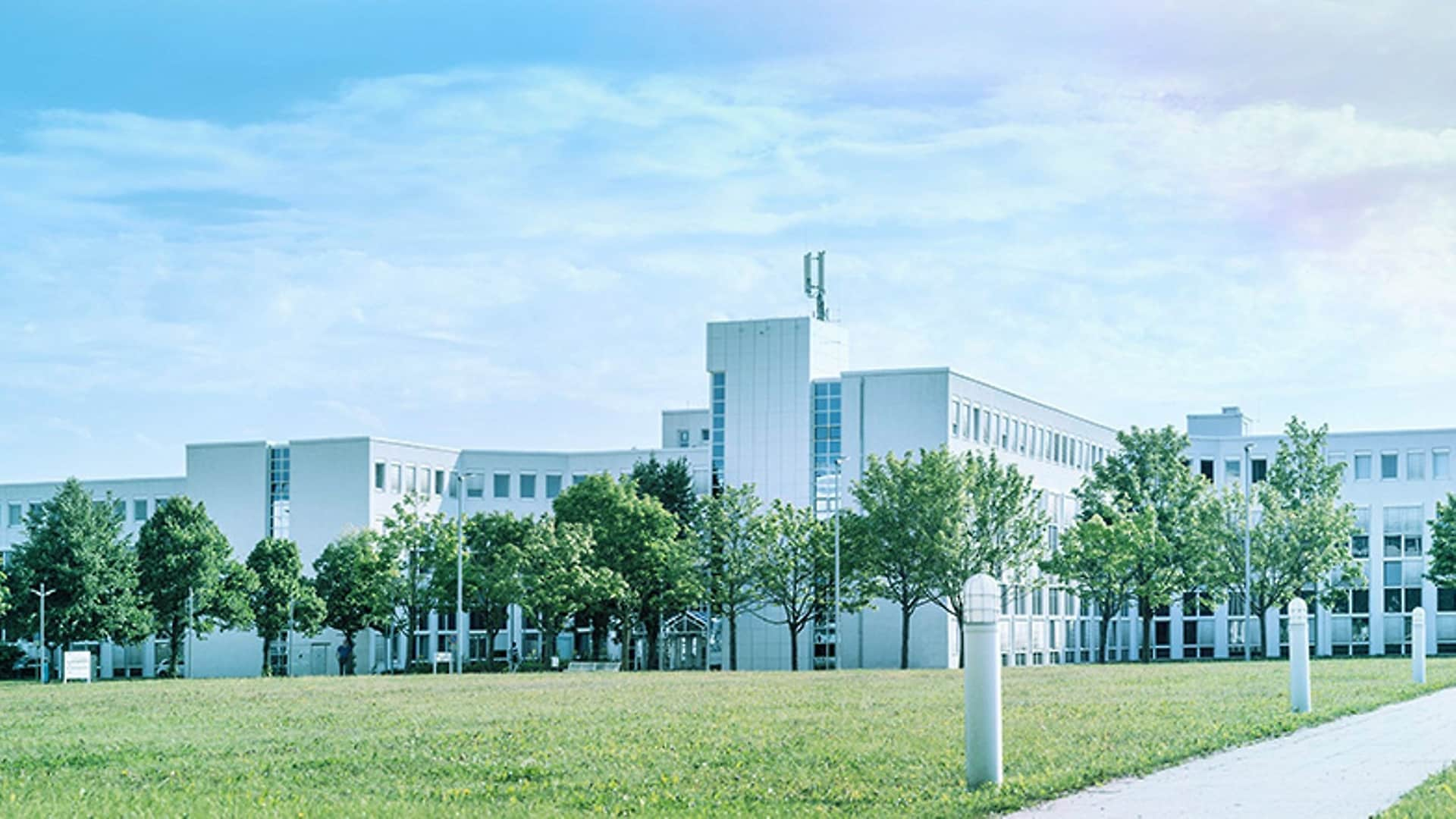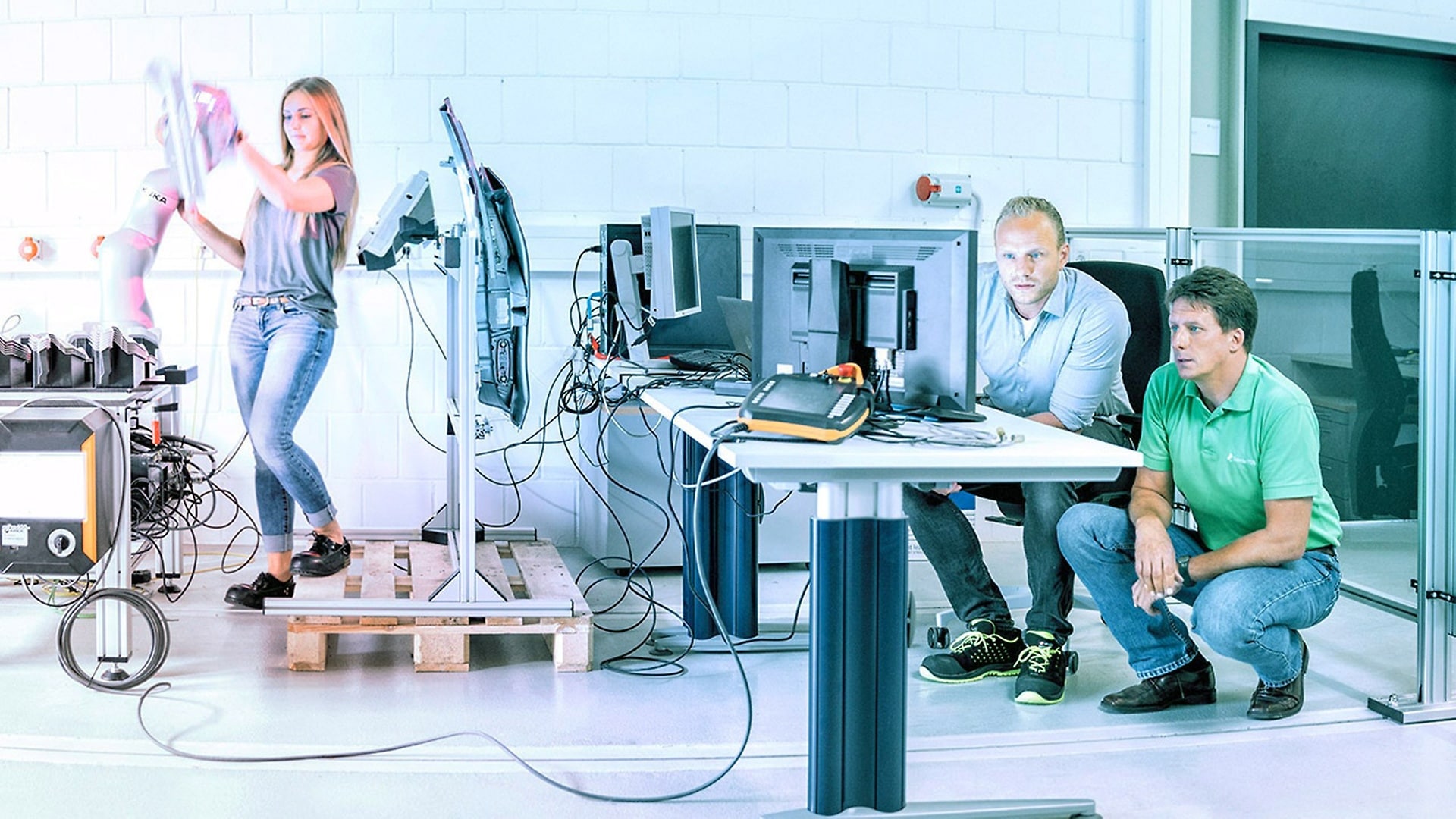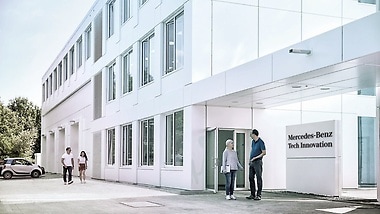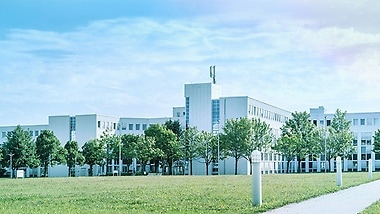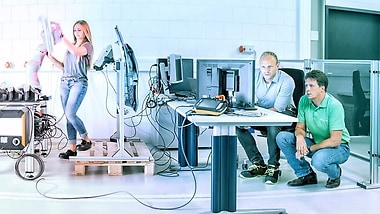 Everything around jobs
Pupils
Students
Graduates
Professionals
Open positions
Close
Contact for career
Close
Open positions
Close
Contact for career
Close
Open positions
Close
Contact for career
Close
Open positions
Close