The Mercedes-Benz plant in Sindelfingen was founded in 1915 and, with its history spanning over more than a hundred years, it is one of the most traditional vehicle plants of the Mercedes-Benz Group AG.
In addition to vehicle production, the Sindelfingen site is also home to the company's research and development department. The plant manufactures upper and luxury class models, including the S-Class, S-Class Maybach and the all-electric EQS. With classic combustion engines, plug-in hybrids, and electric vehicles, the site covers the complete range of modern drive technologies. Electric vehicles of the product and technology brand EQ flexibly roll off the same assembly line as vehicles with conventional drives. In 2020, the "Factory 56", one of the most modern assembly halls in the world, was built.
Number of Employees in 2022
Annual Production (vehicles) in 2022
Production
Mercedes-Benz E-Class
Mercedes-Benz S-Class
Mercedes-Benz EQS
Mercedes-Maybach S-Class
Mercedes-Benz GLC
Mercedes-Benz CLS
Mercedes-AMG S63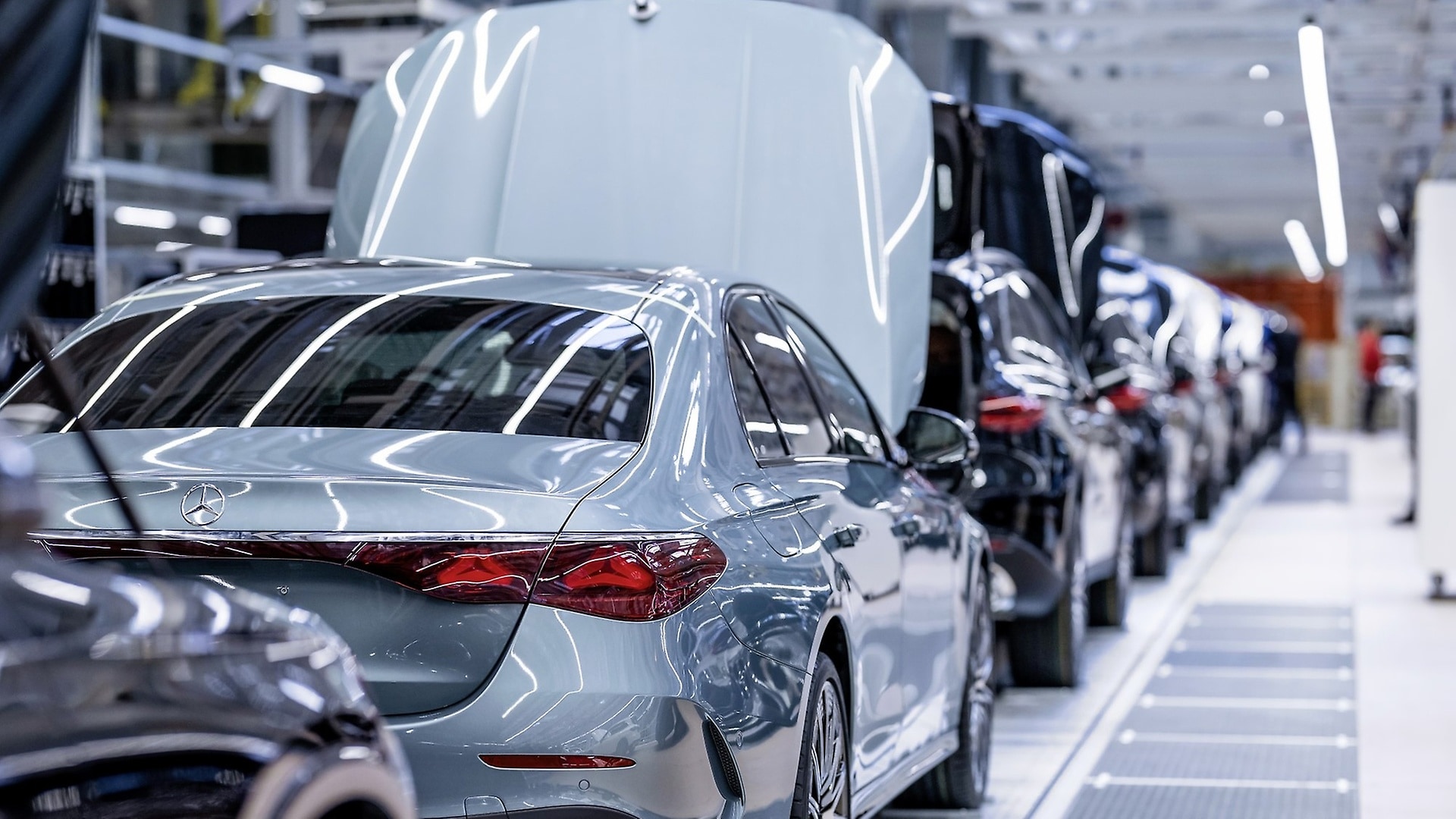 A glimpse into production at the Mercedes-Benz plant Sindelfingen.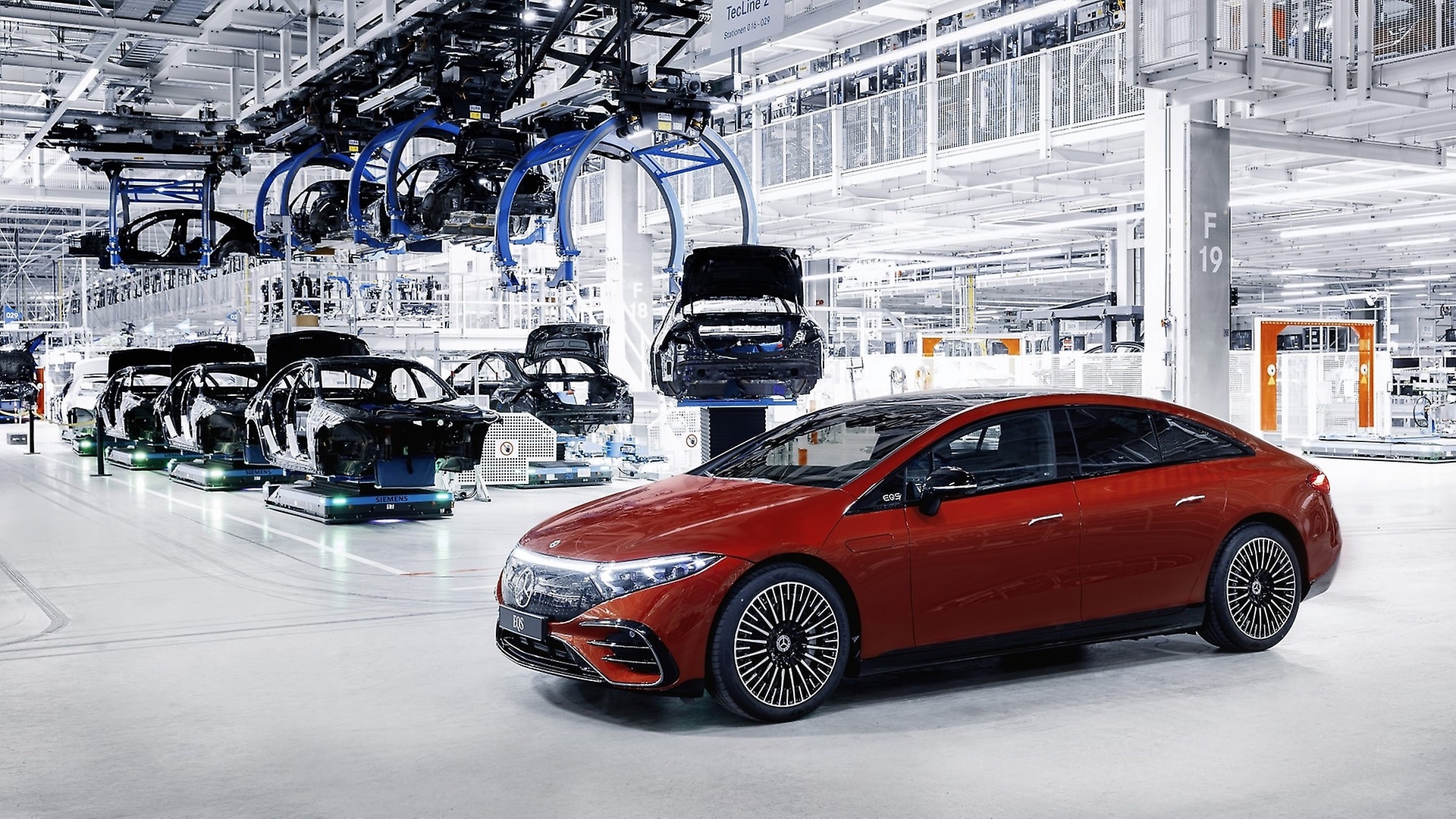 EQS production at Factory 56.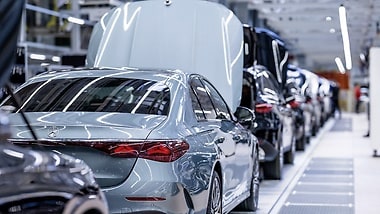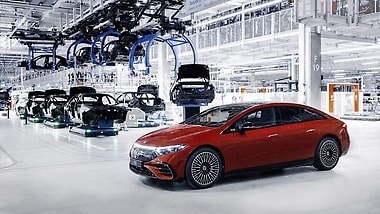 Press contact plant Sindelfingen