The Mercedes-Benz plant in Kecskemét opened in 2012. With around 4,400 employees, it is one of the largest employers in the region.
The A-Class, the CLA Coupé, the CLA Shooting Brake and the all-electric EQB are built at the Kecskemét plant. With classic combustion engines, plug-in hybrids, and electric vehicles, the site covers the complete range of modern drive technologies. New compact electric vehicles from the product and technology brand EQ flexibly roll off the same assembly line as vehicles with conventional drives.
Number of Employees in 2022
Annual Production (vehicles) in 2022
Production
Mercedes-Benz A-Class
Mercedes-Benz CLA
Mercedes-Benz EQB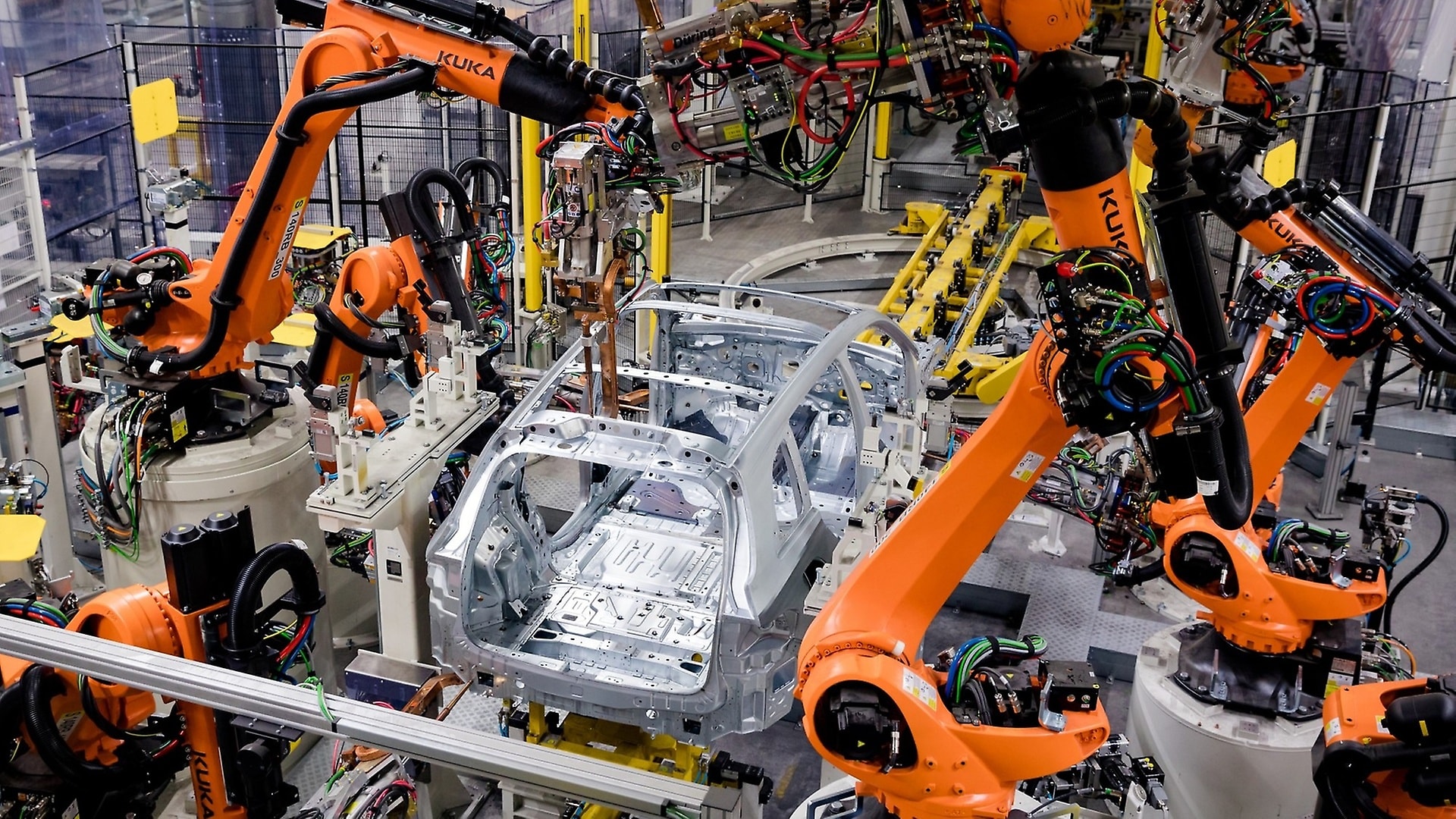 A glimpse into production at the Mercedes-Benz plant Kecskemét.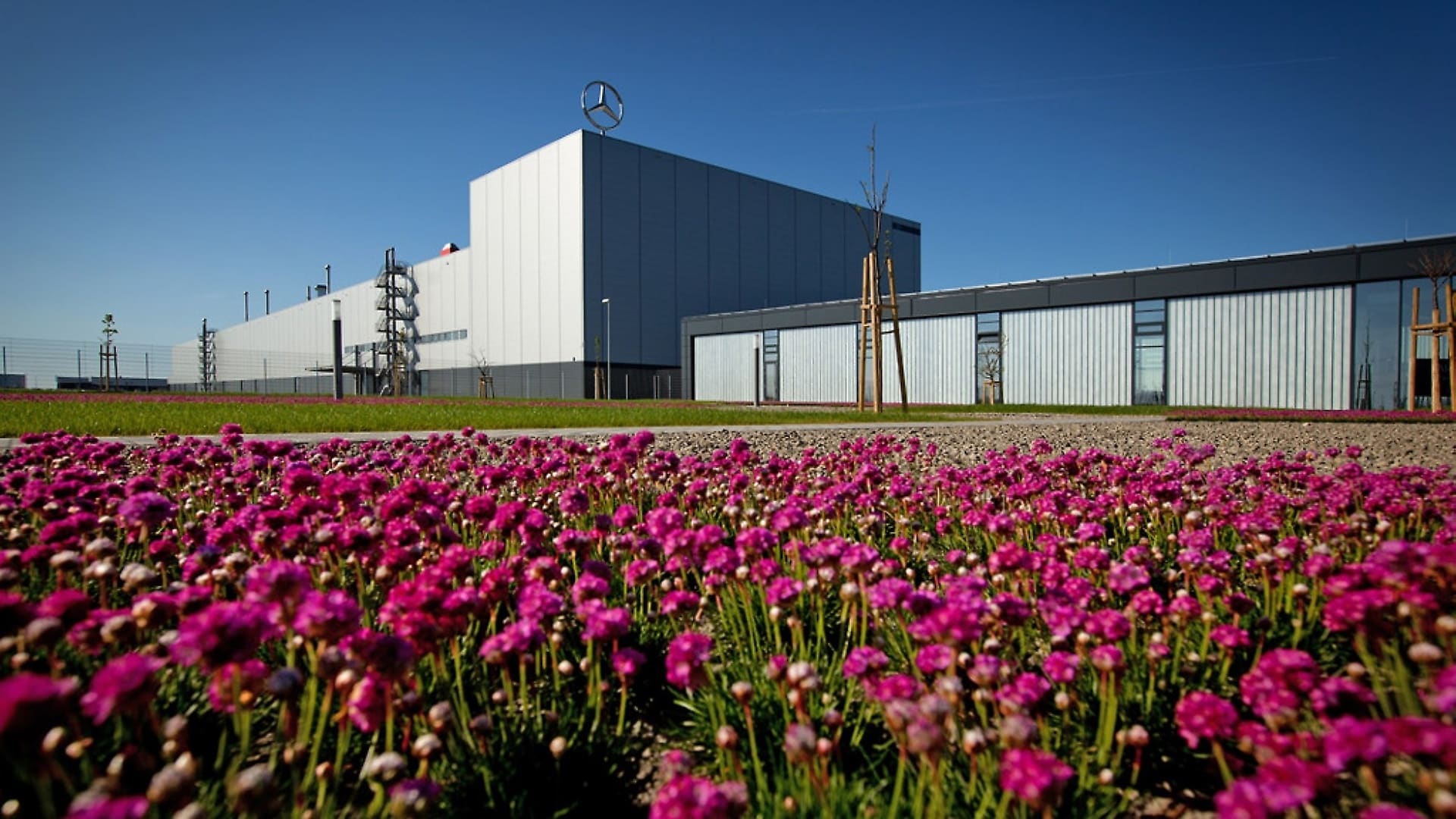 Sustainability at the Mercedes-Benz plant Kecskemét.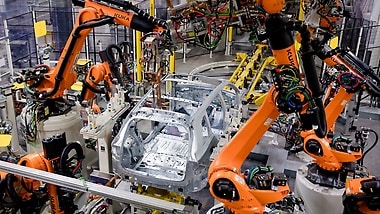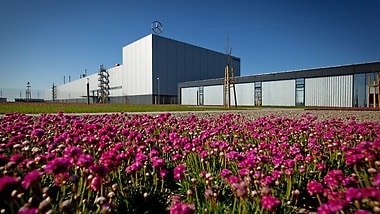 Press contact plant Kecskemét