Mercedes-Benz Retail – "The best or nothing" from one source!
As part of the German sales organization of Mercedes-Benz, with more than 11,000 employees at over 100 locations throughout Germany, we are not only a leading premium supplier to the automotive industry - we set standards for the future of car dealerships and the automotive trade!
Anota Fahrzeug Service- und Vertriebsgesellschaft mbH is a 100% subsidiary of Daimler AG. As an employer, we represent a strong, traditional brand. We are automotive pioneers, we are socially and sportively committed, we love horsepower and aesthetics. In short: We live the automobile for our customers. Whether it is our vehicles from the A to the S class or the new EQ models: we shape the future of the automotive industry.
Our mission is to inspire our customers every day by selling and maintaining Mercedes-Benz and smart vehicles developed and built by our colleagues. Become part of our big family and start your career with us!
The following locations belong to Anota Fahrzeug Service- und Vertriebsgesellschaft mbH:
• Dusseldorf, Karl-Geusen-Str. 185
• Hilden, Auf dem Sand 24
• Hilden, Im Hülsenfeld 1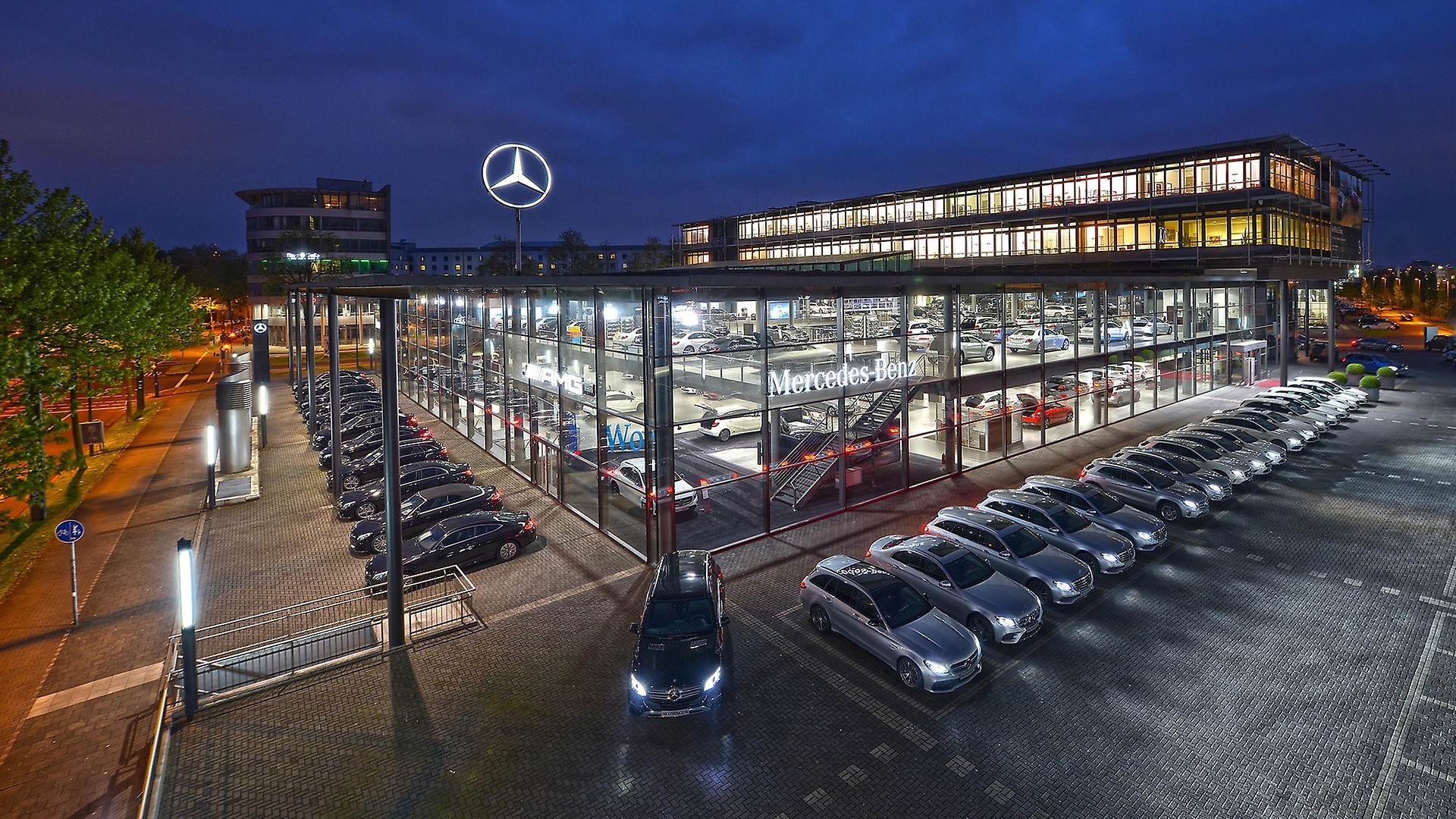 More Information on our Sales Subsidiaries and Career in the Automotive Dealership:
---
Everything around jobs