Mercedes-Benz Research & Development North America, Inc., Sunnyvale, CA.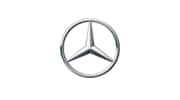 Visitor address
309 N. Pastoria Ave
Sunnyvale, CA 94085
USA

Postal address
309 N. Pastoria Ave
Sunnyvale, CA 94085
USA

Envisioning, designing, engineering, testing and certifying the most desirable cars in North America.
At Mercedes-Benz Research & Development North America, we develop and certify cars for the US and the world in six locations. Our work ranges from powertrain development and vehicle certification, to autonomous driving technology and in-car user experiences including advanced interior and exterior design. It is not just about cars, it's also about creating the latest and greatest software, cutting-edge technology, and groundbreaking innovation.
The U.S. is globally recognized for its fast-paced innovations in technology and forward-looking customer behavior. We collaborate with industry partners, startups, universities, and research institutions to bring the latest innovations in safety, performance, comfort, and connectivity to our customers.
In Sunnyvale, we strive to provide the safest and most desirable customer experience through intelligence and connectivity inside and around the car. Our teams develop artificial intelligence (AI)-driven features to create a premium mobility experience that is ever-present and constantly up-to-date throughout the world. We also develop and adapt driver assistance systems and digital features and services for the North American market.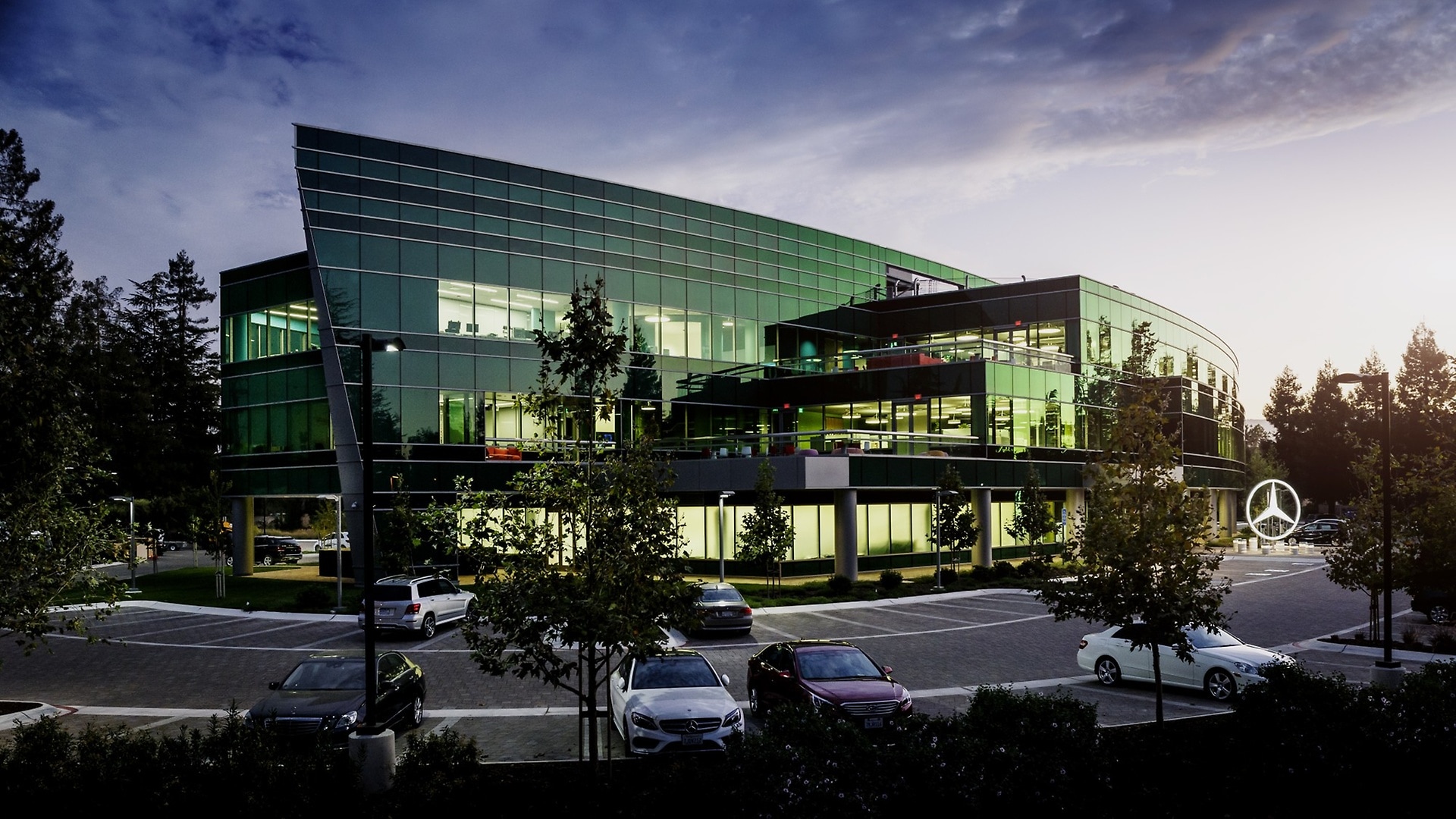 We also offer internships in the following departments:
Engineering
Finance
IT
Design
Operations
Through your internship you will have:
We give you the chance to become familiar with a different culture and country.
We provide support from experienced skilled professionals.
Our Requirements:
You are enrolled as a student at a university.
You are studying in one of the above-mentioned fields.
You have a fluent command of written and spoken English.
You have advanced IT skills in Microsoft Office (Word, Excel, Access, Outlook).
You are fluent in English.
Your Application should include:
curriculum vitae in english language
covering letter with you interest field, degree courses and preferred starting date.
Everything around jobs
Pupils
Students
Graduates
Professionals
Open positions
Close
Open positions
Close
Open positions
Close
Open positions
Close