Mercedes-Benz Canada Inc. is responsible for the distribution, marketing and customer service of Mercedes-Benz, Mercedes-AMG and Mercedes-Maybach passenger vehicles, as well as Mercedes-Benz Vans.
Headquartered in Mississauga, Ontario, Mercedes-Benz Canada employs approximately 250 people across Canada. Through a nationwide network of 59 authorized dealerships, Mercedes-Benz Canada sold 34,316 vehicles in 2022.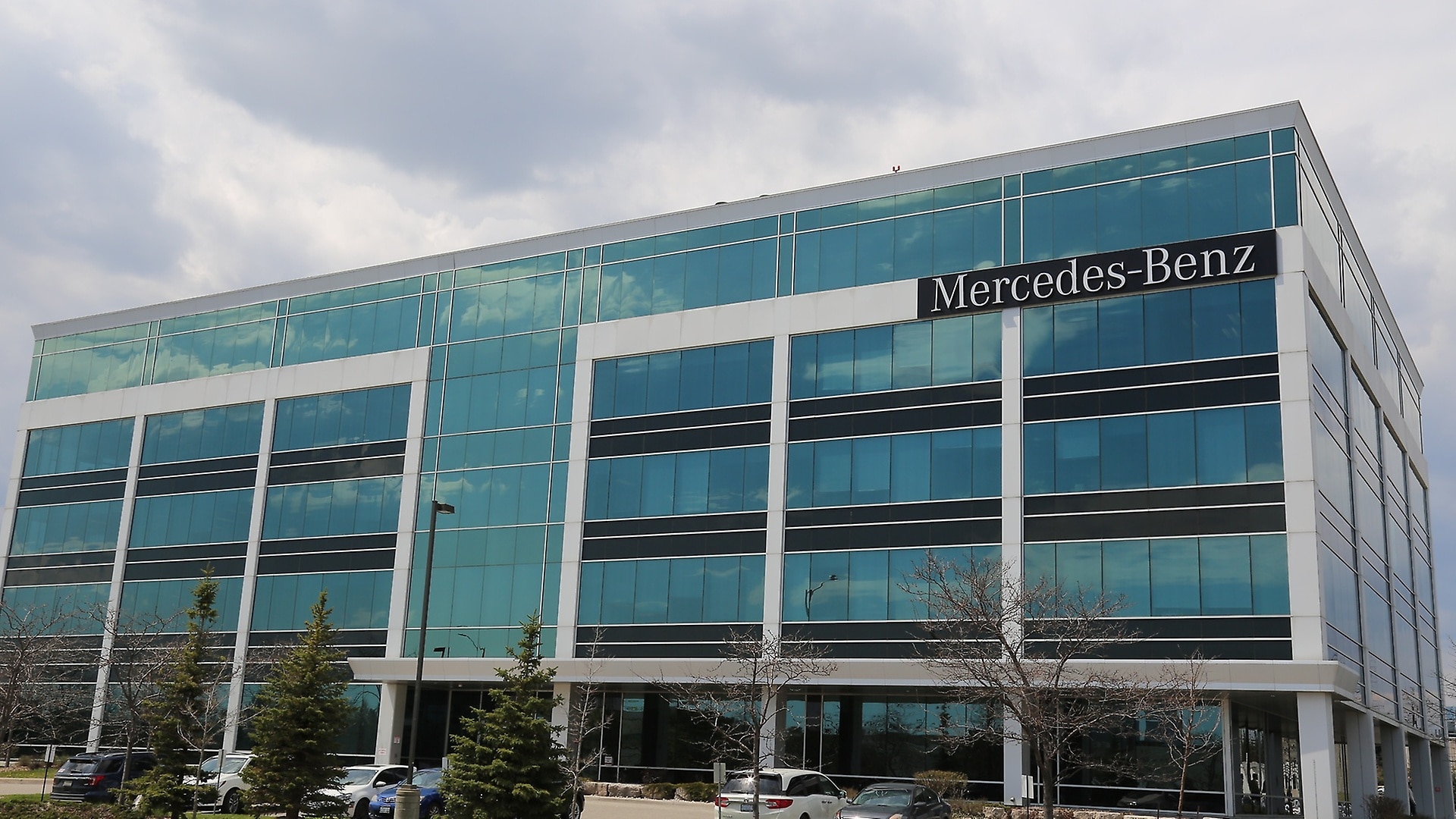 Mercedes-Benz Financial Services Canada Building
Internship
We offer internships in the following departments:
Accounting
After-Sales, Business Development
After-Sales, National Accounts
Controlling and Finance
Customer Experience, Metrics and Insights
Distribution Sales Planning
Human Resources (Wholesale, Retail)
IT
Marketing (Digital Platforms, Communications, Retail)
National Sales
Payroll
Purchasing
Purchasing to Procurement
Strategic Retail Development
Vans, Sales and Marketing
Through your internship you will have:
The chance to become familiar with a different culture
Support from experienced skilled professionals.
Our Requirements:
You are enrolled as a student at a university.
You have work experience (training or other internships).
You are fluent in English and favorably French.
You have advanced IT/ computer skills.
Your Application should include:
Cover letter with the following information: specific dates available for the internship
Curriculum Vitae
Application Deadline:
3 months before desired start of internship.
---
Everything around jobs