Established in 1994, Mercedes-Benz India which celebrates its 25th anniversary in India, pioneered the luxury car market in the country and boasts of more than 130 years of cutting edge innovation in the luxury automobile industry globally.
Set up in 2009, Mercedes-Benz India's world class production facility is spread over 100 acres in Chakan near Pune. Since June 2015, Mercedes-Benz India also commenced production from its new expanded production facility located in the same premises. Mercedes-Benz India is part of Mercedes-Benz's Global Production Network. It plays an important role in the CKD/MVP production network in Brazil, Indonesia, Malaysia, Thailand and Vietnam.
At these locations, Mercedes-Benz produces vehicles in various extension levels for domestic markets. The production facility now carries an investment of INR 2,200 crores and has the largest installed production capacity for any luxury carmaker in India.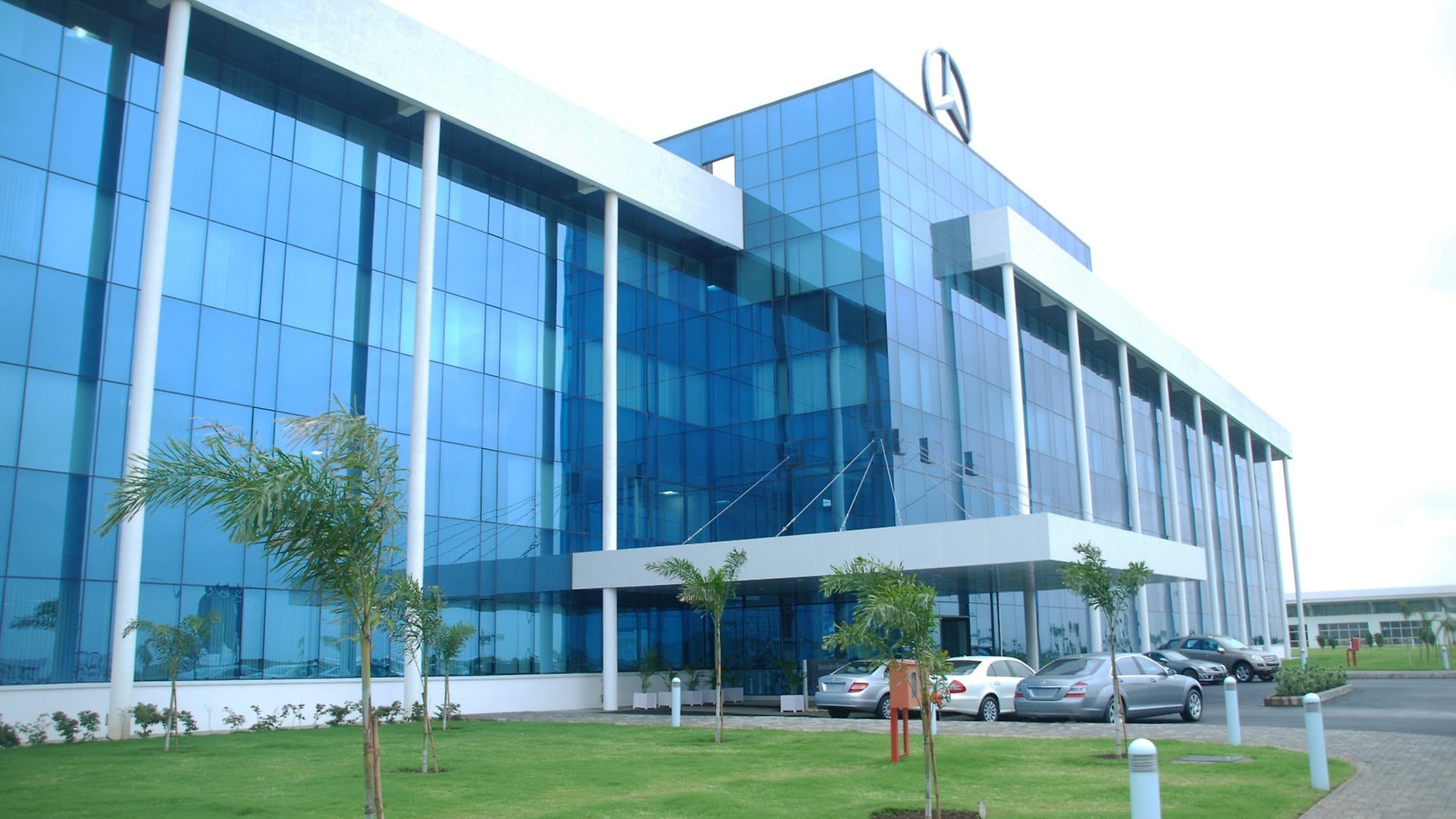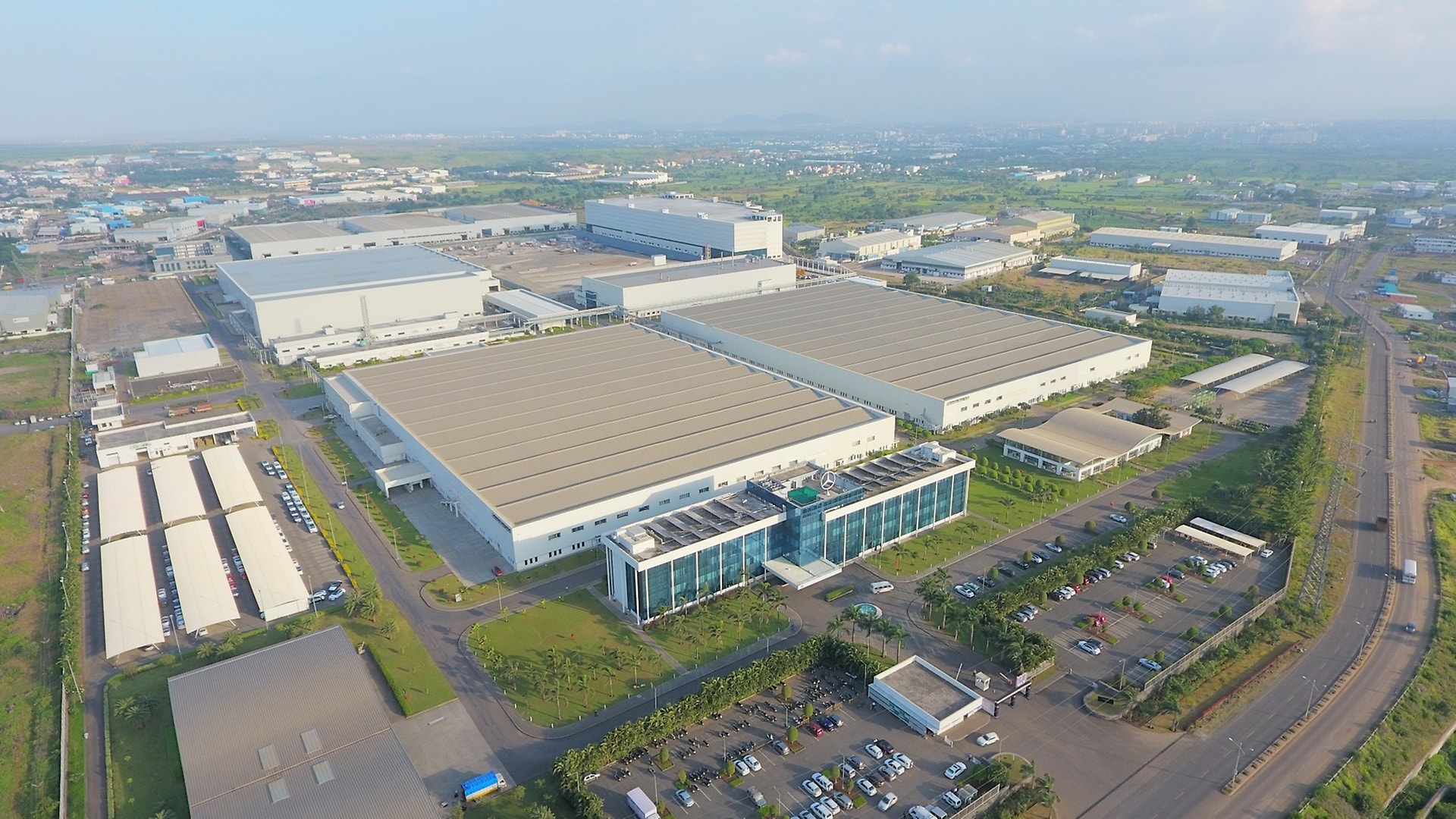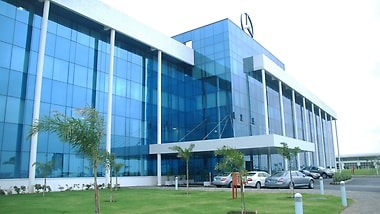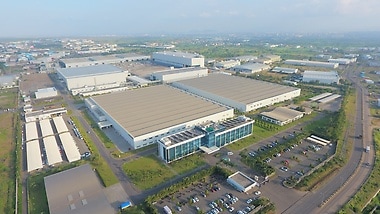 ---
Everything around jobs