The Mercedes-Benz plant in Kecskemét is an important part of the worldwide compact car production network. The network also includes the lead plant in Rastatt, Germany, the Chinese production location BBAC in Peking and the contractor Valmet Automotive in Uusikaupunki, Finland. In 2018, these were joined by the joint venture production plant COMPAS in Mexico and the Hambach plant in France.
The location was opened in March 2012 as the first European Mercedes-Benz car plant outside Germany.
The production programme in 2018 included the B-Class plus the CLA and the CLA Shooting Brake – both of which are exclusively produced there for the world market. Production of the new A-Class commenced in 2018.
The plant is the largest industrial employer in the region.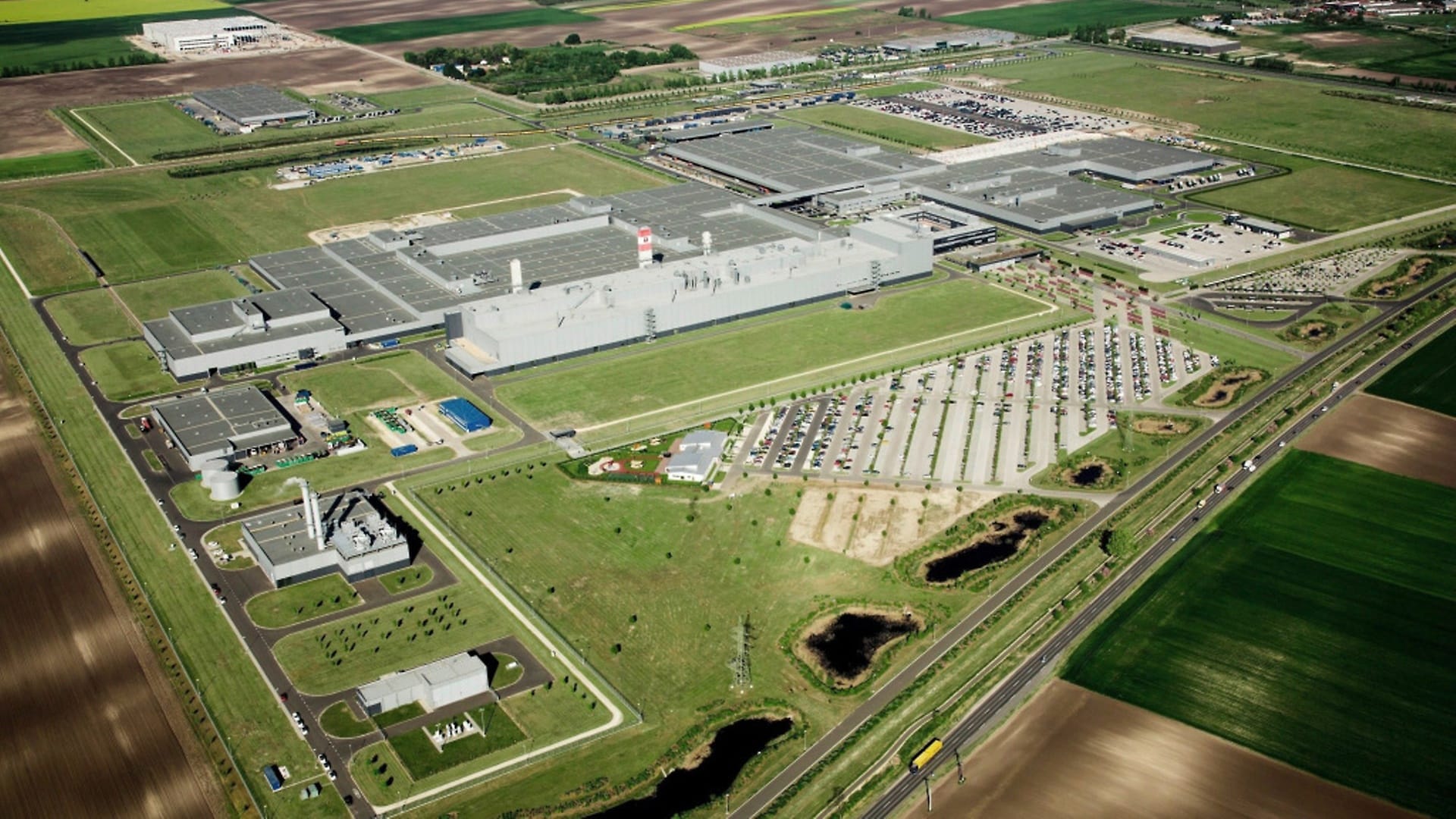 ---