We love tech and our work as a tech company in the dynamic automotive environment. As a Mercedes-Benz subsidiary, we enjoy great trust and take on even more responsibility:
Having started in 1998 as a project spin-off with seven colleagues, we have developed into a trustworthy partner and strategic ally for Mercedes-Benz under the former company name Daimler TSS. We are immensely proud of our heritage – and at the same time look ambitiously into the future as the largest software development subsidiary of Mercedes-Benz Group AG.
Today, more than 1,200 employees in Ulm, Stuttgart, Berlin, and Karlsruhe as well as in project hubs in Asia work together at Mercedes-Benz Tech Innovation to realize our visions for Mercedes-Benz. What unites us is our enthusiasm for innovations and the shared passion for the latest technology combined with the belief that individual freedom and empowerment are essential for progress.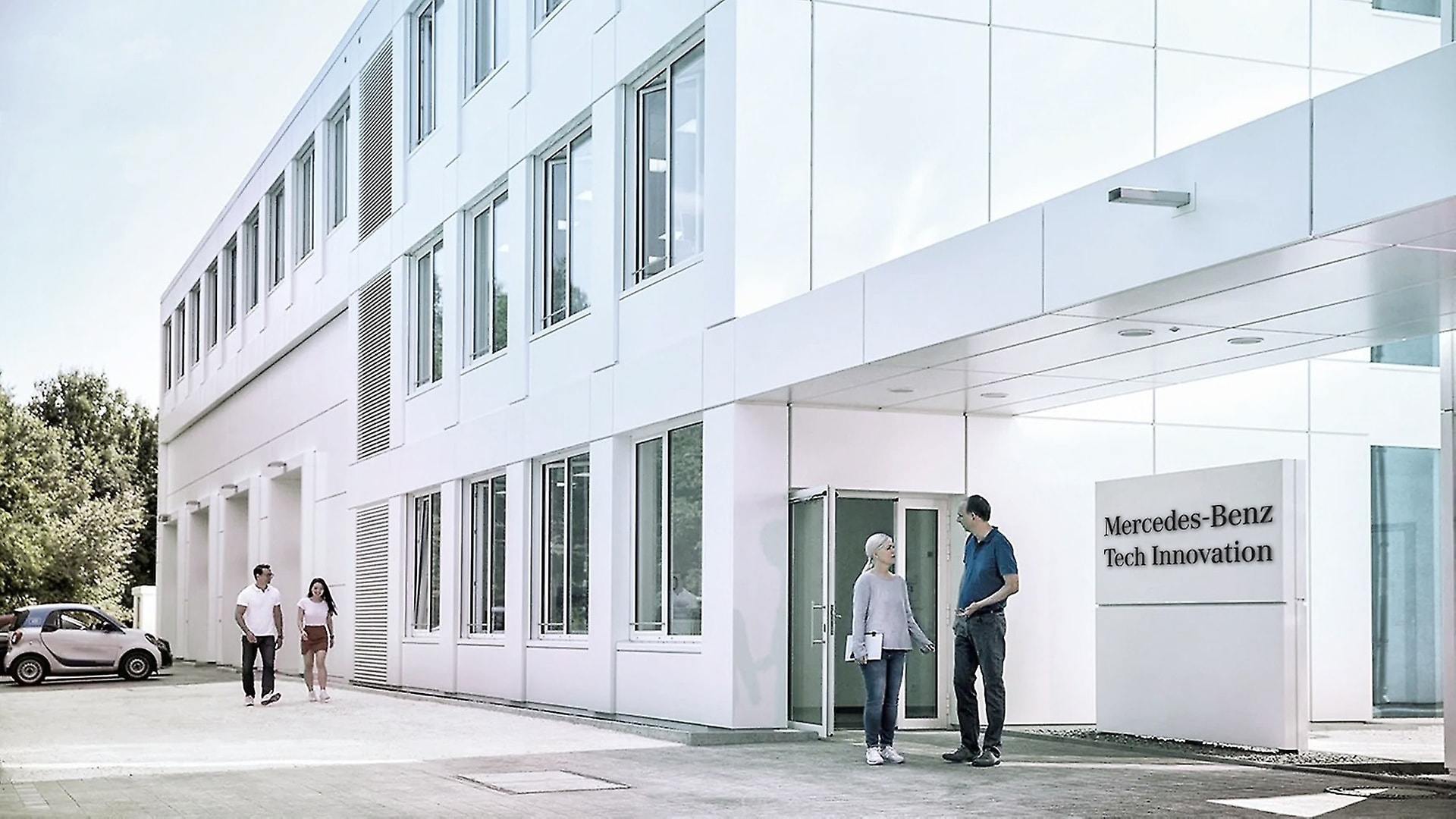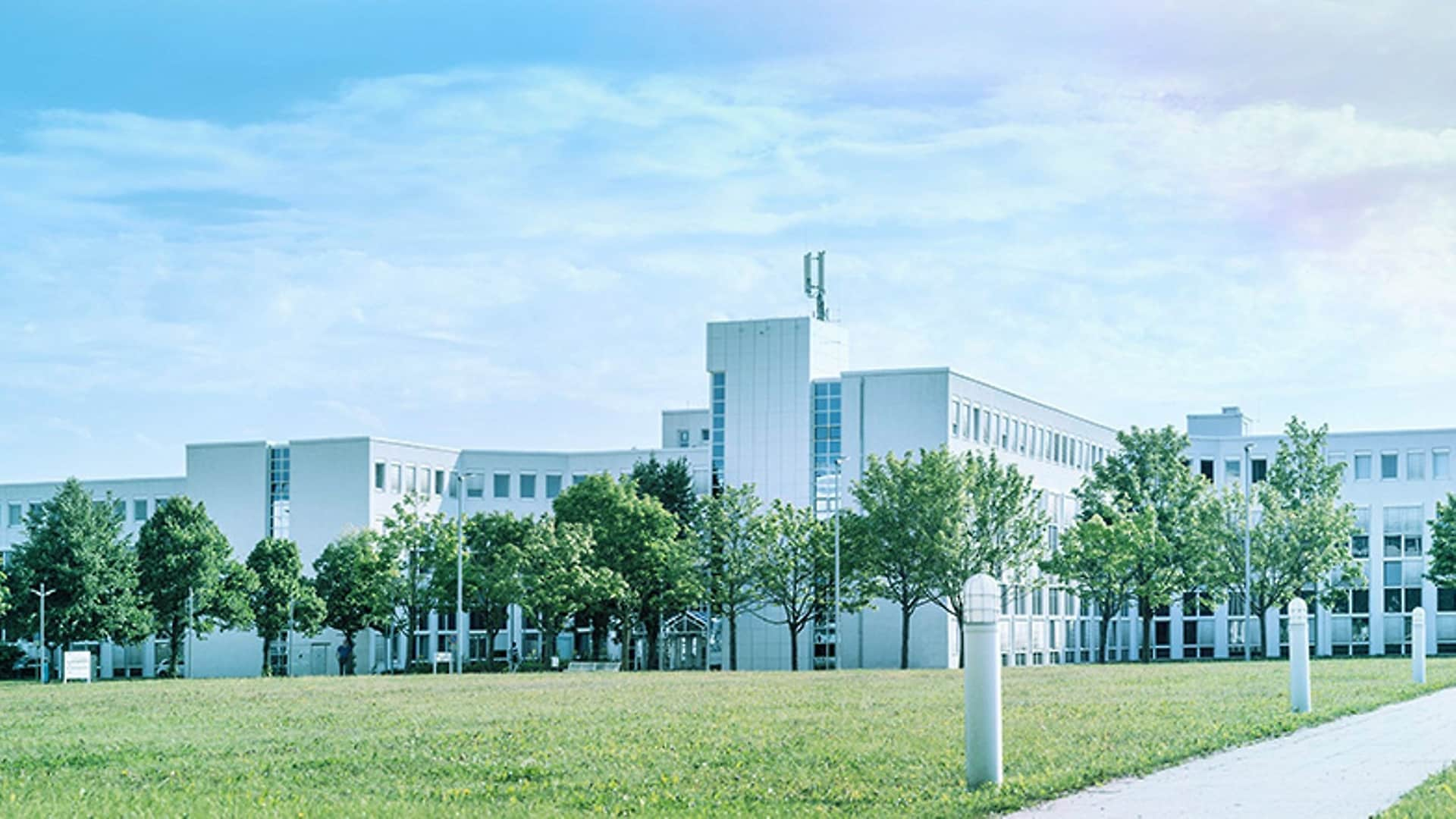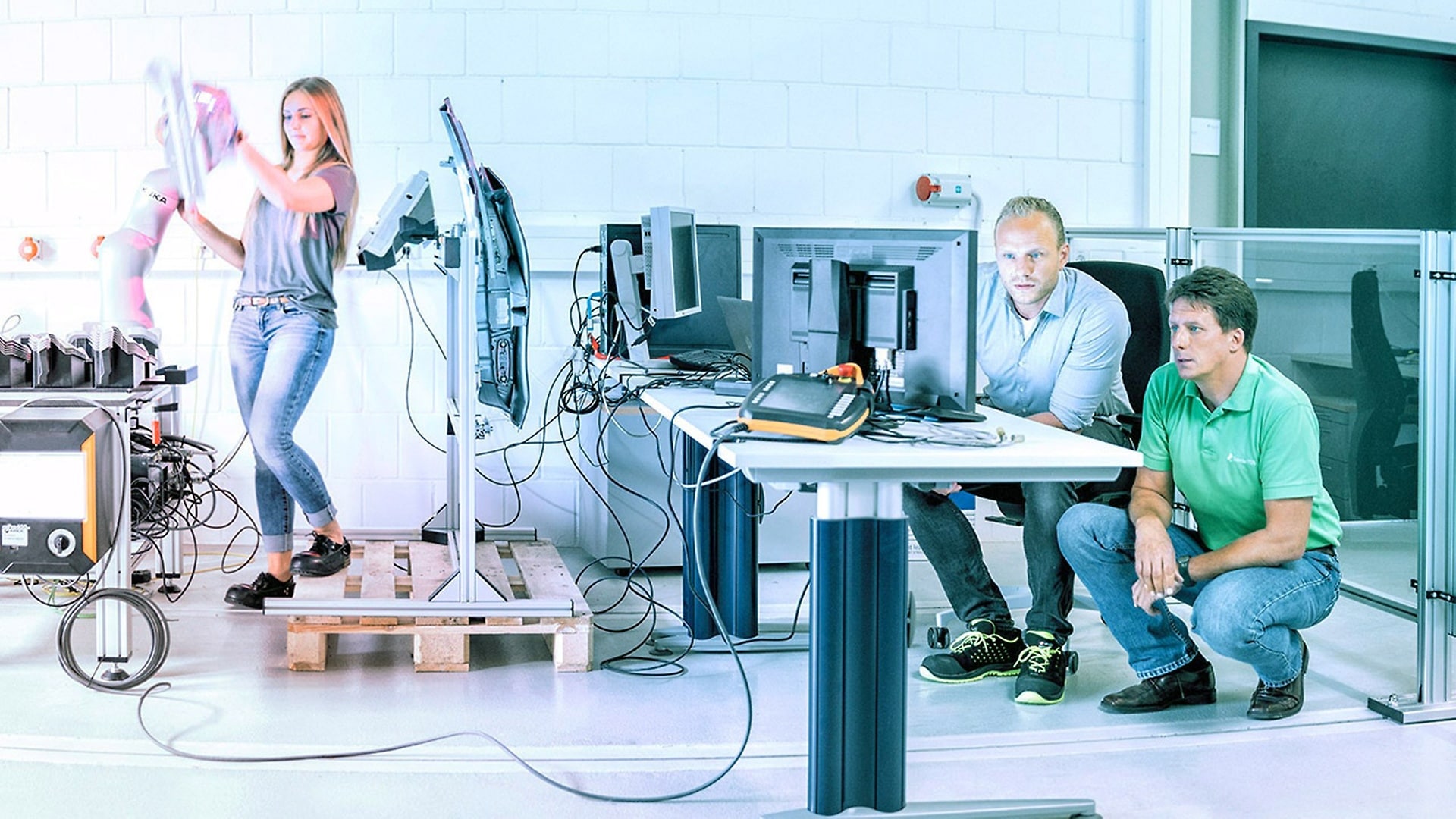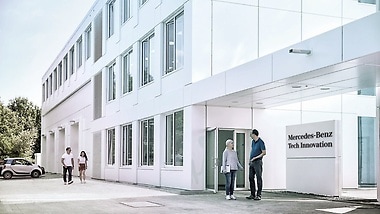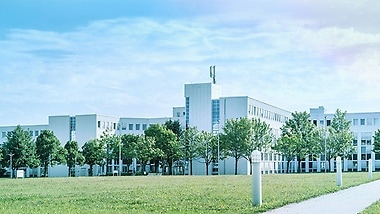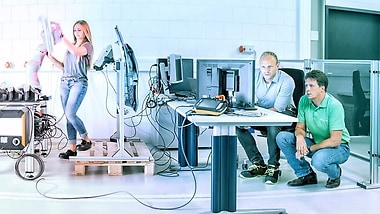 ---
Everything around jobs