April 28, 2023 – Every month, around 77,000 Mercedes-Benz employees donate the cents of their net salary to a good cause. The company is doubling the sum. Since 2011, more than 13 million euros have been donated to more than 1,900 charitable projects. In 2022, it was a total of around 740,000 euros.
"ProCent" involvement in practice
The proposals for aid projects come from the Mercedes-Benz employees. After checking for feasibility, a group of decision-makers made up of equal numbers of works council and company confirms the subsidies. Half of the funds go to regional, charitable projects at the plant sites and the other half to overarching, charitable projects in Germany and abroad, for example in environmental, animal and nature conservation, or benefit children, young people and people with disabilities.
Below is a selection of projects from previous years:
2021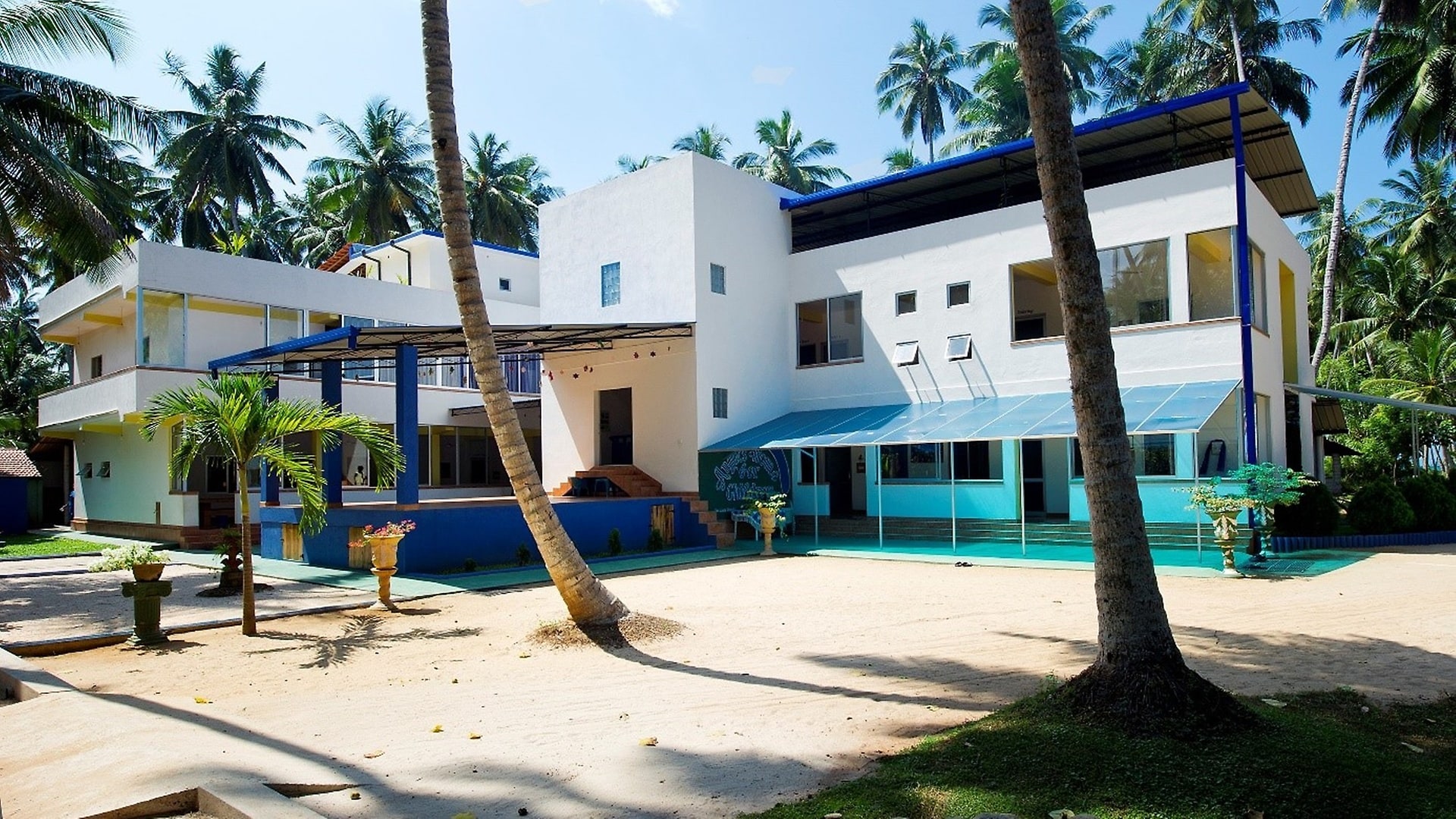 ProCent supports the children's home Angels Home for Children in Sri Lanka.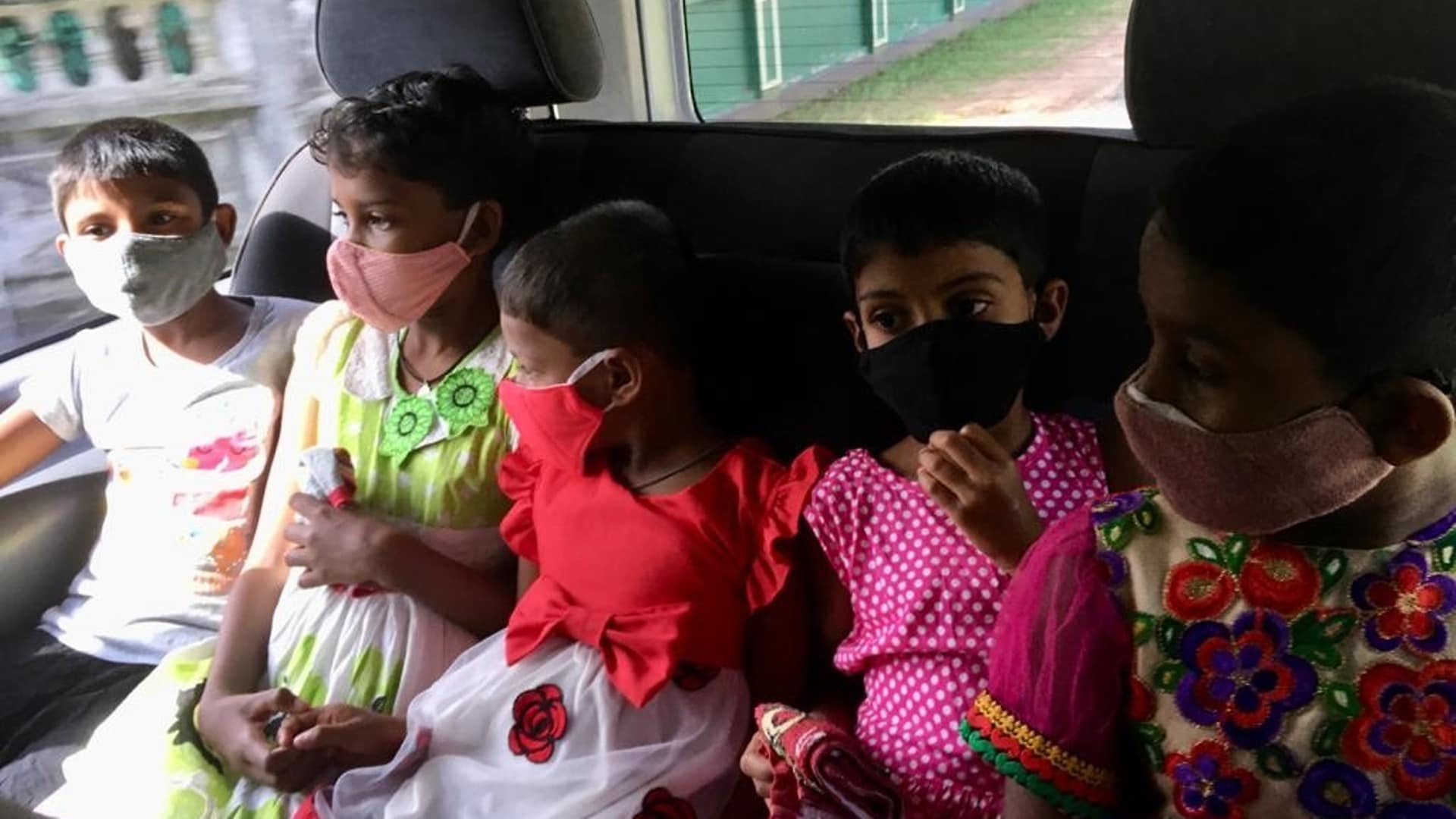 ProCent supports the children's home in Sri Lanka with a minibus that takes the girls to school every day.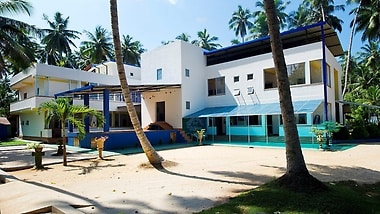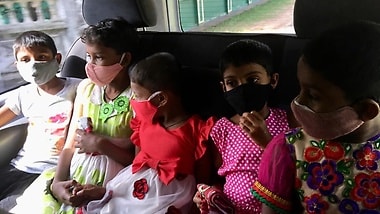 Previous Projects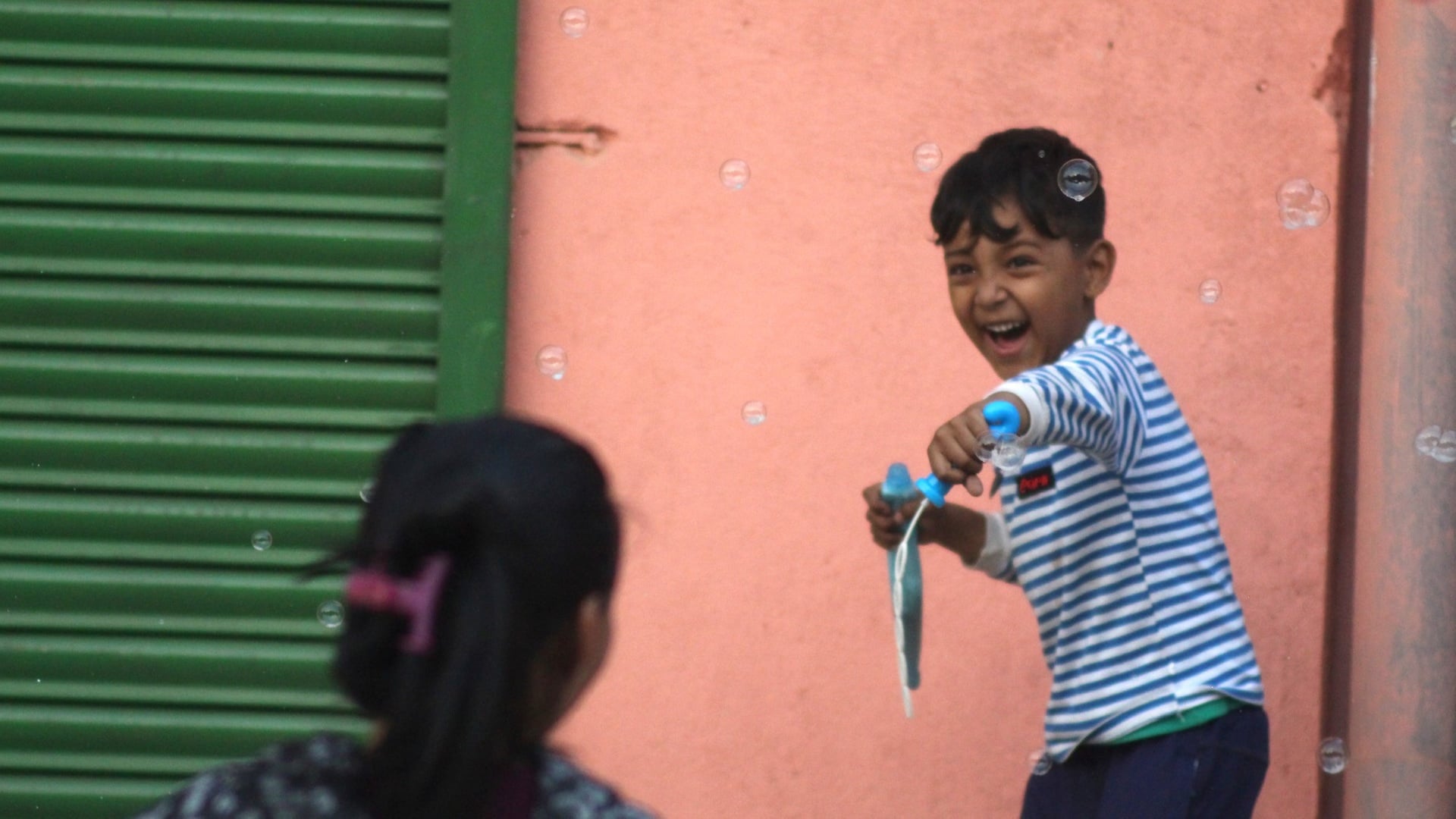 ProCent has built a children's home in Nepal with the non-profit association Asha21.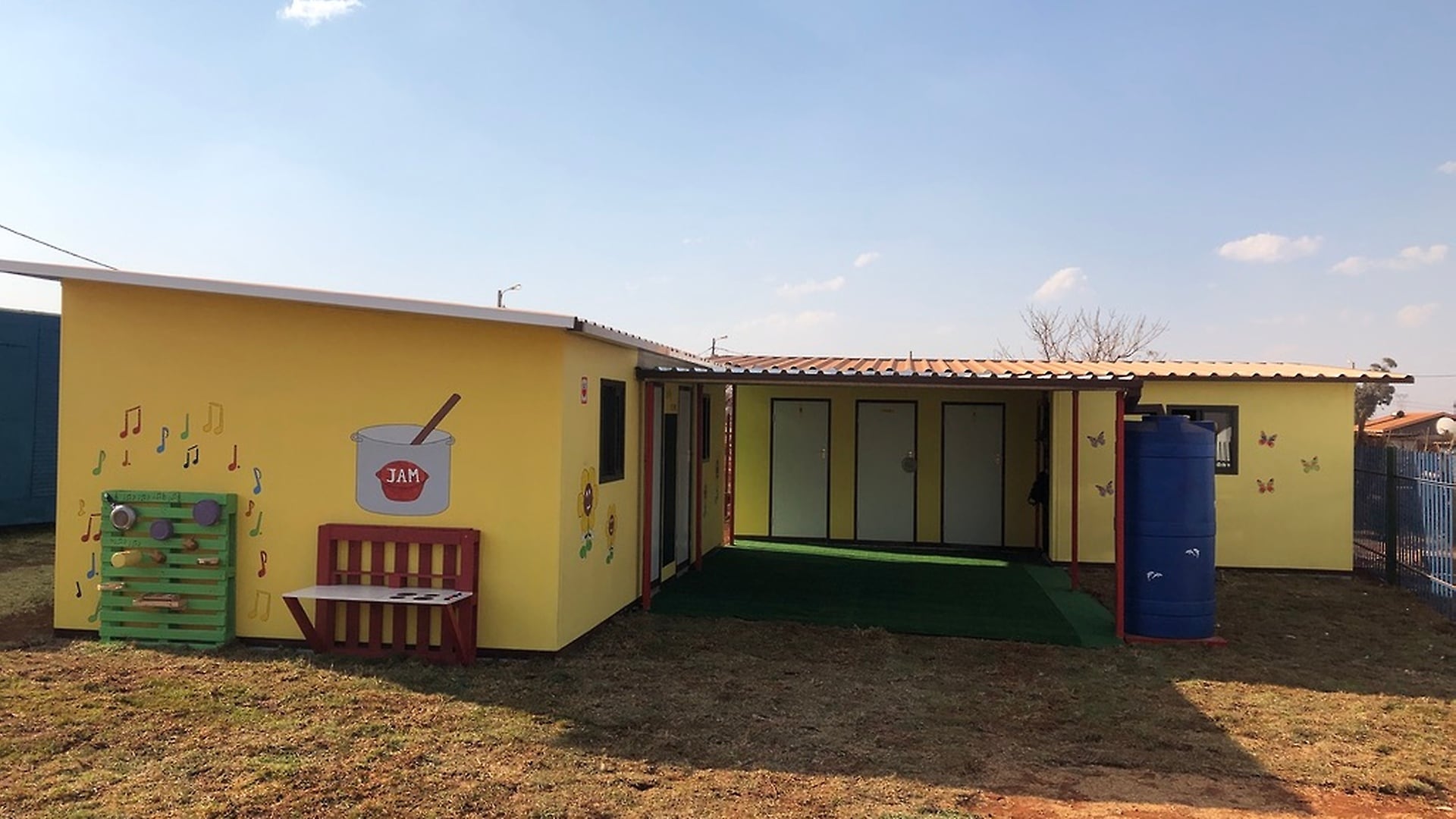 ProCent has supported the renovation of a kindergarten in the township Villa Liza in Boksburg.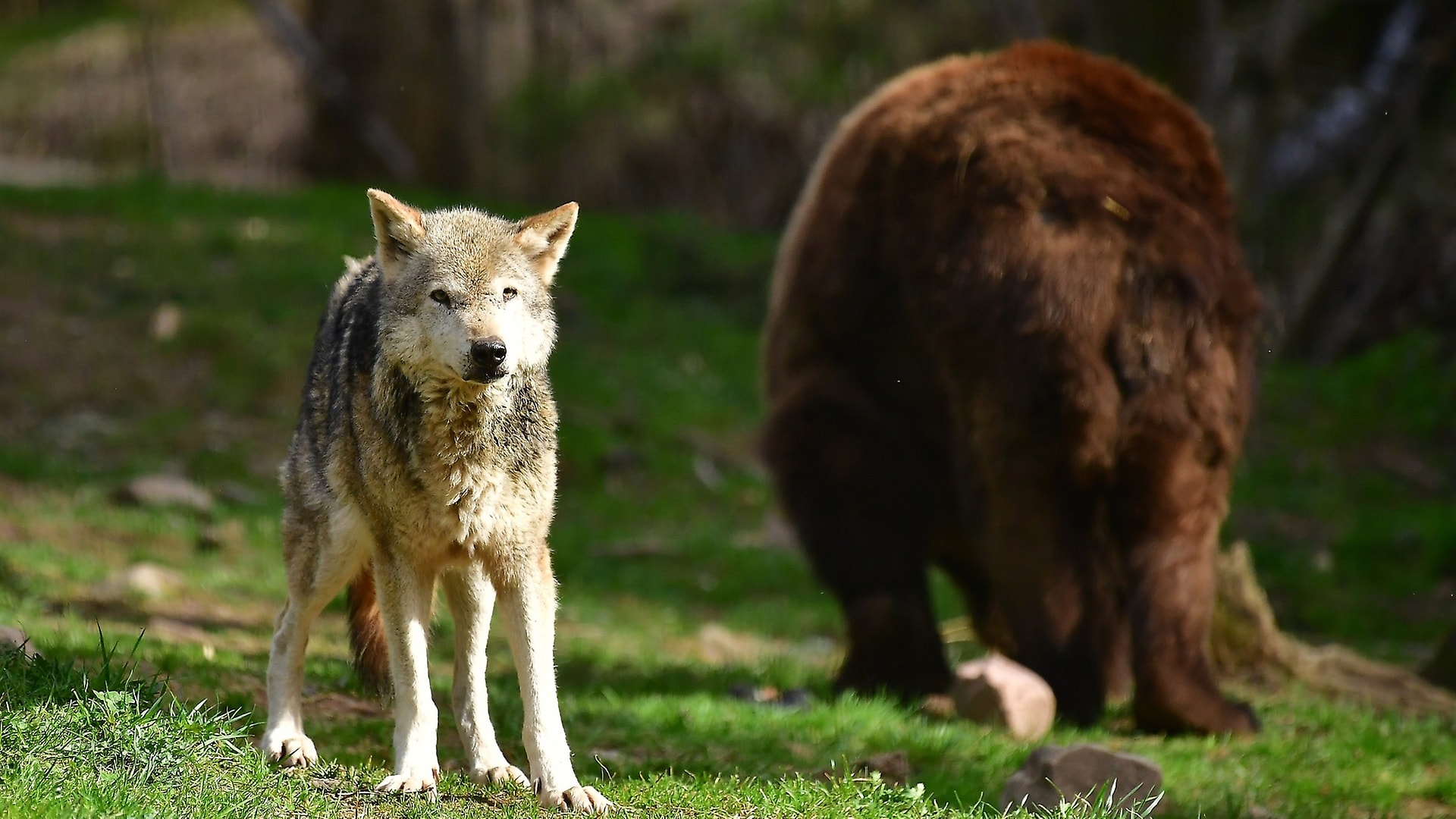 ProCent supports the Foundation for Bears, which are committed to the welfare of wolves, lynxes and bears.